Mokena SD 159 utilizes the "Student Centered Coaching Model" by Diane Sweeney.
Student centered coaching introduces a new way of delivering instructional coaching that puts the needs of students front and center by focusing on goals for student learning rather than on fixing teachers, an instructional coach can directly impact instructional practice and student achievement.
Student centered coaching differs from teacher centered coaching by keeping student work at the center of the entire coaching cycle. During student centered coaching, teachers and coaches analyze student work to gauge student progress towards one or more specific learning targets.
Instructional coaches do this by partnering with teachers to set learning goals, co-plan lessons, co-teach in the classroom, and review student learning data.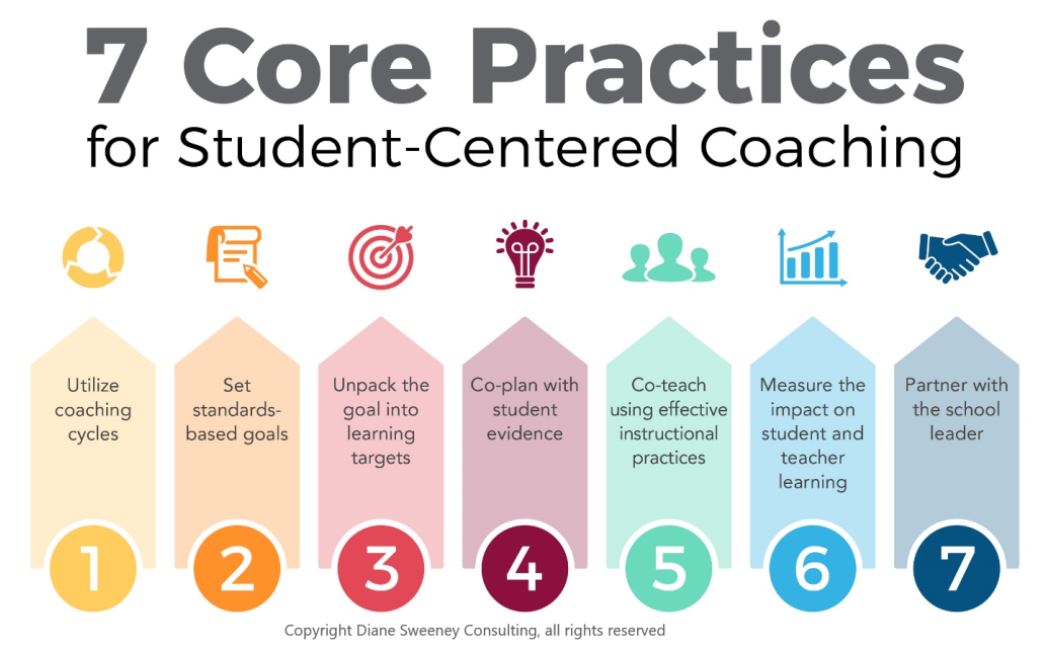 Lisa is the Instructional Coach at MES for Kindergarten and 3rd grade and at MIS for 4th and 5th ELA, Science and Social Studies. This is her 8th year in Mokena, 21st year overall in education. She has 12 years classroom experience and 3 years as a Reading Specialist/Literacy Coach. Lisa is currently in her 6th year as an Instructional Coach in Mokena.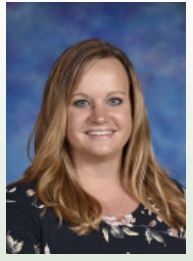 Stacey is the instructional coach for Mokena Junior High. Stacey works with all content areas. Prior to becoming an instructional coach, Stacey taught special education and was a reading specialist. This is her third year in Mokena and 16th year in education.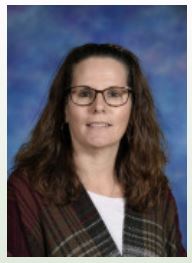 Sharon is the instructional coach at Mokena Elementary School where she works with 1st and 2nd grade teachers and Mokena Intermediate School with 4th and 5th grade teachers of Math/Science/Social Studies. This is her 10th year in Mokena School District and 26th year in education. Prior to becoming an instructional coach she taught 2nd grade for 20 years. This is her 6th year as an instructional coach.