Meet the Assistant Superintendent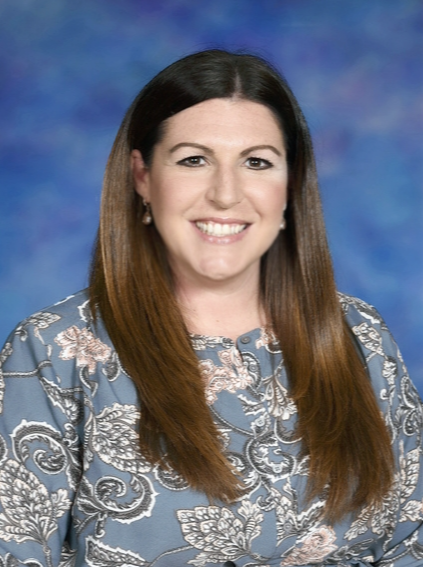 My Family: My husband and I are proud parents of twin boys in the 6th grade. As a parent myself, I know firsthand, the importance of the school and home partnership and strive to nurture this with our families.

My Education: I earned my bachelor degree in elementary education from Monmouth College. I received two master's degrees from Lewis University. One masters was focused on educational leadership and the other in curriculum and instruction with an additional focus on English Language Learners. Most recently, I received my Doctoral Degree in educational leadership with a Superintendency focus from the University of St. Francis. I am a lifelong learner and deeply value education. My dissertation focused on reading in the elementary grades.
My Career: I have been in the field of education for 17 years, ranging from teaching first and second grade, Assistant Principal, Assessment Coordinator, Curriculum Director, and Assistant Superintendent. I also teach a doctoral level course on Curriculum and Instruction at the University of St. Francis. Throughout my career, I have been very fortunate to cultivate collaboration and empower both teachers and students to reach their fullest potential.
My Goal continues in this position for all of us together as a Mokena family for our children: We work together to make our educational programs the best around!
Please feel free to contact me with any questions you have regarding our programs.