Mrs. Uva and Ms. Hentsch's 4th grade ELA classes participated in the Pet Shop Mix-up. Pets are on the loose and need to be reunited with their owners! Students saved the day by reading clues and drawing conclusions!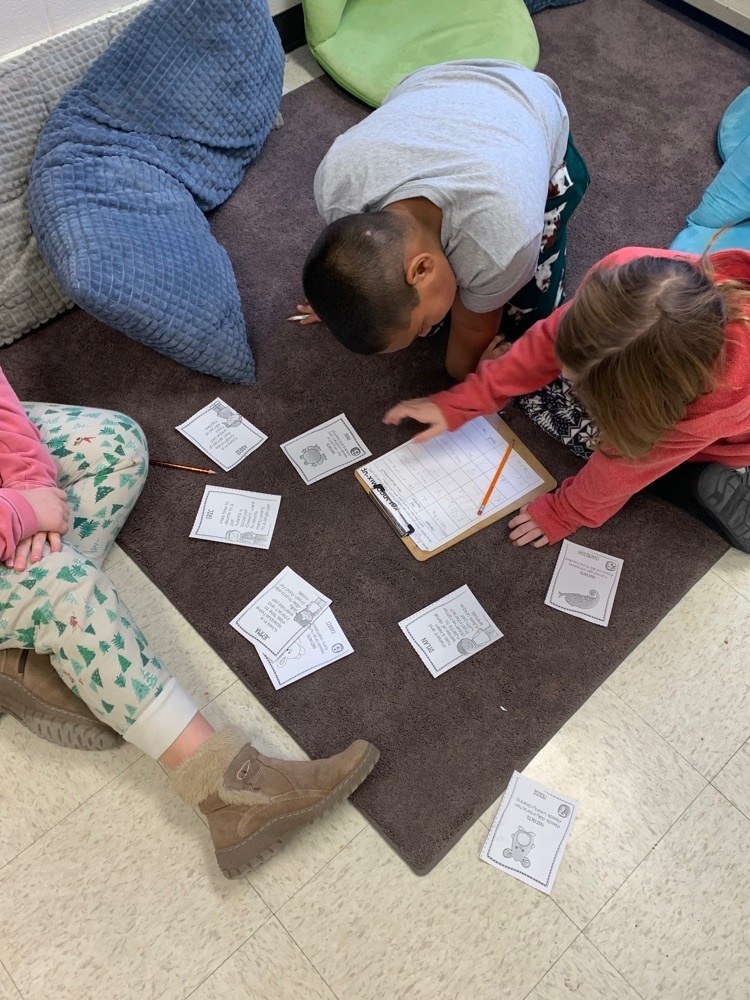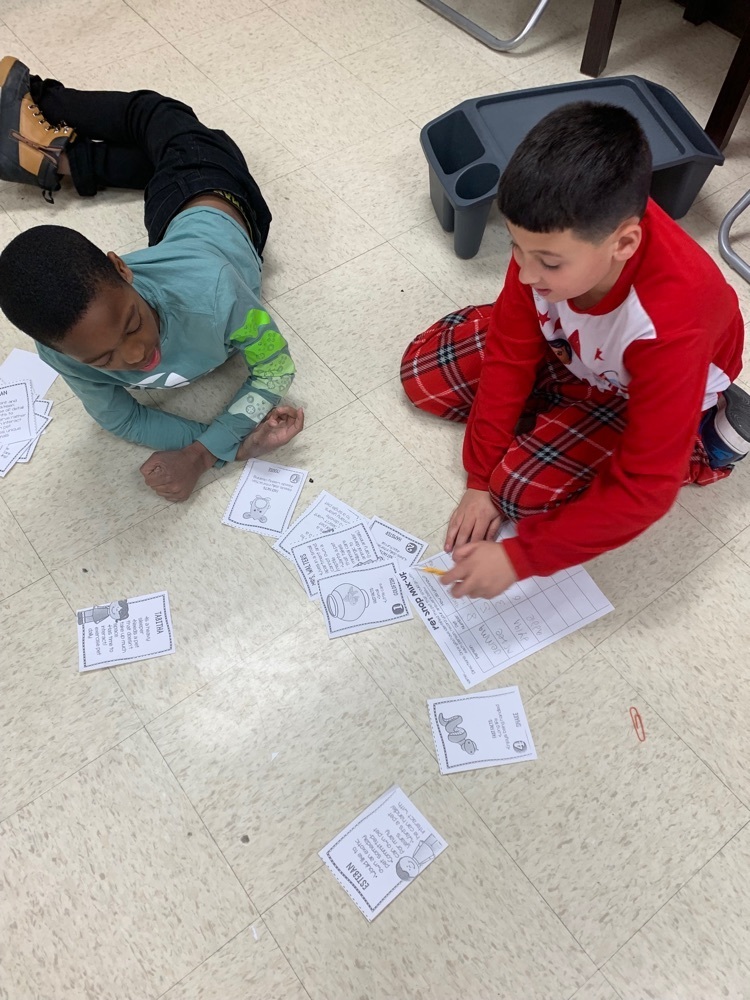 1st graders at MES were visited by Officer Tom this week!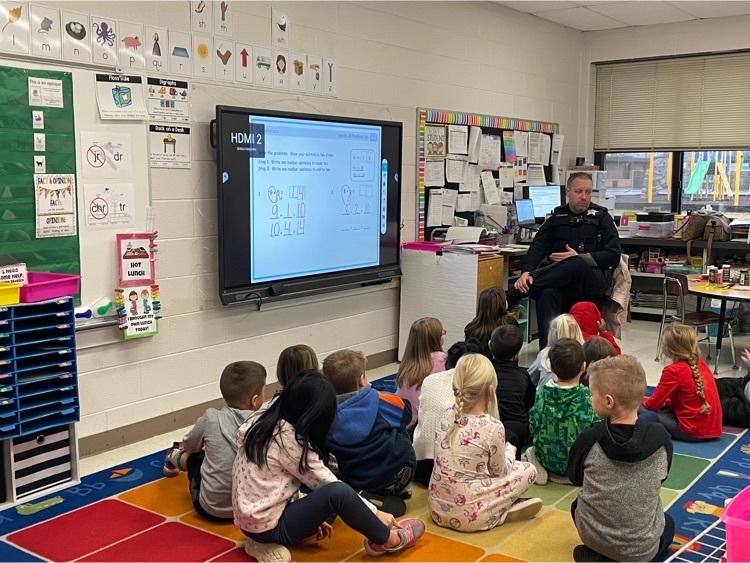 Holiday PJ day at MIS! ☺️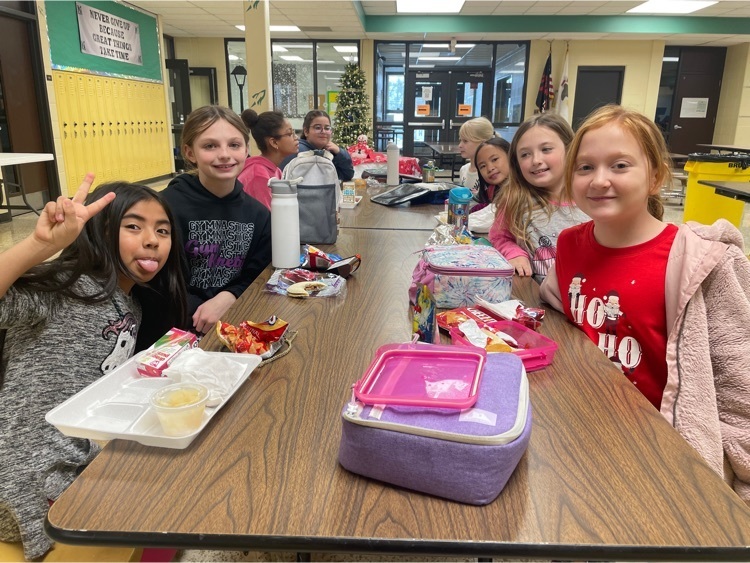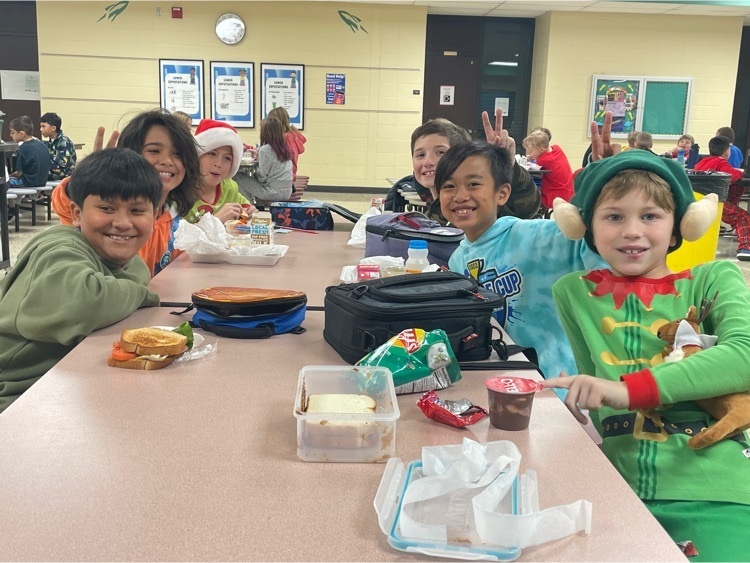 Packed house for the holiday concert at MIS last night, featuring the first performance of our new orchestra!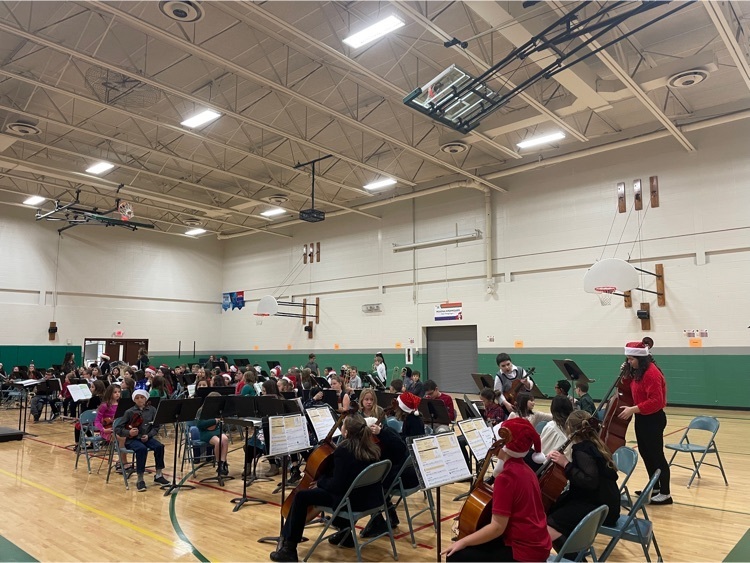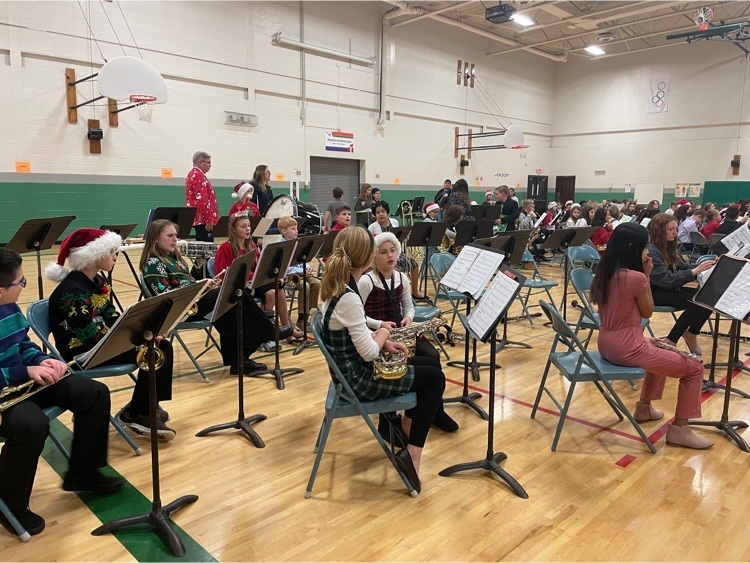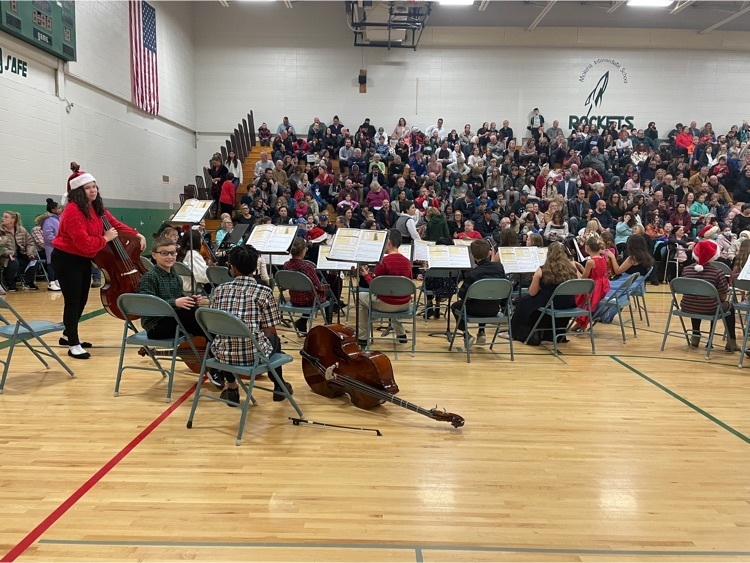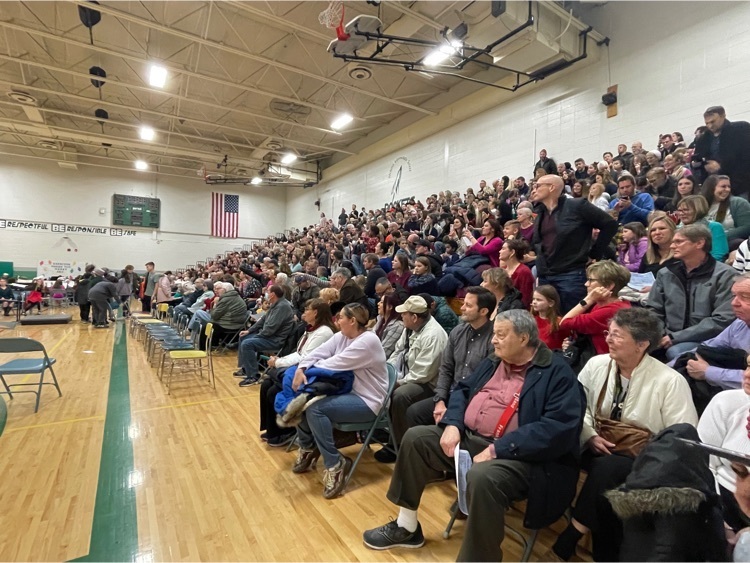 The Meteor Write Club took on NaNoWriMo Challenge, to write a novel in just thirty days! 10 students did just that, hammering out 157,005 words of storytelling in just 4 weeks! Congratulations to all our aspiring authors for their outstanding commitment & achievements!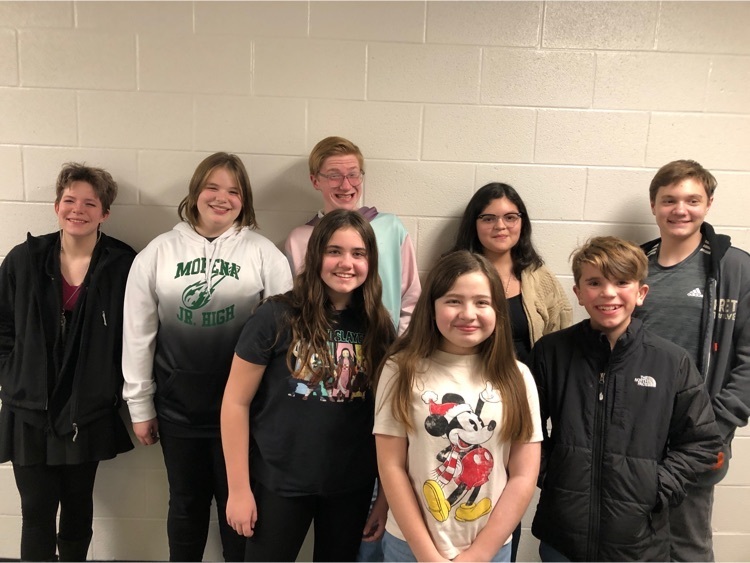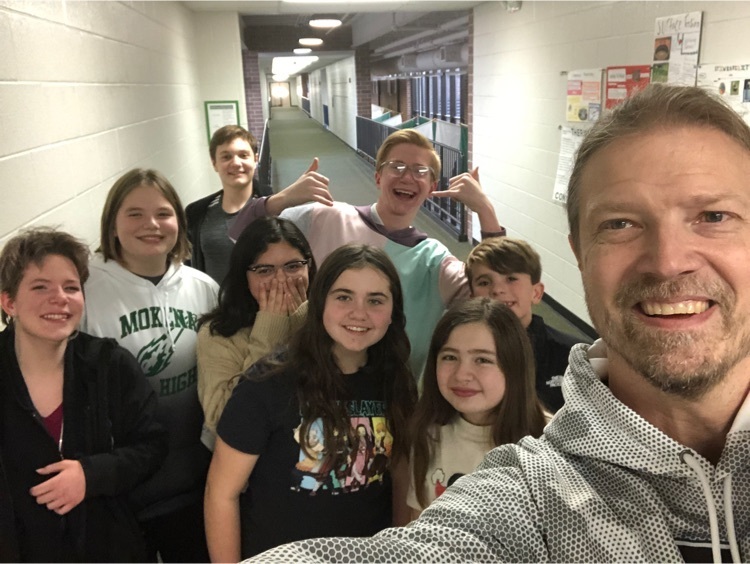 Congratulations to our most recent MIS DARE graduates! We're so proud of you!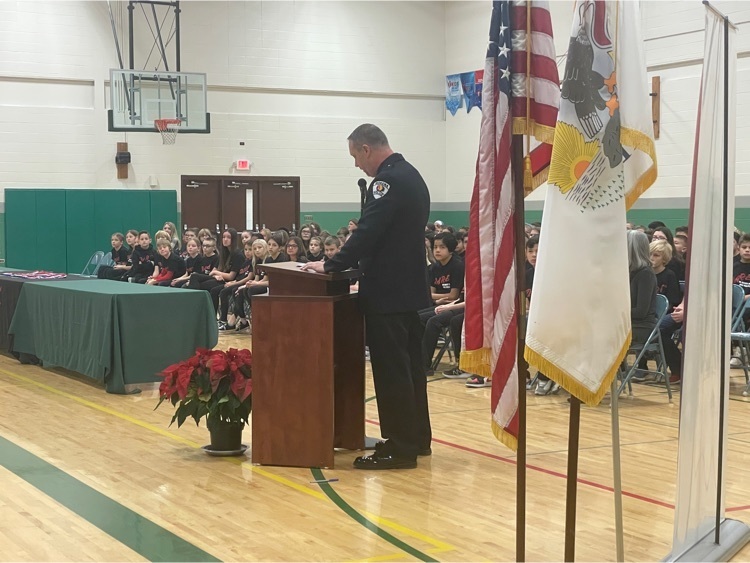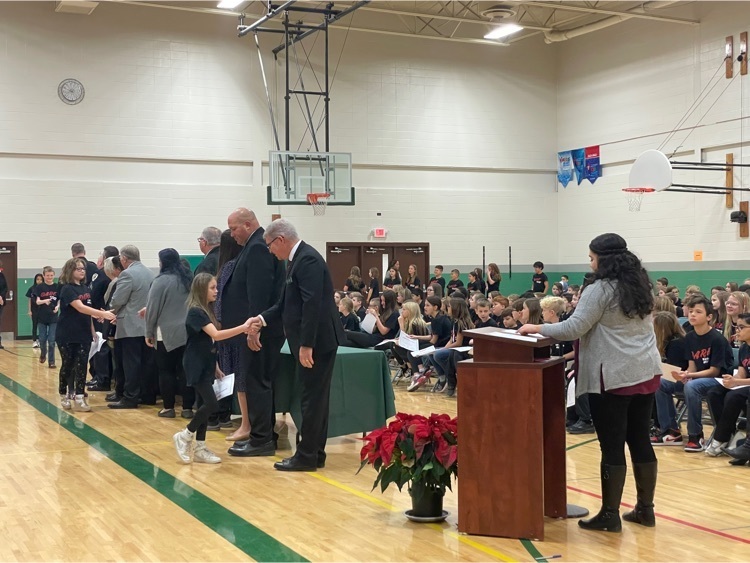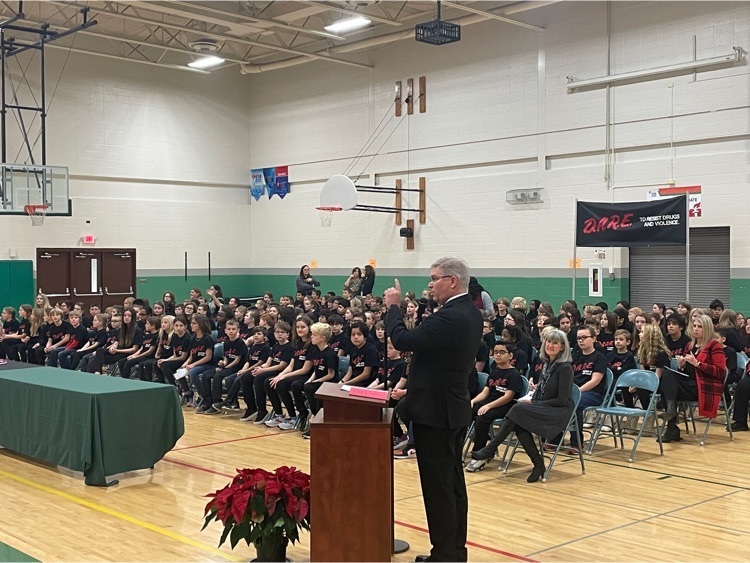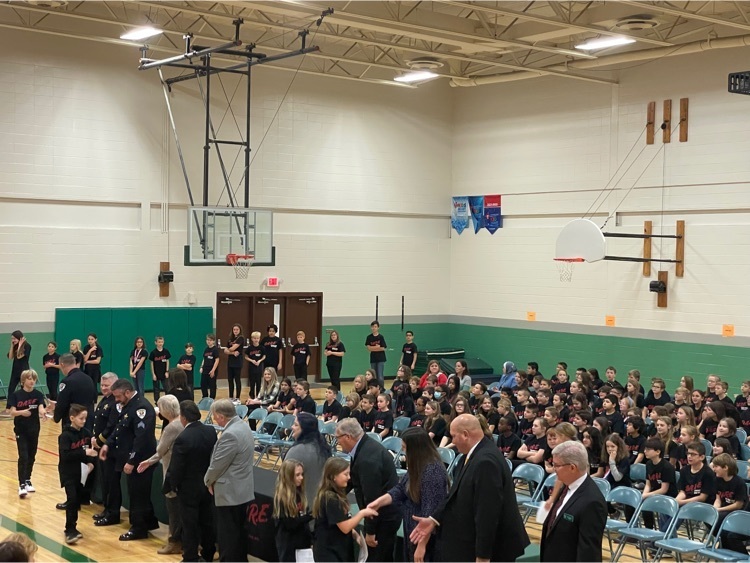 Last week, sixth grade students went to Medieval Times as a supplement to their ELA reading of King Arthur!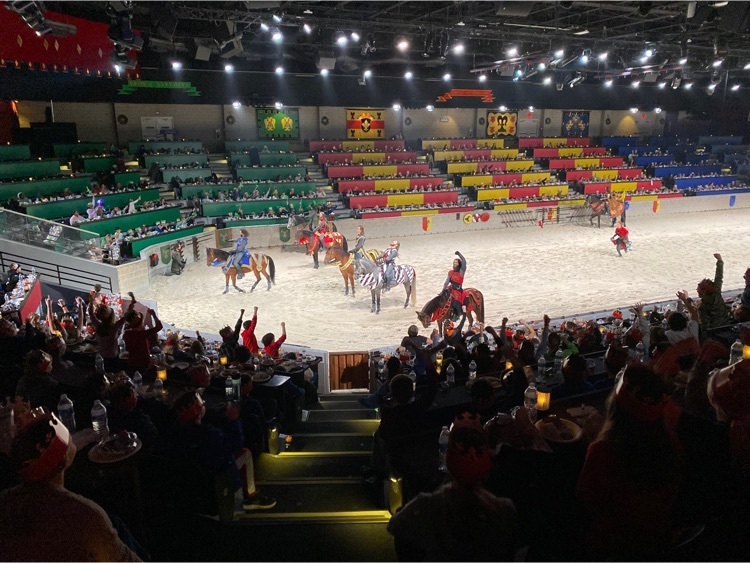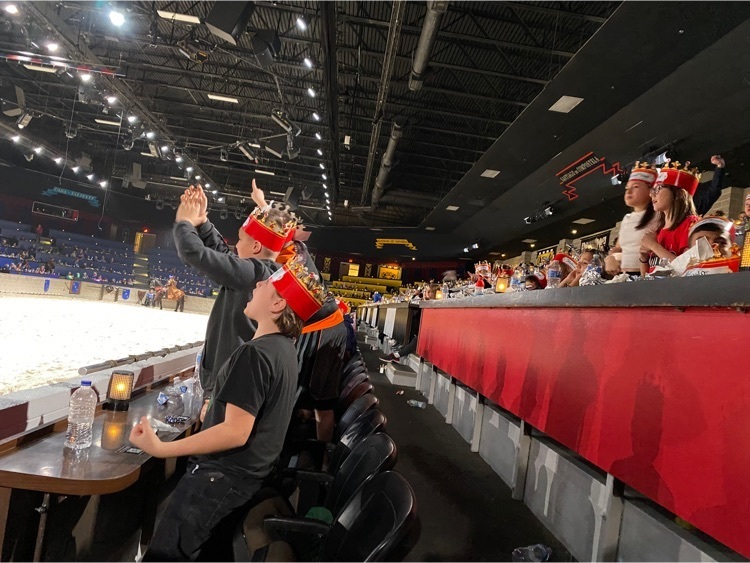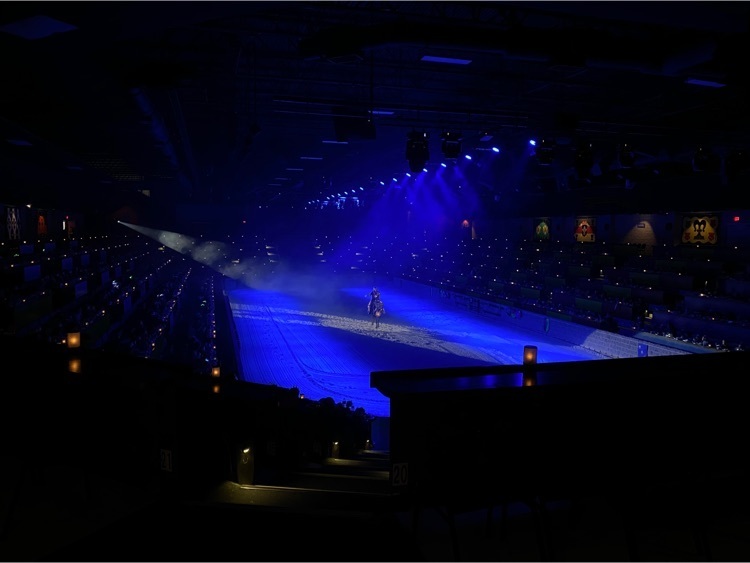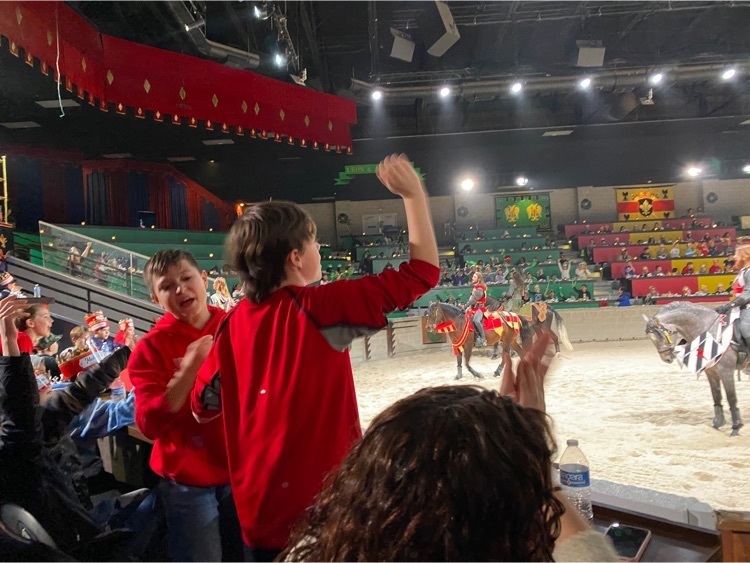 Save the date for the MIS Band and Orchestra Winter Concert! 🎄Wednesday, December 14th at 6:30PM at MIS!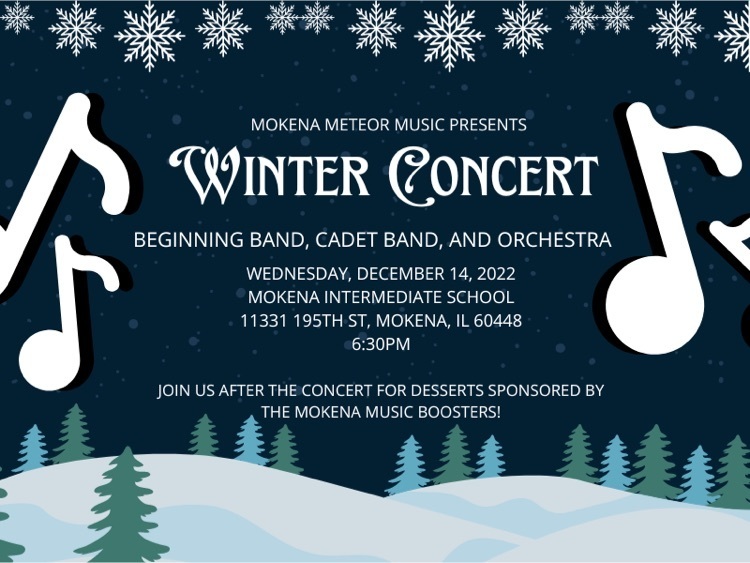 8th grade students in Ms. Isdonas' class are learning how to apply the Pythagorean Theorem to real life contexts. In this lesson, students were using the dimensions of an entertainment center to figure out the largest TV they can fit inside.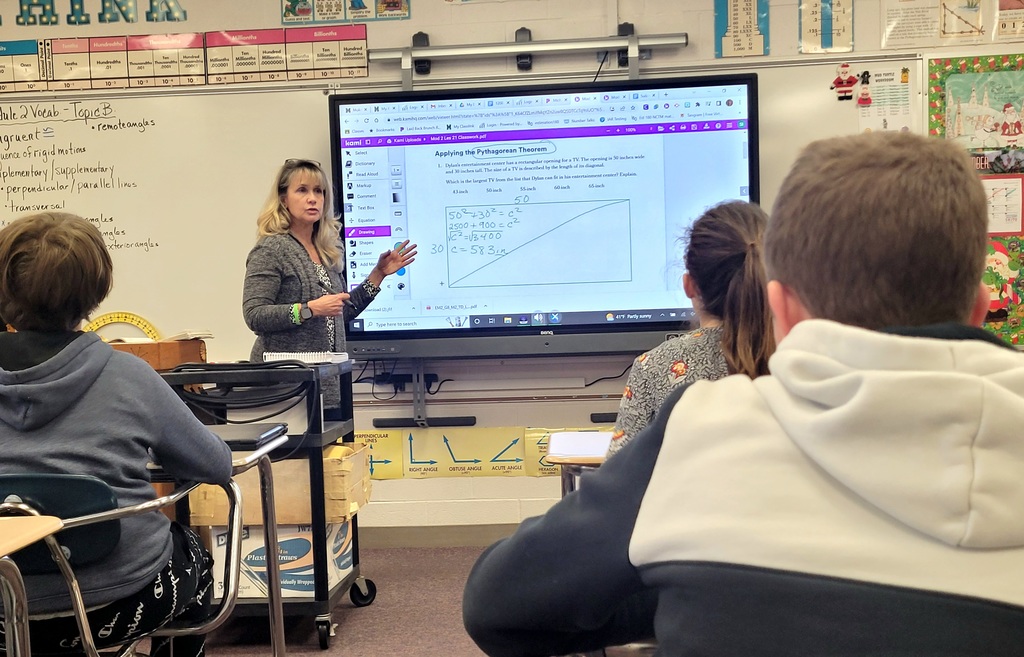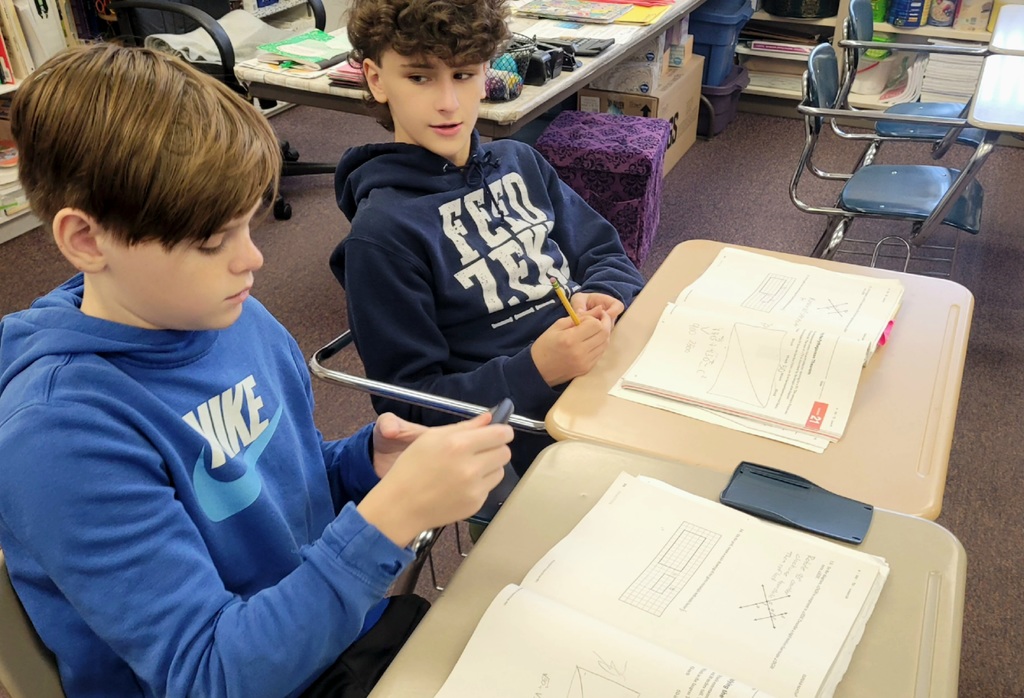 Tomorrow is the last day to donate items for Casa! Thank you, MES Student Council for organizing!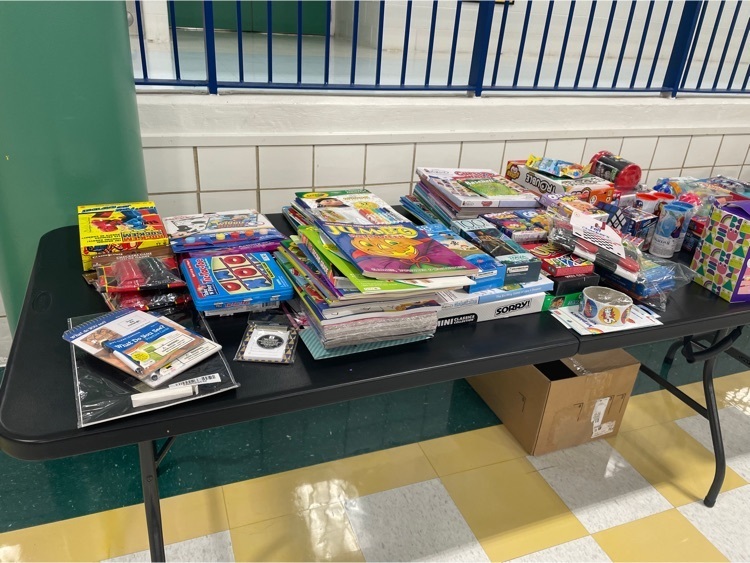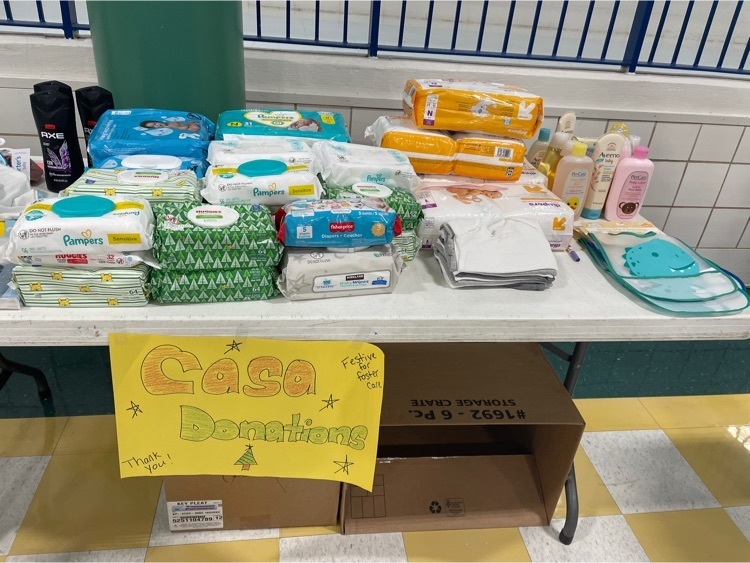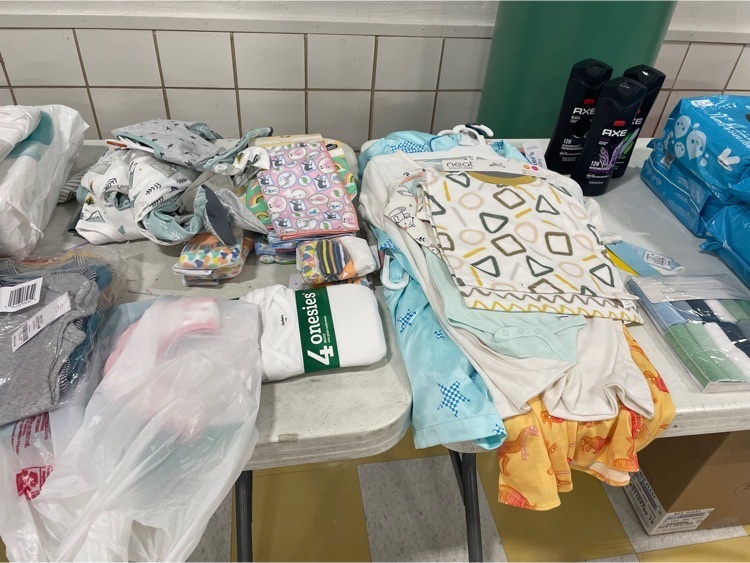 Early Release Days give teachers and administrators time to collaborate, grow, and learn together. Our professional development yesterday focused on school improvement plan goal areas in reading and writing.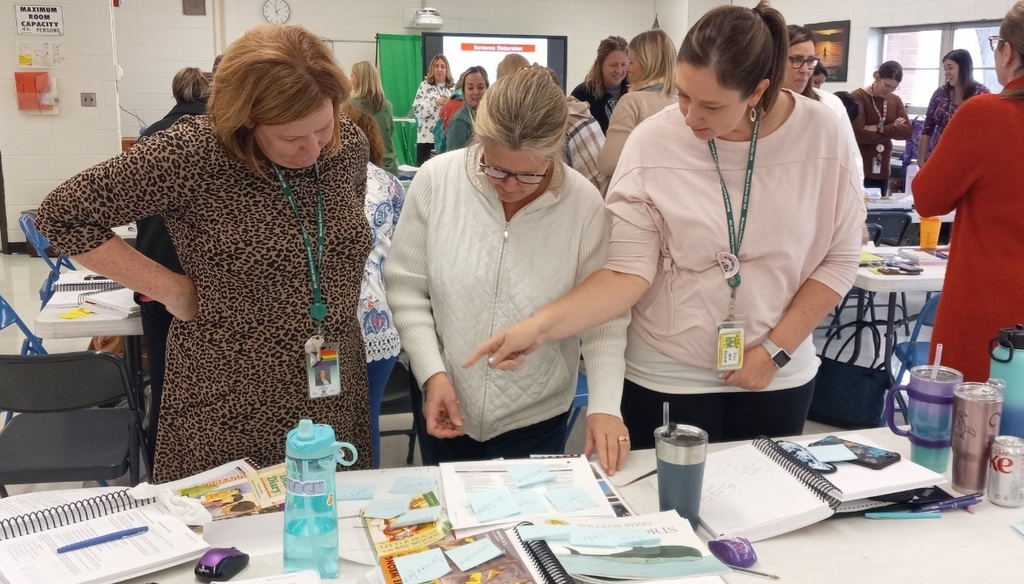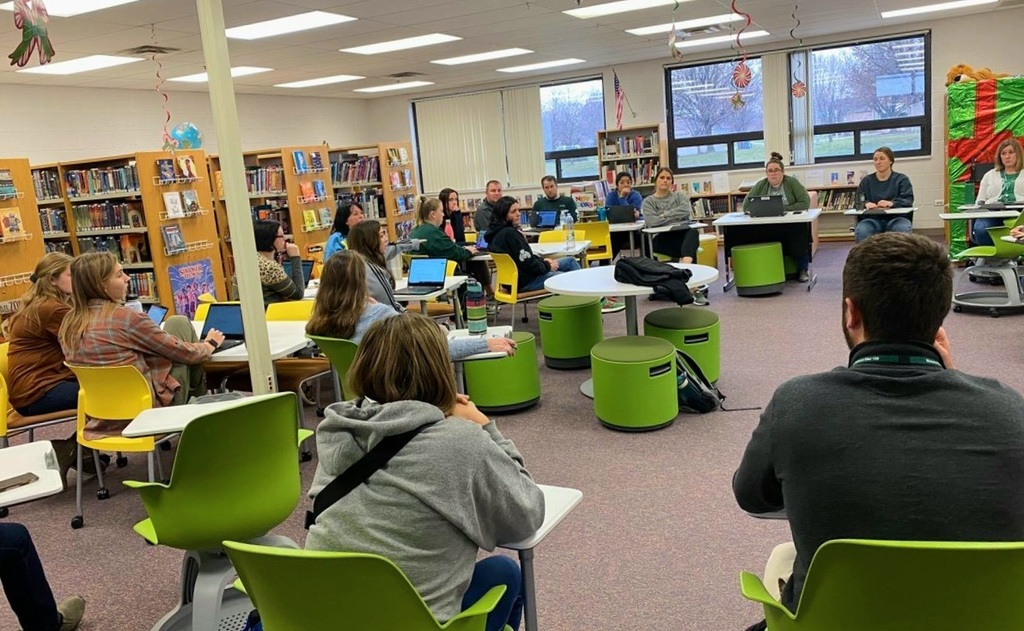 Kinderbuddy fun yesterday! Kindergartners loved doing a fun holiday activity with their 8th grade buddies!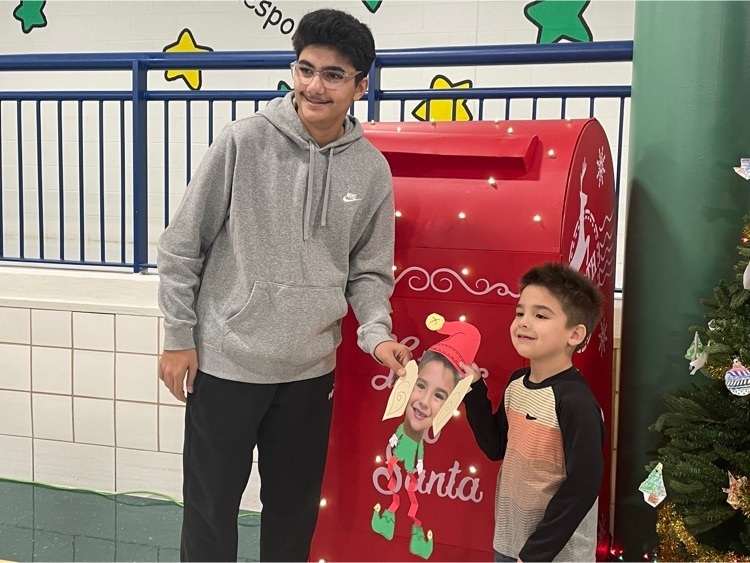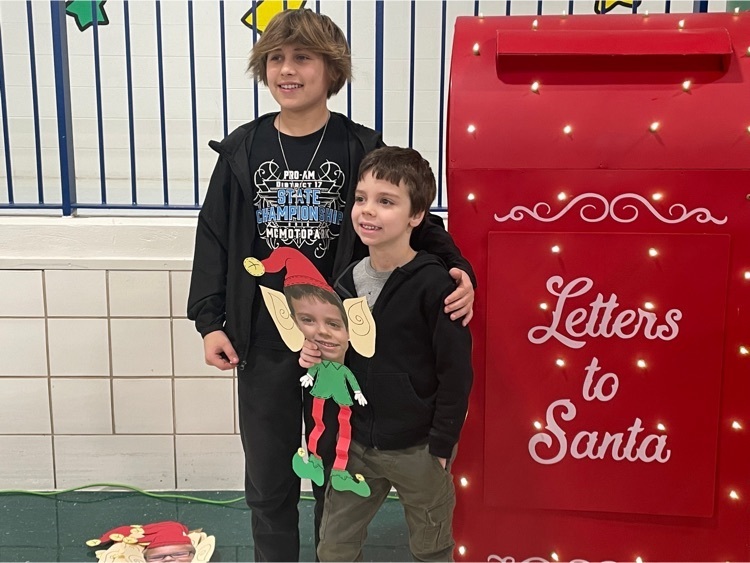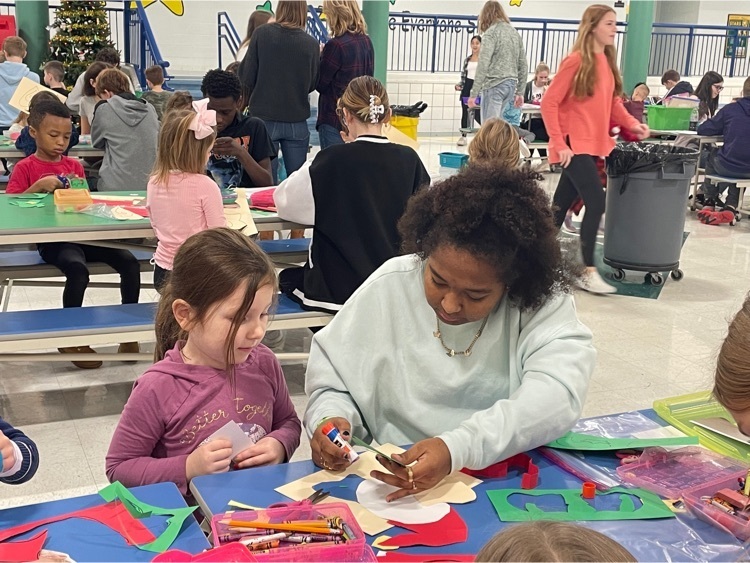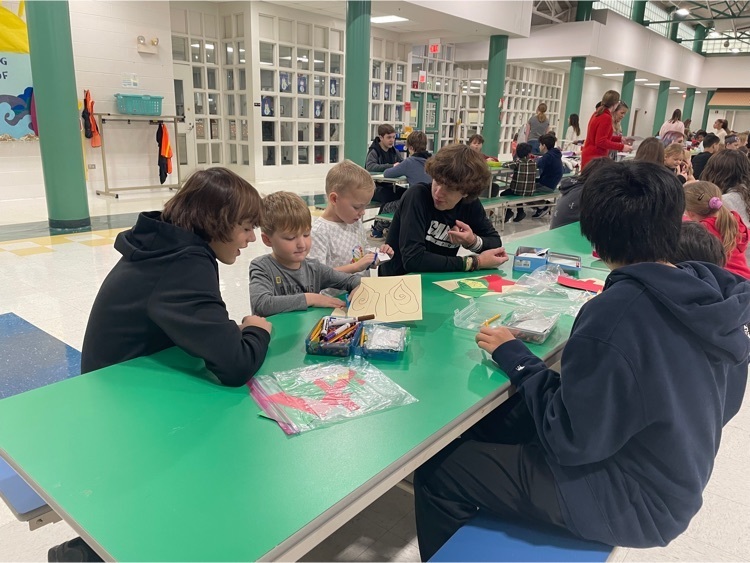 Join us for the annual PTA Gingerbread House Decorating Contest! We'd love to see you tomorrow at 6:15 pm at MIS!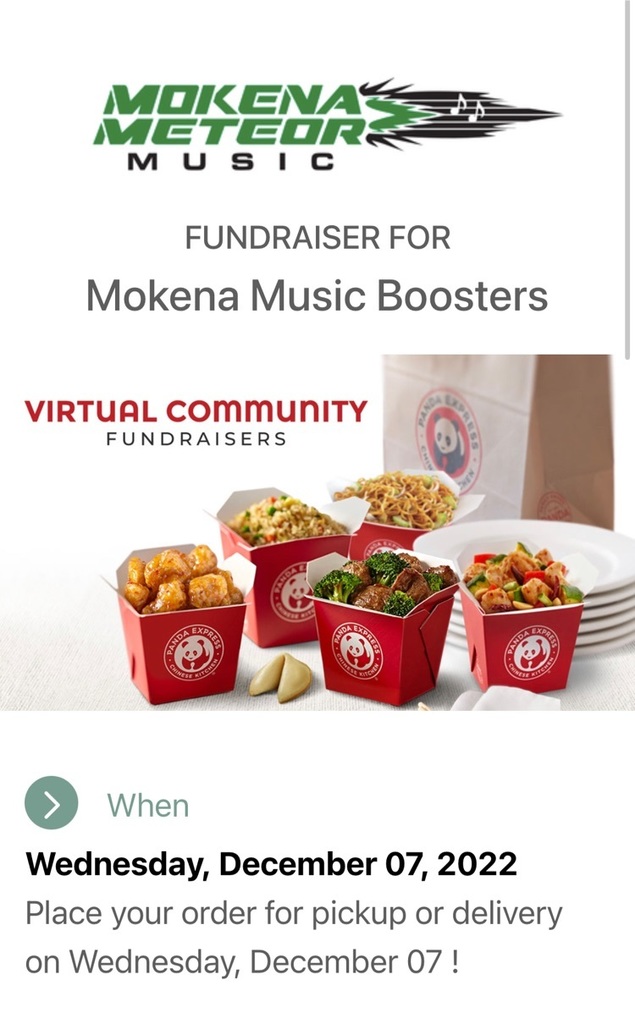 Stem Club at MIS was a blast! Student finished constructing their balloon-propelled cars and tested them to see what improvements or enhancements needed to be made!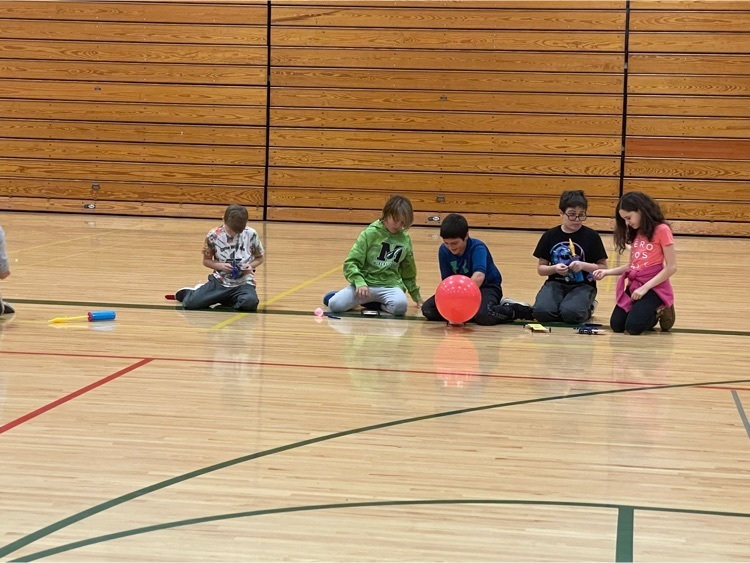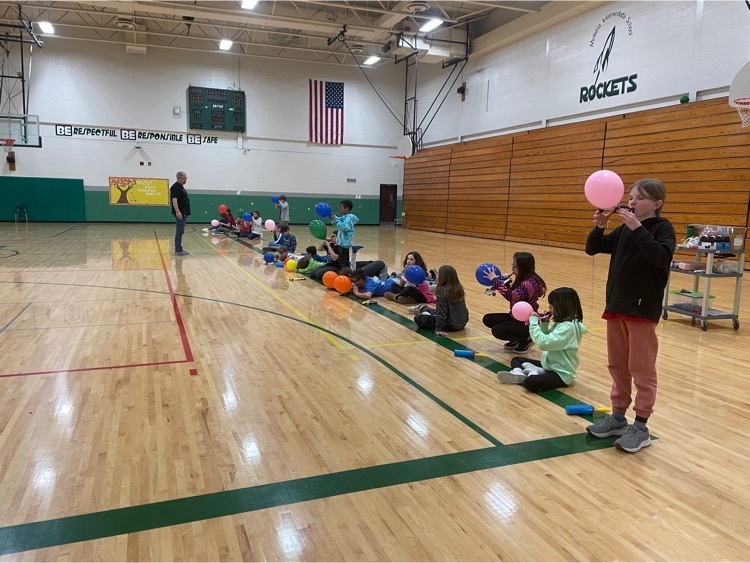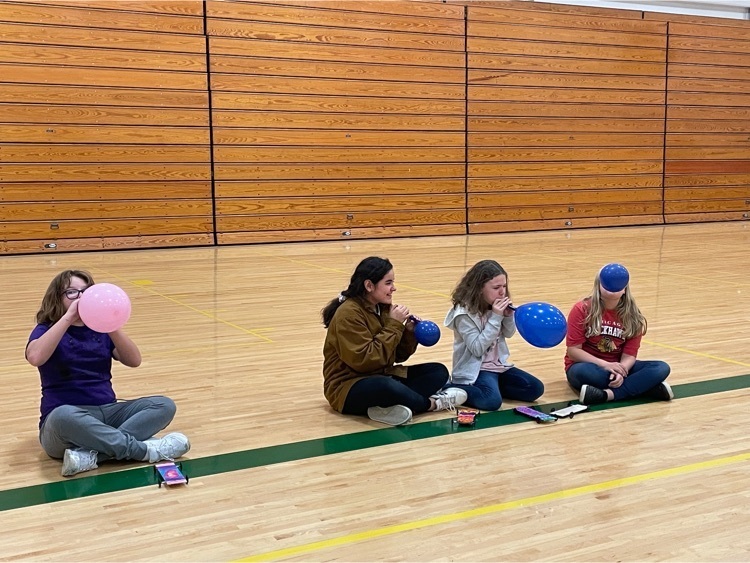 Friendly reminder: tomorrow is an early dismissal day!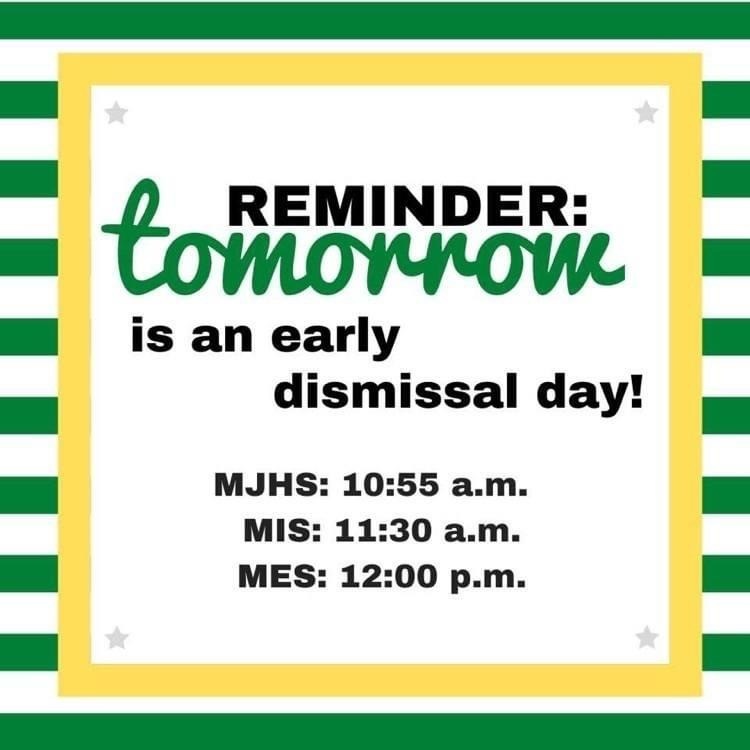 Mrs. Carroll's 1st graders are learning how to read and spell new words using the "Floss Rule" in our new phonics program this week. Did you know that l, f, s, and z are almost always doubled when they come at the end of a one syllable word and are preceded by a short vowel?

The first jazz coffeehouse at MJHS was a huge success!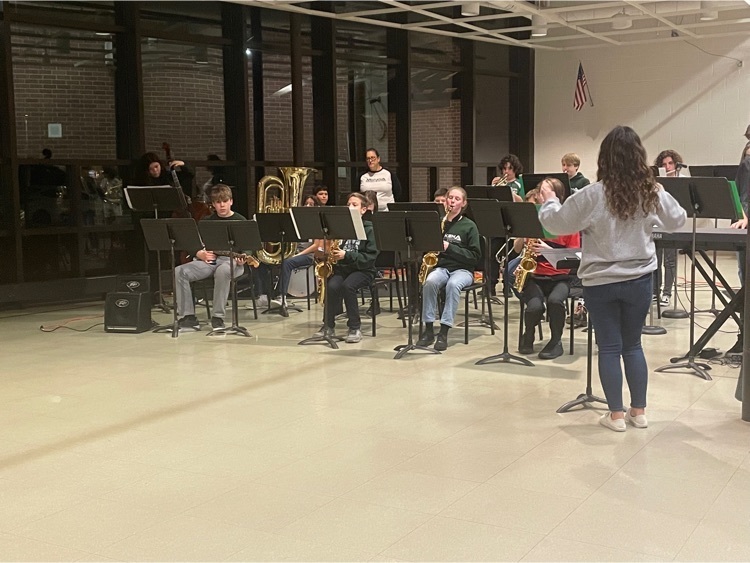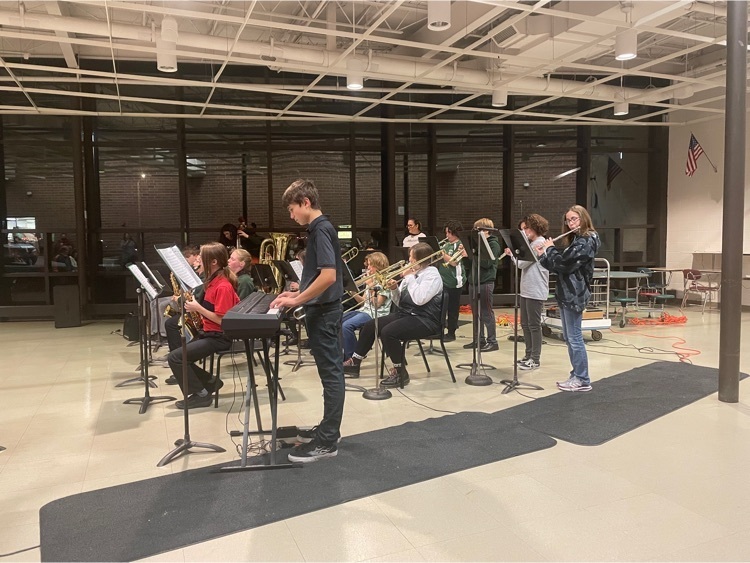 Today's the day! ☃️🎁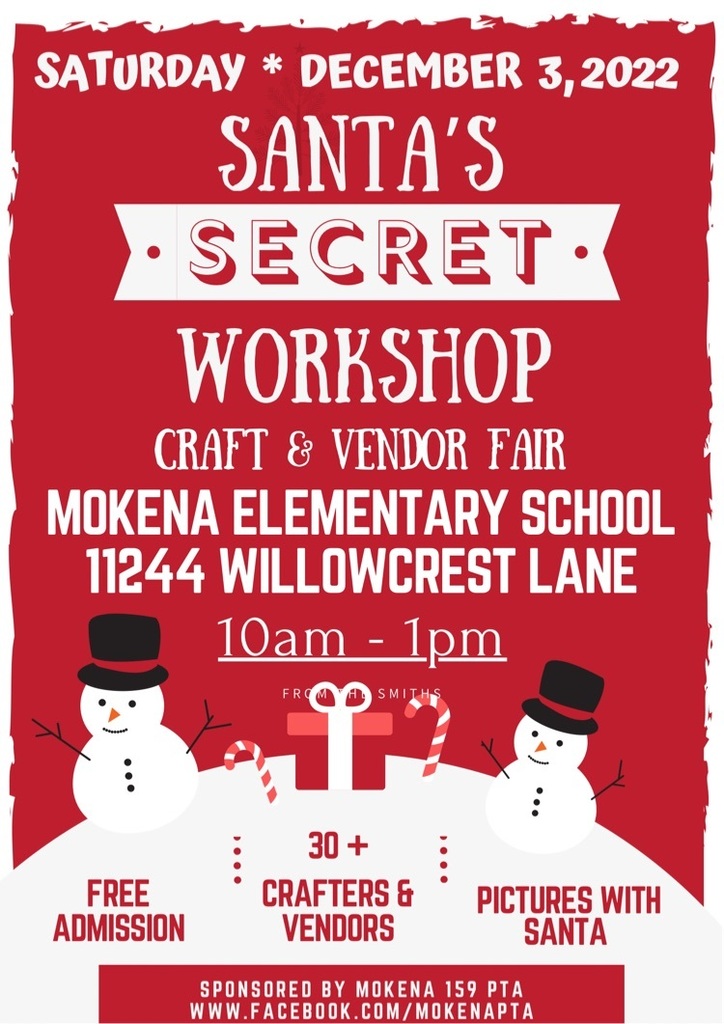 MIS Rocket Runners did an amazing job completing their 5K in freezing temps. Way to go, Rockets!