Our district's grant funded summer tutoring and summer school programs start this week! Thank you to our fabulous teachers and paraprofessionals for supporting our students' learning throughout the summer! (Pictured Here: Summer School Teachers and Administrator)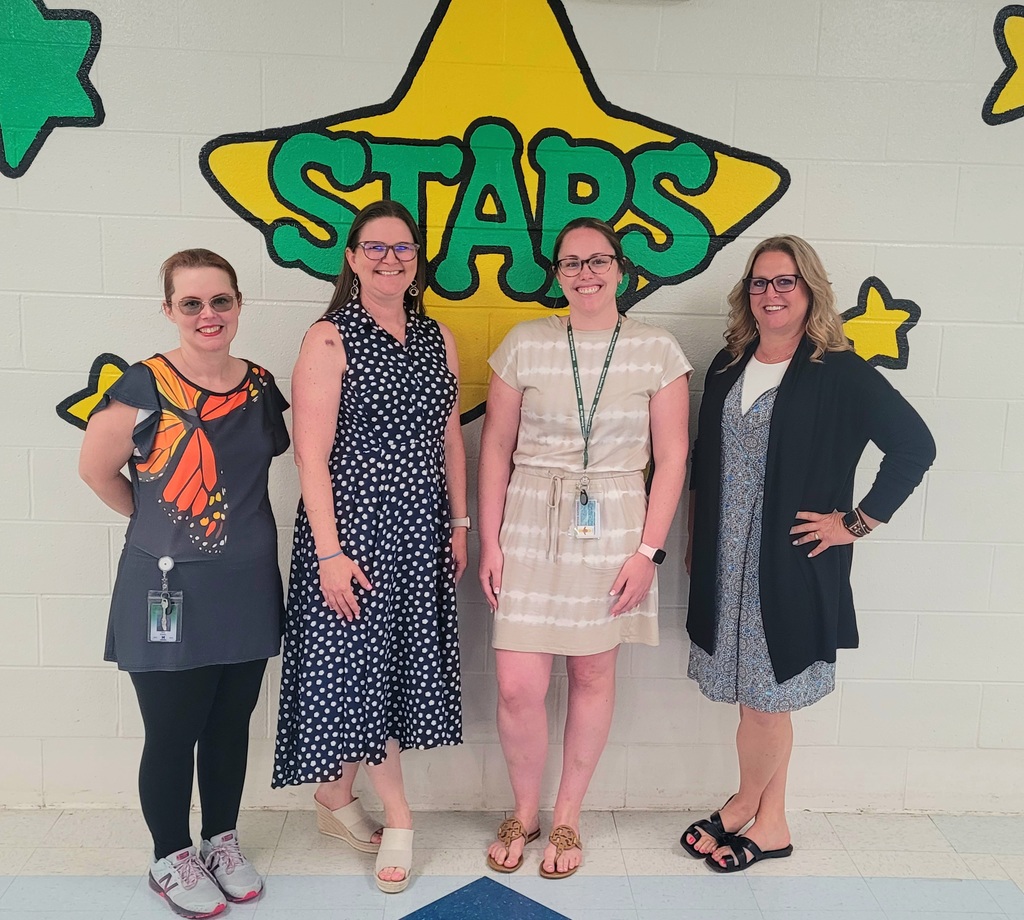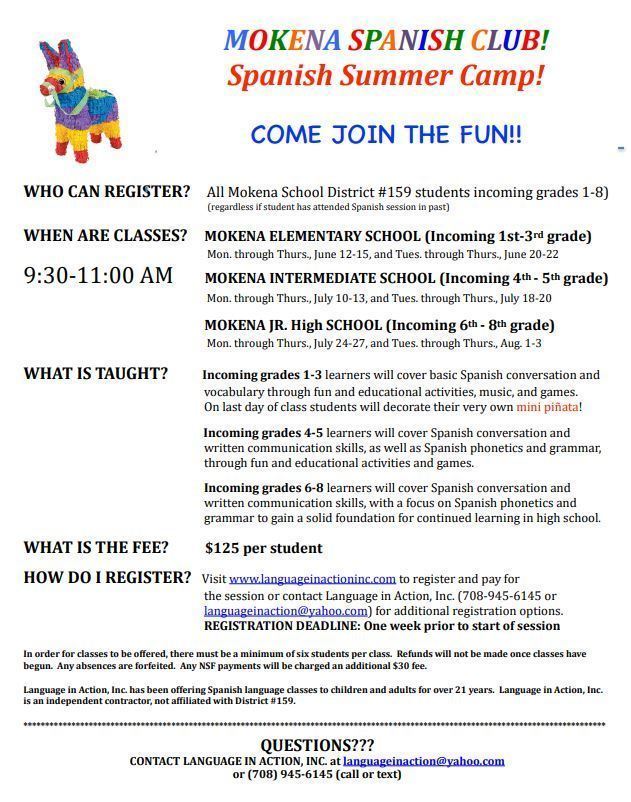 Yesterday, Mrs. Arduino's 1st grade class planted a memory garden for Addy. ❤️ Thank you to ACE in Mokena for donating the bird bath.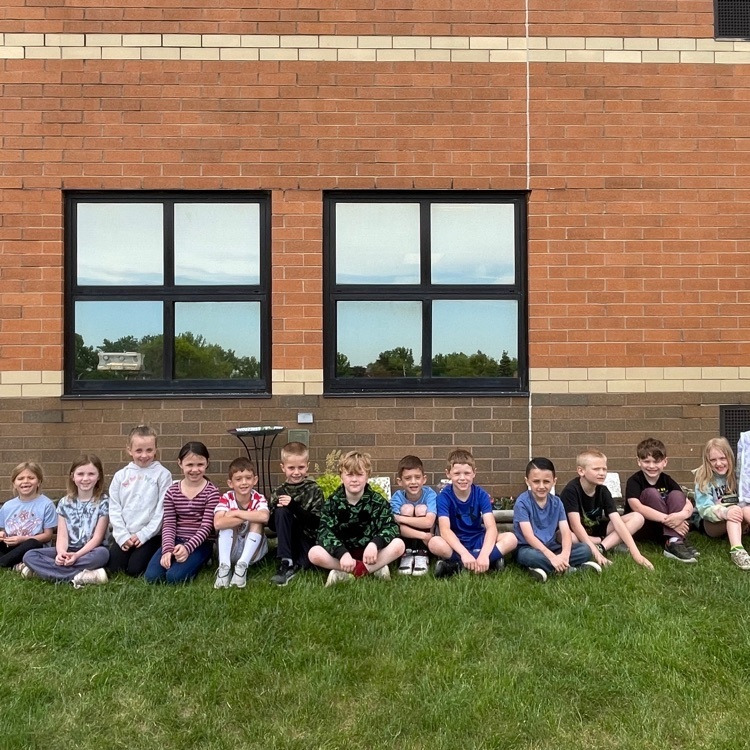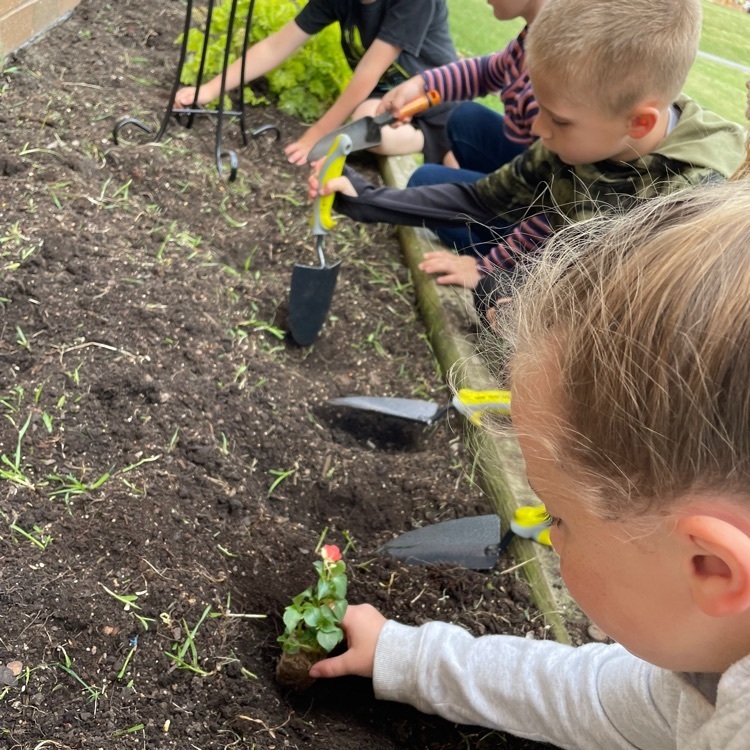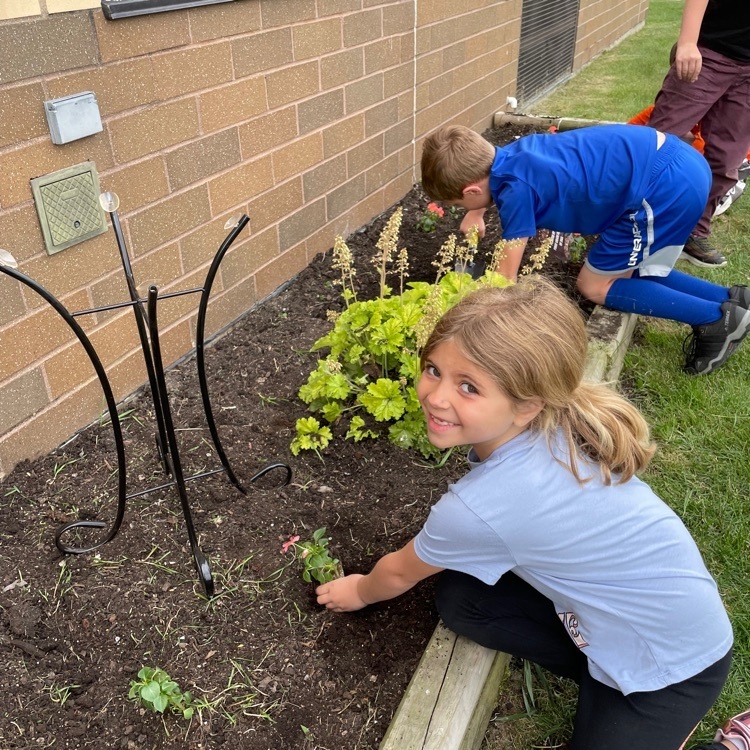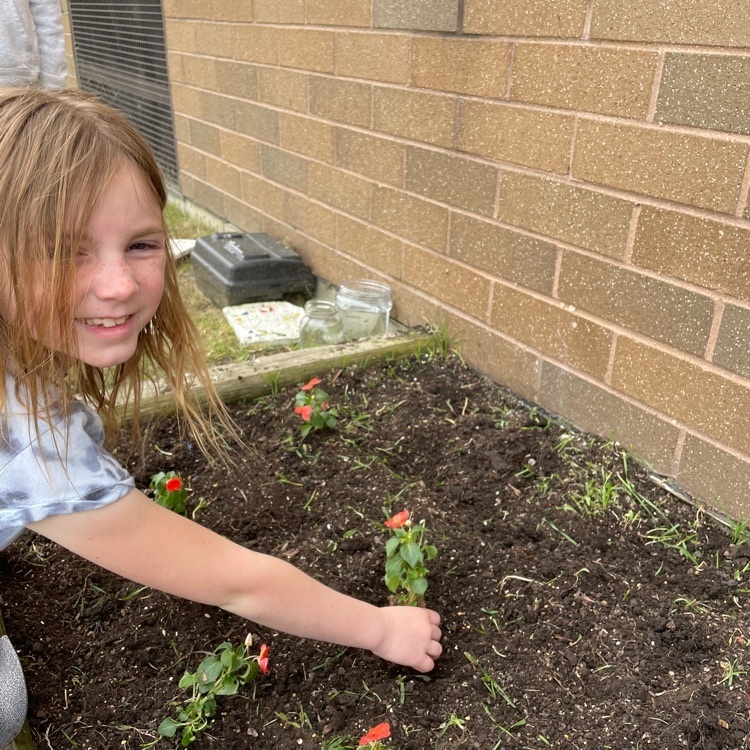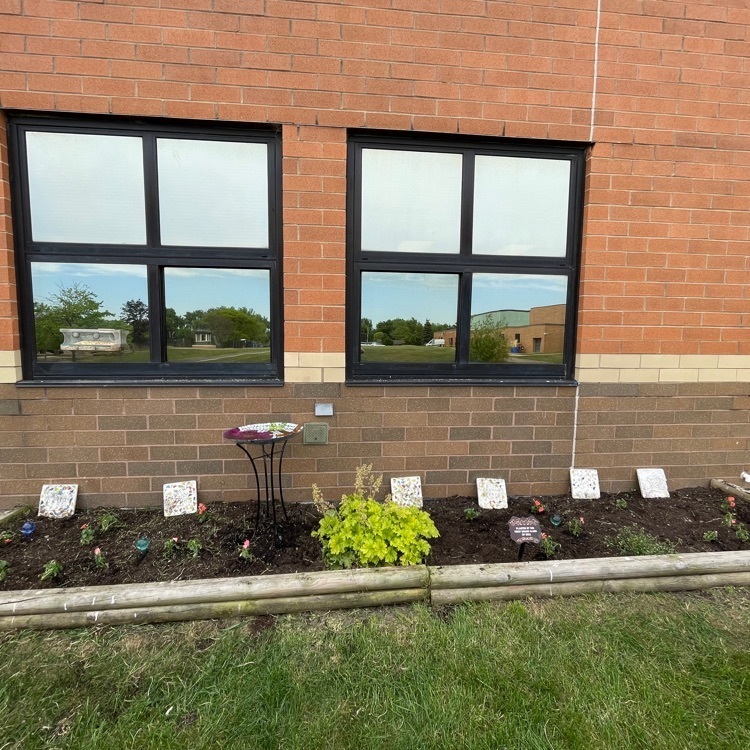 Happy last day of school!! 🥳🥳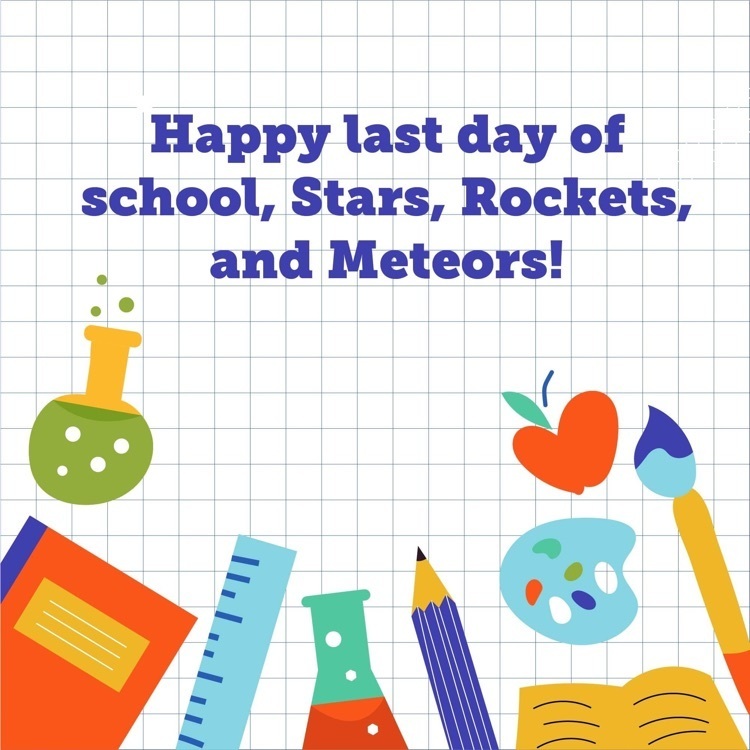 Mrs. Frainey's 5th grade class completed their "Greek Mythology Escape Room", their culminating activity after reading "The Lightning Thief." Students collaborated in small groups to complete four different challenges using various comprehension skills with passages on Greek Mythology. At each challenge there was a different method they had to use to crack the code. Once they had the 4 word phrase, they brought it to me to check. The group that got it correct received the scroll with the final riddle. They solved the riddle and found the hidden key to open the lock box with prizes inside! They loved the activity and had so much fun!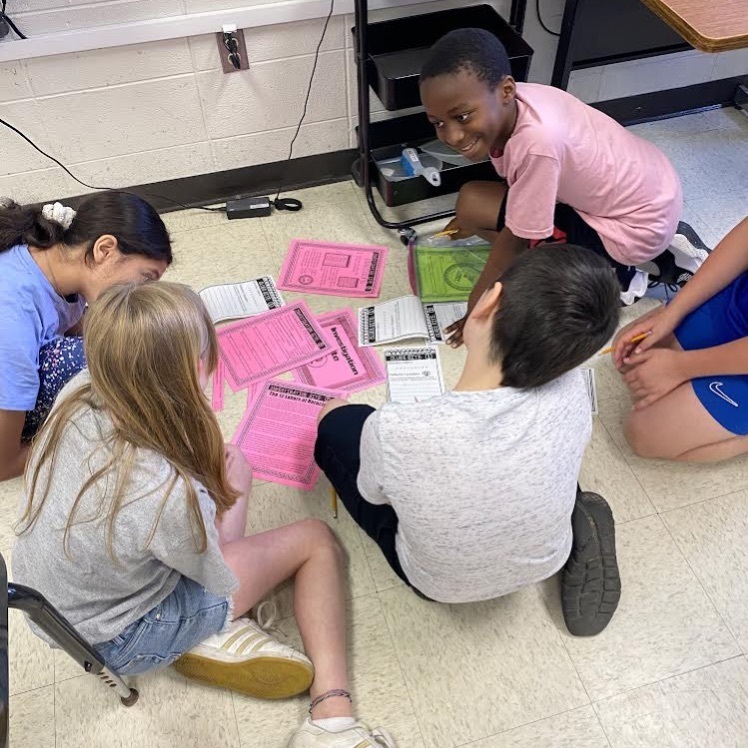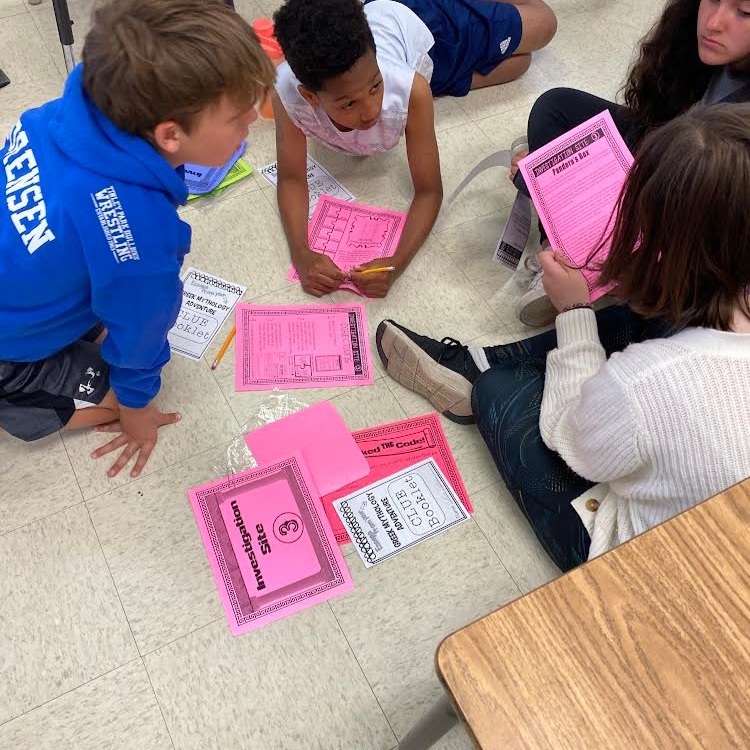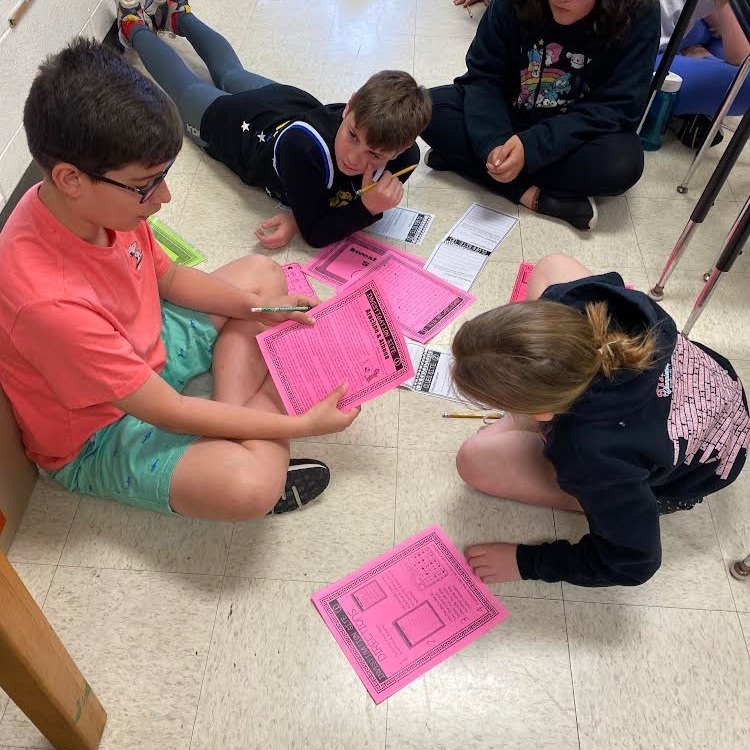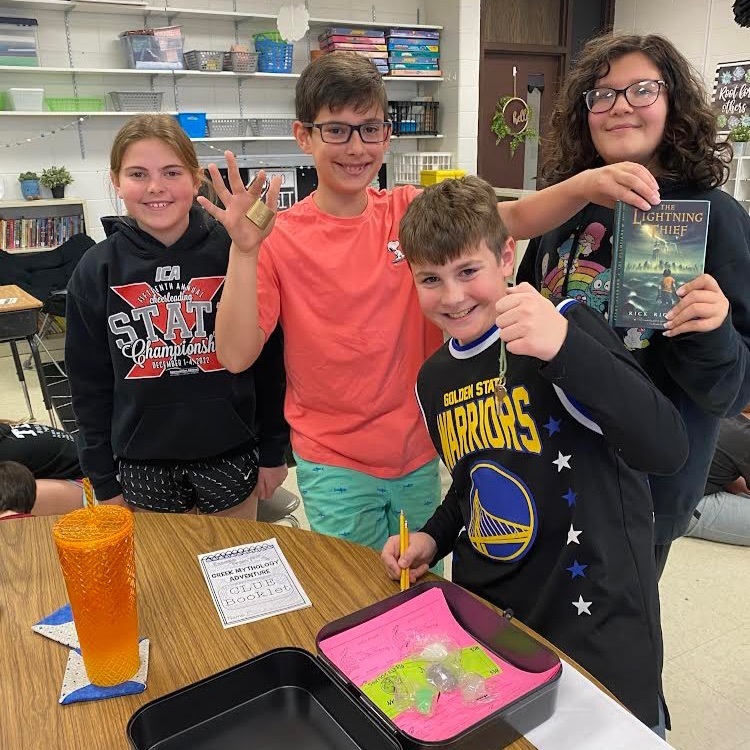 Here's our 6th grade tour guides! They did an amazing job showing the 5th graders around on the 5th grade Step-Up Visit.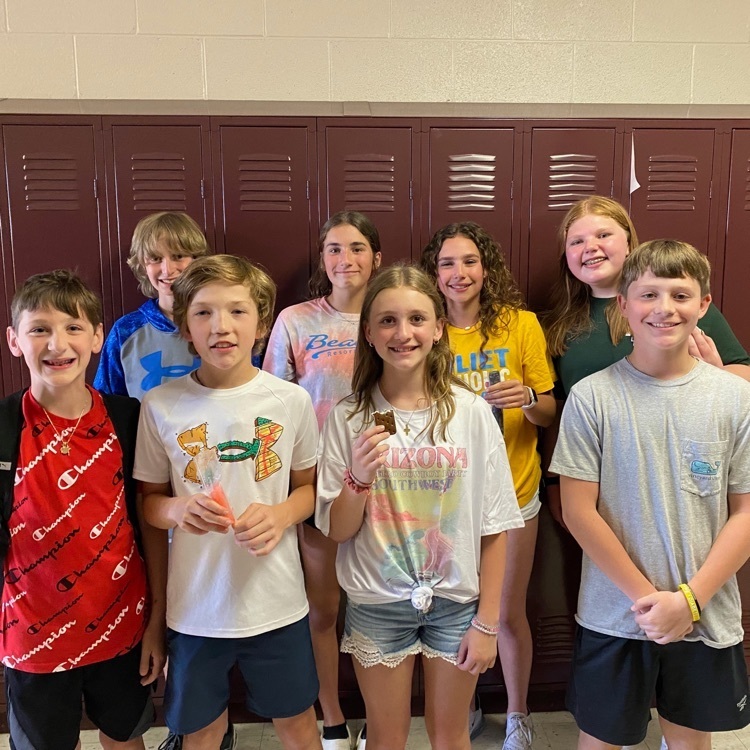 Congratulations, Class of 2023! 🎓 We are so proud of you!

Nicole and Rex are competing at State this weekend! Let's go, Meteors! 👟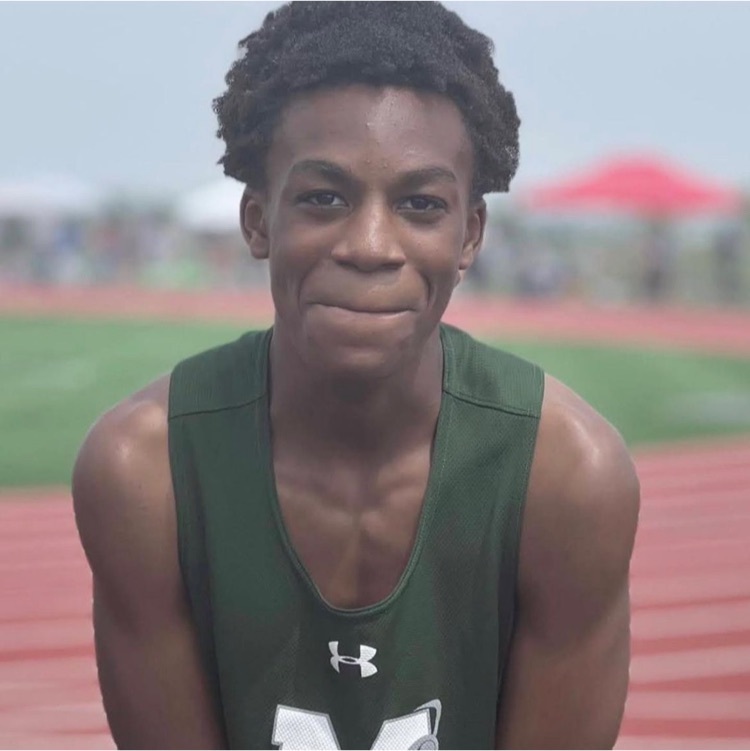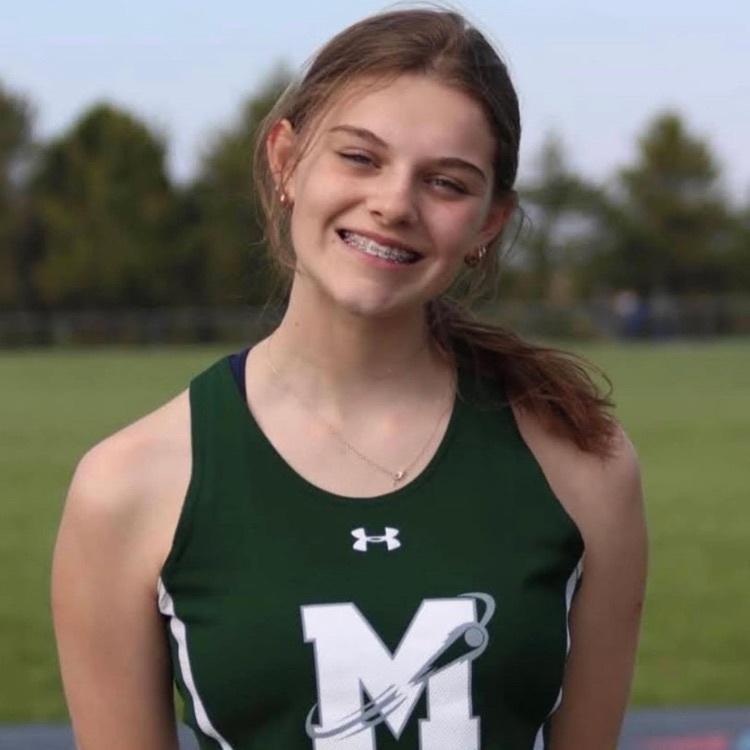 Rocket Snacks was a huge success and a fantastic learning opportunity for our students this year! Students learned about money, greetings, and reading a menu. They also really liked making the teacher's day, showing items on the cart, reading the prices, and passing out snacks!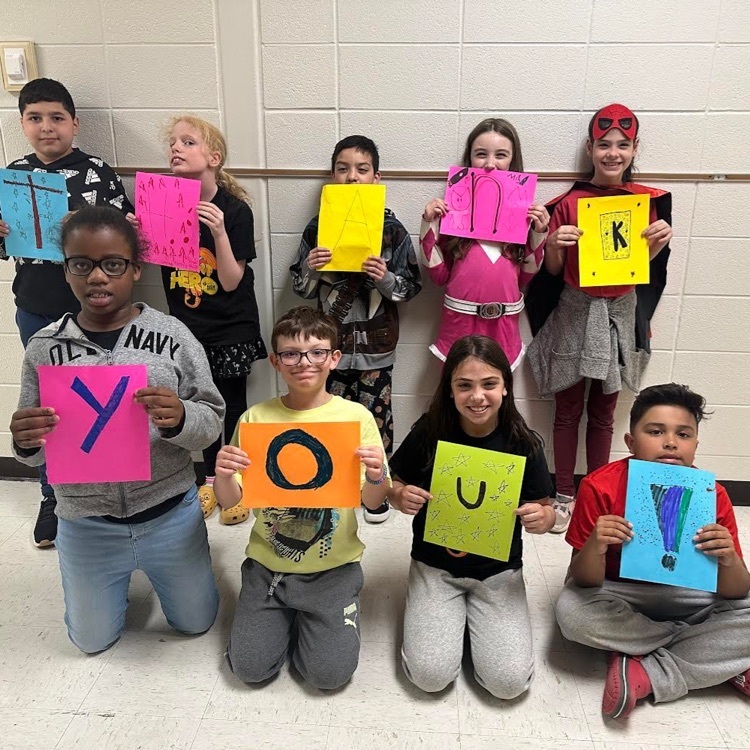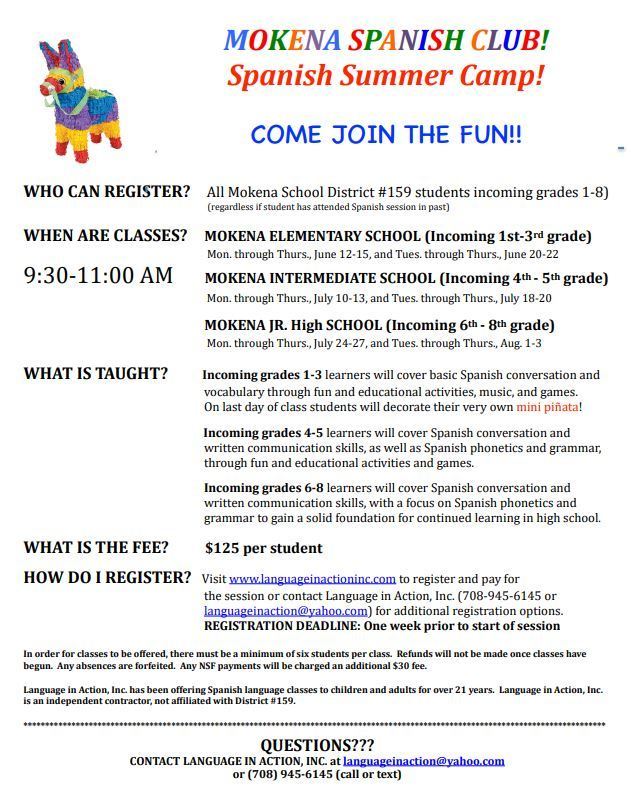 MES students did a wonderful job with their recorder concerts! Way to go, musicians!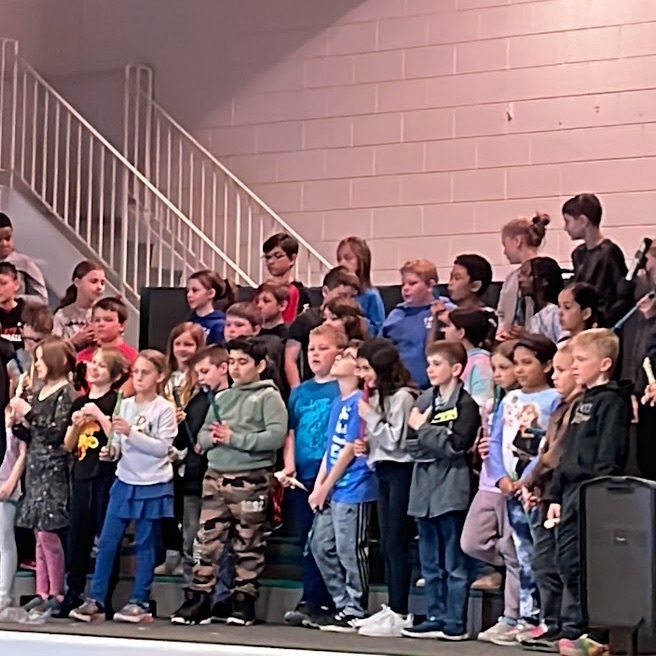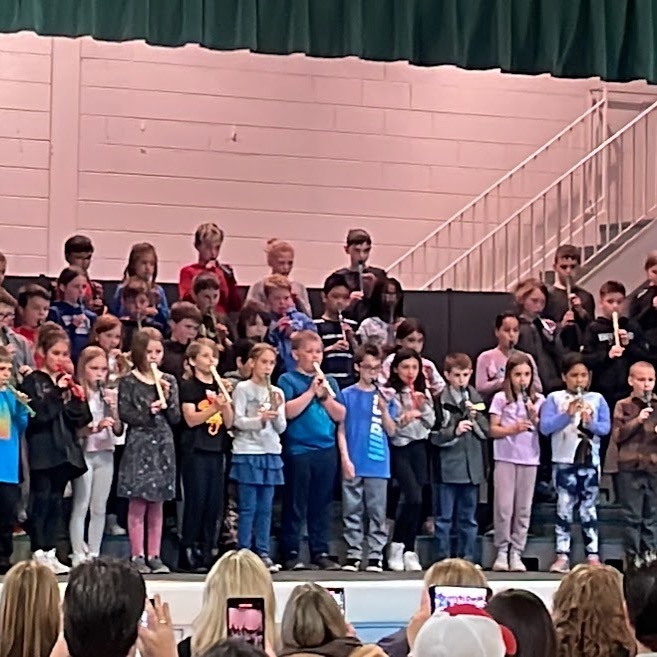 The MJH orchestra students went on a field trip recently to Trinity Christian College to see a performance by the Illinois Philharmonic Orchestra!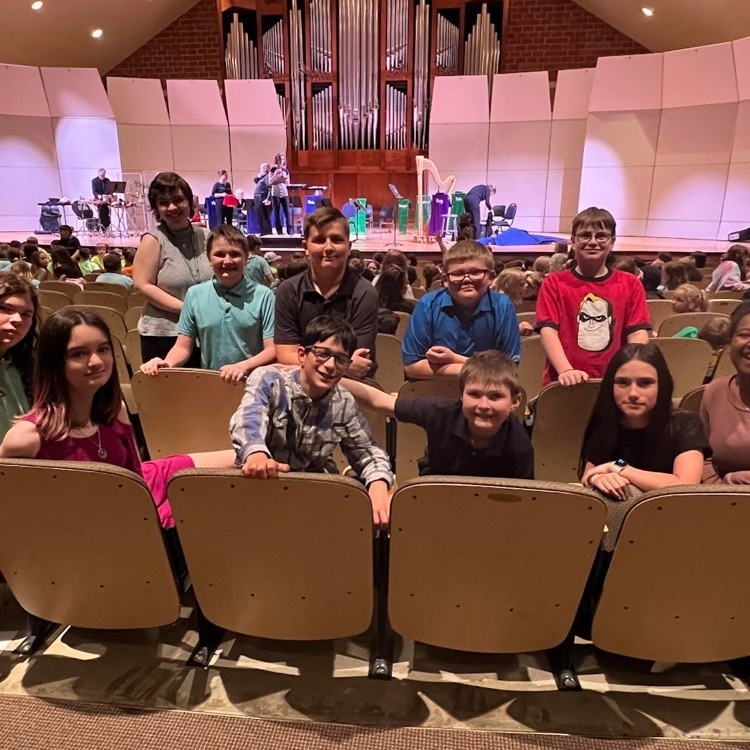 Mrs. Dare's first grade went on a field trip to Plum Creek. Students had a fun time being centipedes, spiders, and opossums. They took a moment to listen to all the wonderful sounds on our nature walk. Students rolled down a big hill after lunch and got to meet Bluey, a blue tongued skink all the way from Australia!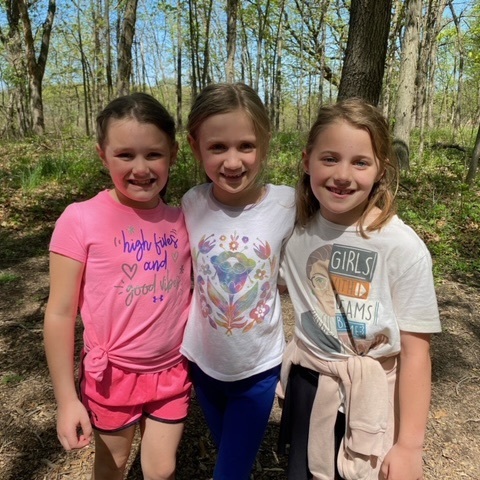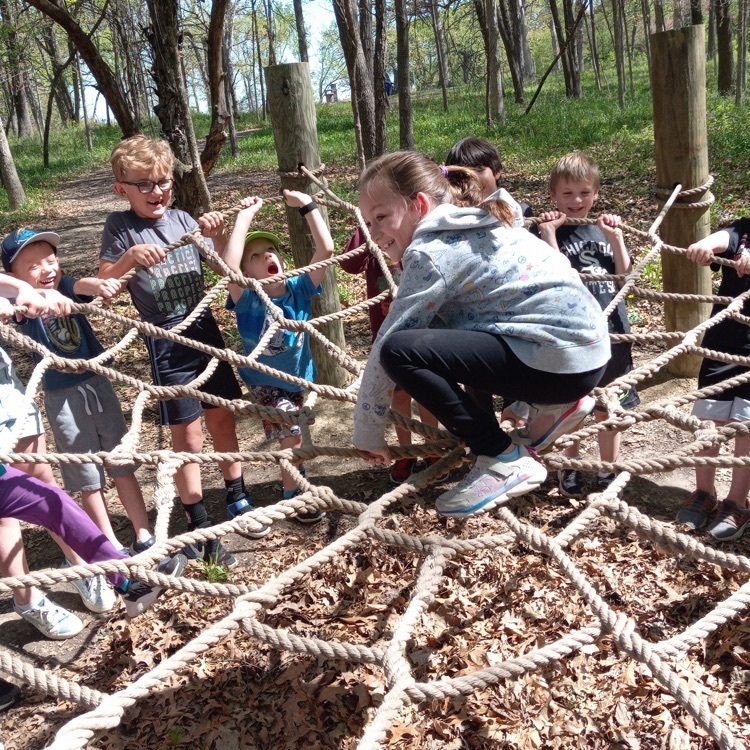 Happy Mother's Day from all of us at Mokena 159!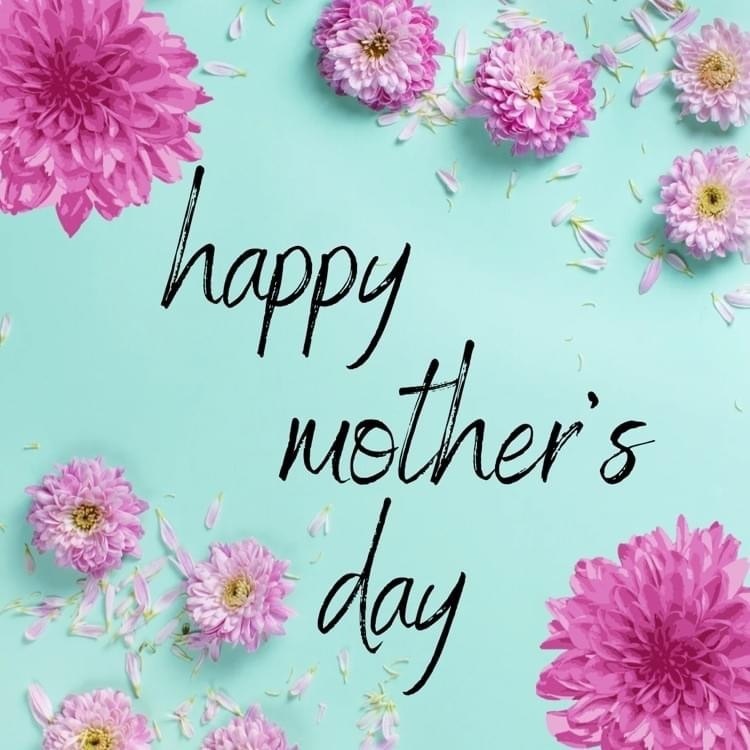 7th grade Springfield trip!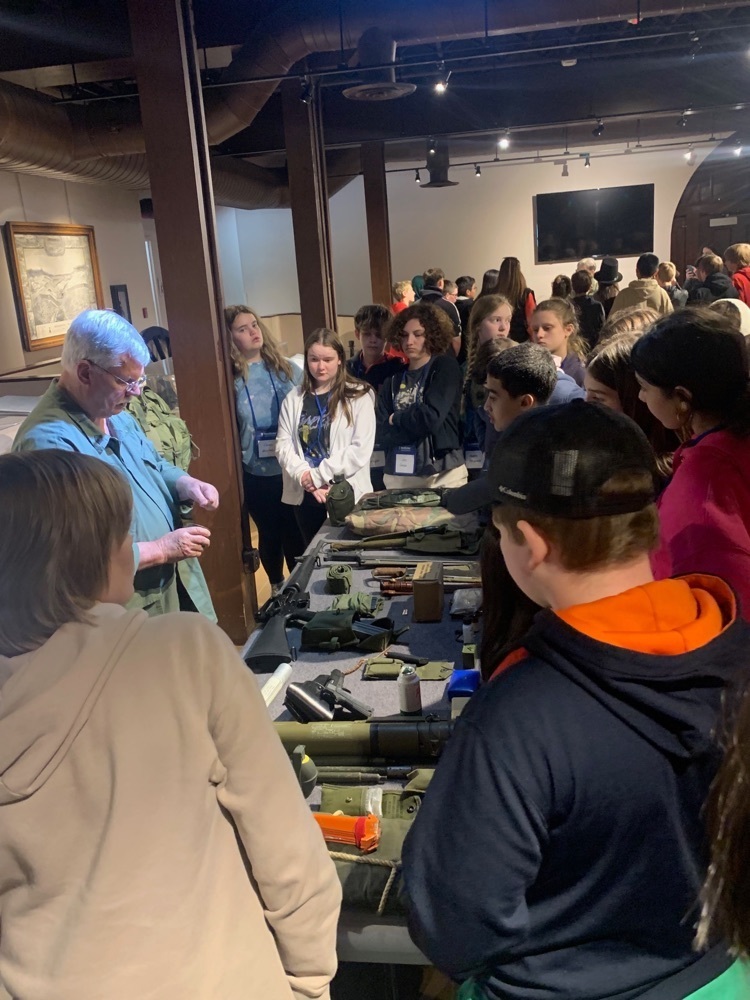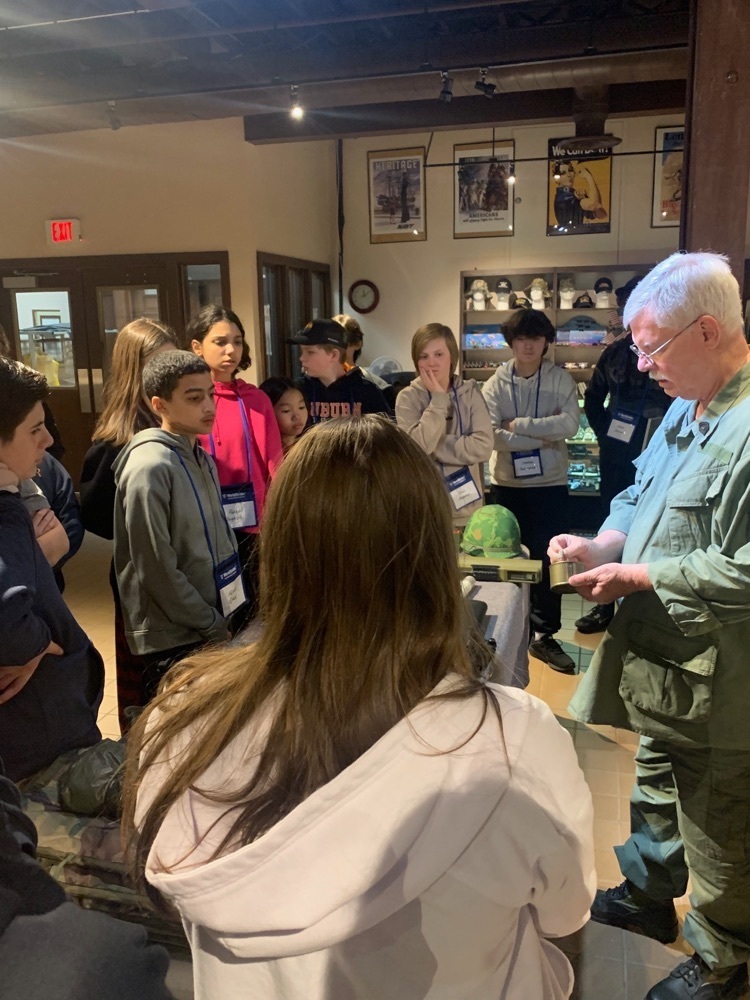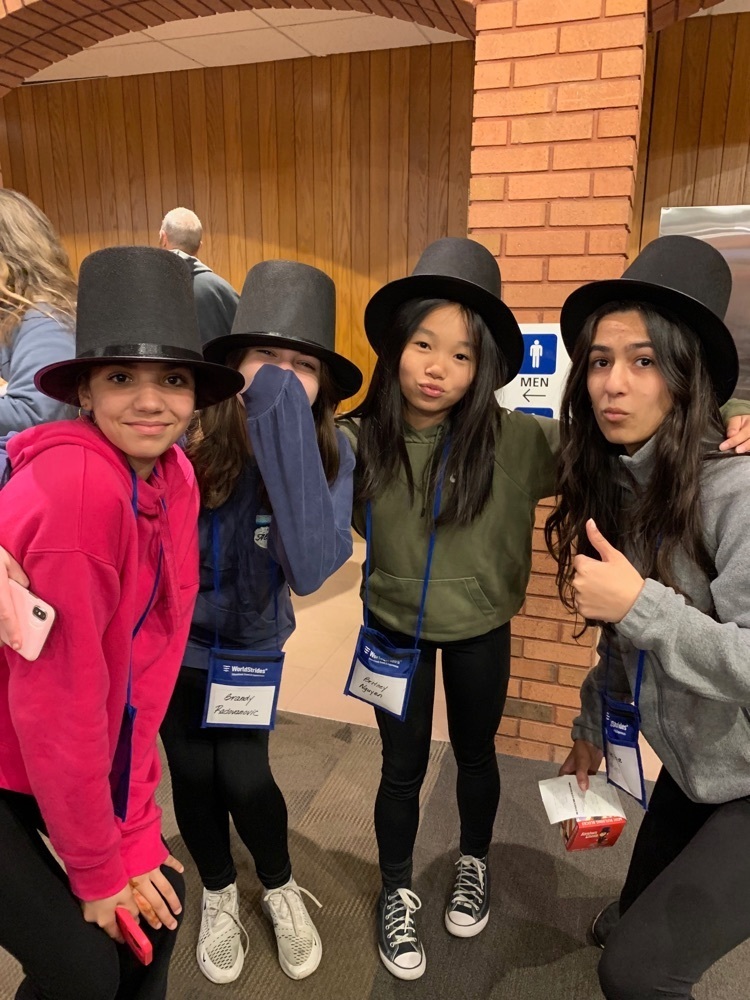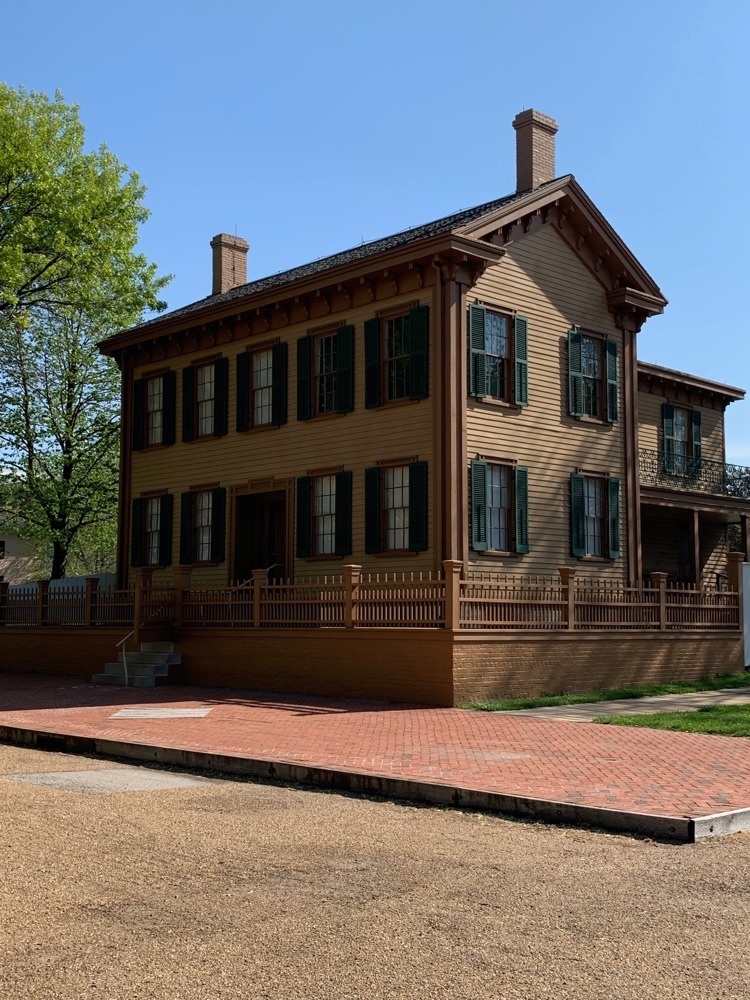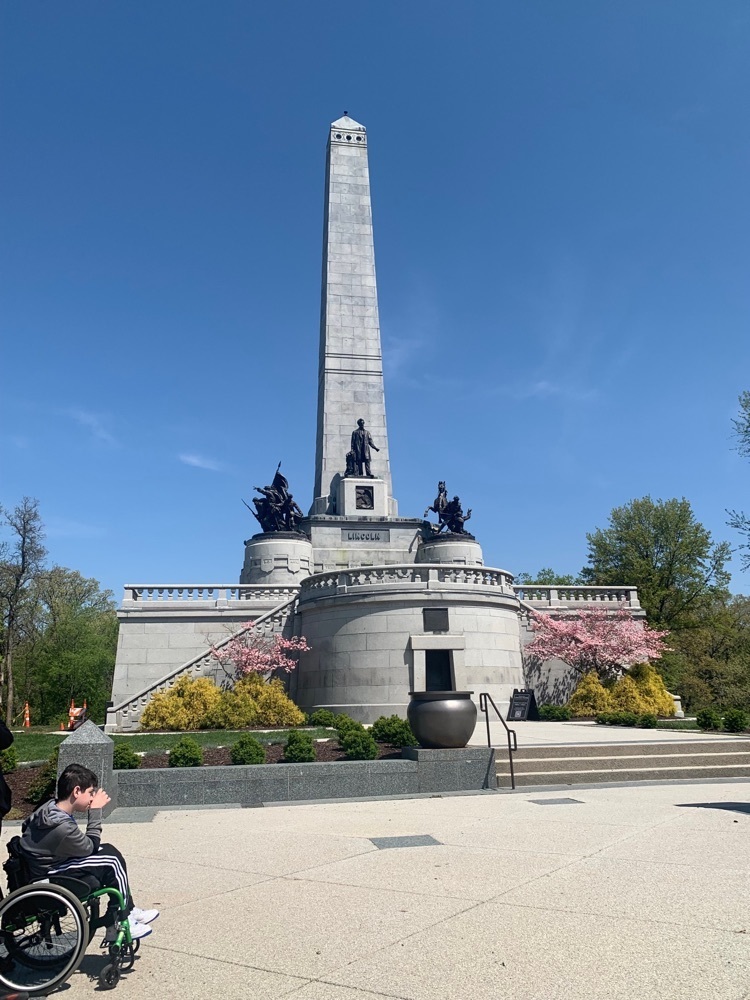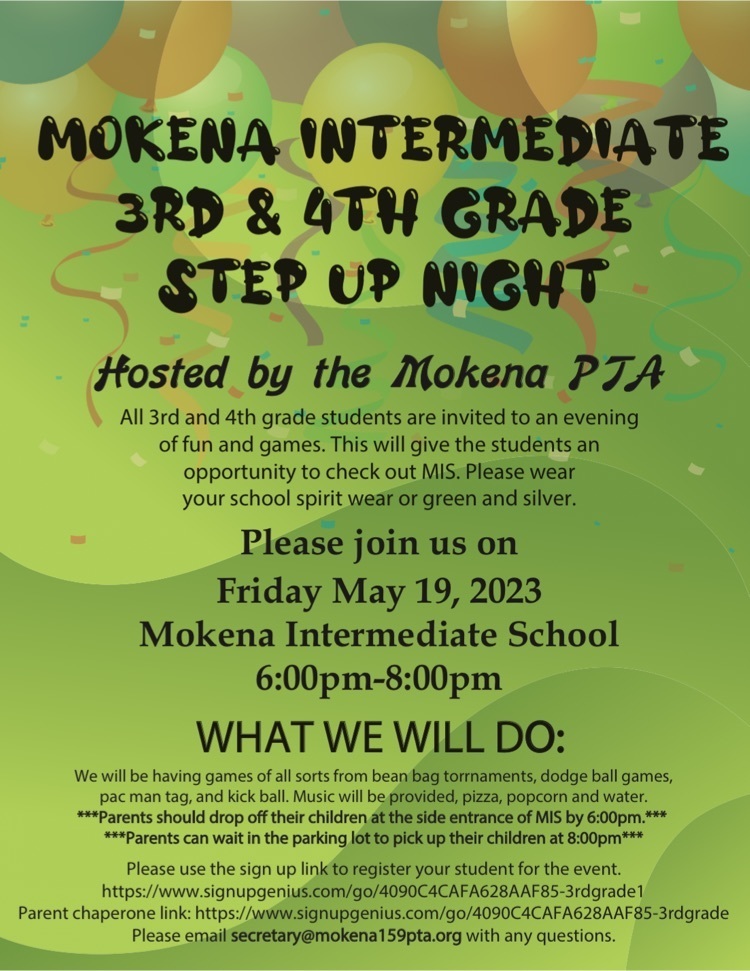 Happy Teacher and Staff Appreciation Week! Let's end the week with a Virtual Applause Parade and show our fabulous Mokena 159 teachers and staff some love by leaving a 👏 emoji in the comments! Let's see how many we can get! 👏👏👏👏👏👏

Spring concert tonight at MIS! We hope to see you all there! 🎶🎵🥁🎺🎷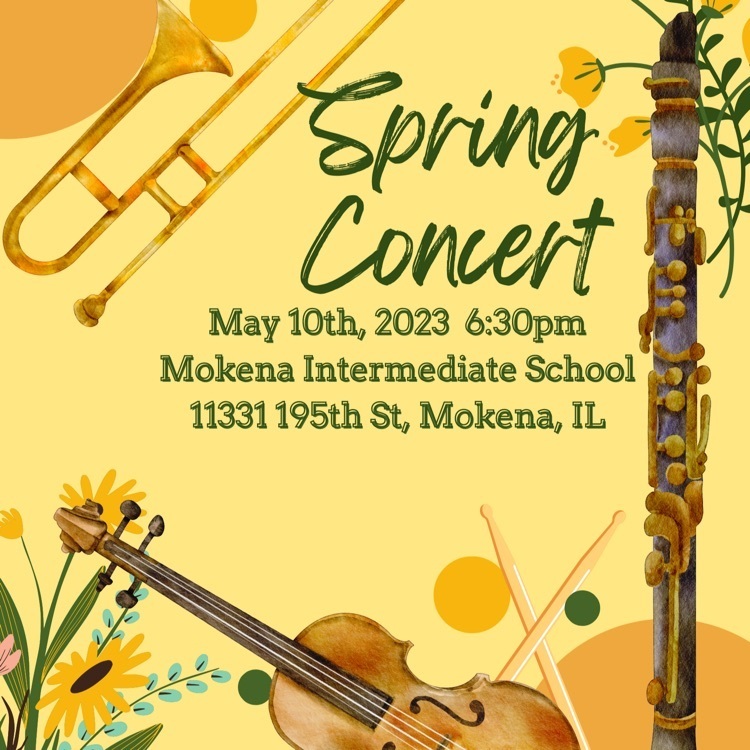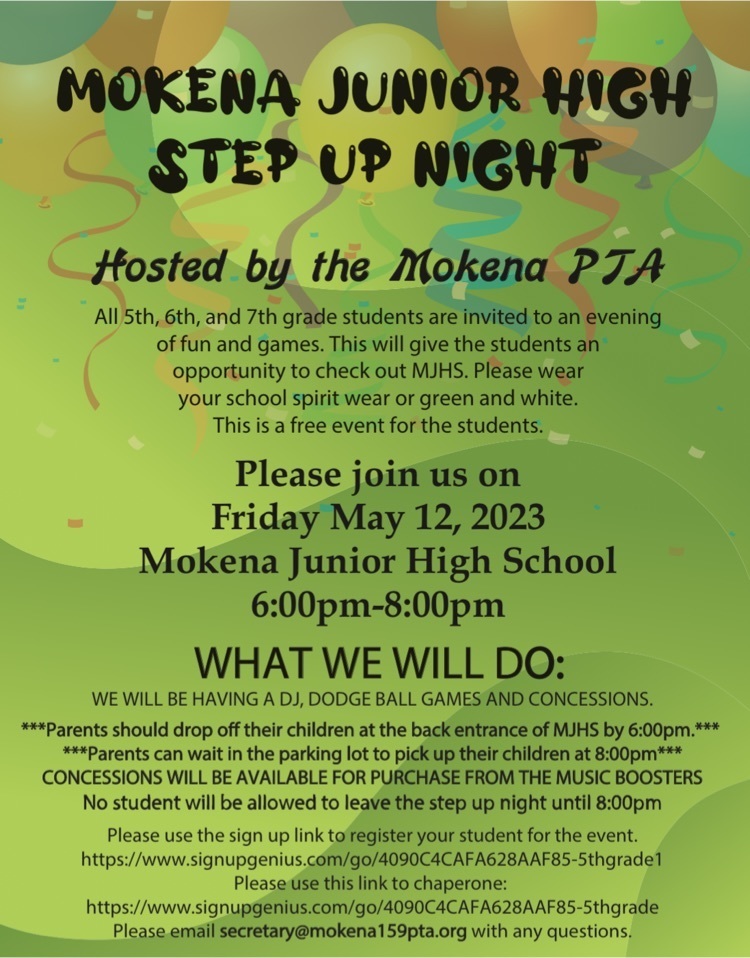 Today is School Nurse Day! We are so incredibly grateful for our school nurses. Thank you for everything that you do!