2nd grader Luke Kenny had the opportunity to be Principal for the day at MES last week! Great job, Luke!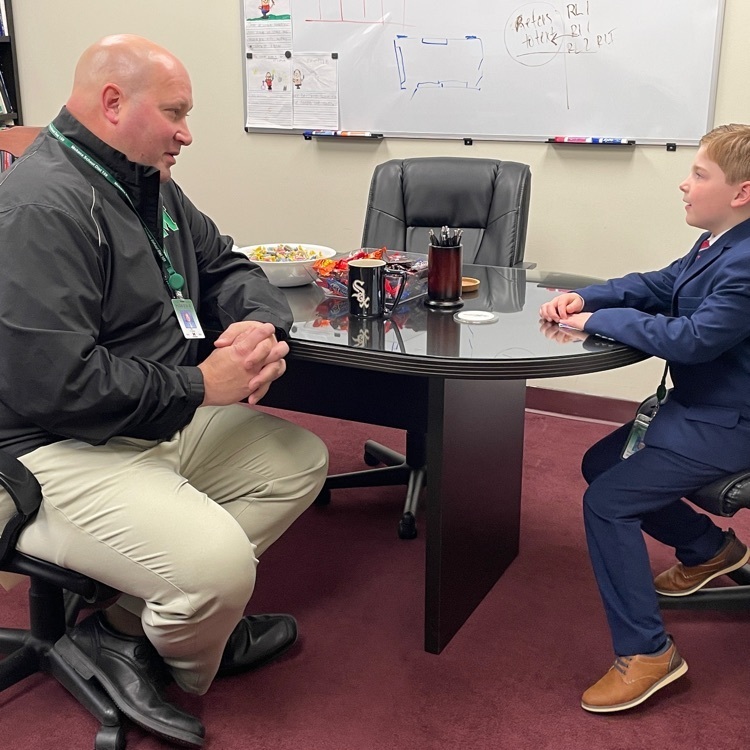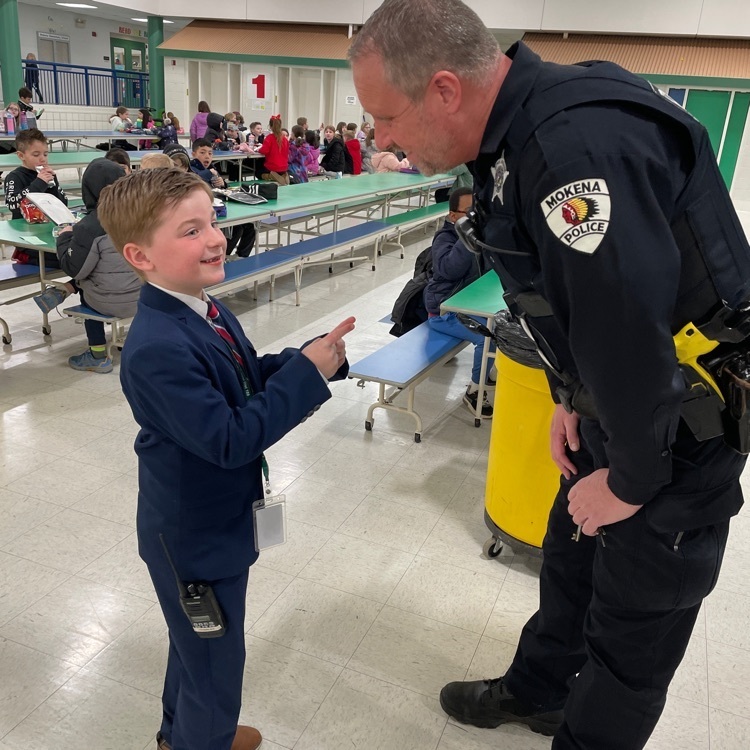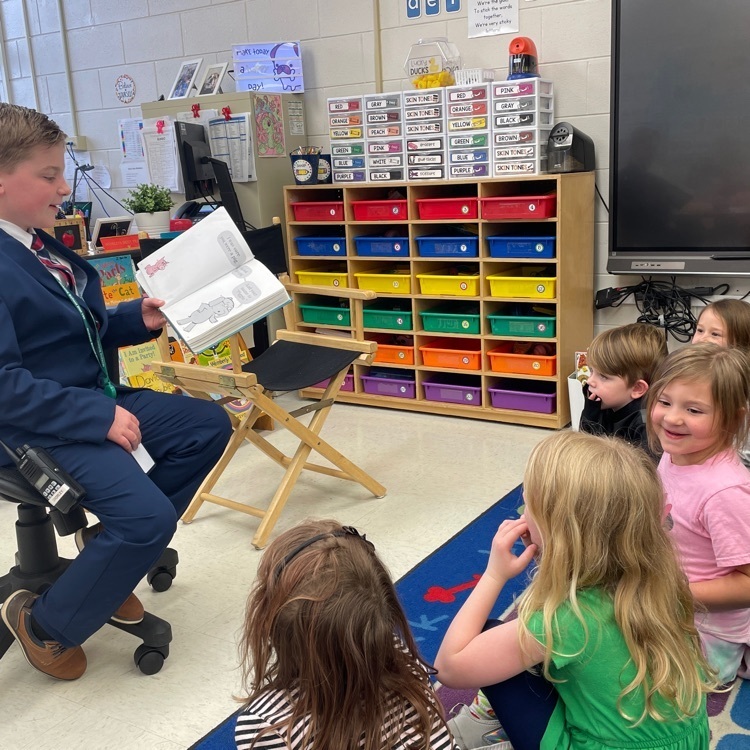 Happy Music in Our Schools Month! 🎶🎵 Join us to say THANK YOU to the dedicated music educators who help our students express their creativity in school!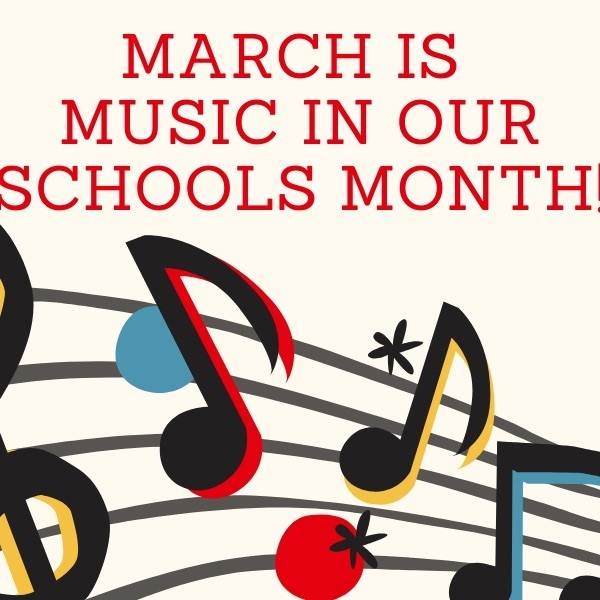 Field trip alert! At the Shedd Aquarium, 4th graders dissected Atlantic Longfin Squid to learn about body structures that squid have to help them move, eat & survive in the ocean. They also explored various exhibits at the aquarium. Dolphins, belugas & Lake Sturgeon, oh my!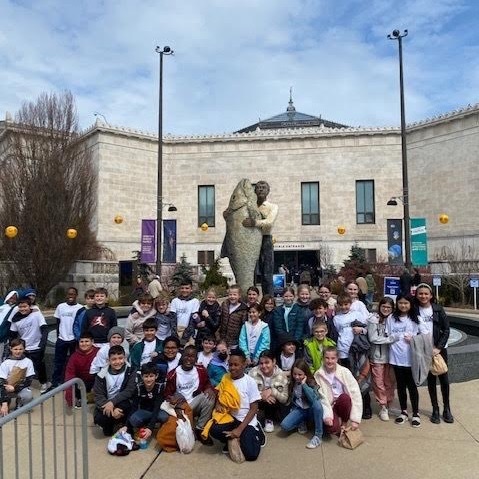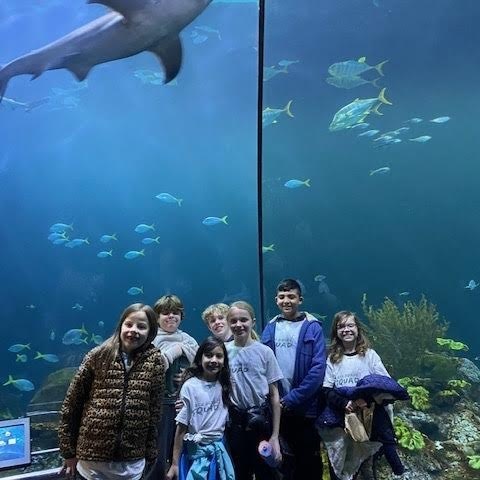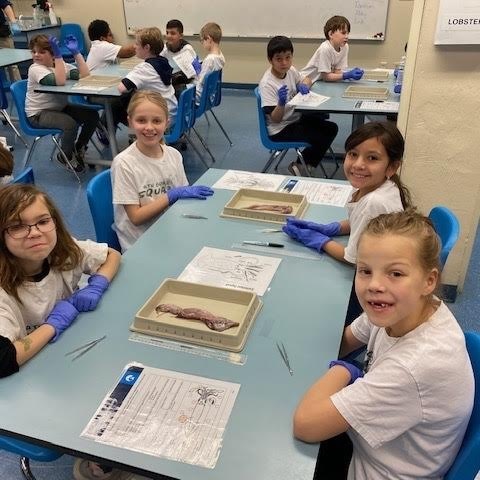 Ms. Hentsch's homeroom learned about the Think, Plan, Write, Revise writing process by showing off their creative Play-Doh creations. Way to go, Rockets!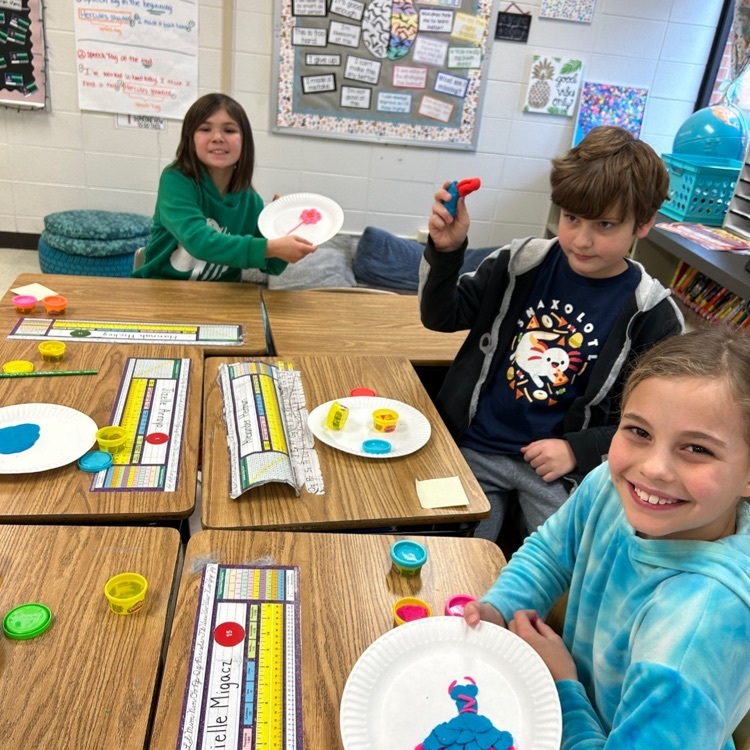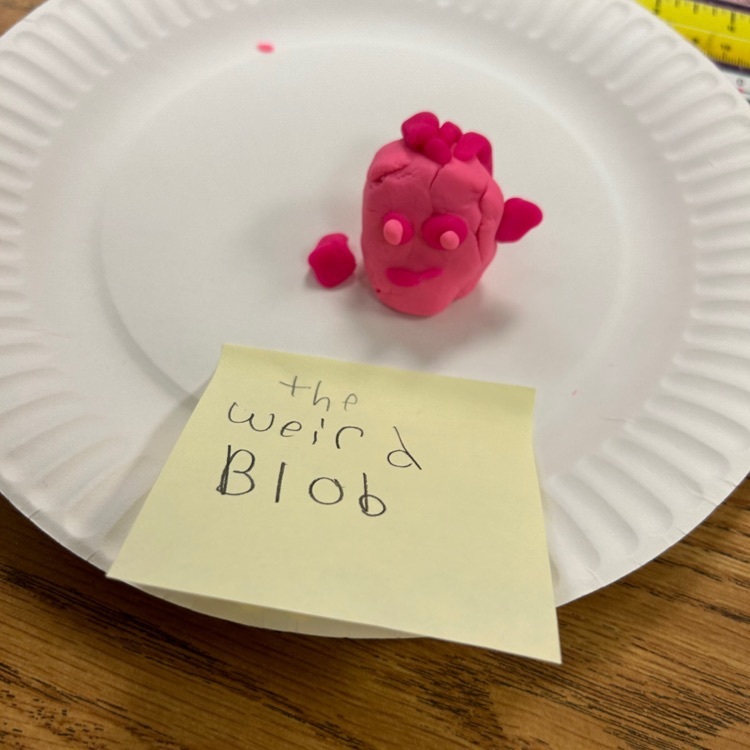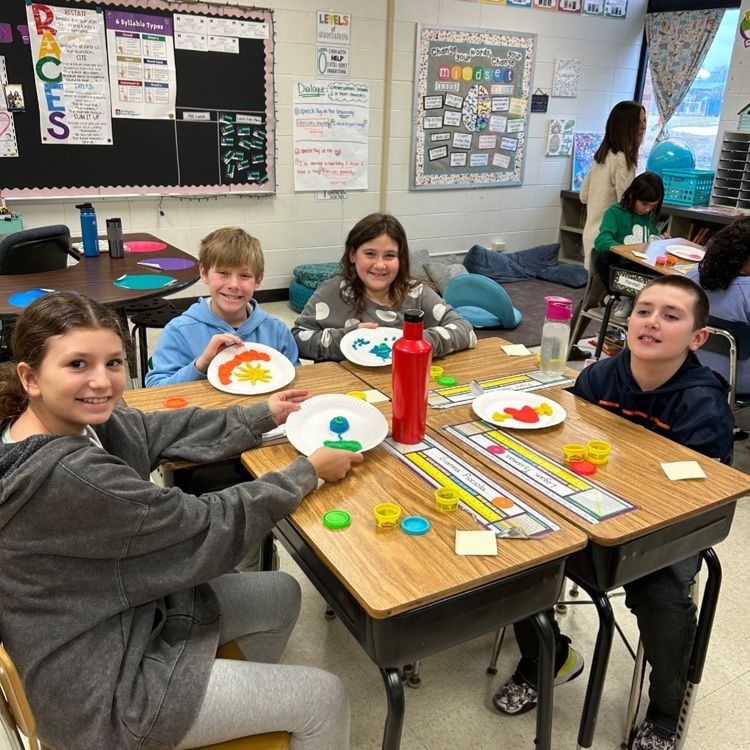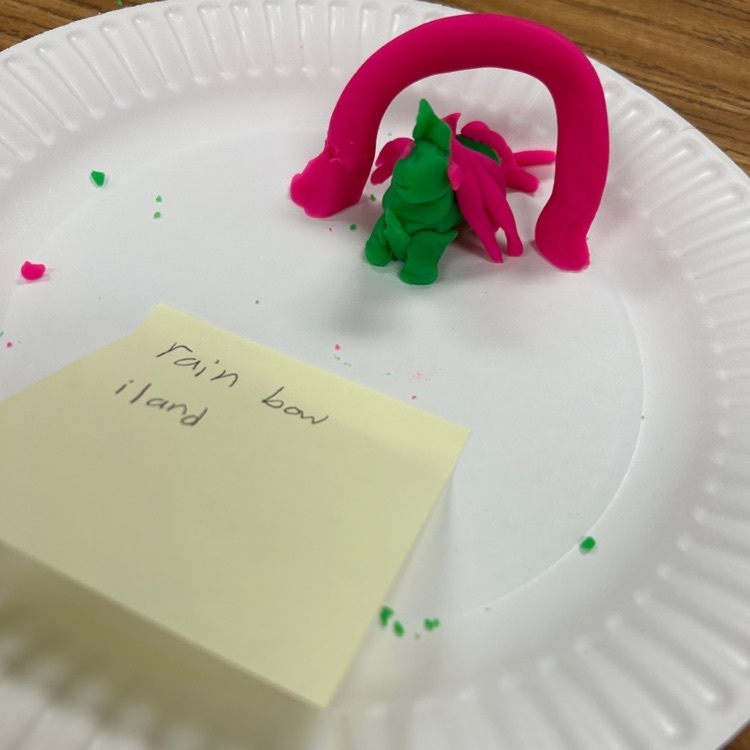 The Illinois 5Essentials Survey for parents is open for 1 more week! Your feedback is important to us. Please visit
https://survey.5-essentials.org/Illinois/
and select the appropriate survey to begin. If you have a student at more than one school, please fill out a survey for each school.

MES Stars can wear your green & gold on Friday!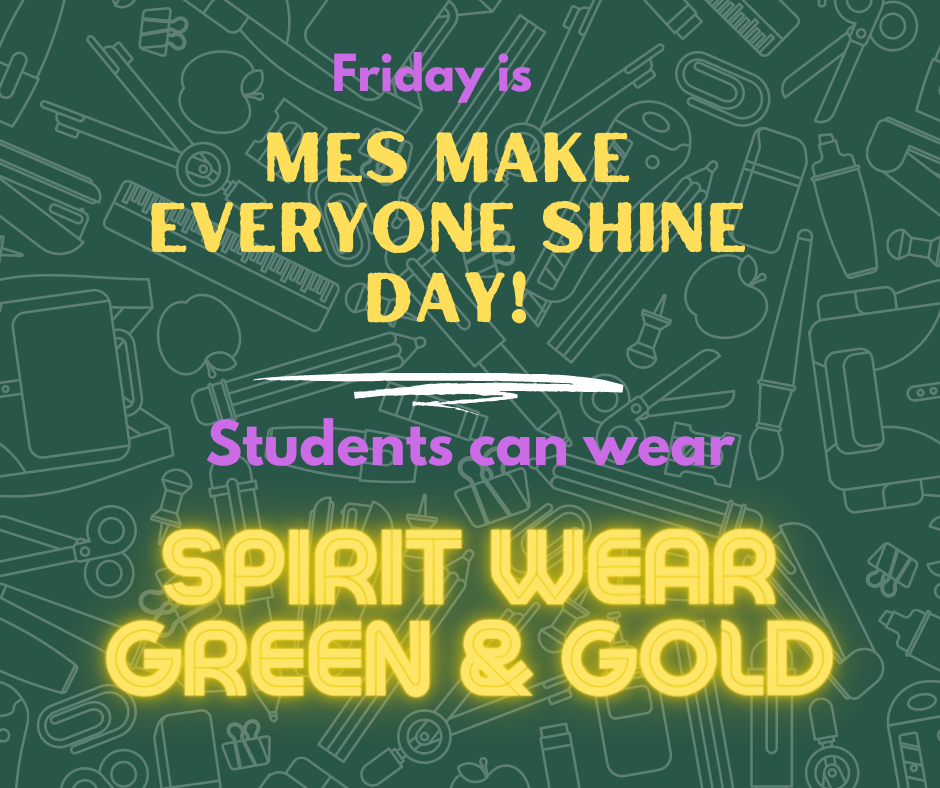 NJHS members stuffed thousands of eggs for the Mokena Lions Club Easter egg hunt next weekend! Thank you for your help!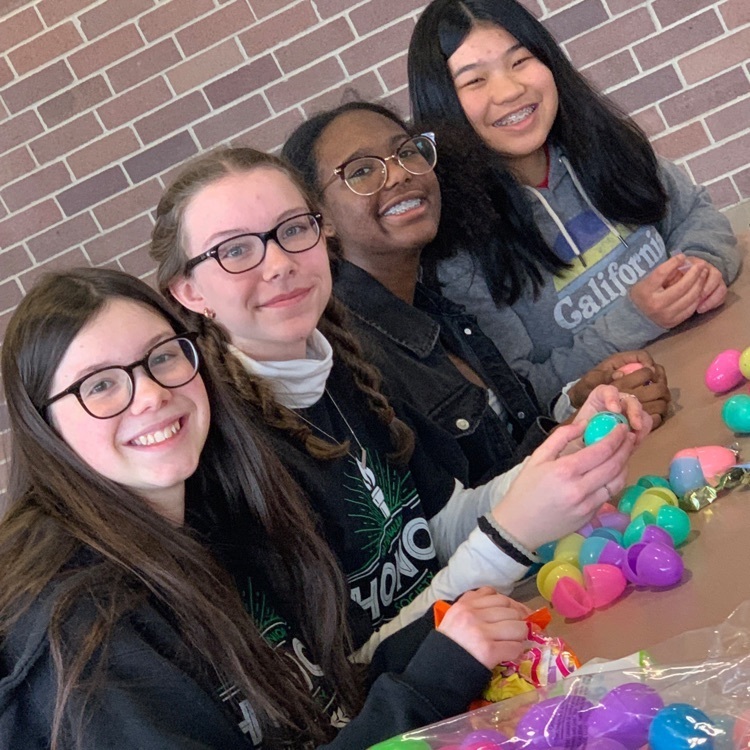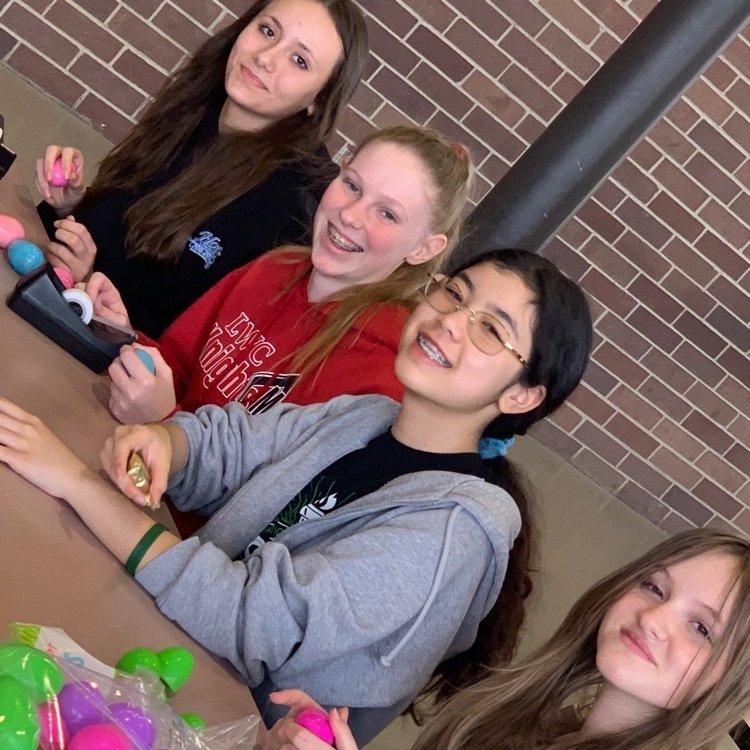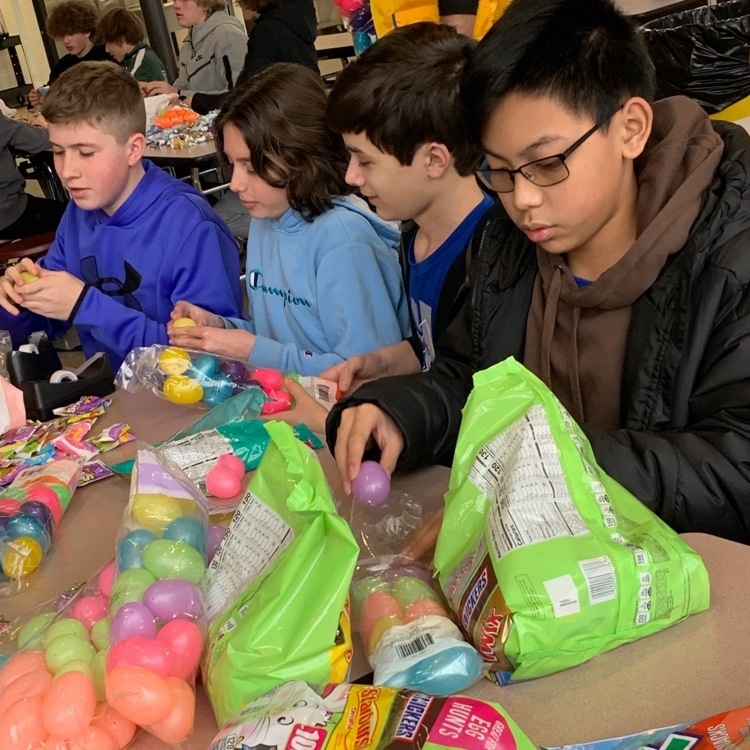 MES students share why they're lucky to have music! 🎶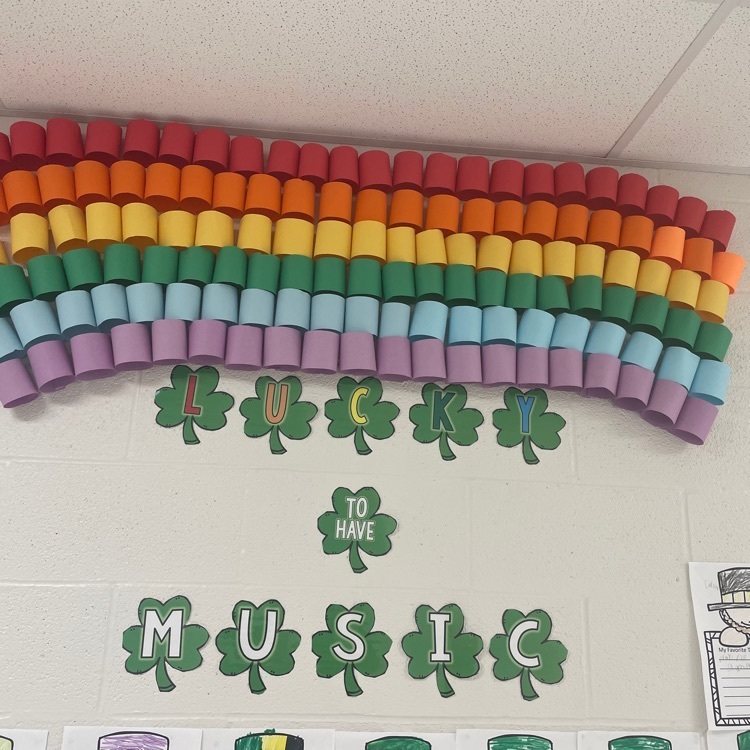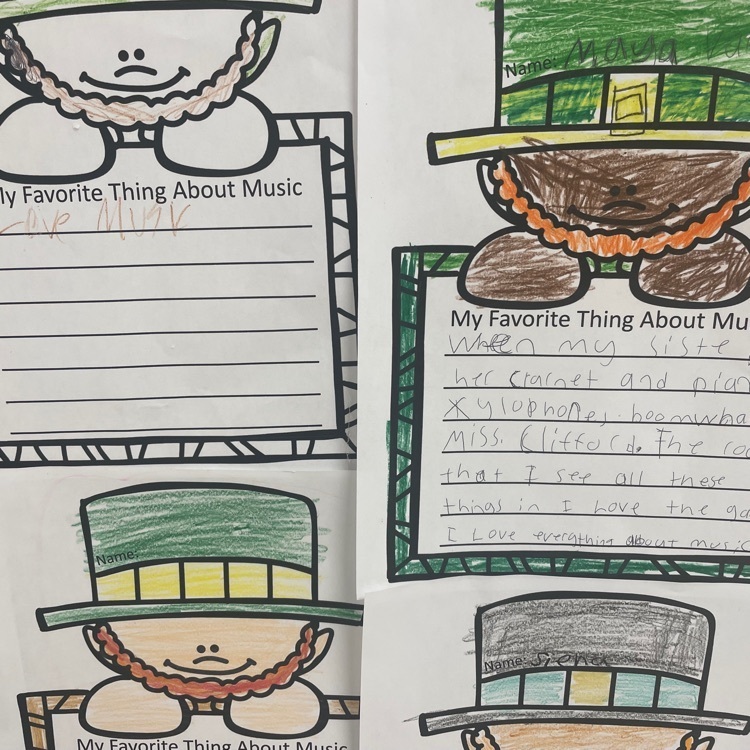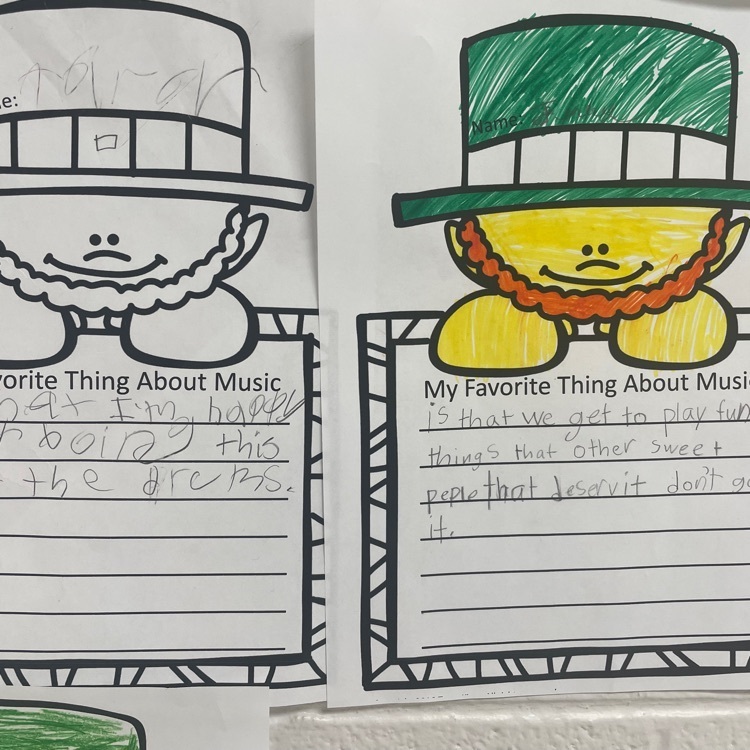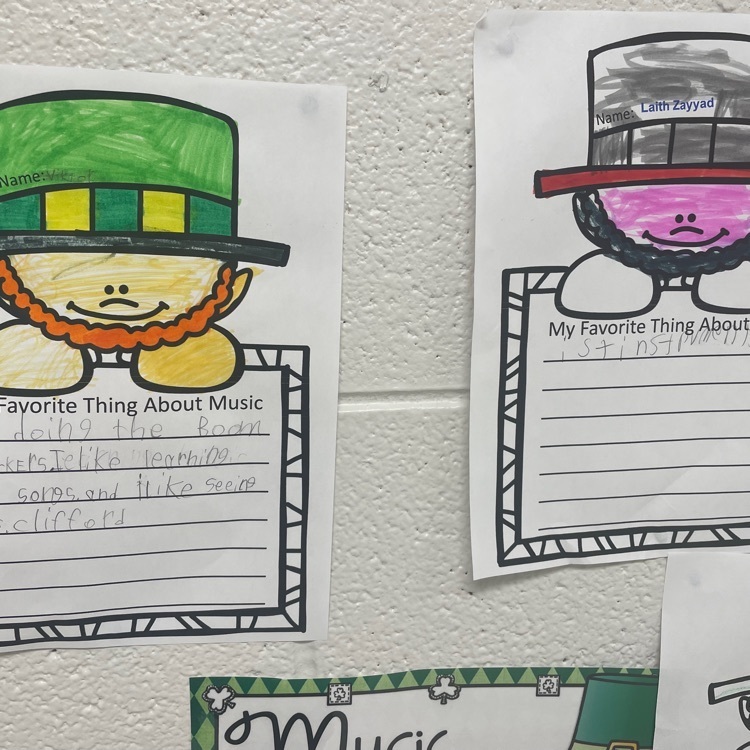 Mrs. Dare's class completed lessons that were out of this world! 🌎 Ms. Marr, GSU field student, presented lessons on constellations & lunar phases. Students incorporated informative writing skills to write about the moon & did a craft about themselves as an astronaut.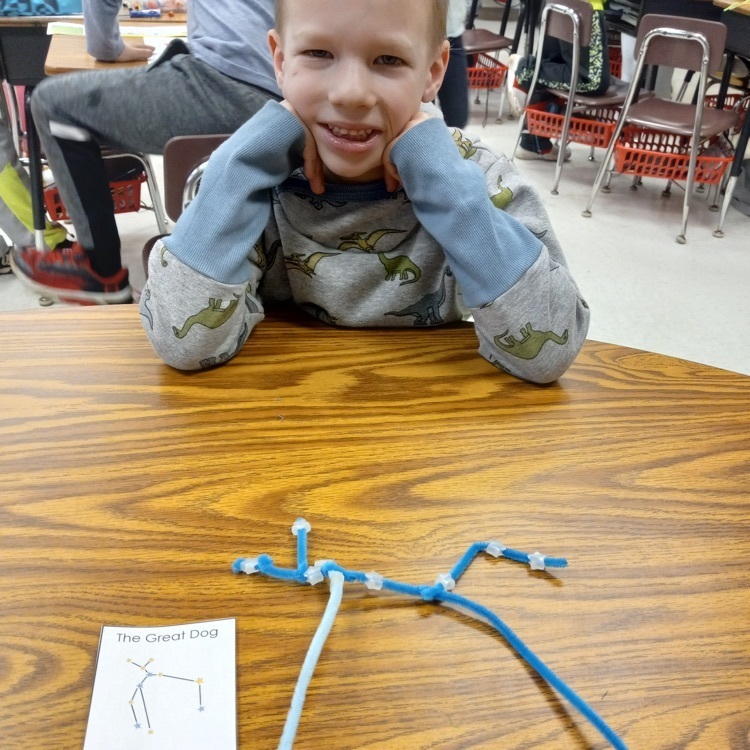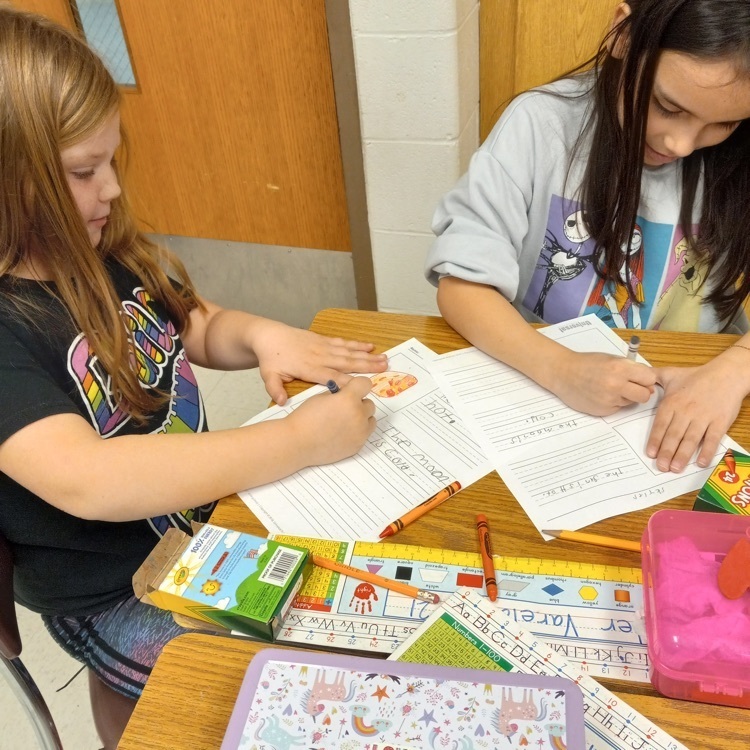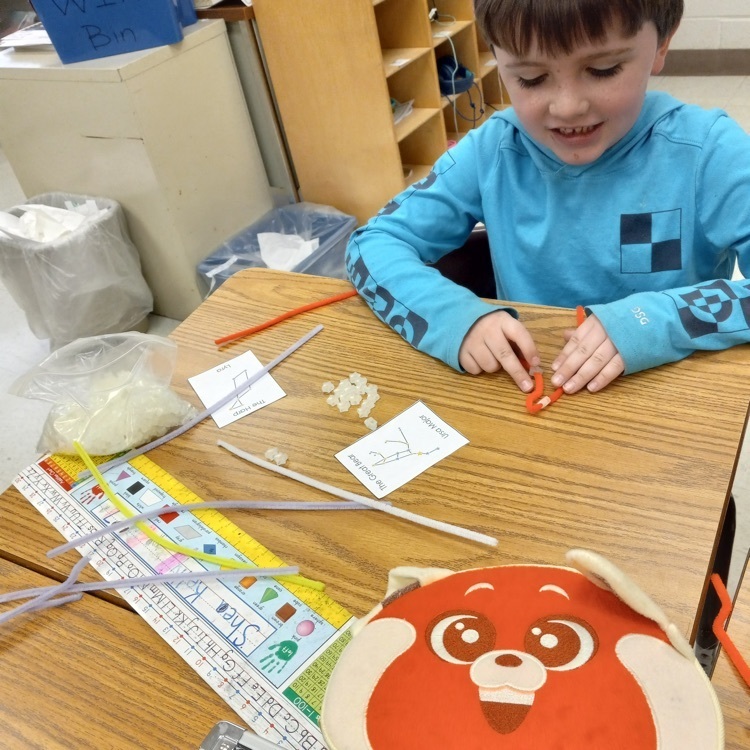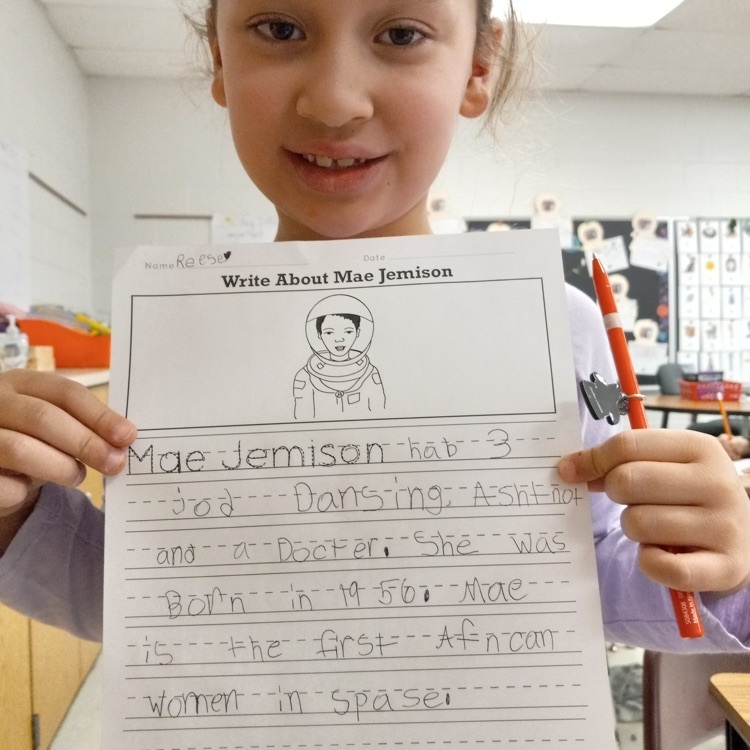 The MIS Student Council sold Valentine grams during their lunches from February 7 - February 13 as a fundraiser for NAWS. During last week's student council meeting at MIS, they presented NAWS a check for $300. Way to go, Rockets!!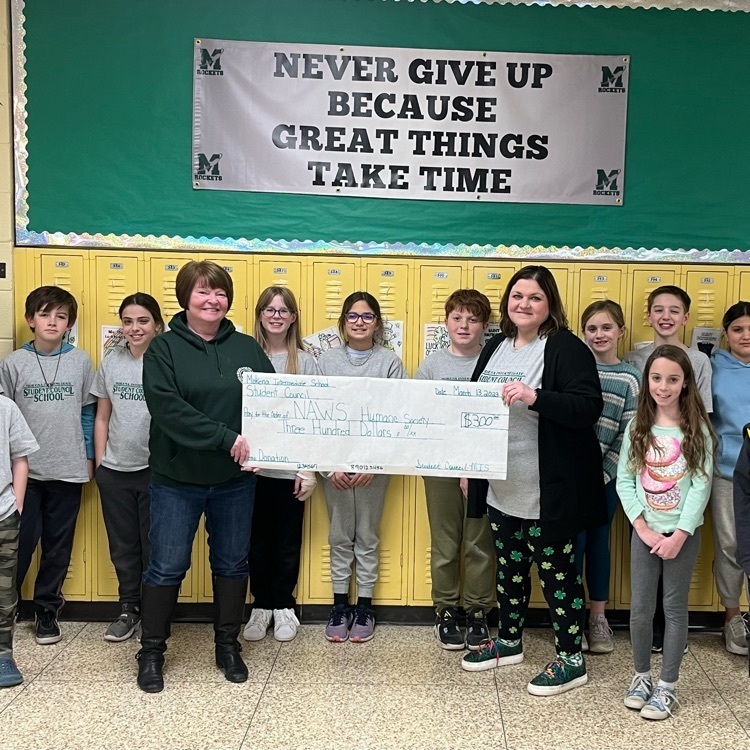 Happy St. Patrick's Day from the 1st grade teachers!

1st Grade students in Ms. Carroll's class presented their "Magnificent Things" today as part of the performance task for their ELA pilot unit, Tools at Work. Students utilized their reading, writing, language, and speaking skills from the unit to research and design an object for their classroom, write an informational paragraph about it, and create and share a presentation as a group. We are so proud of you!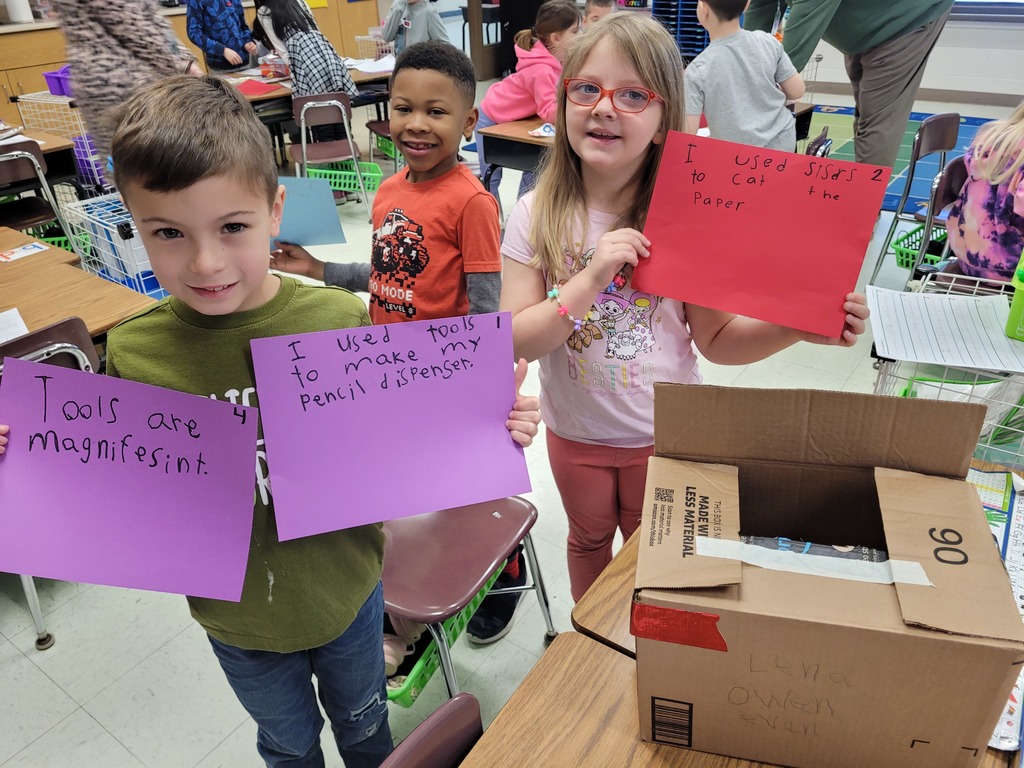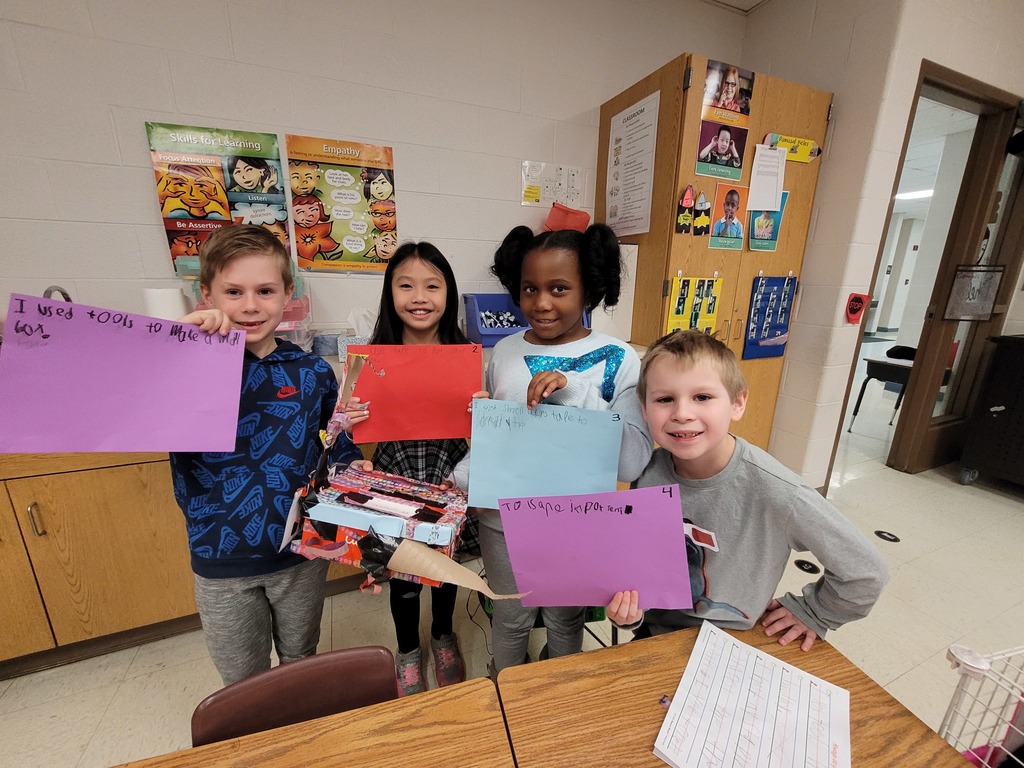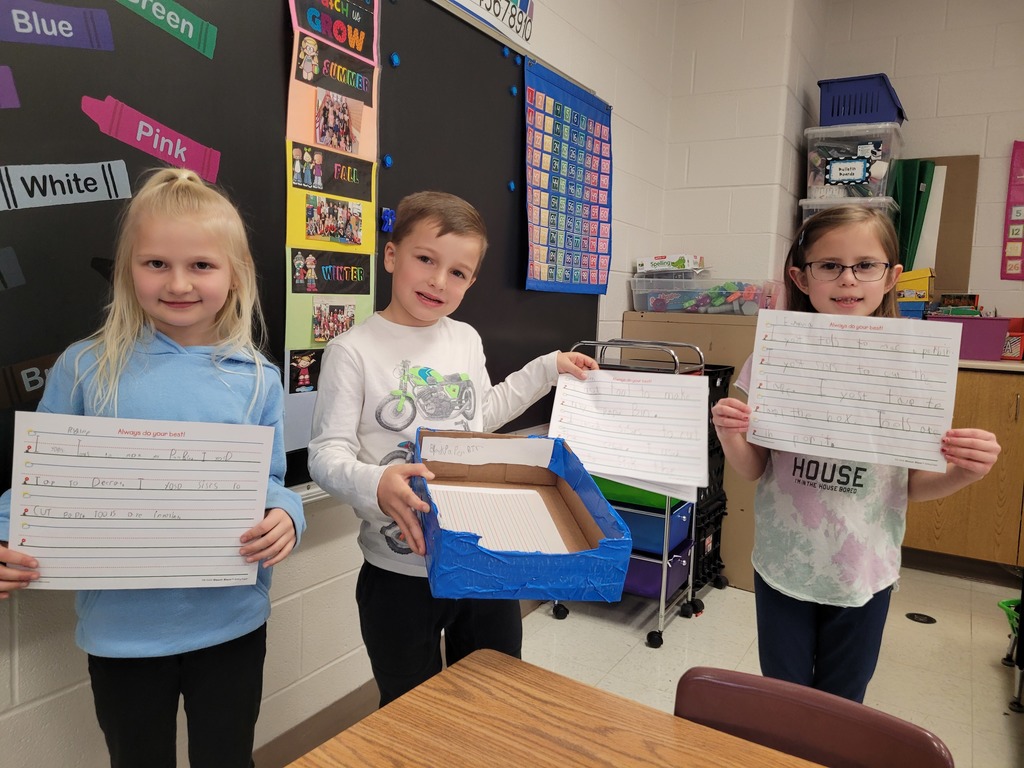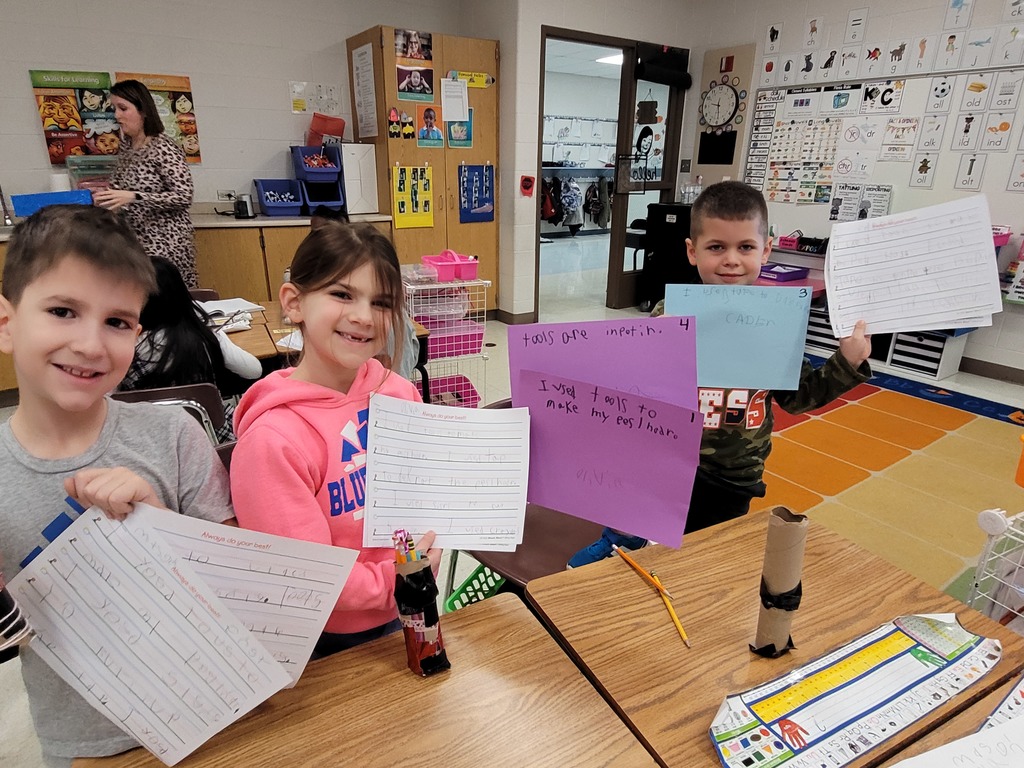 Kinderbuddy fun this morning at MES!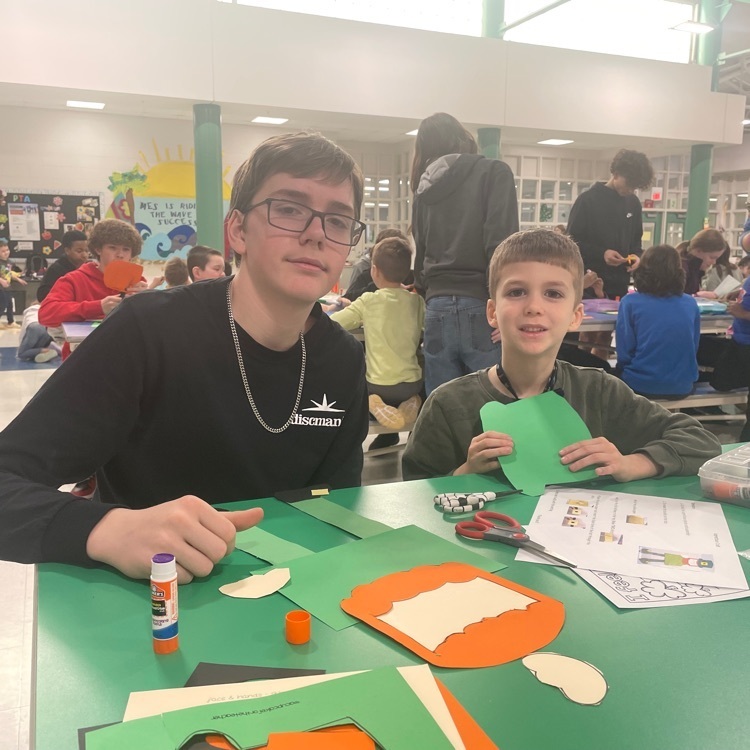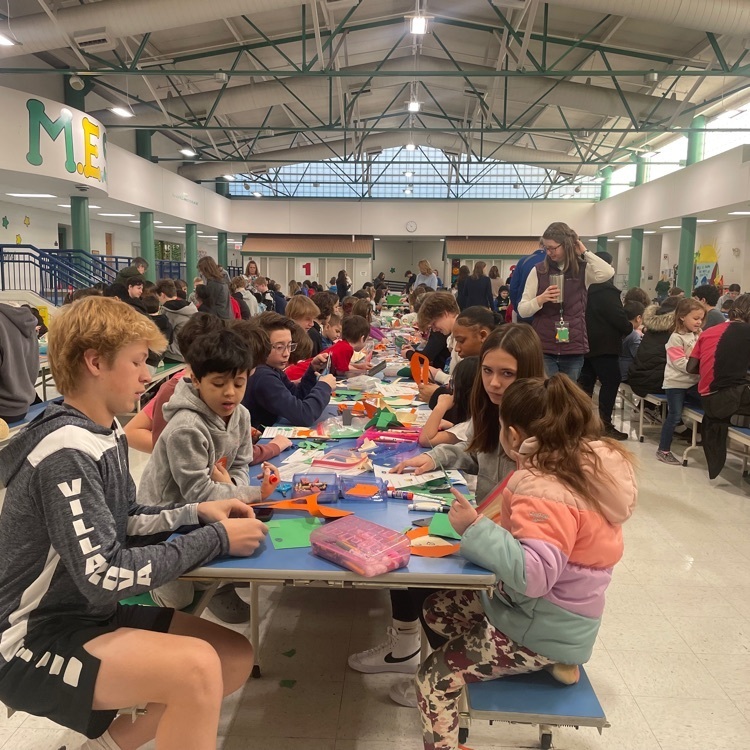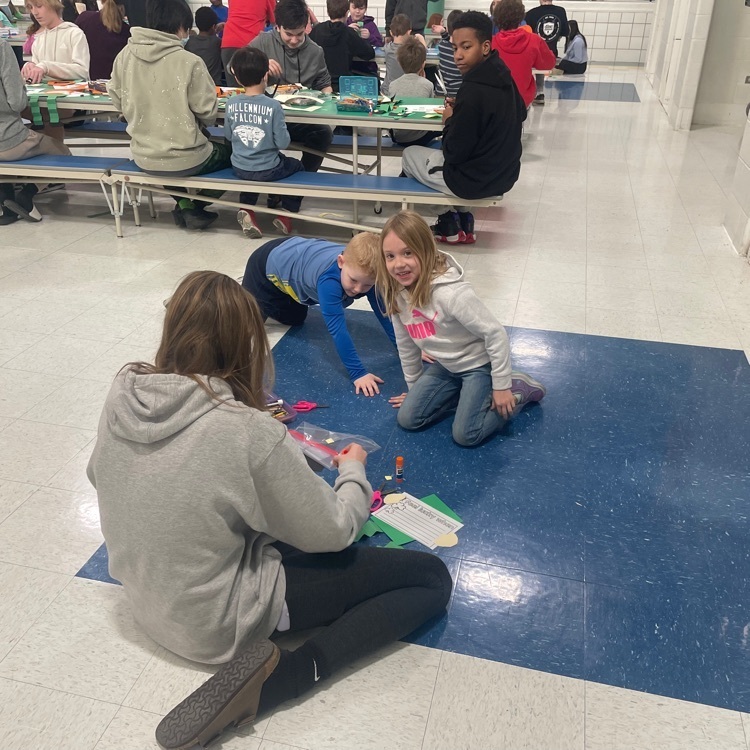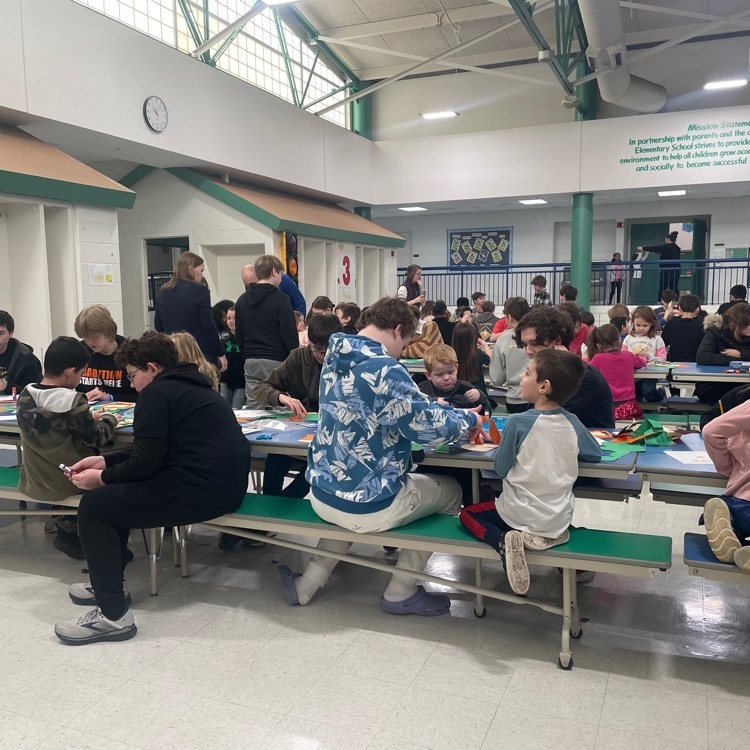 Friendly reminder: tomorrow is an early dismissal day!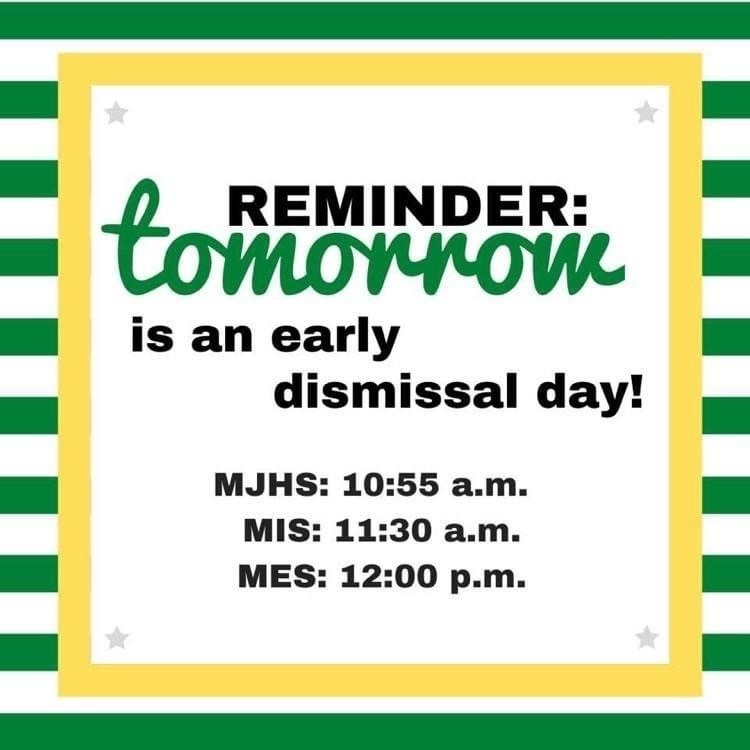 Mokena School District 159 is proud to announce that nominations are now being accepted for the District's Galaxy Award program. More information on the program and the nomination process can be found here:
https://www.mokena159.org/article/1037420

Lincoln-Way 210's annual art show, ArtWorks, is right around the corner! We always have students showcasing their art in this local show, so we'd love to see you there!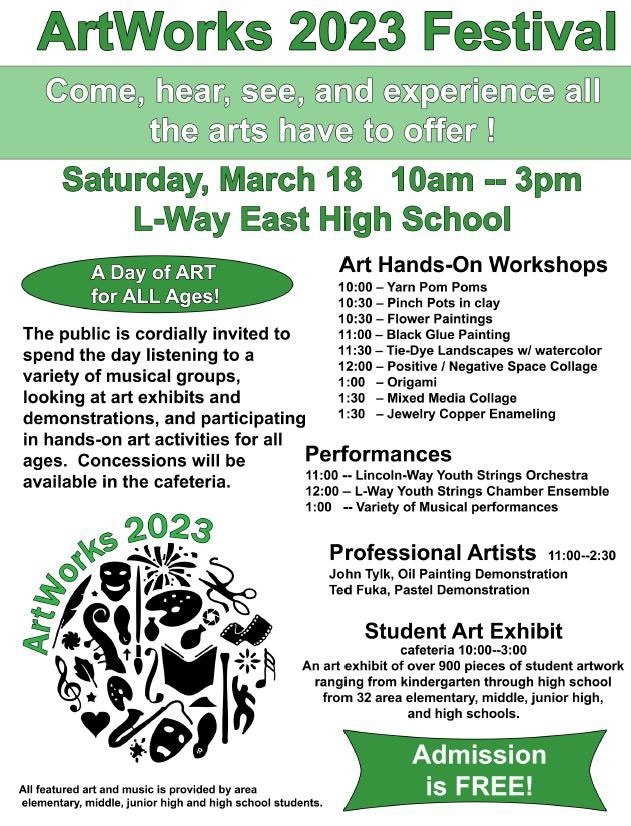 Join us on March 9 for Kindergarten Information Night!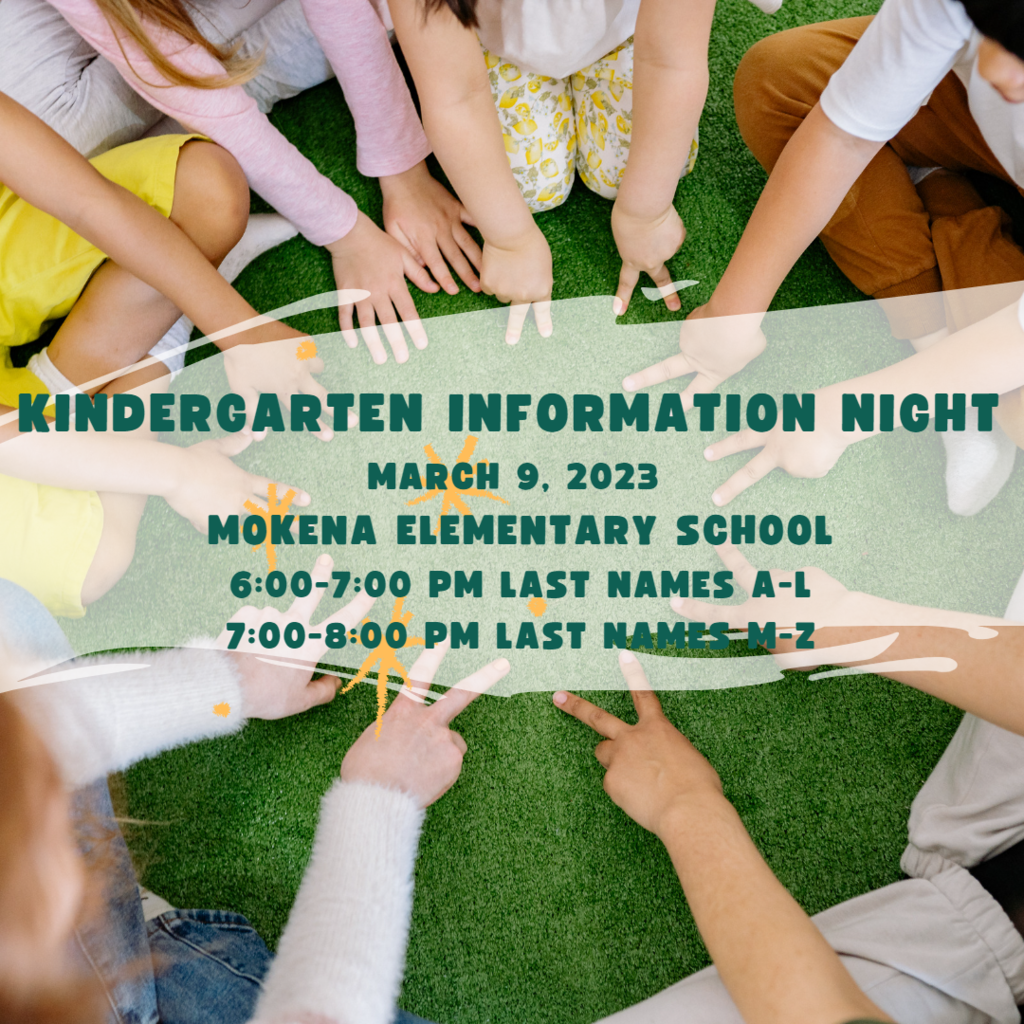 2nd graders in Mrs. Wilkinson's class made their own fossils after reading about them! Way to go, Stars!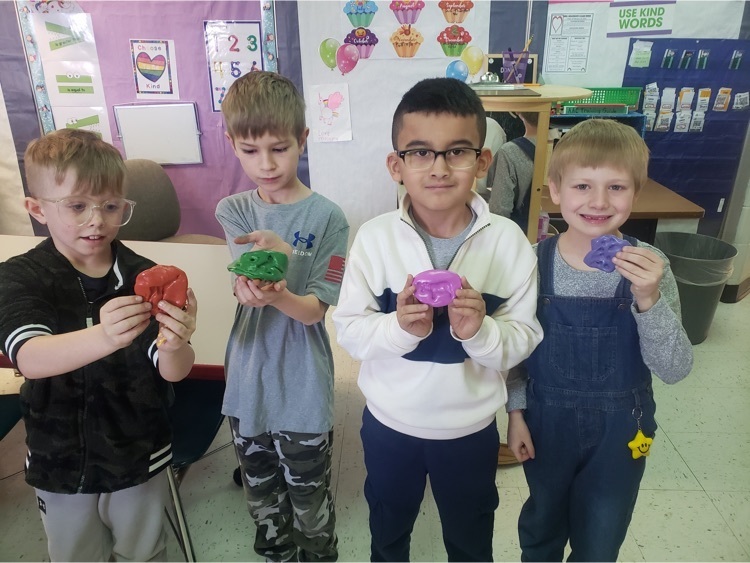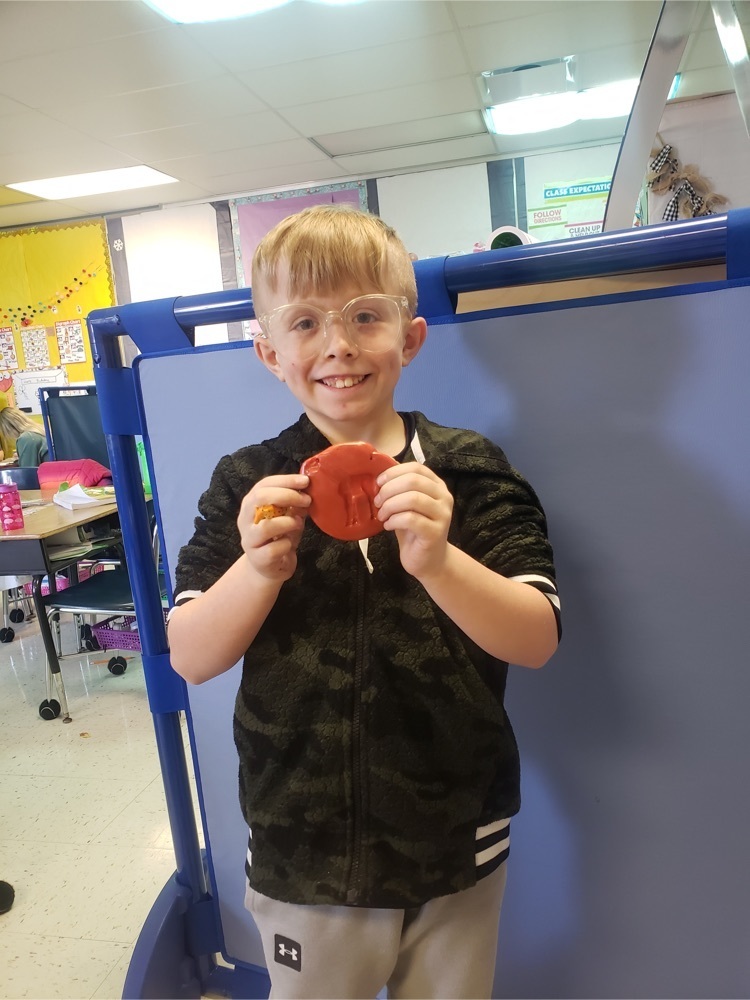 Band and orchestra concert tonight at MIS! We hope to see you there!