Stem Club at MIS was a blast! Student finished constructing their balloon-propelled cars and tested them to see what improvements or enhancements needed to be made!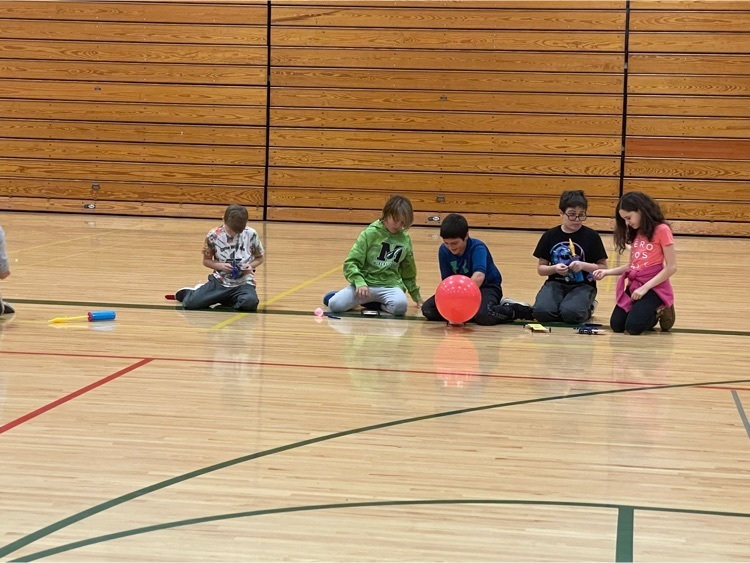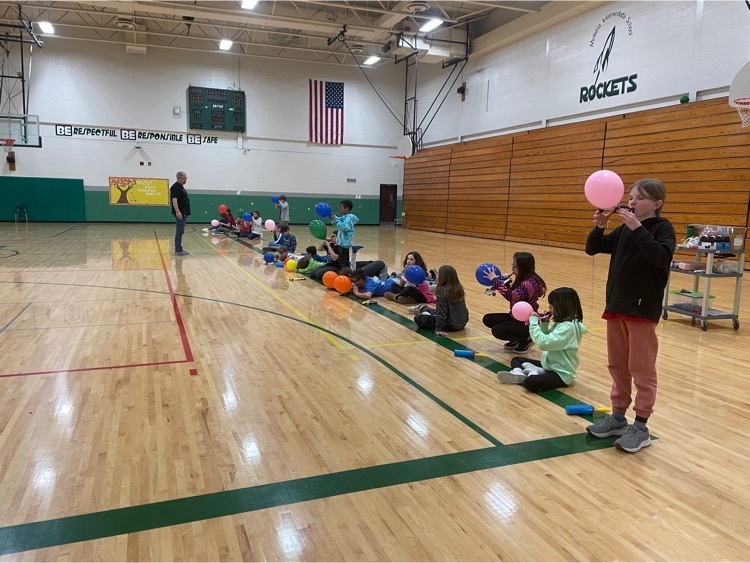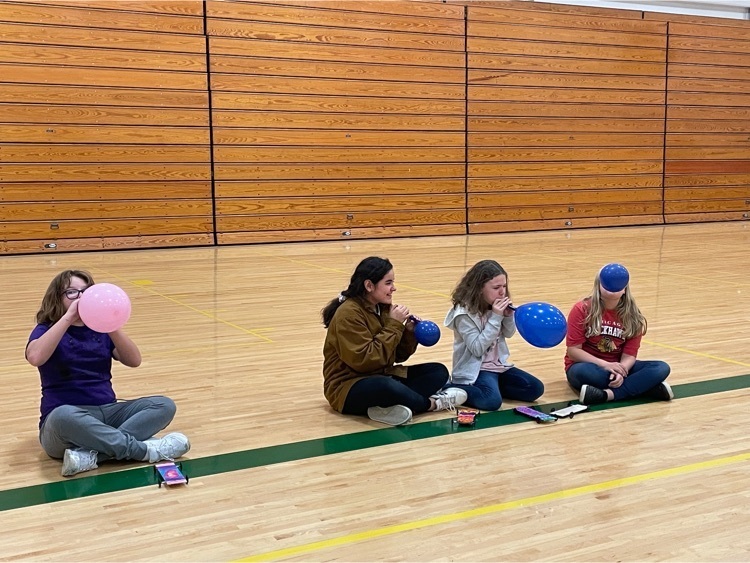 Friendly reminder: tomorrow is an early dismissal day!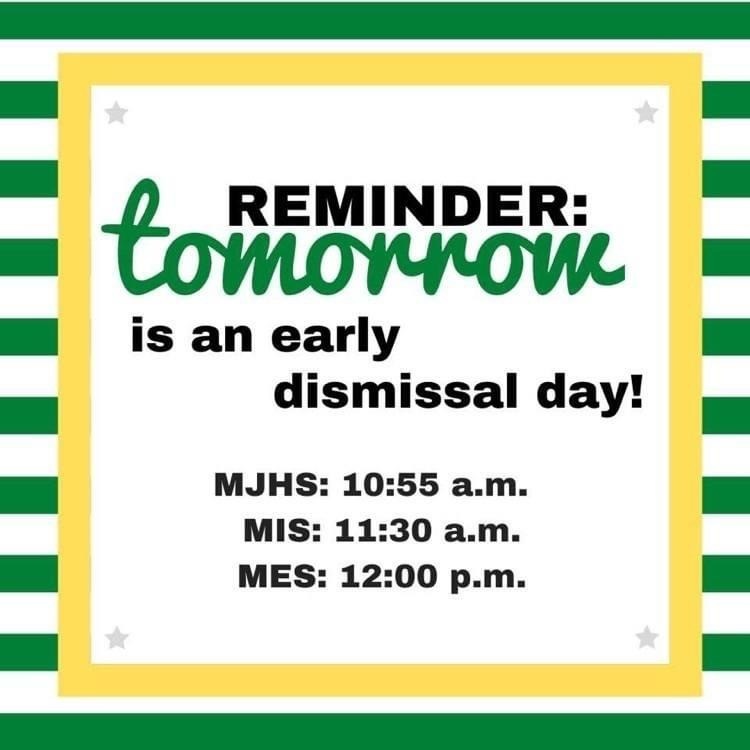 Mrs. Carroll's 1st graders are learning how to read and spell new words using the "Floss Rule" in our new phonics program this week. Did you know that l, f, s, and z are almost always doubled when they come at the end of a one syllable word and are preceded by a short vowel?

The first jazz coffeehouse at MJHS was a huge success!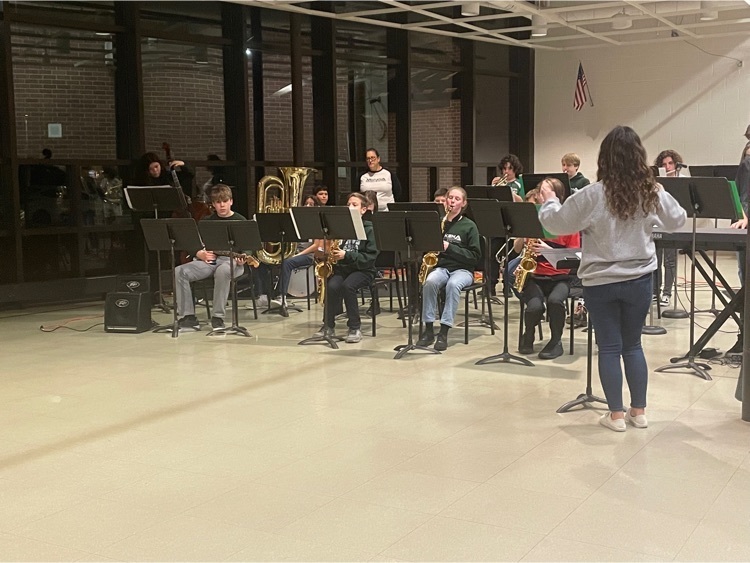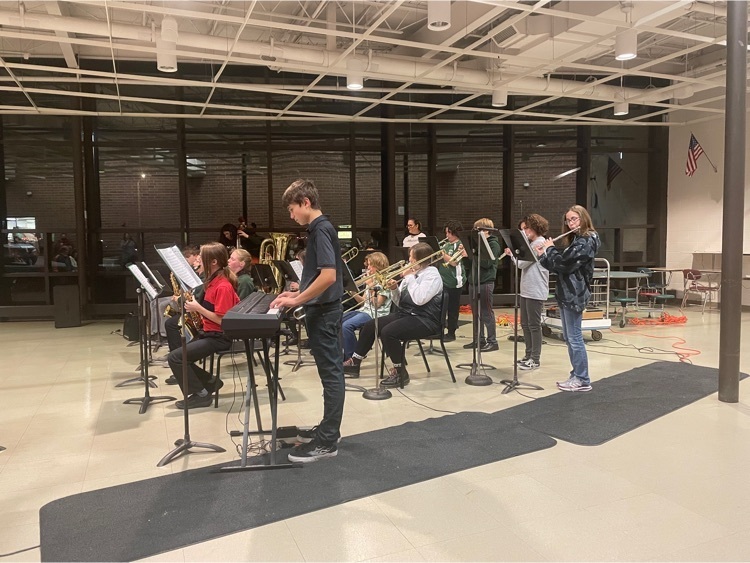 Today's the day! ☃️🎁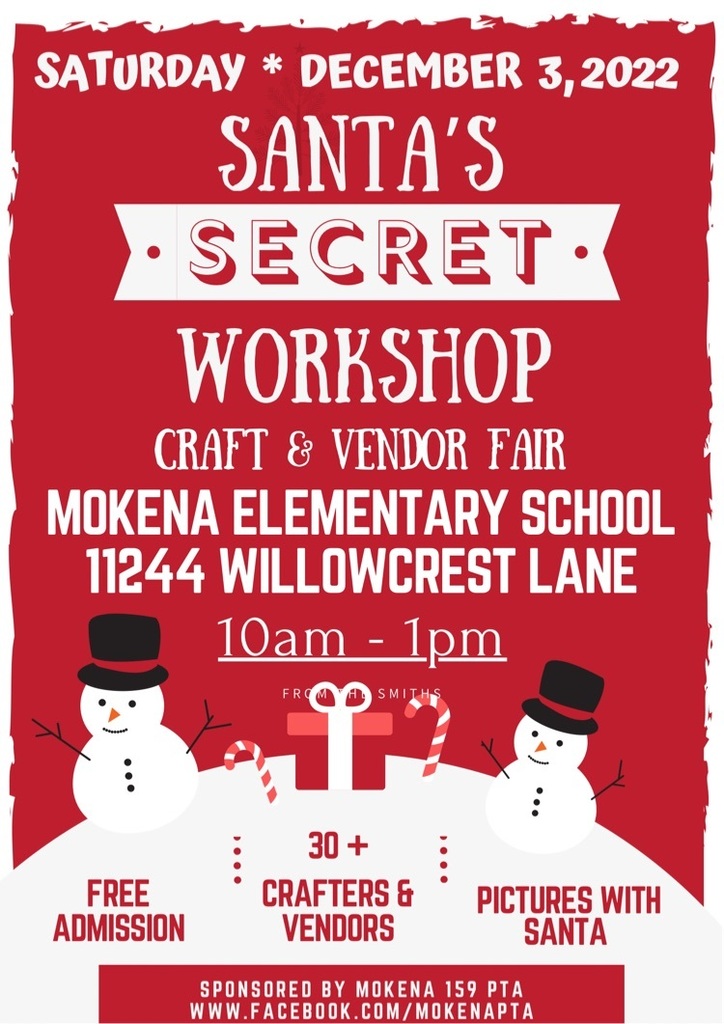 MIS Rocket Runners did an amazing job completing their 5K in freezing temps. Way to go, Rockets!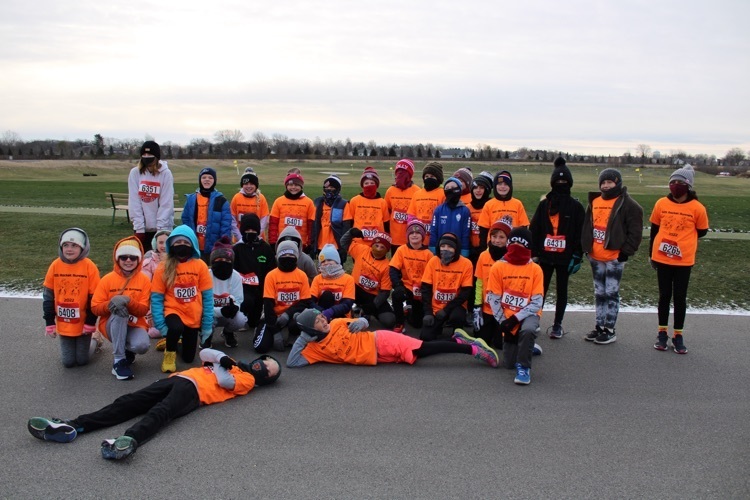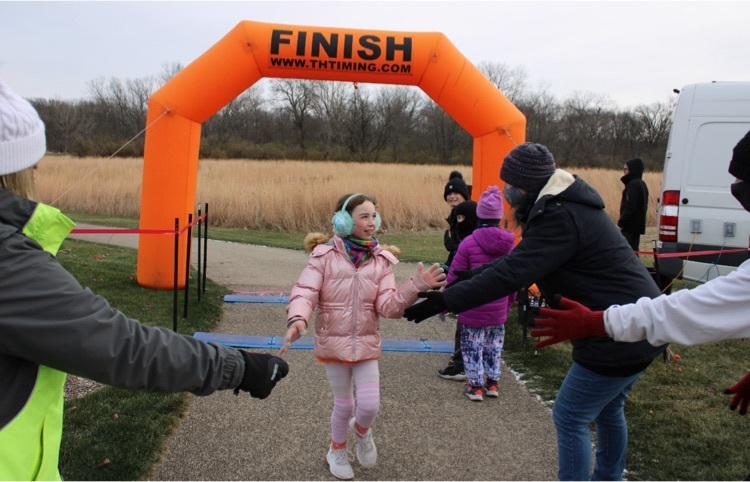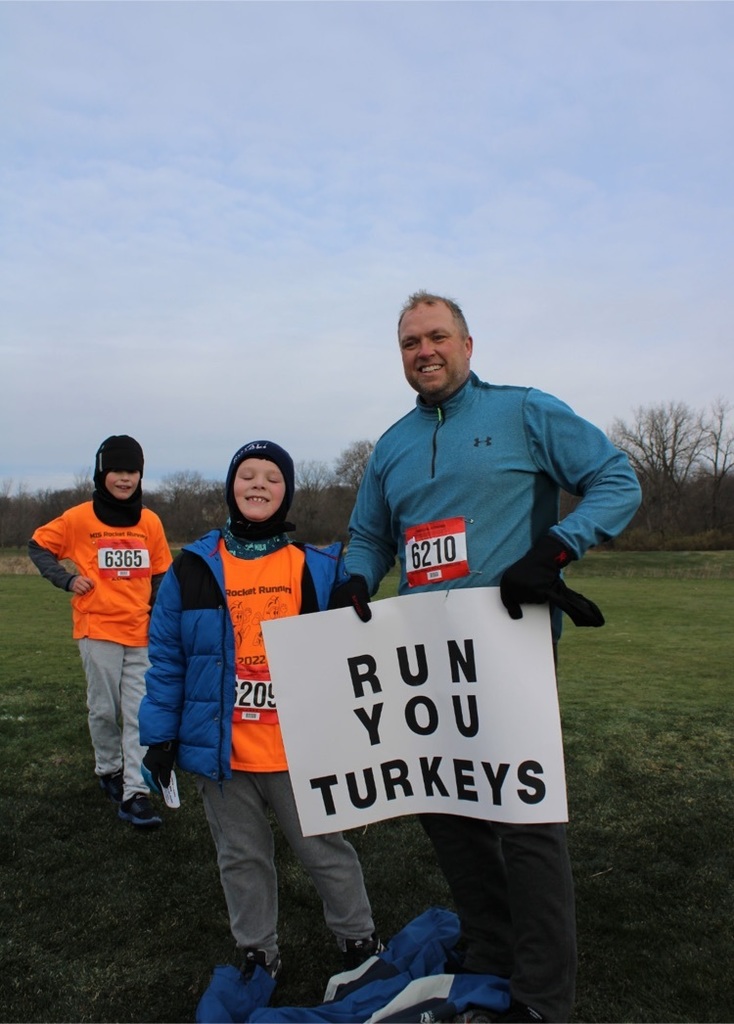 See you tonight for the first MJHS Jazz Coffeehouse! 🎺🎷🎵🎶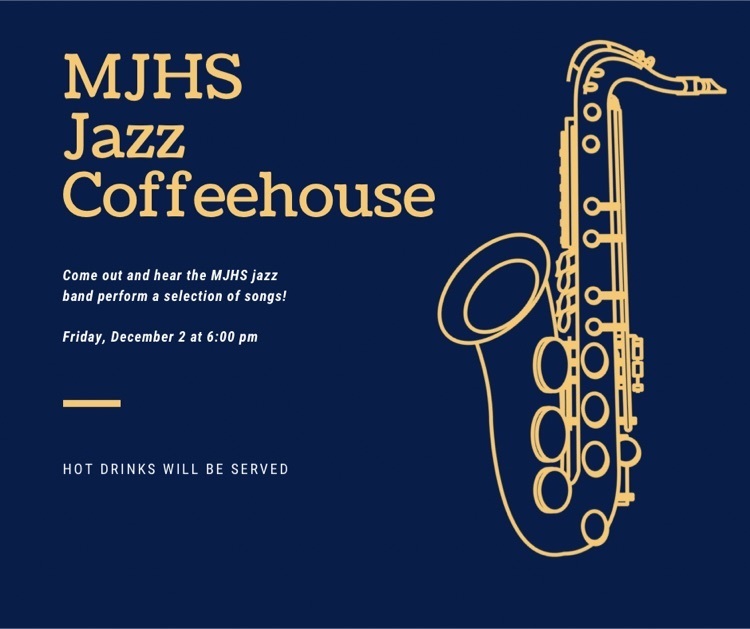 Thank you to everyone who attended the Superintendent Coffee on Wednesday this week at MJHS!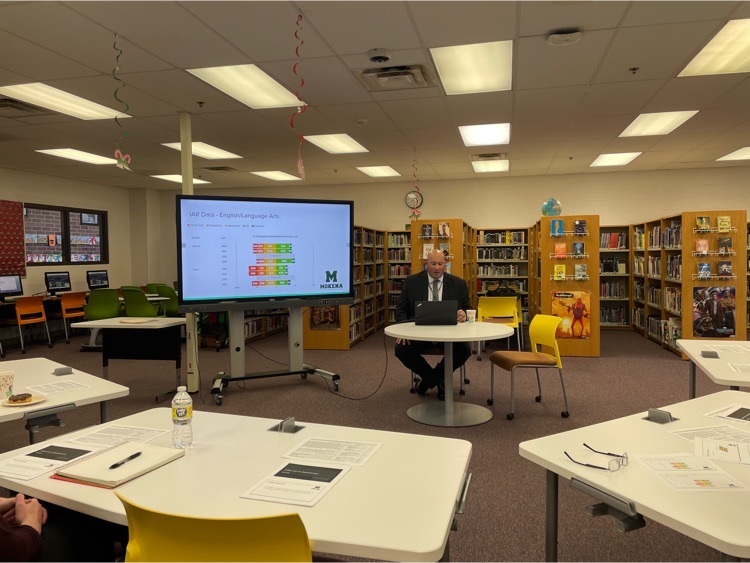 Don't forget…..Santa's Secret Workshop is Saturday, December 3 at MES! 10am - 1pm FREE Entry! Over 30 crafter & vendors and a section dedicated for kids to shop on tiny budgets too! Plus make sure to grab a photo with Santa too! Sponsored by the Mokena 159 PTA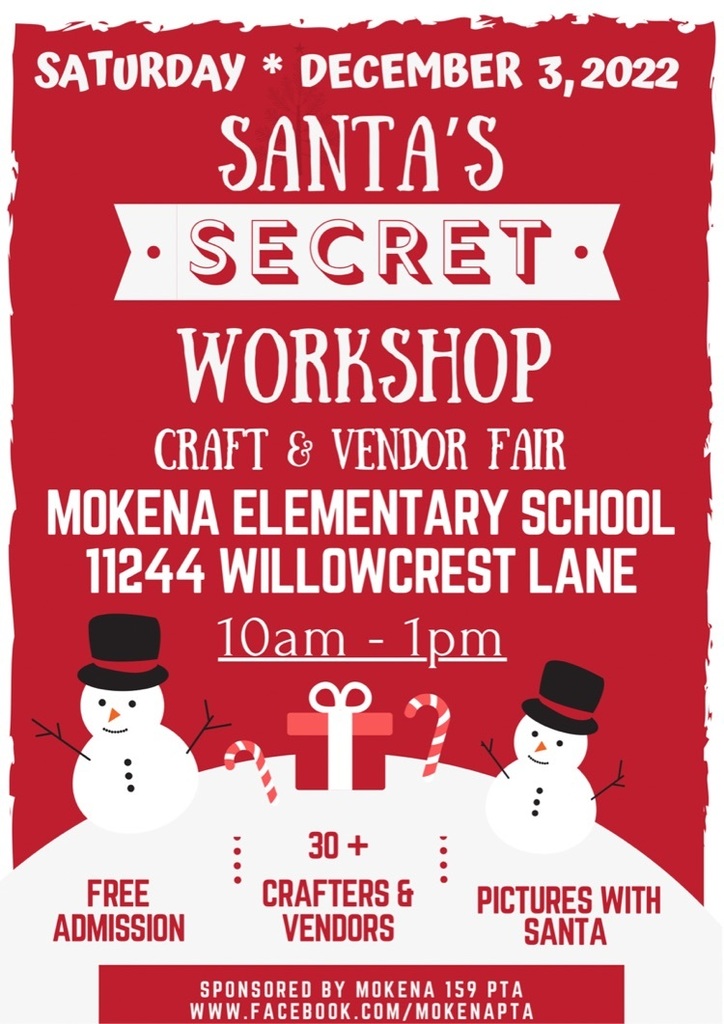 We'd love to see you there! 🌲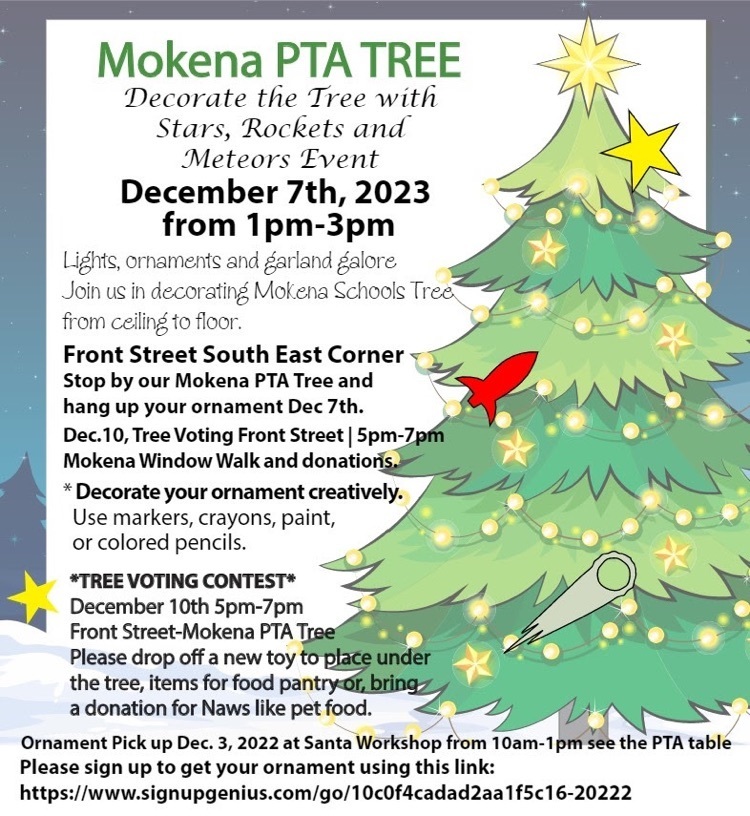 MJHS students have been having a great time in the fitness center! Great work, Meteors!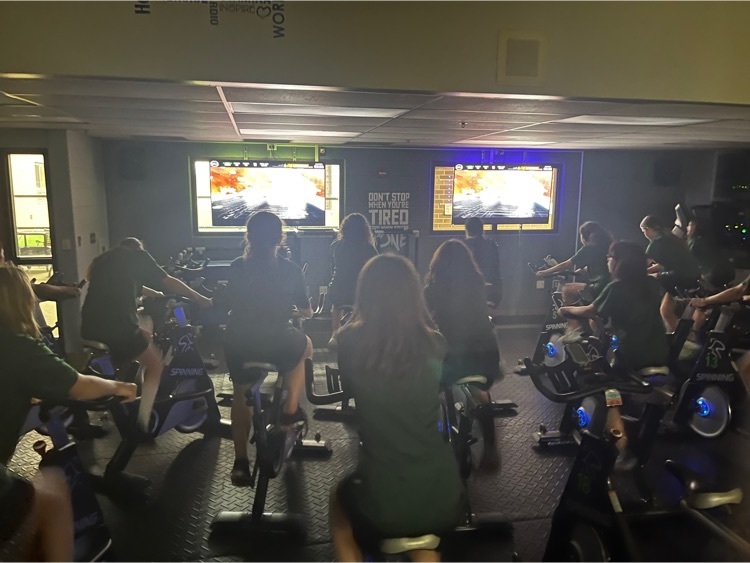 Field trip fun! 3rd graders recently went on a field trip to the Museum of Science and Industry!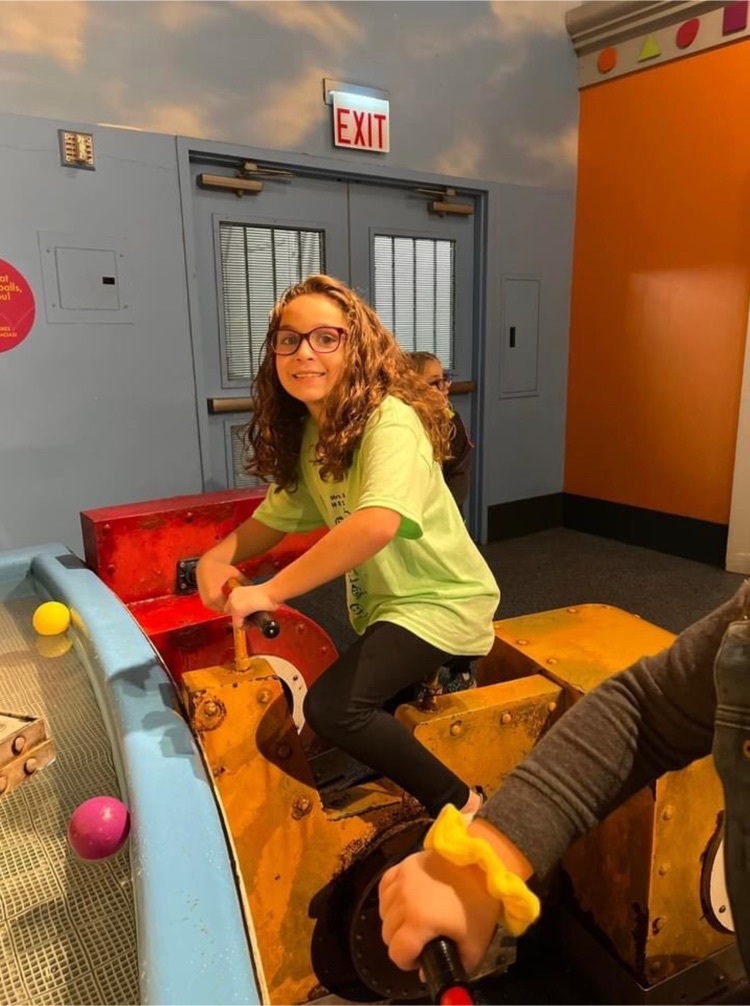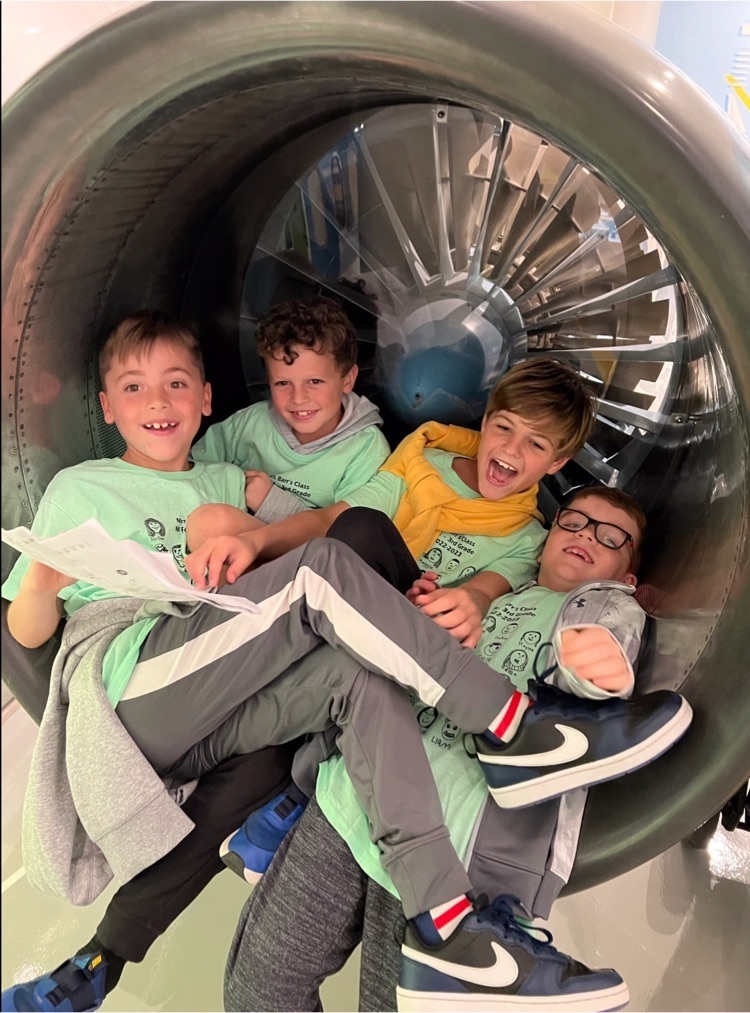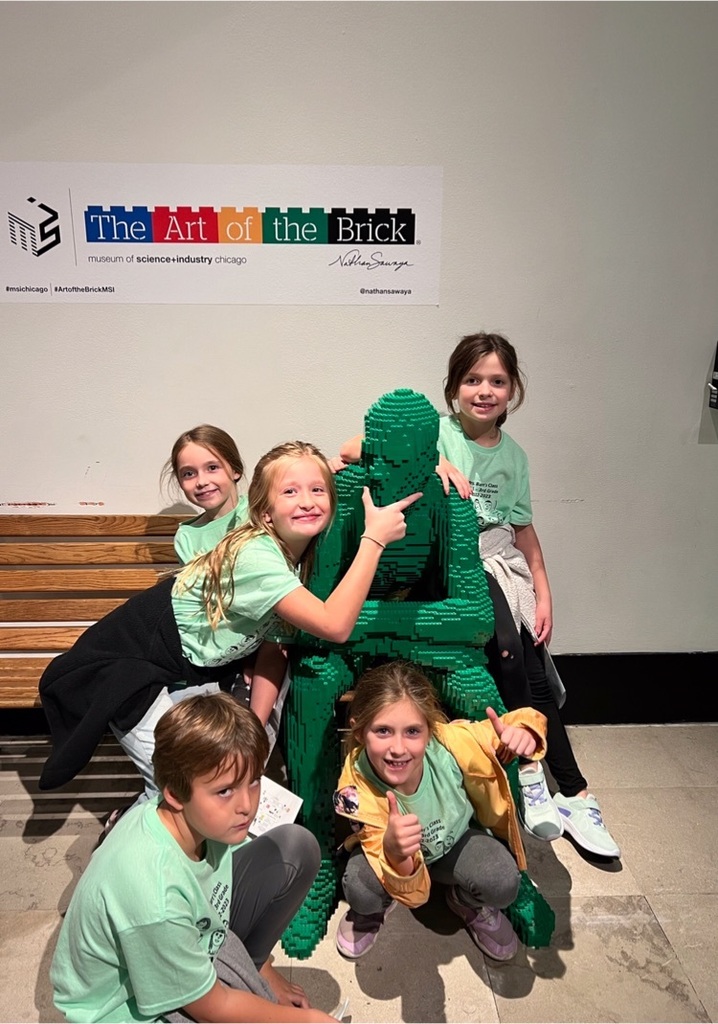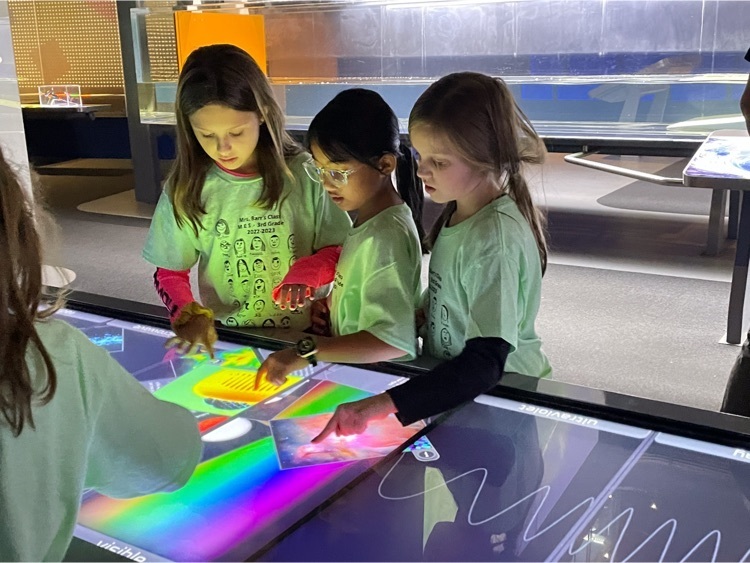 Help support MES Student Council and purchase a delicious Bundt cake through Nov. 30th!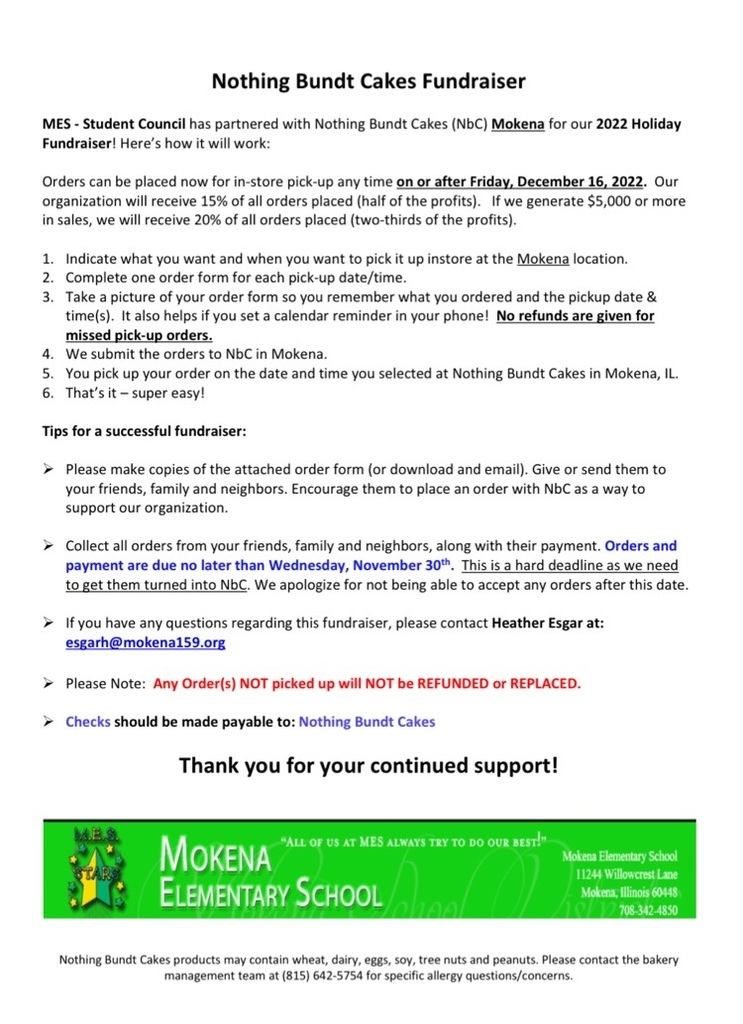 Happy Thanksgiving, Mokena 159 families! We're thankful for you!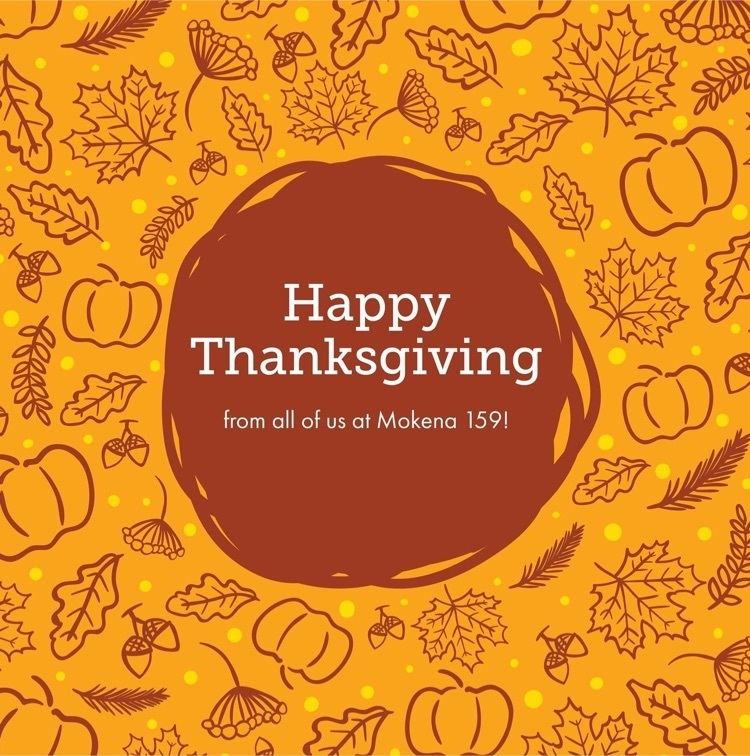 Have a wonderful Thanksgiving break!

MES students recently learned all about fire safety!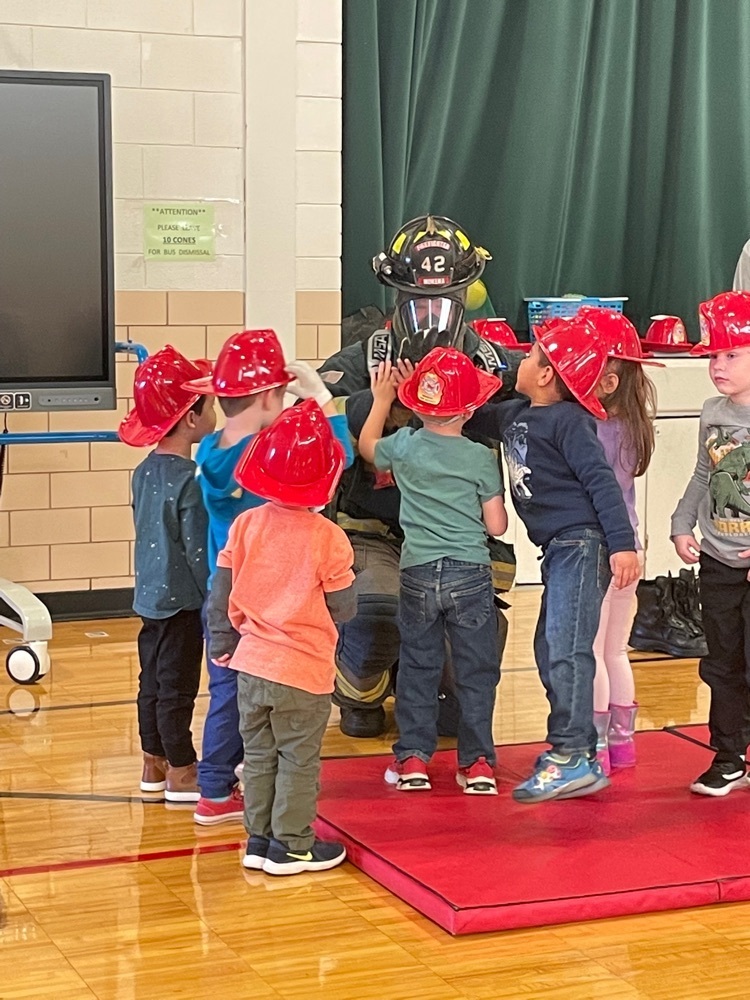 This morning was the last day of MES Walking Club! Thank you to club sponsors Mrs. Arduino and Ms. Legrand for your work in putting this opportunity together for our students!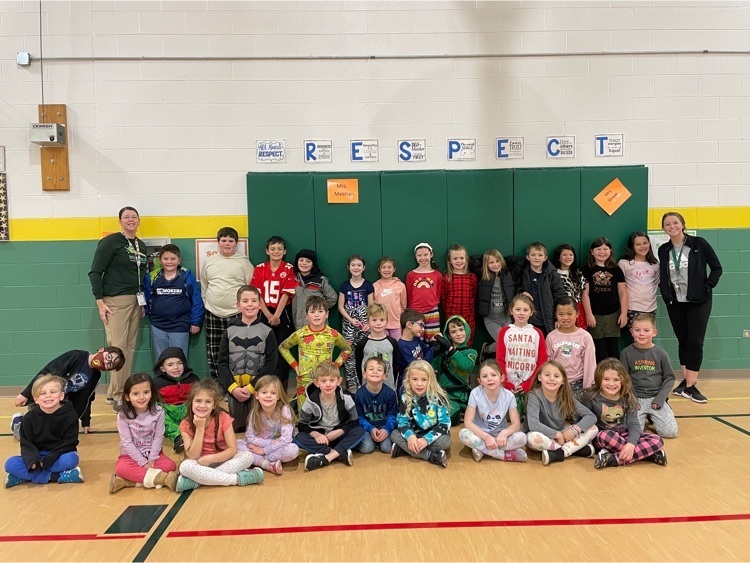 The Marching Meteors braved the cold in Mokena's Parade of Lights on Saturday night! It was so cold the brass instrument valves & slides froze so the band couldn't play, but the kids did a great job on the drum cadence & looked amazing down marching down the street. 🥶🥁🎺🎷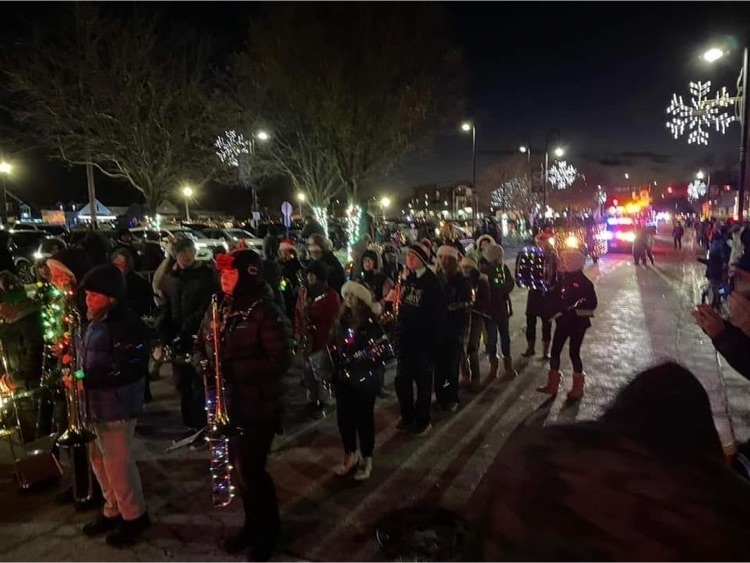 Save the date for the MIS Book Fair: November 28th to December 2nd!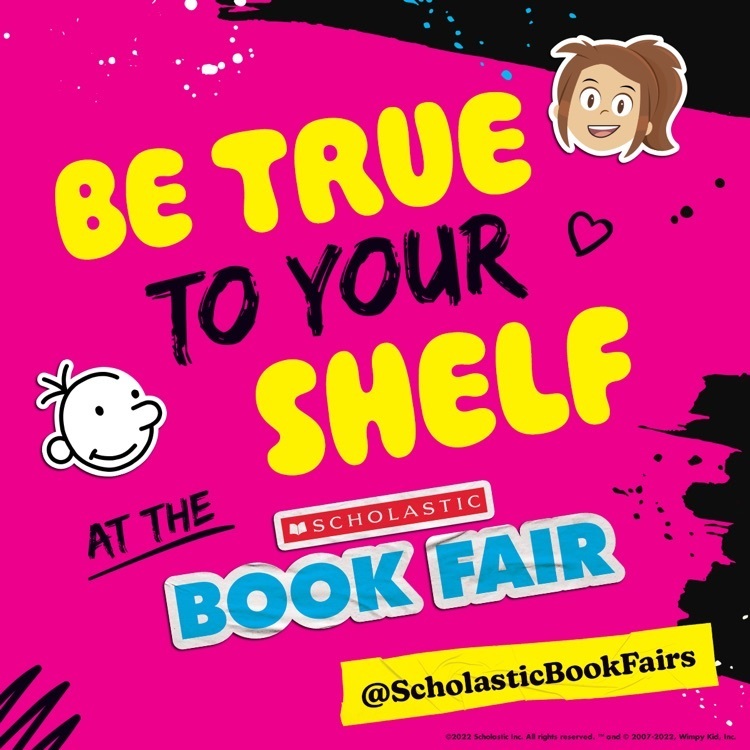 Turkeys? What turkeys?! 🦃 MES Stars came up with clever disguises for their turkeys to save them from becoming the star of Thanksgiving!