Band and orchestra concert tonight at MIS! We hope to see you there!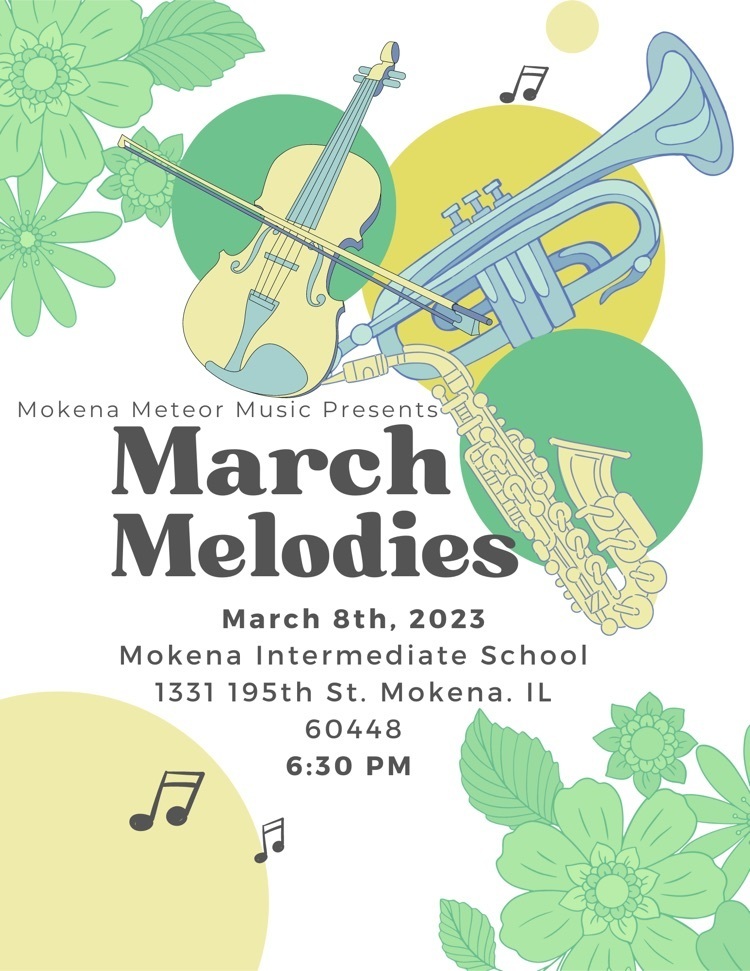 MJHS students have been crushing their workouts lately! Keep it up! 💪💪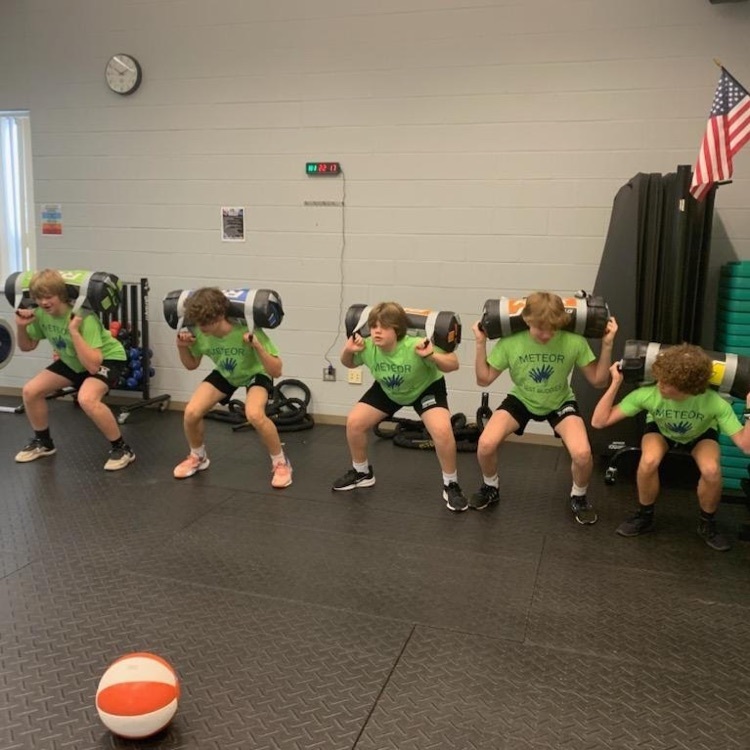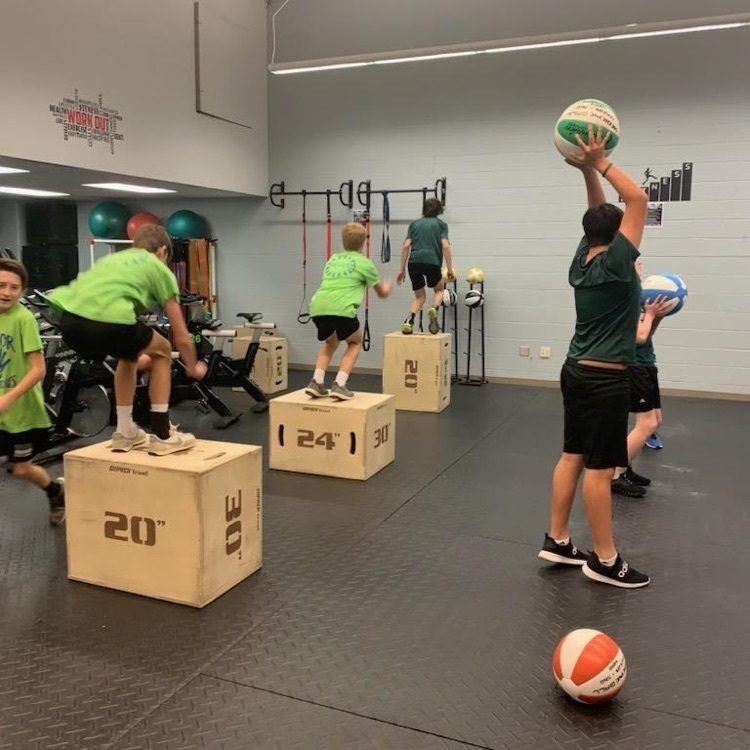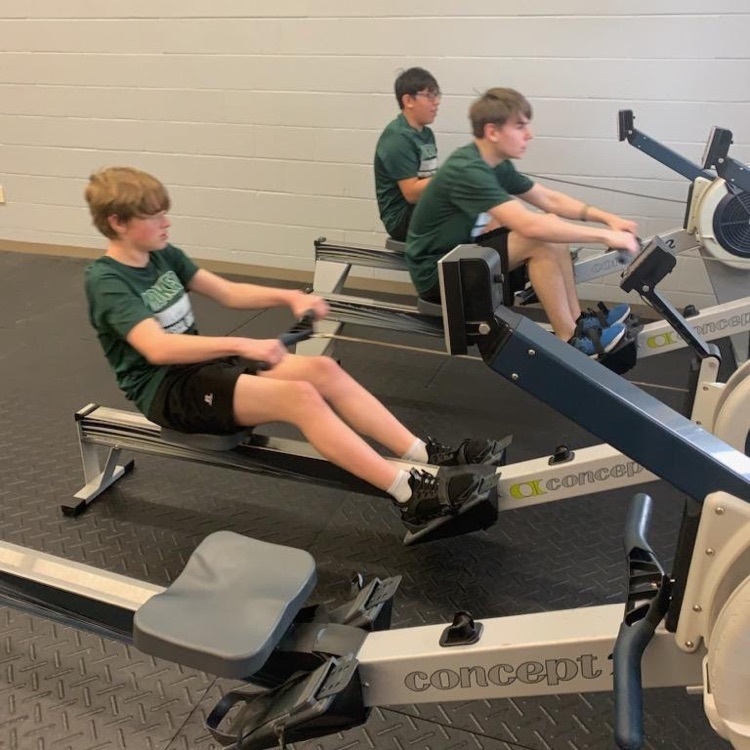 March is School Social Work Month! We have the best social workers that work tirelessly for our students! Leave them a shout-out in the comments! 🙂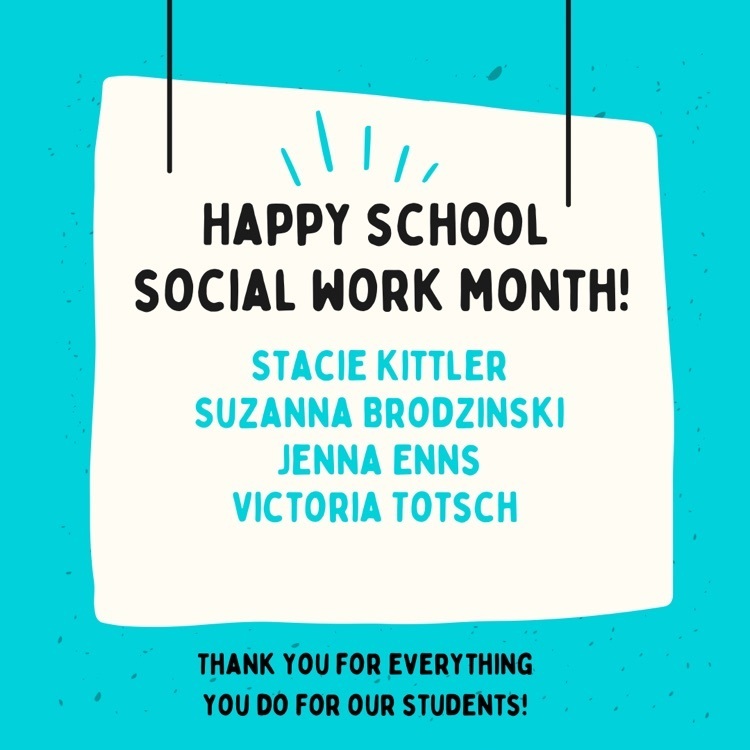 Thank you, Mokena 159 families!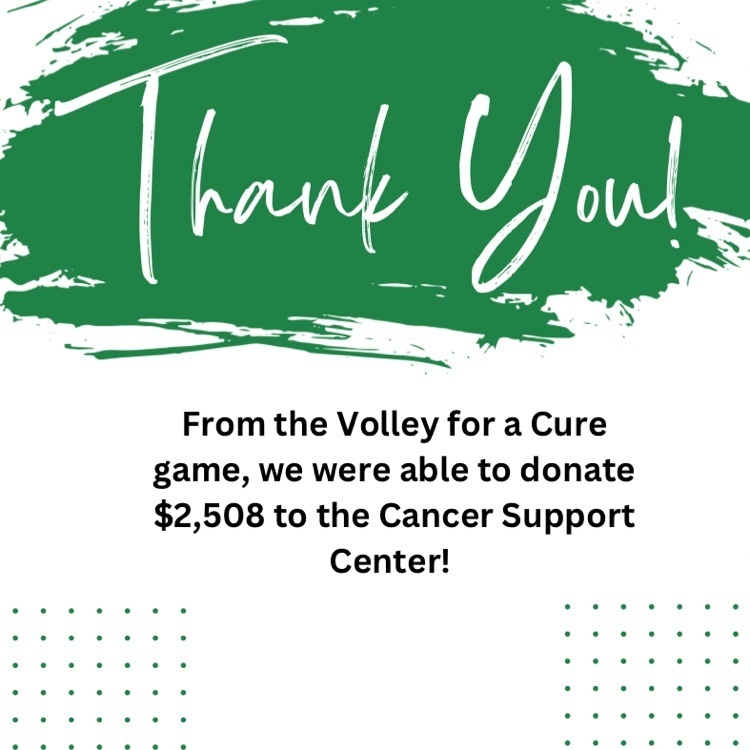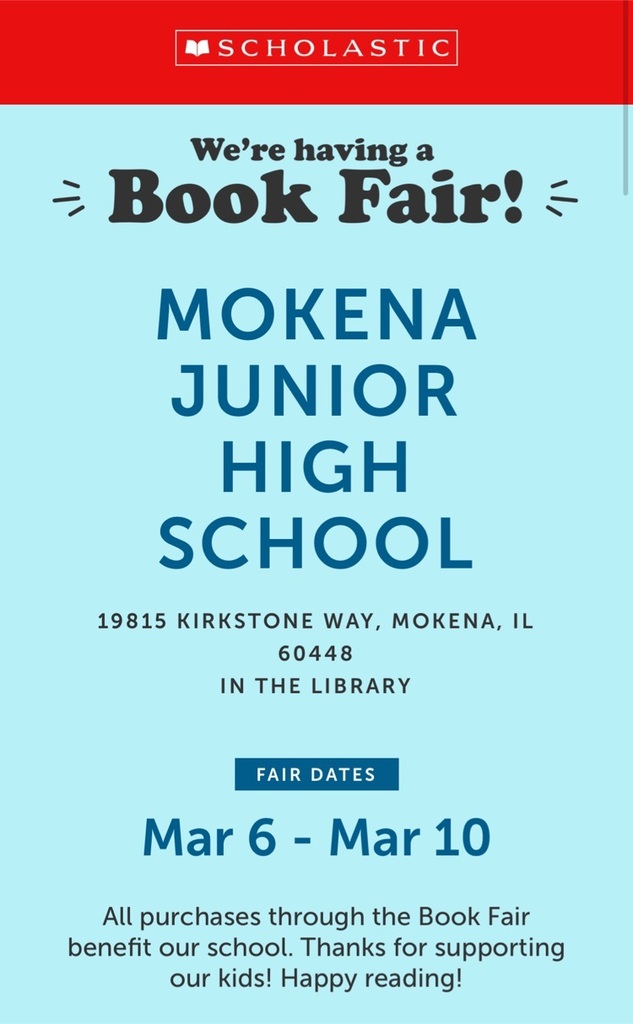 MIS students in Ms. Nyder's Music Class explored the different instrument families and, thanks to the 4th and 5th grade Band and Orchestra programs, got live performances of many of those instruments!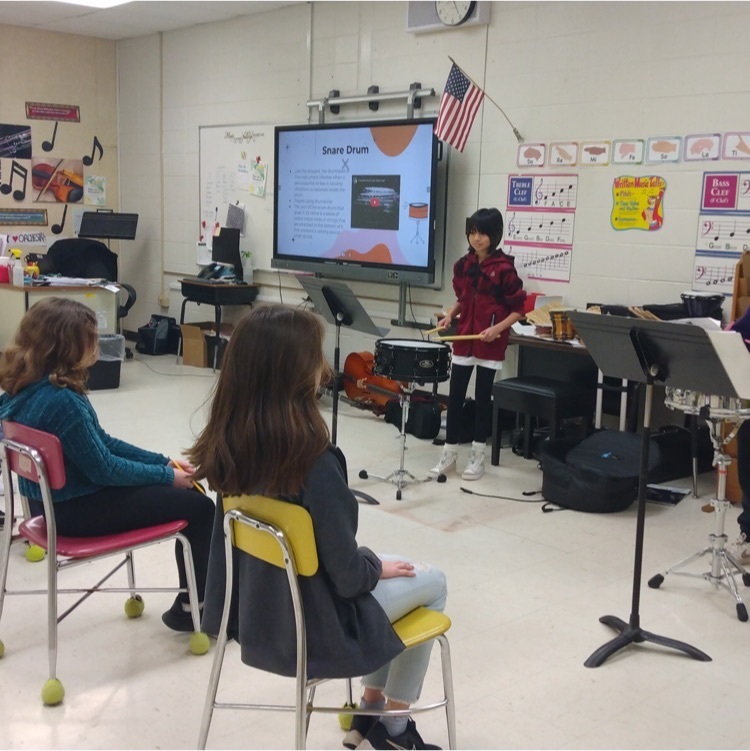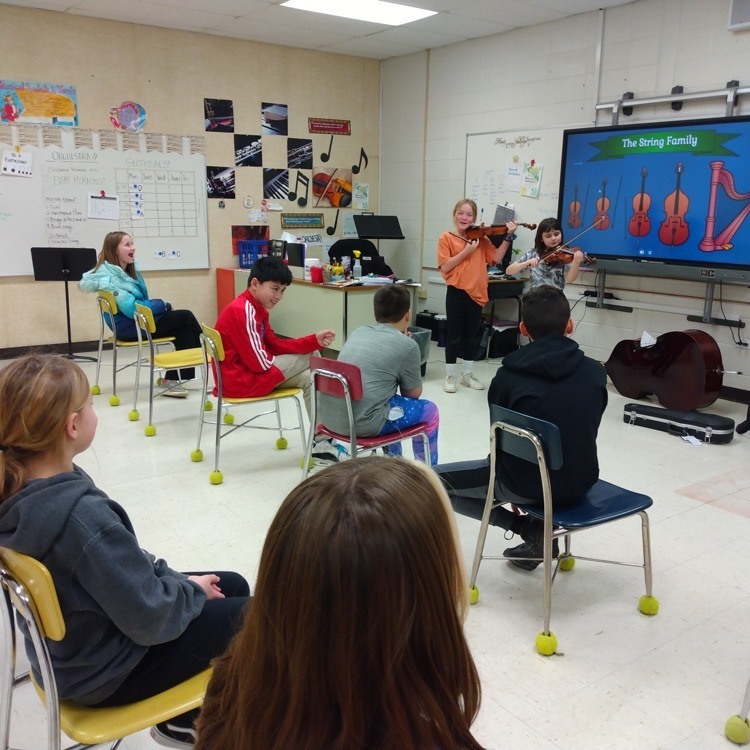 The last day for the MJHS Books for All coin drive is tomorrow!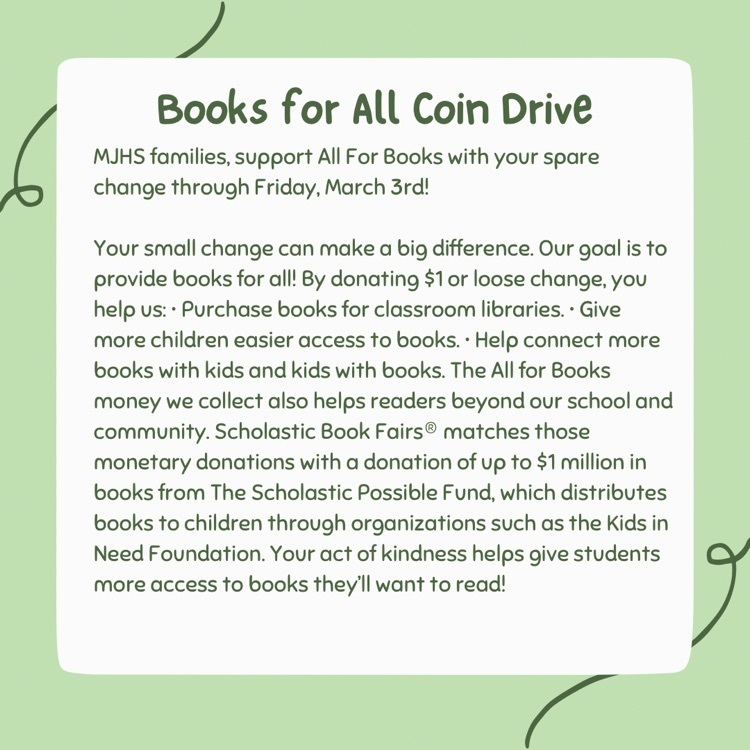 Tonight is MES Family Night! We can't wait to see you!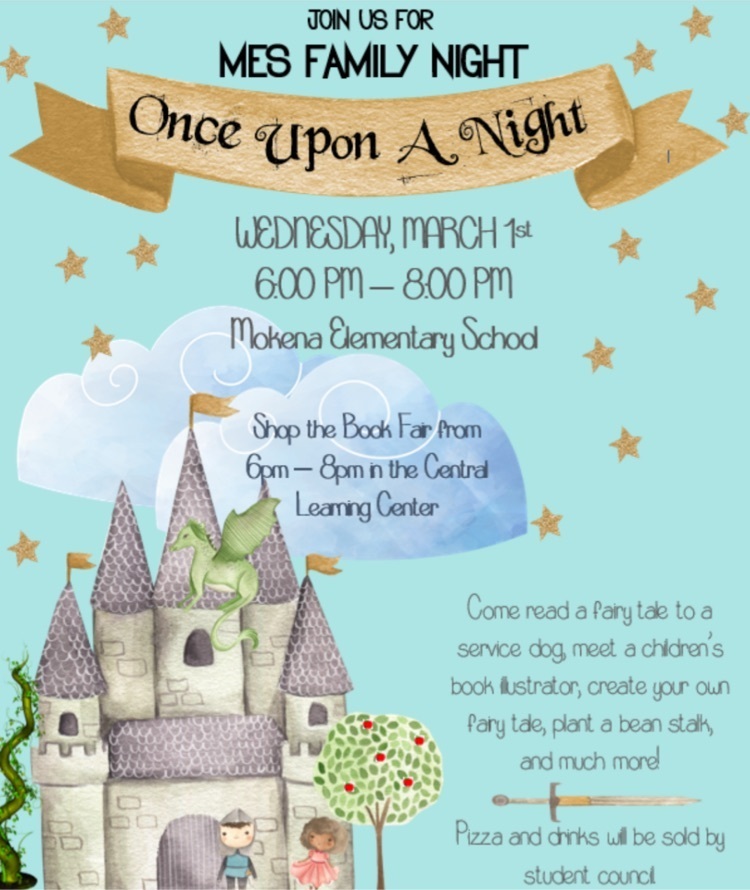 Tonight's the night! Eat at Portillo's and support MES Student Council!

6th graders recently went to iFLY and learned about STEM careers, the design process, physics, and much more!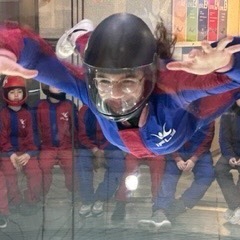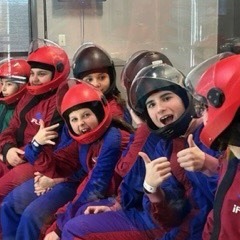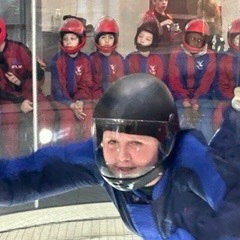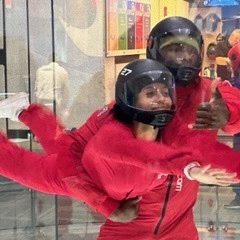 First grade friends were twinning the other day in Mrs. Dare's class! How fun!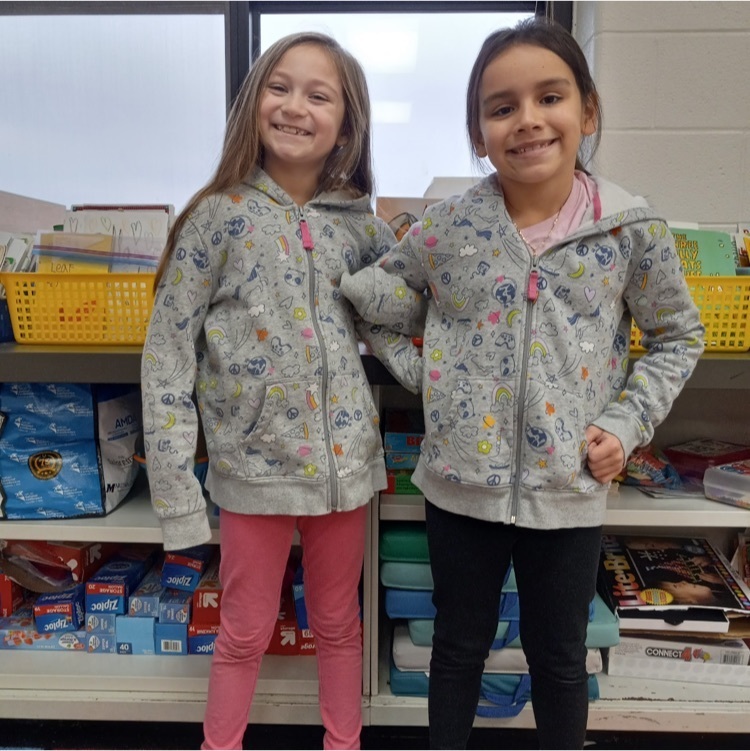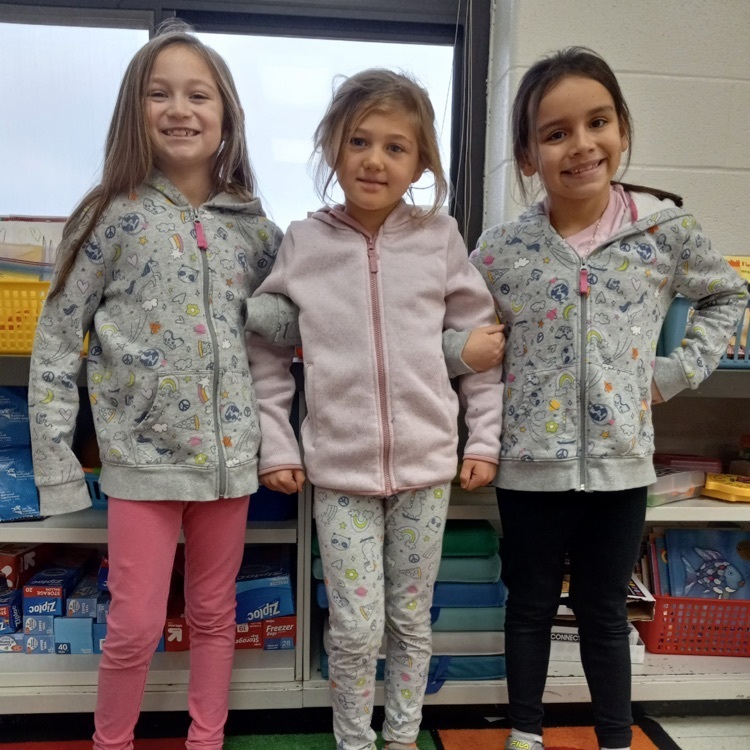 Congratulations to the MIS Big Deal Award winners! 👏🎉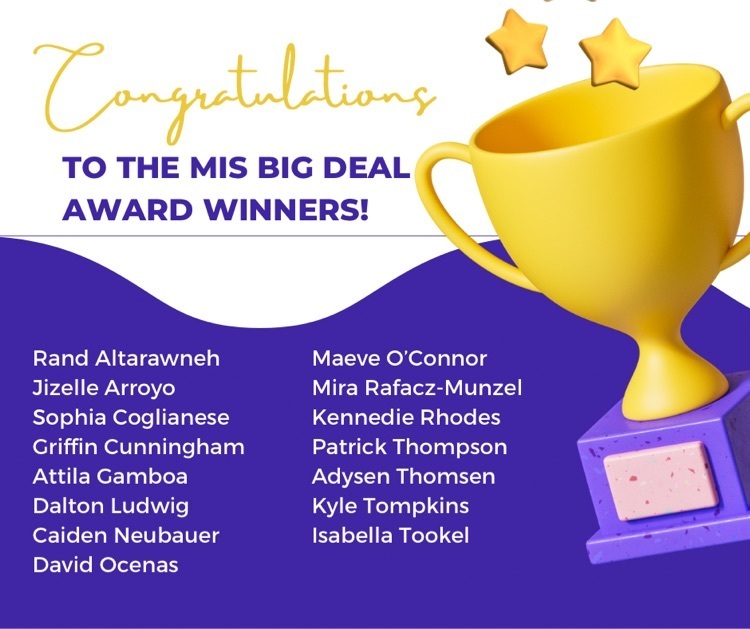 What an incredible night at our annual Volley for the Cure game last night! We're happy to report that the Mokena staff won again! Better luck next year, Mokena Fire and Police Departments! ☺️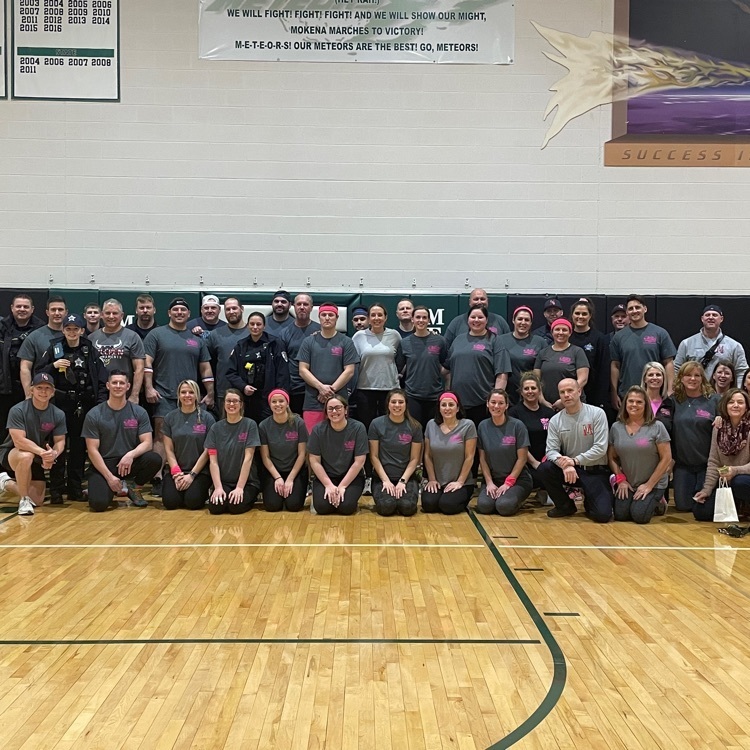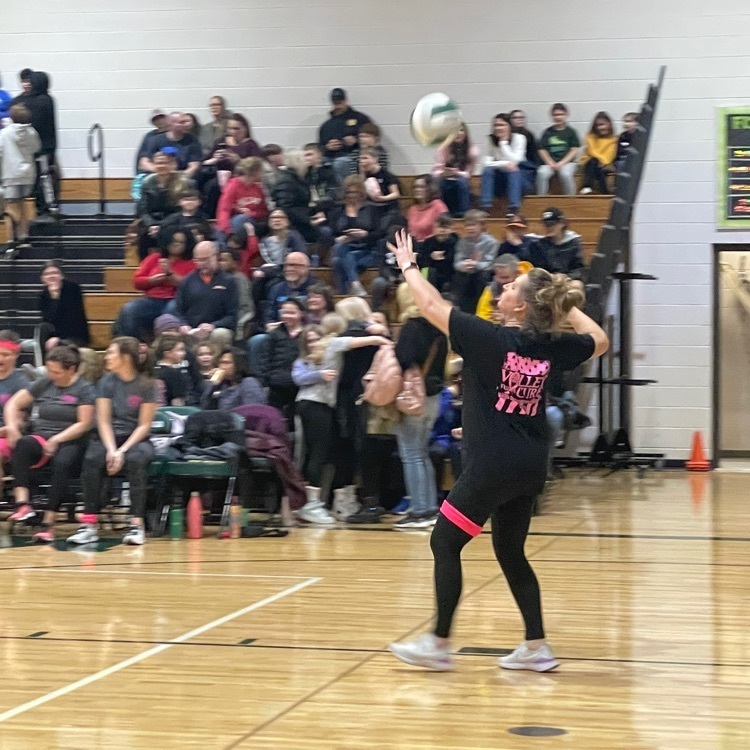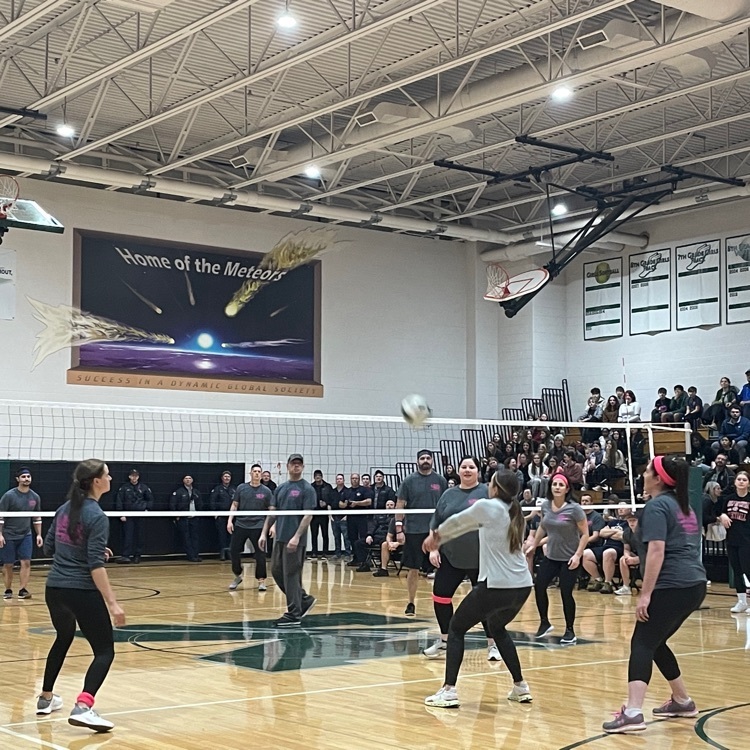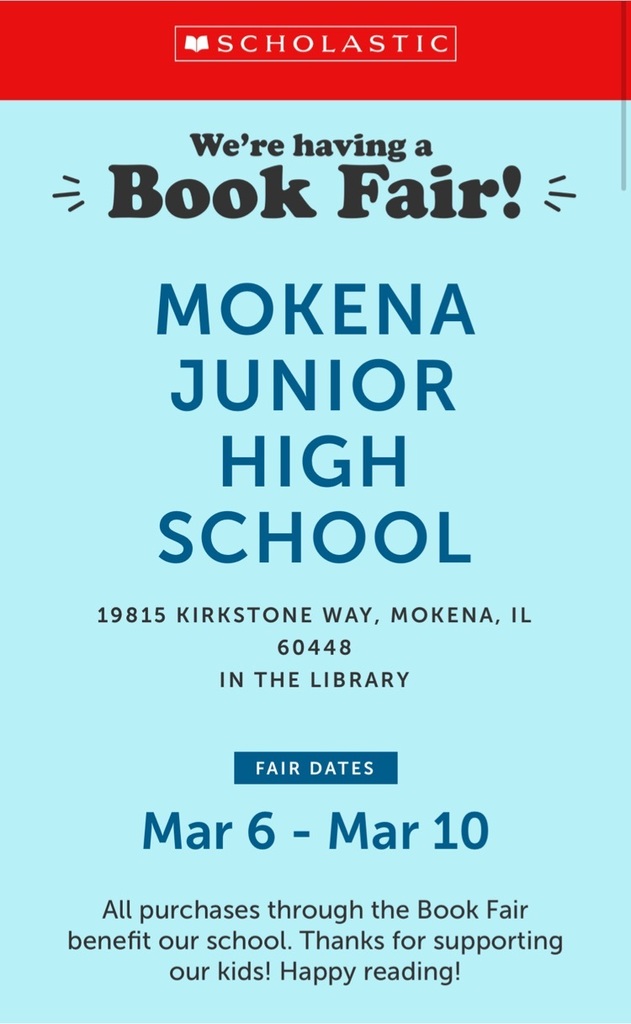 Today's the day! 🏐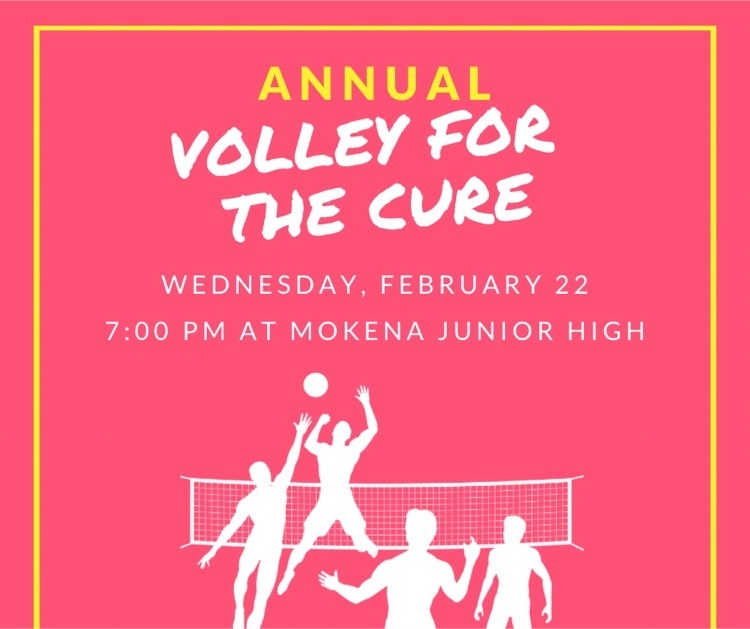 Save the date for MES Family Night!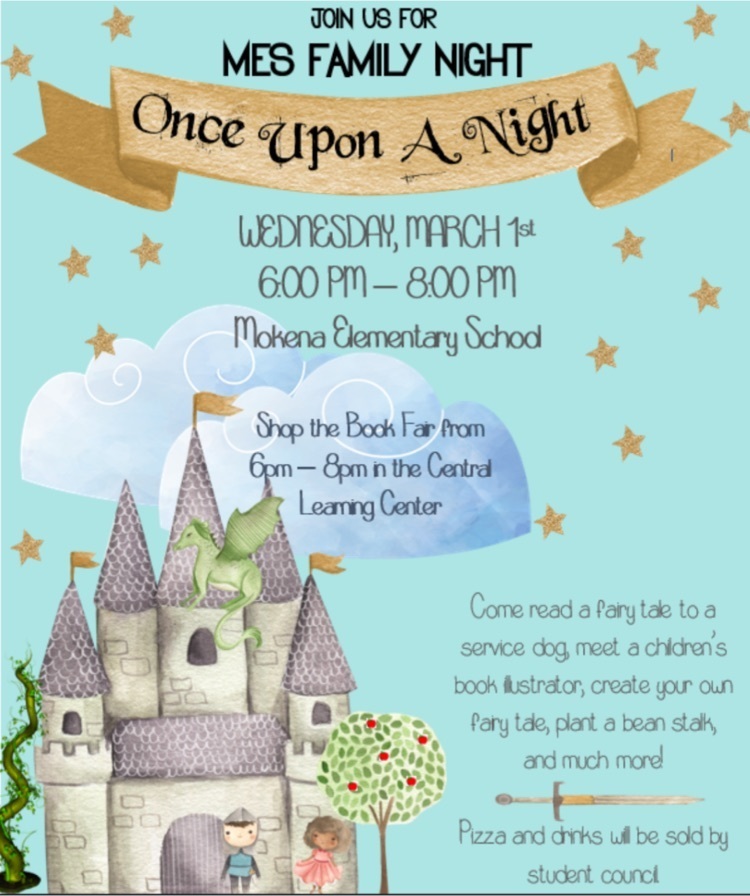 Dine and Donate today to support the Mokena Meteor Music Department! 🍕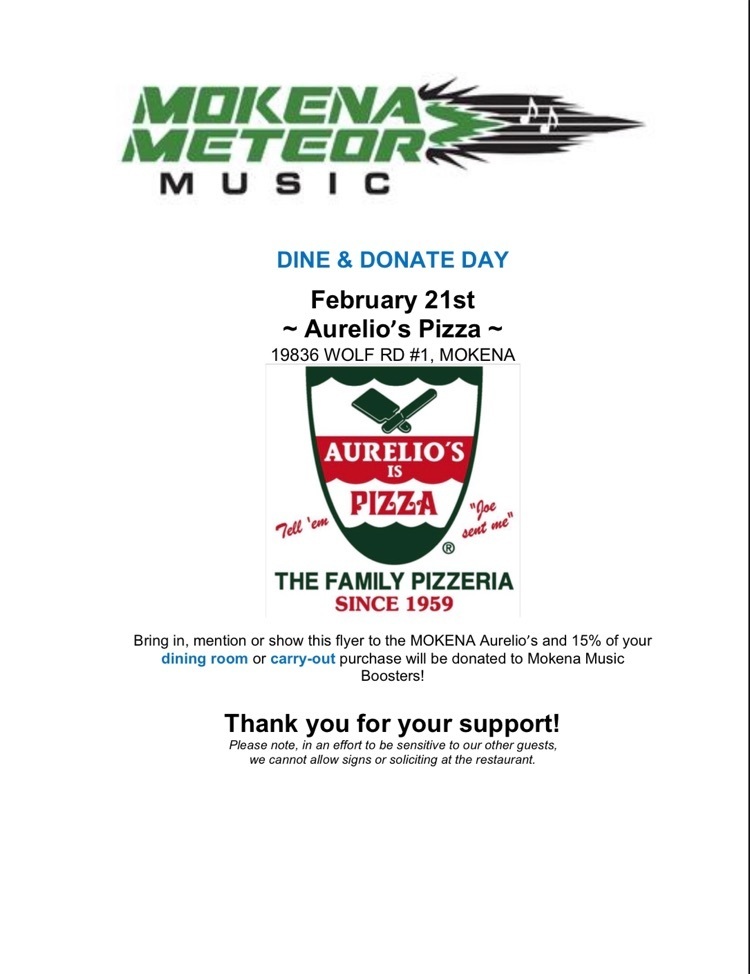 Save the date for a Dine and Earn to support MES Student Council!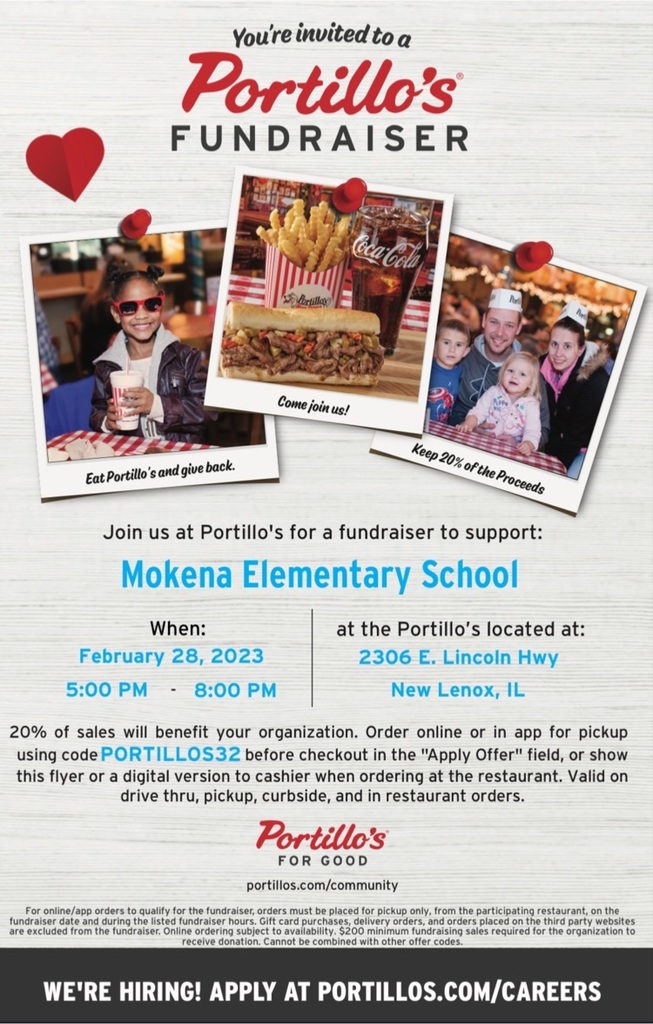 Reminder: no school on Monday!