Students from Ms. Uva's 4th grade class enjoyed PJs and stuffies as a class incentive!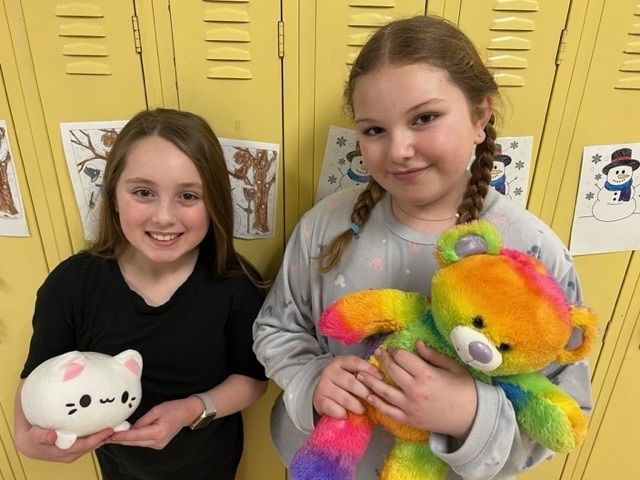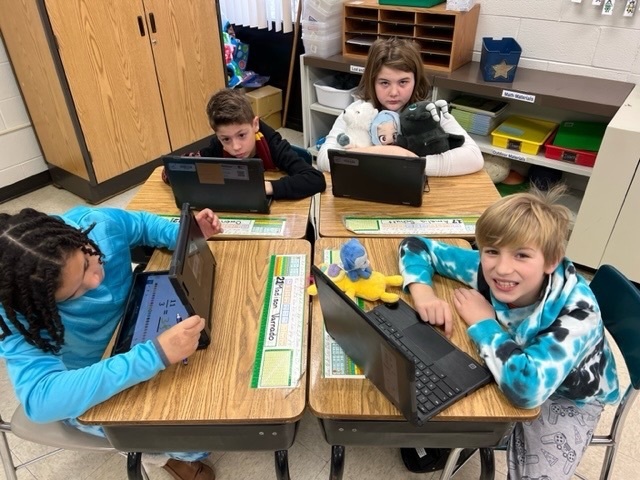 Mrs. Sweeney's class at MIS is sharing their explorer research! Way to go, Rockets!!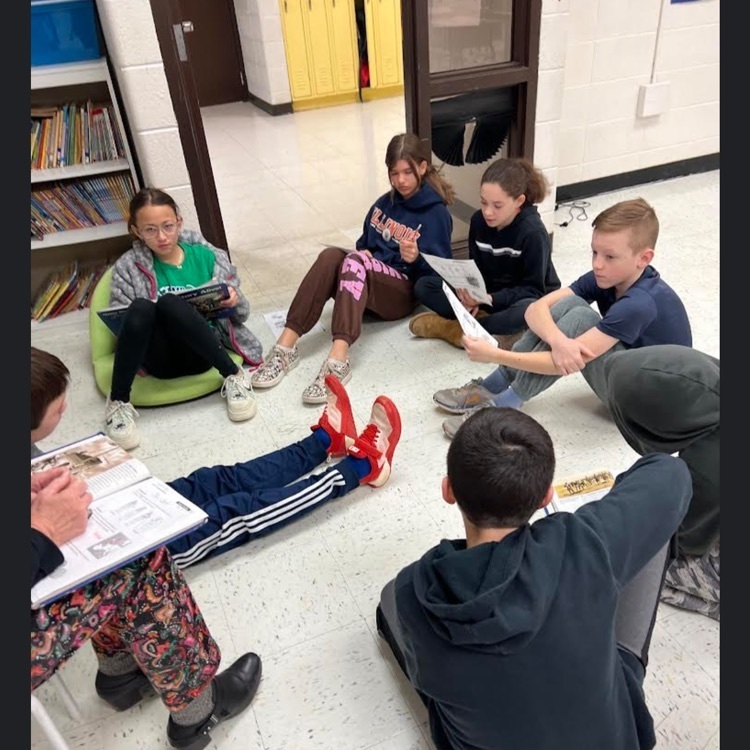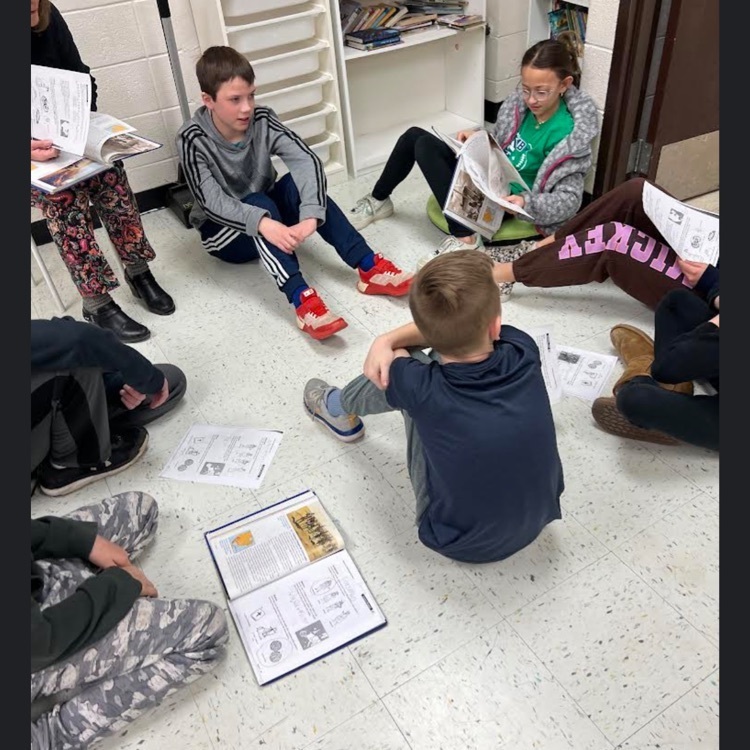 Valentine's Day fun in Mrs. Wardell's class! ❤️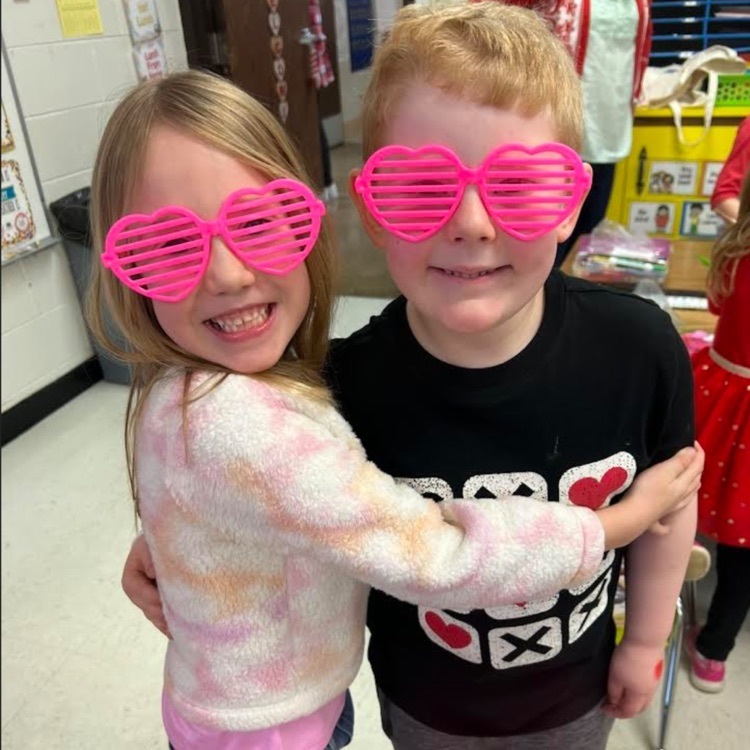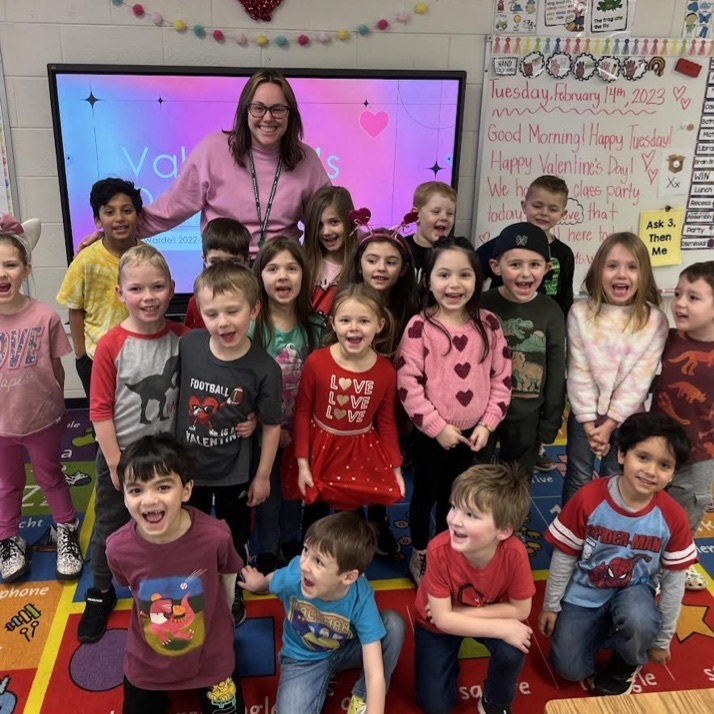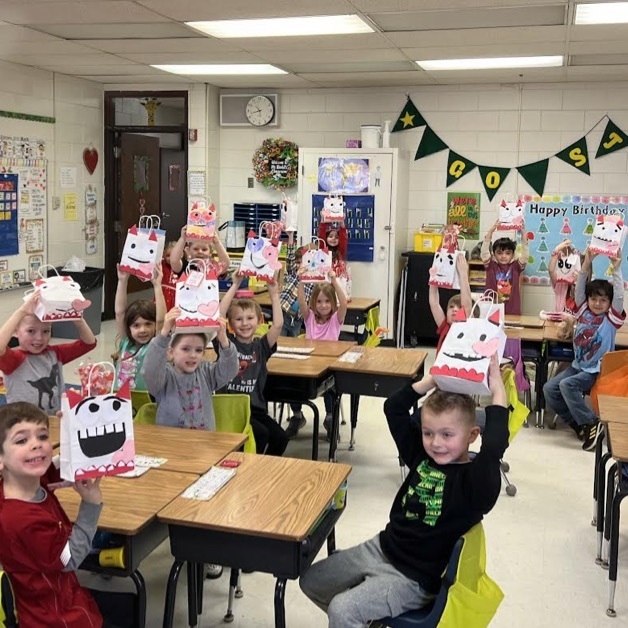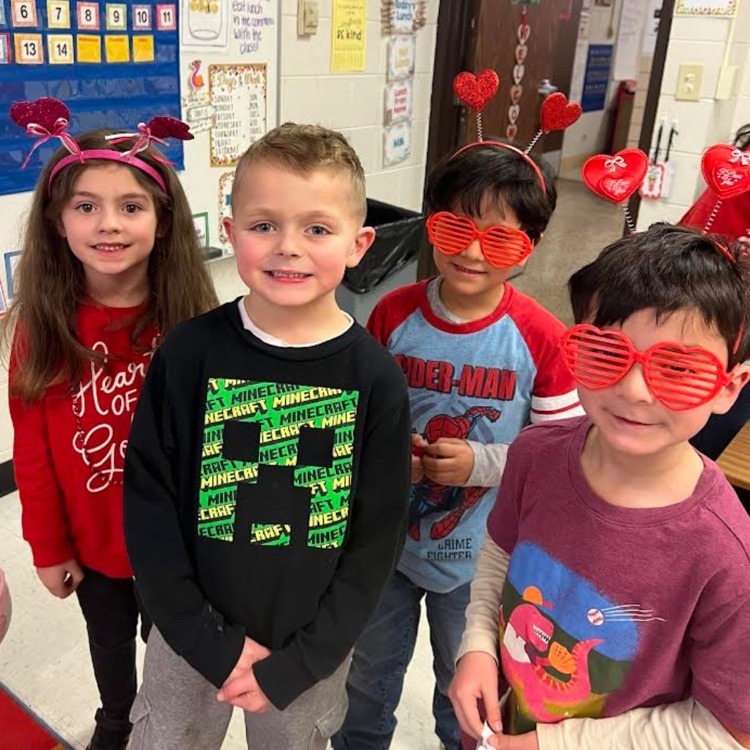 Save the date for our annual Volley for the Cure volleyball game!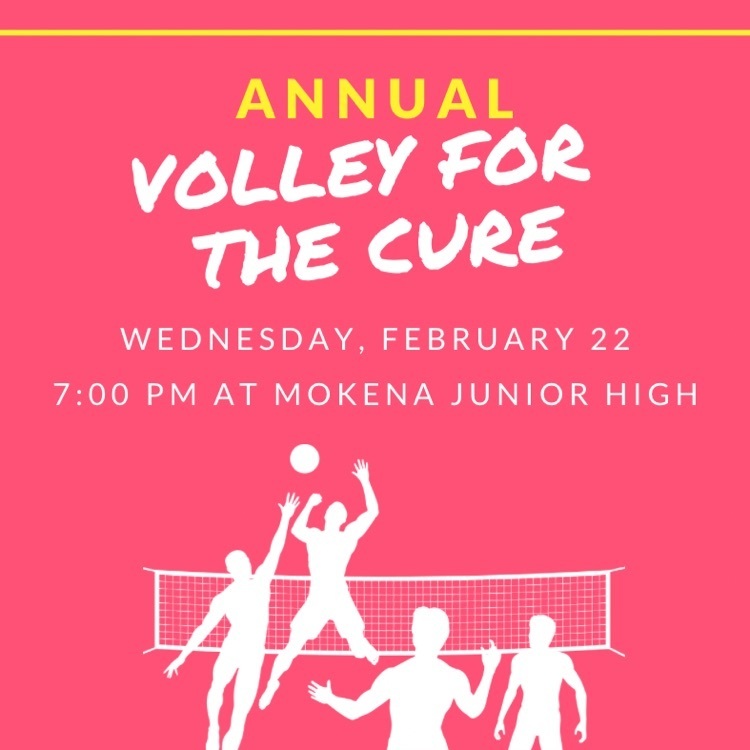 Mark your calendars for the upcoming MJHS production of The Little Mermaid, Jr.! Show times are Friday, Feb 24 at 7:00 pm & Saturday, Feb 25 at 3:00 pm & 7:00 pm at the Lincoln-Way Central Performing Arts Center. Tickets may be purchased at
www.showtix4u.com/event-details/70897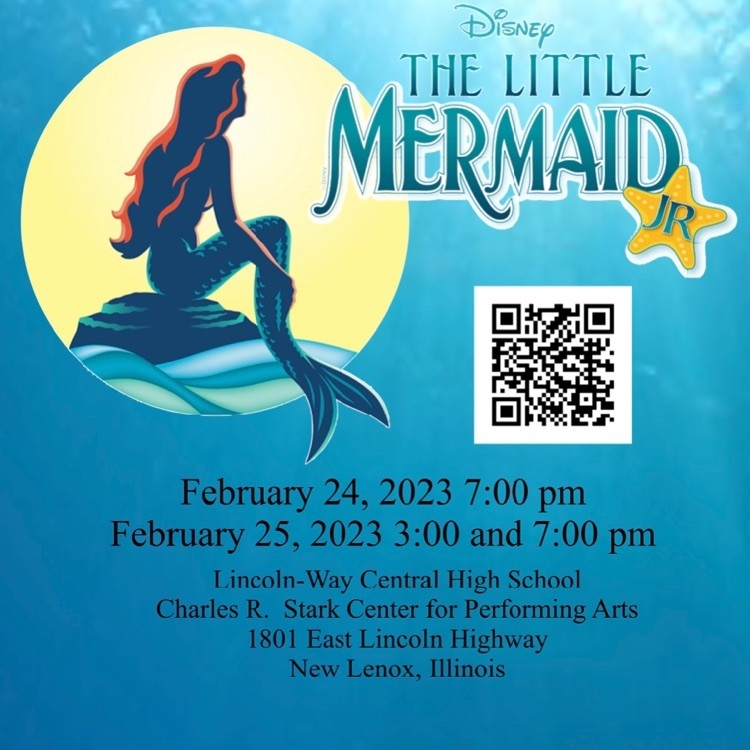 Happy Valentine's Day!

MES friends created valentines for veterans again this year! Thank you for your service!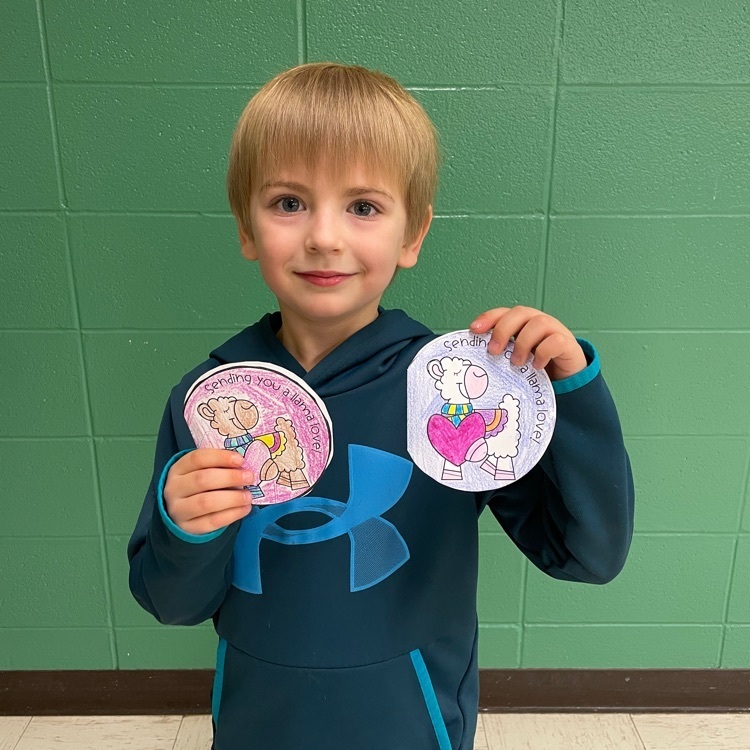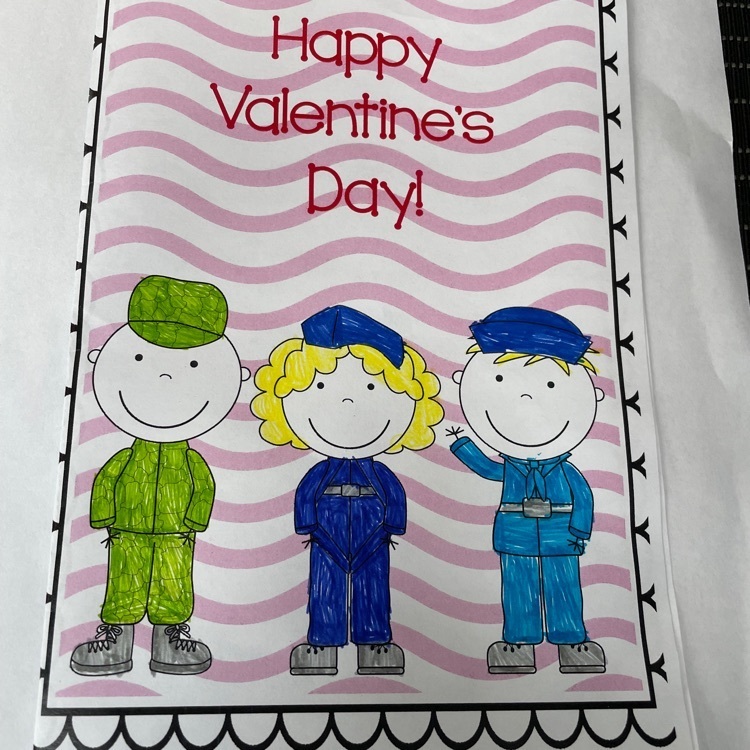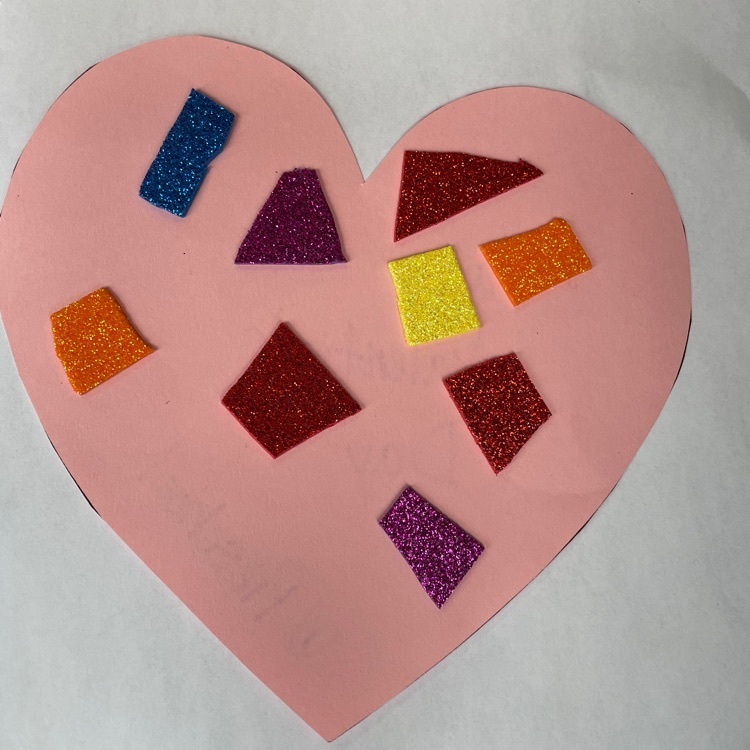 Kinderbuddy fun at MES yesterday!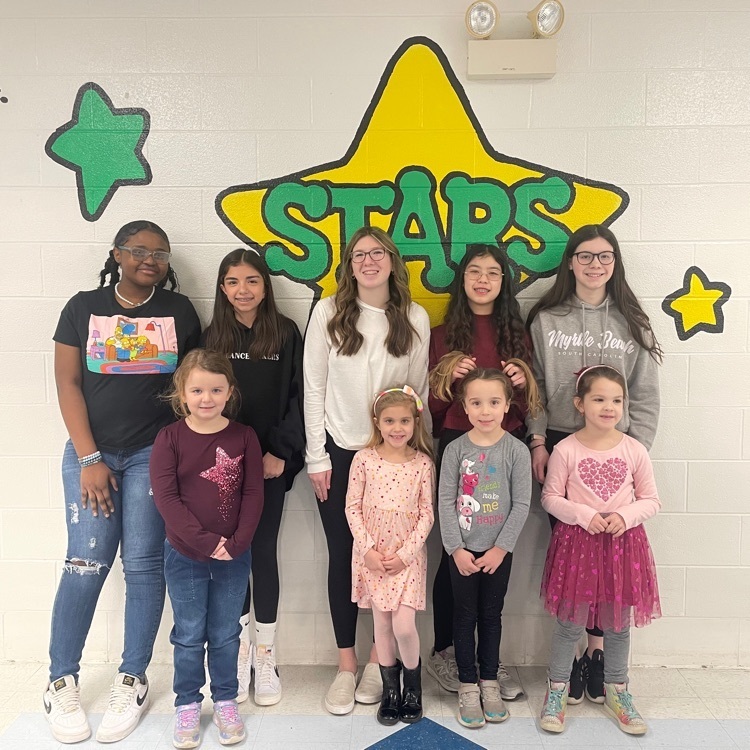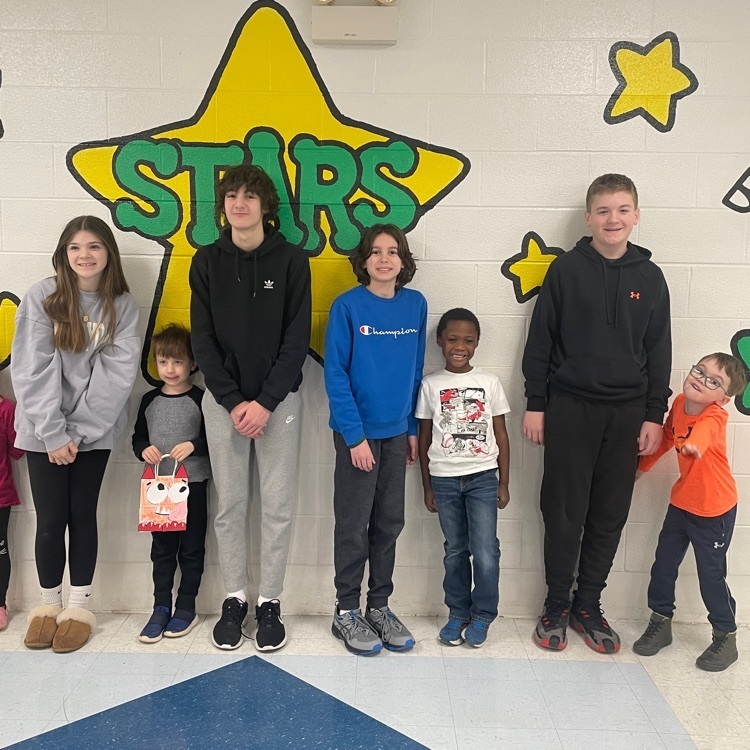 We're excited for the musical later this month! The students have been working so hard!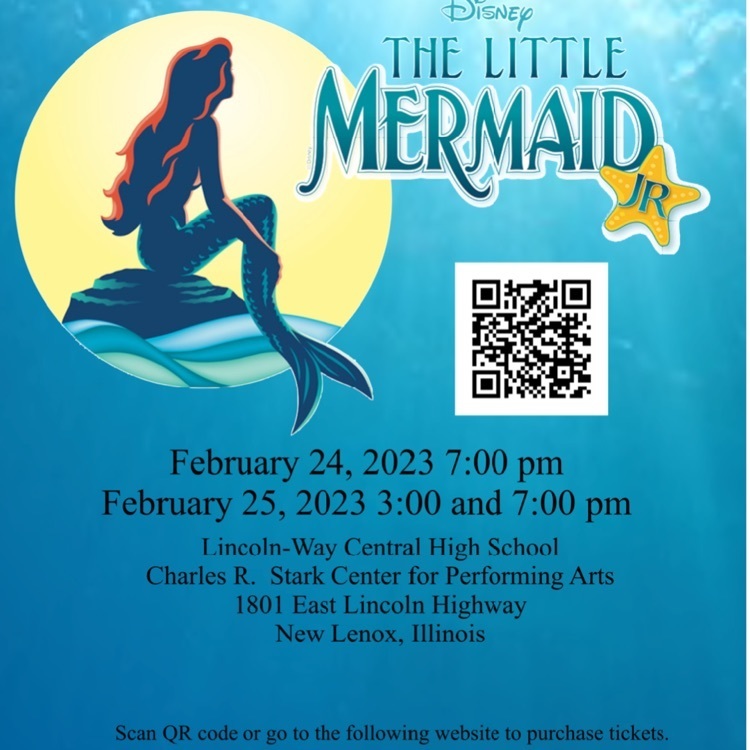 Friendly reminder: tomorrow is an early dismissal day!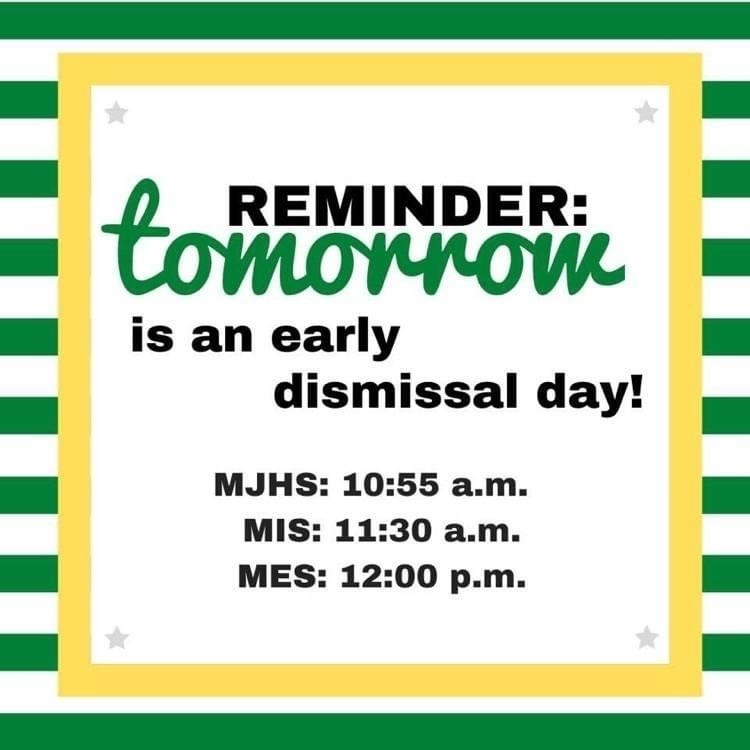 Save the date for the winter dance, hosted by the Mokena PTA!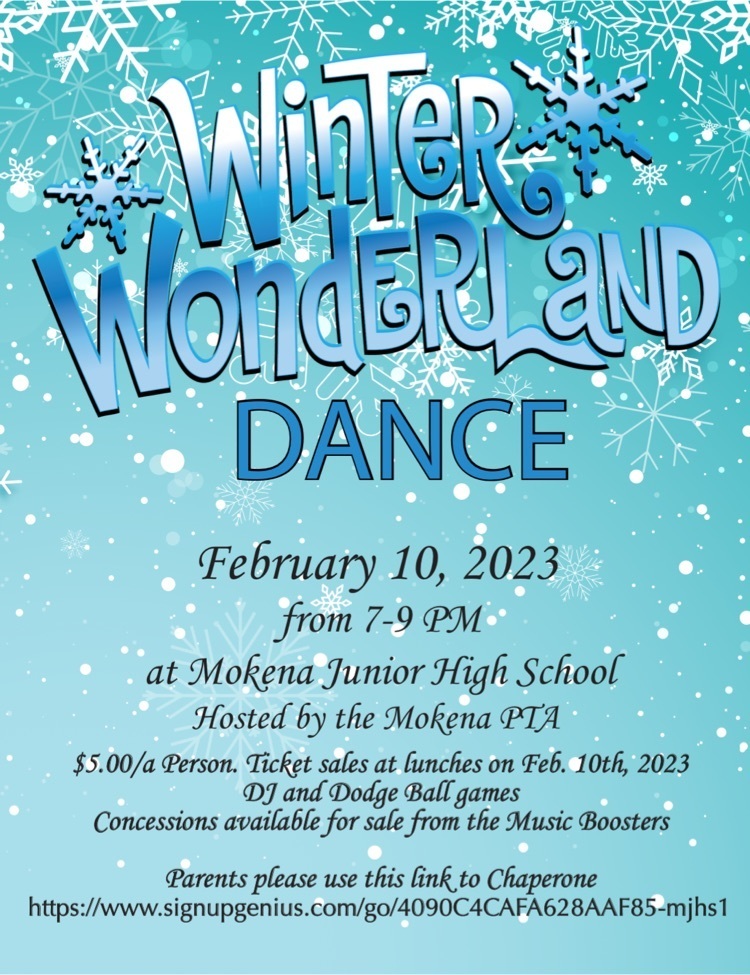 100th day fun at MES!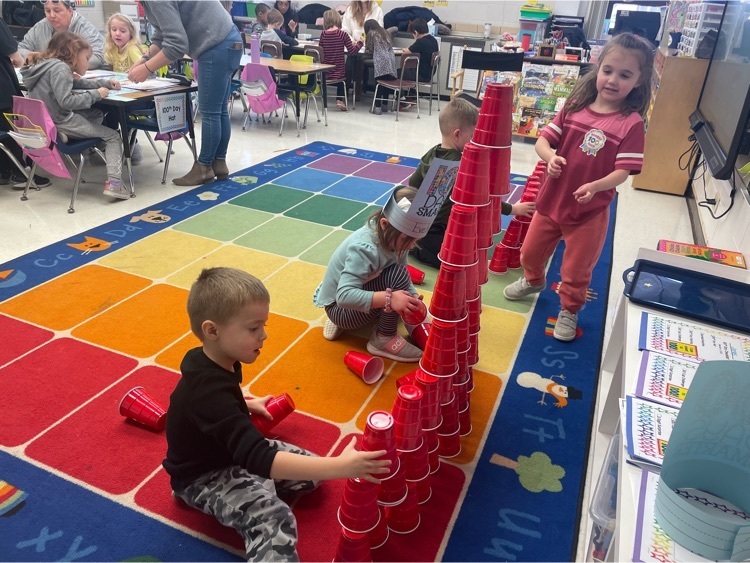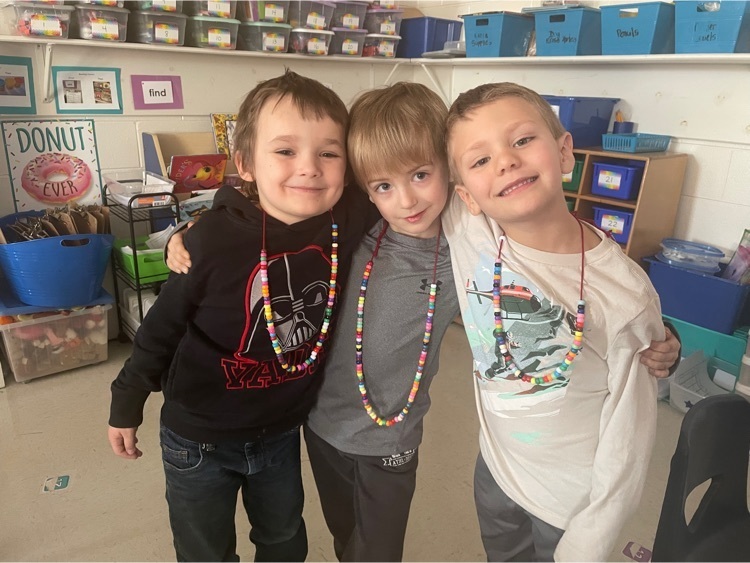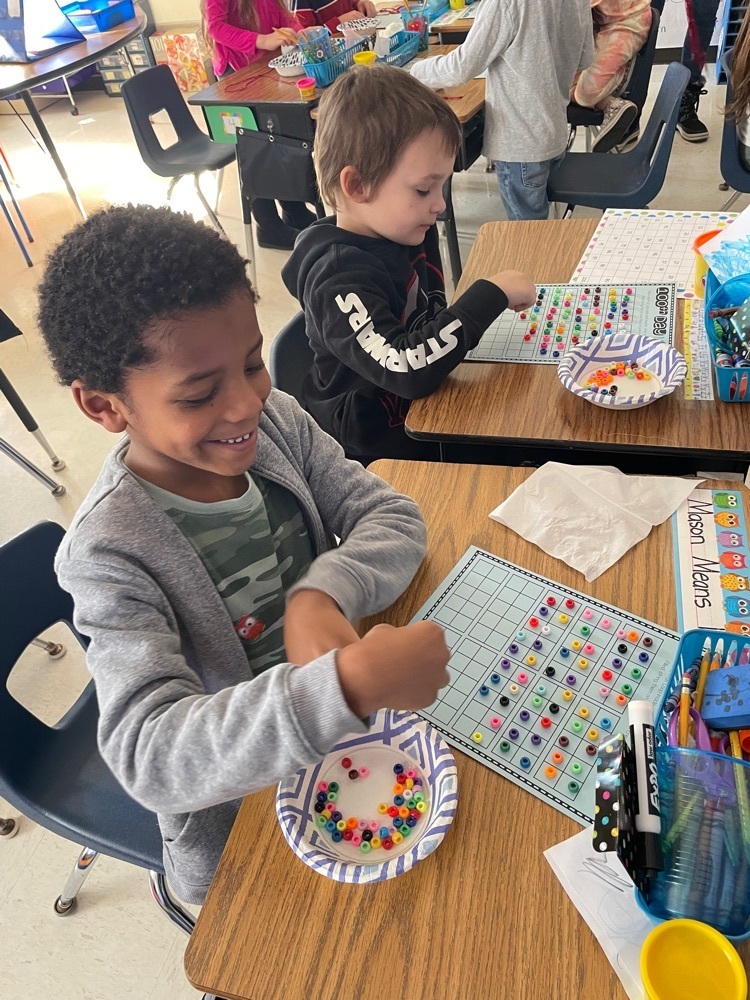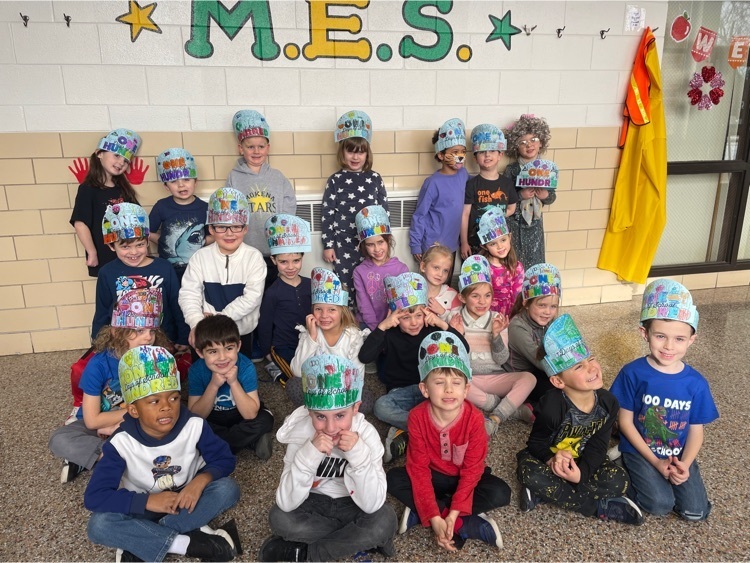 Congratulations to the 8th grade boy's basketball team in advancing to the Regional Championship game! The boys defeated AV Martinez 39-28 and will play tonight at 4:15 pm at MJHS! Let's go, Meteors! 👏👏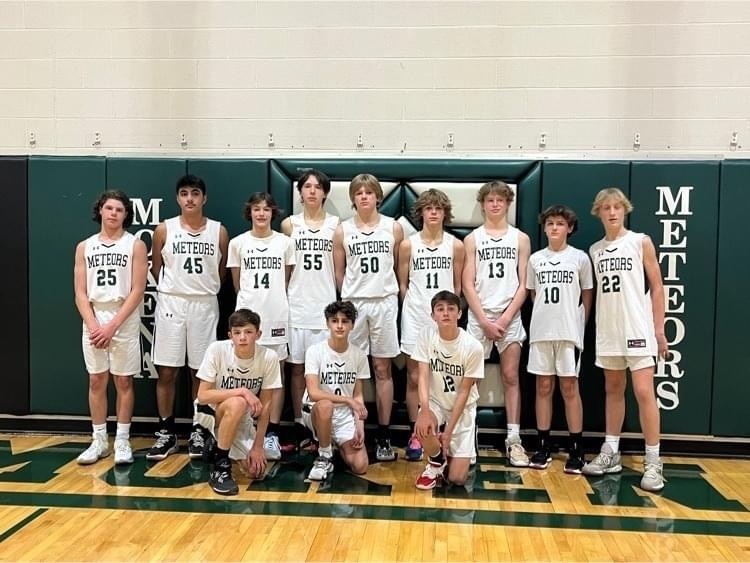 MES students celebrated Global Play Day today! Global Play Day is designed to bring awareness to the importance of unstructured play for students in schools around the world.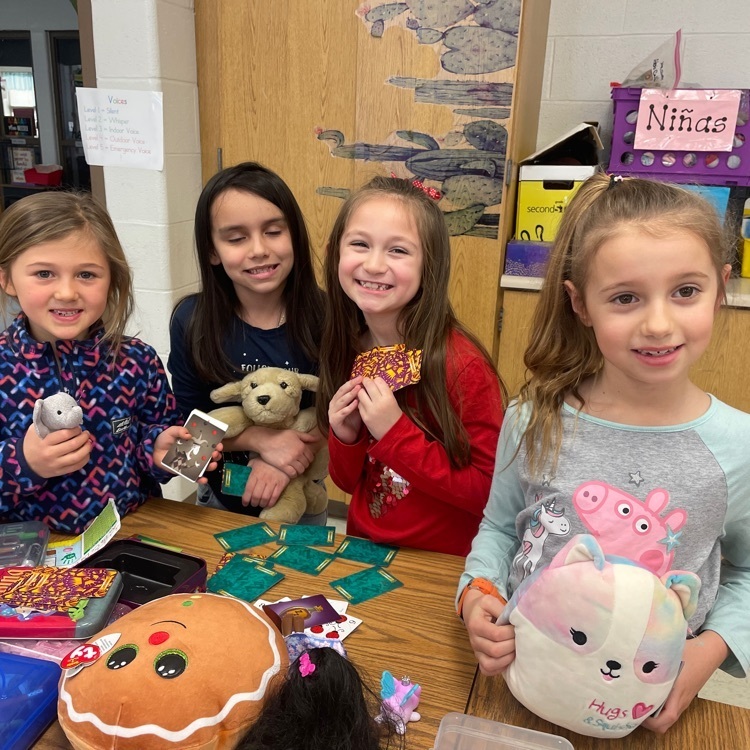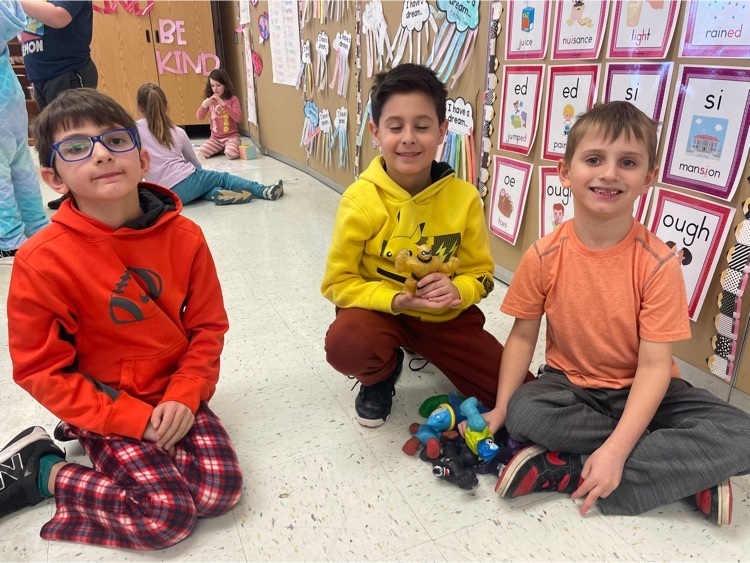 The MIS snack cart, "Rocket Snacks", is ready for tomorrow! Thank you to the PTA for providing a grant for goodies!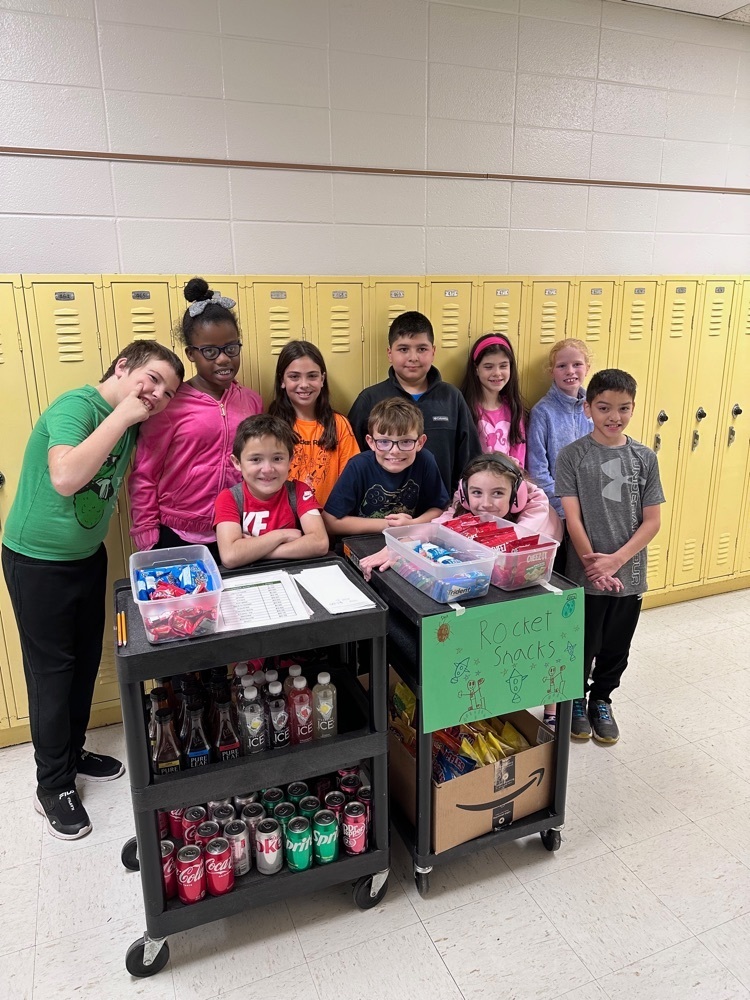 Our fall fling winners enjoyed an afternoon of bowling 🎳 with the teachers on Friday!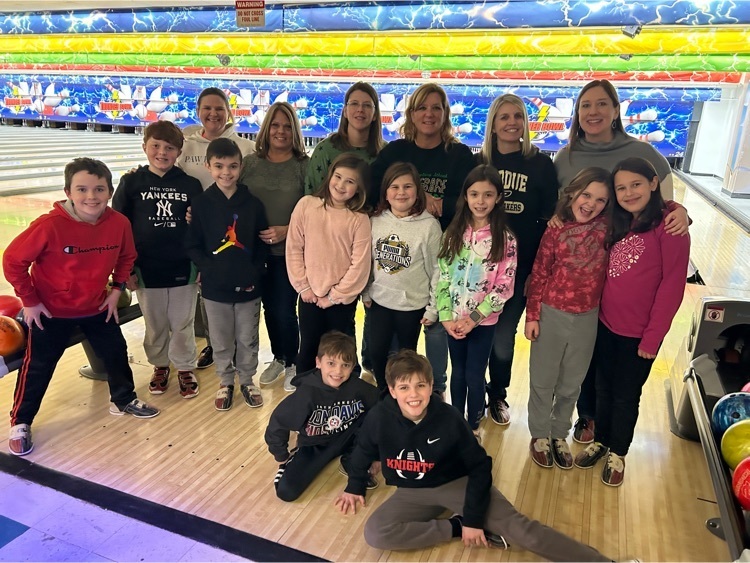 Officer Tom and Mr. McAtee raced each other in giant tricycles and hamster balls this week as a reward MIS students for reaching their Fall Fling fundraising goal!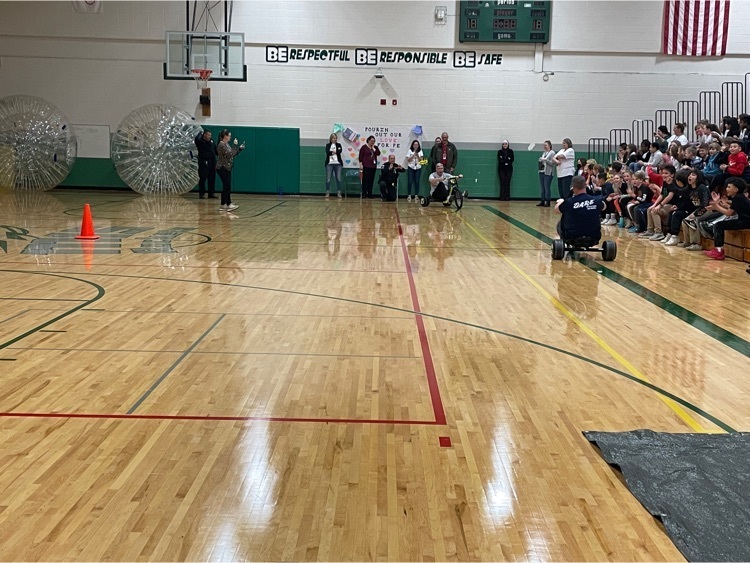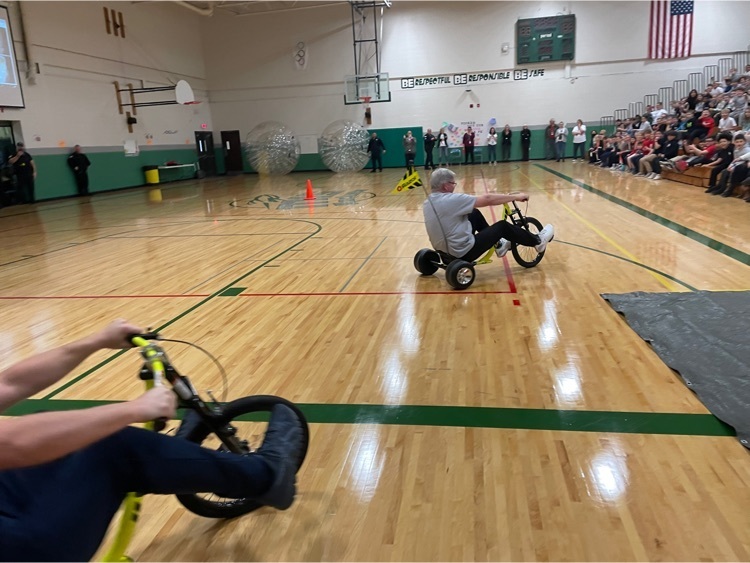 Today's the day! Dine and Donate at Buona Beef!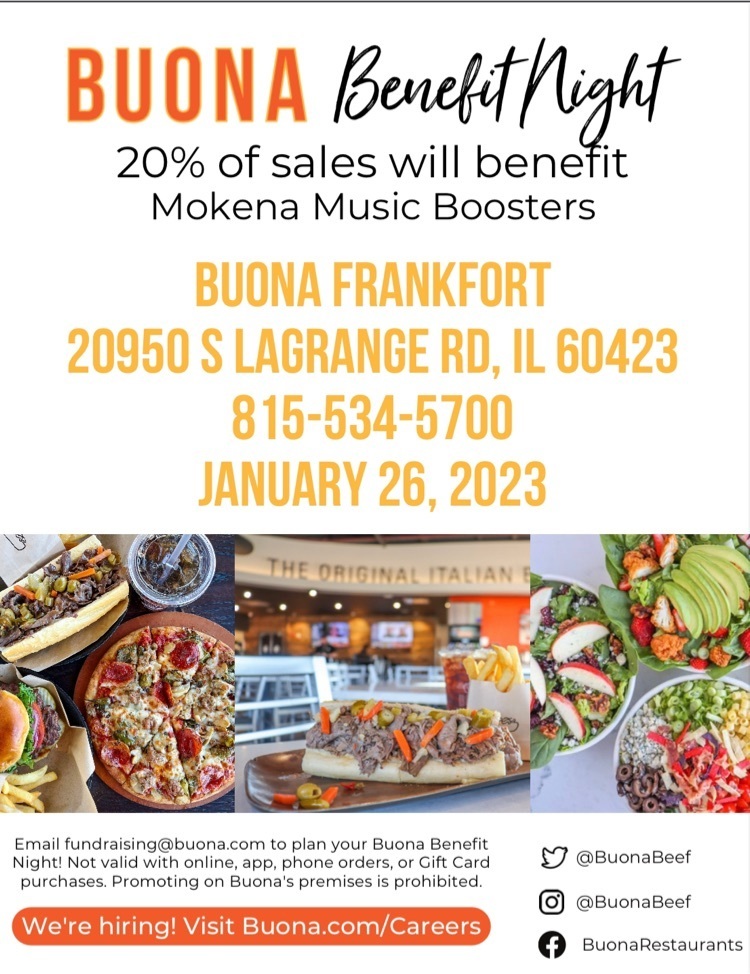 Mrs. Arduino's first graders have been working on informational writing about penguins. They had to write an informational paper with an opening, three facts & a conclusion! They finished off the lesson with a directed drawing of a penguin & making a penguin from a water bottle.