First graders had a visit from the fire department recently! They learned all about fire prevention and having a meeting spot for your family.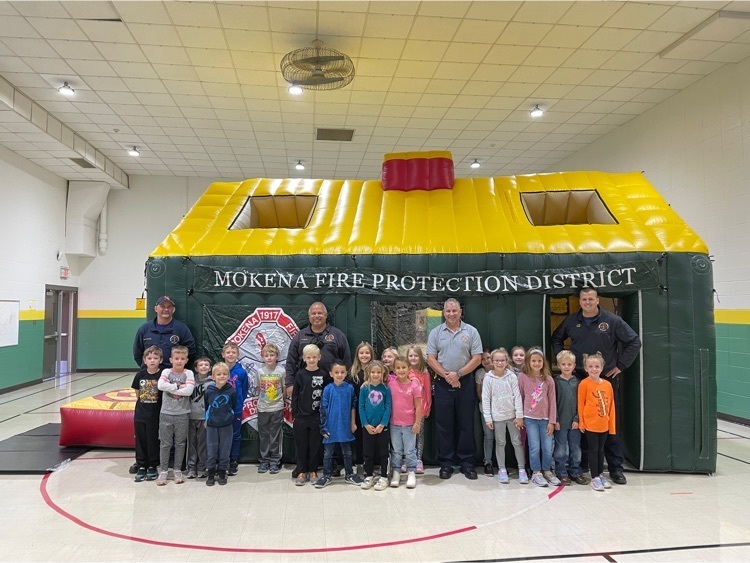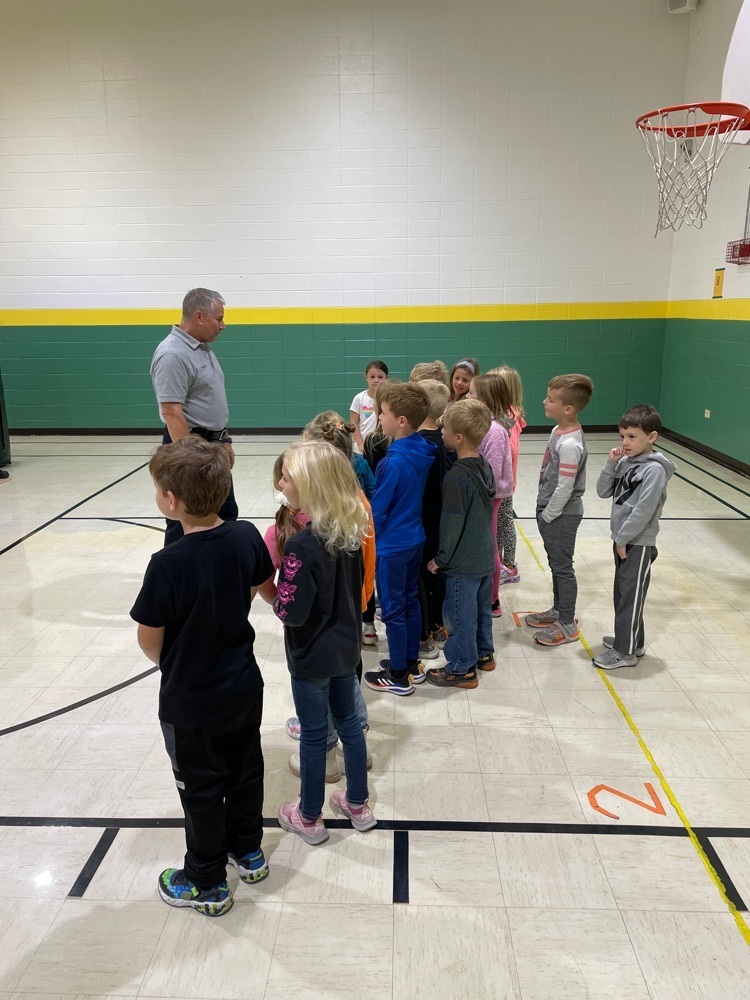 This week, the 6th grade girls basketball teams played their first games against Bentley. The A team played hard and came up a little short and lost. The B team also played hard and beat Bentley!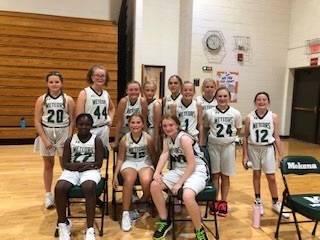 Spanish Club sign ups are due today!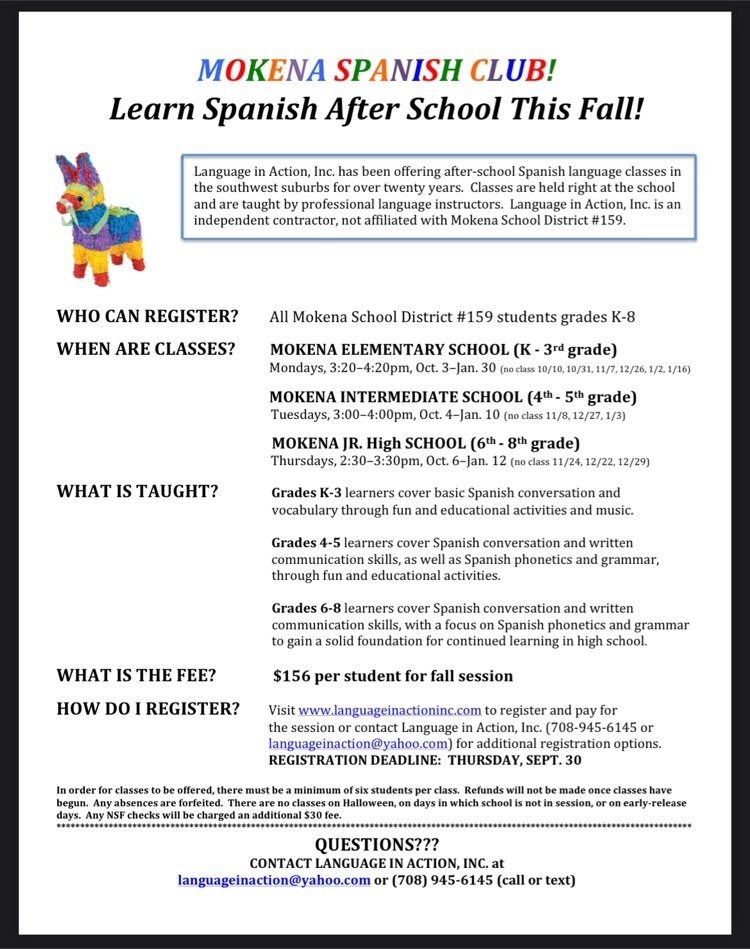 Our state-funded Preschool for All program was reviewed last year by the Illinois State Board of Education and the program earned the Gold Circle of Quality! The teachers and staff were recognized at last week's Board meeting. Congratulations!! 🎉

A student in Mrs. Janes' 3rd grade class recently honored her 3 year type 1 diabetes diagnosis anniversary! The class learned about diabetes and were given JDRF bracelets. Cassidy also brought in her bear she received from the hospital. It was a special day for the class!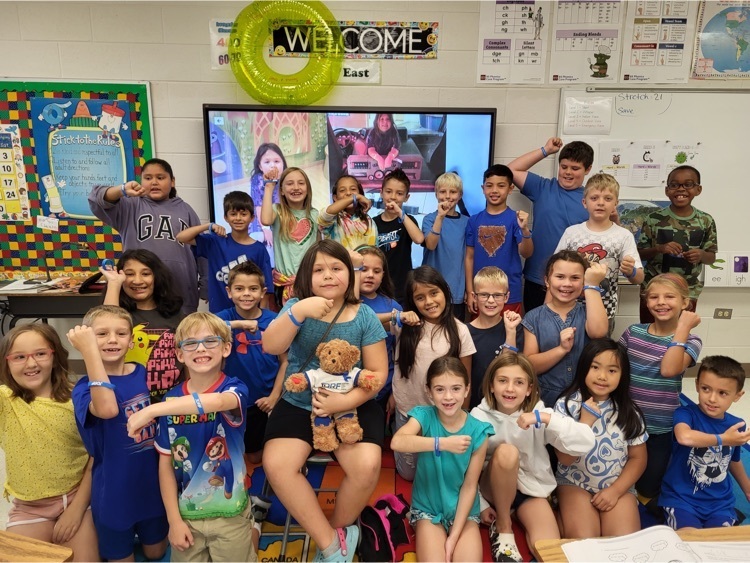 Boys volleyball is off to a great start! 🏐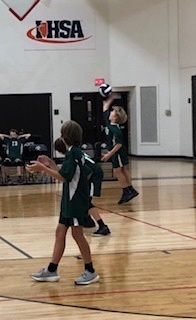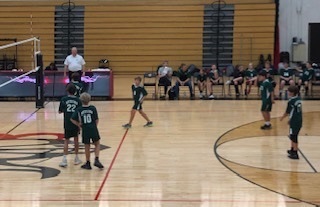 Great advice from one of our 1st grade friends: "Always have a pizza party wherever you go"! We agree!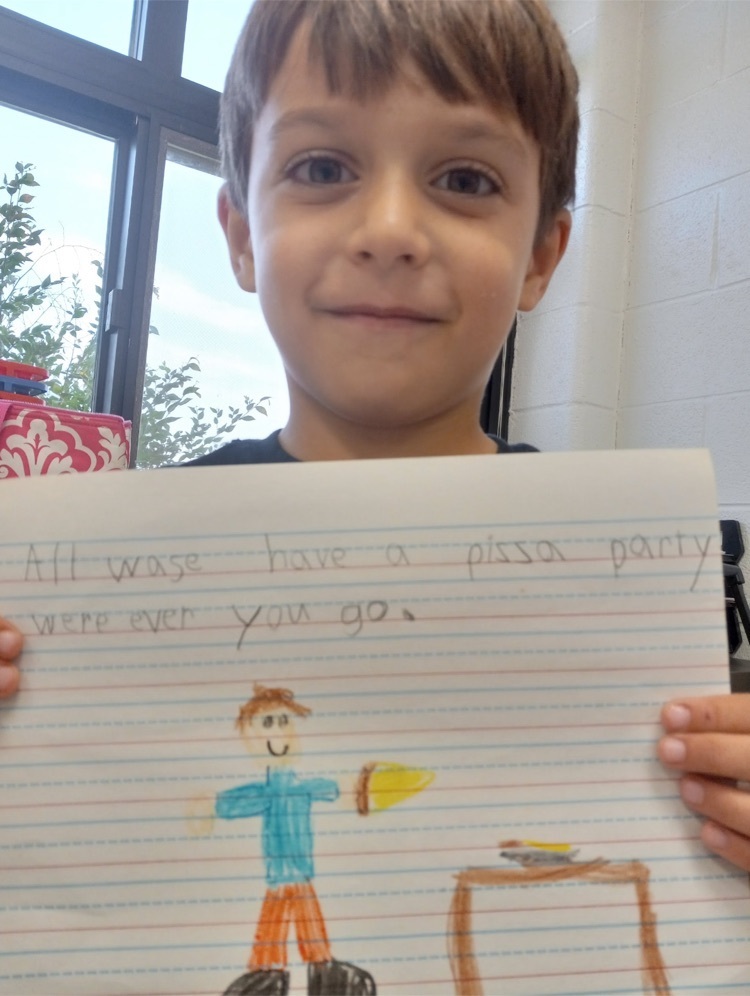 Congratulations to the boys baseball team on the regional championship win last night! They will play Summit Hill for the title of sectional champion this Saturday!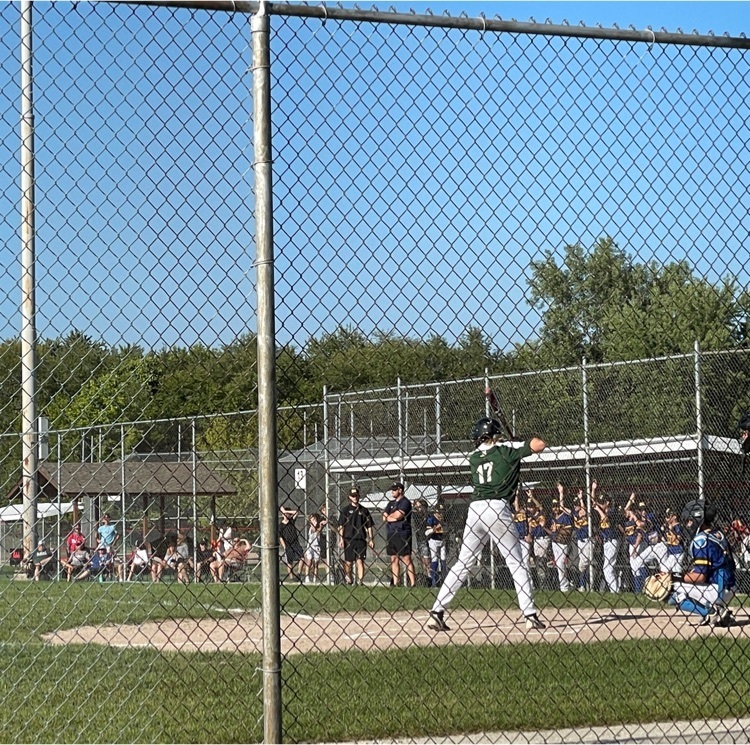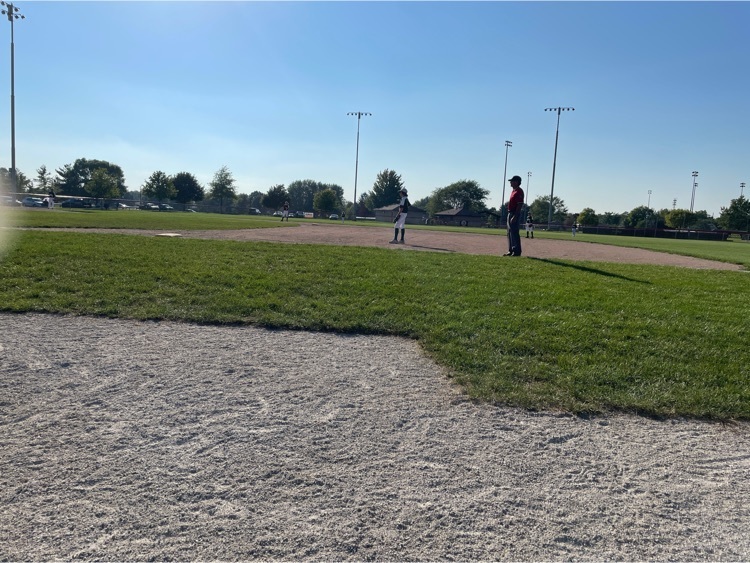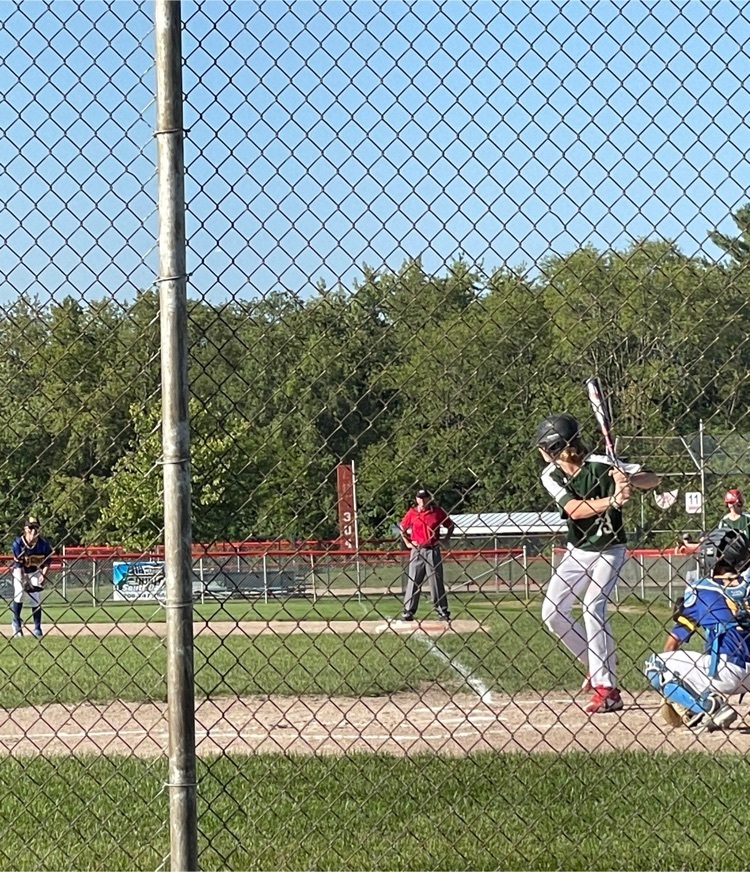 Mrs. Dare's class had a super fun "Free Choice Friday" last week. From playing games on their Chromebooks or reading to working on STEM bins, students had a lot to choose from!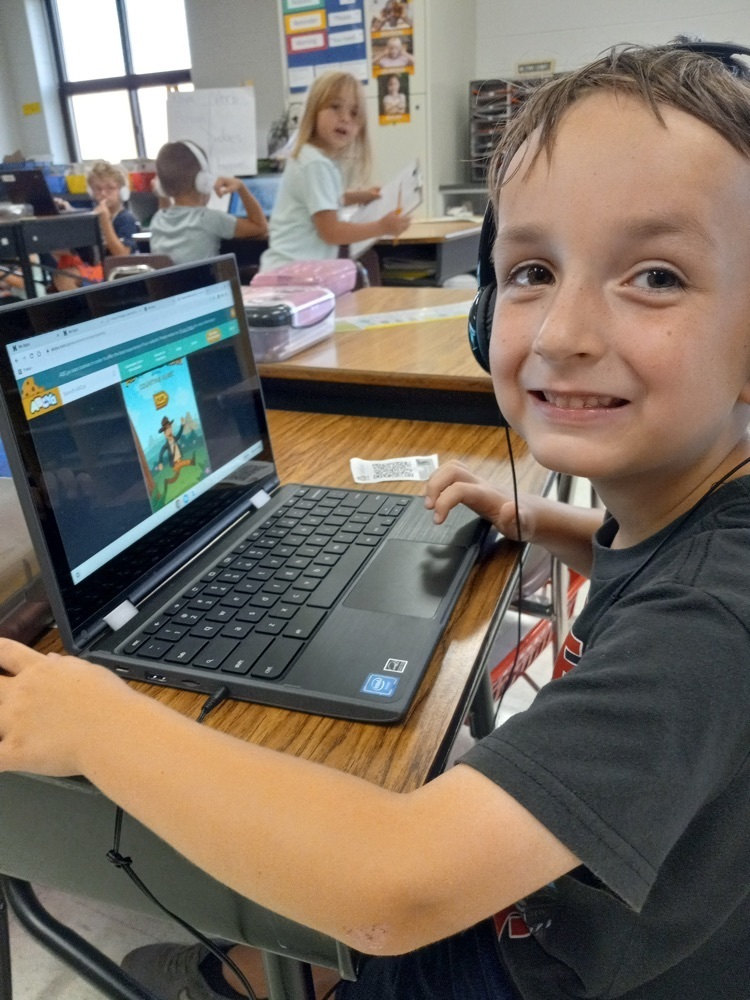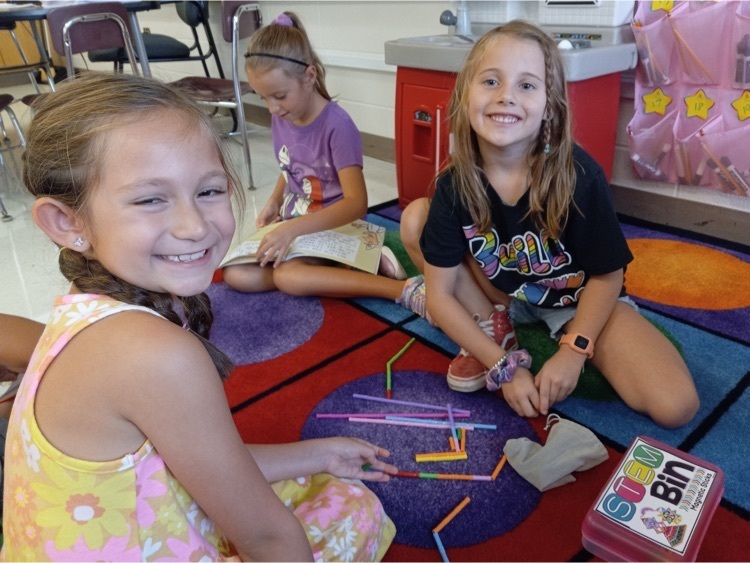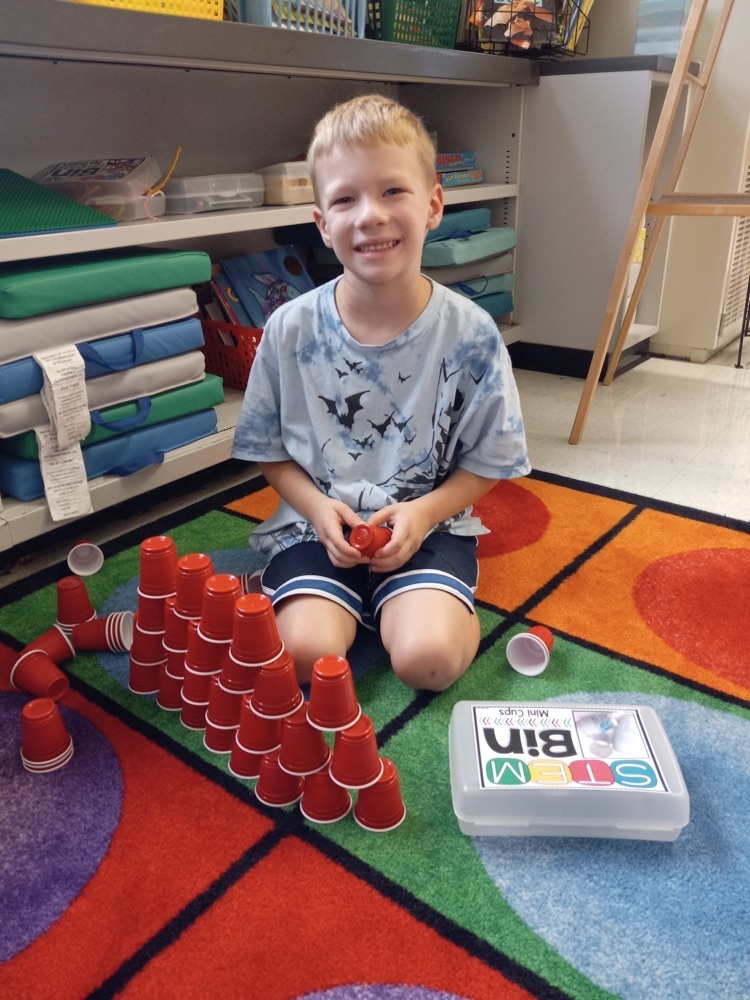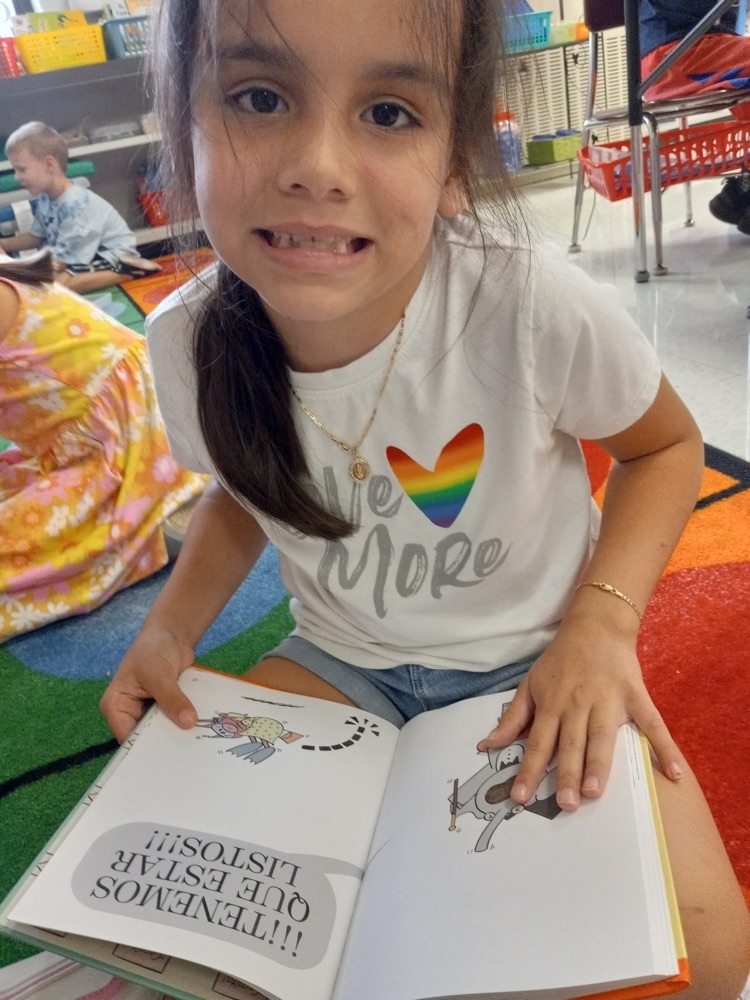 Our Meteor baseball team has advanced to the Regional Championship game against New Lenox Martino tonight at 4:30 p.m. The Meteors have outscored their opponents 26-1 in their last two regional games!

PE students at MJHS compiled a music playlist that they'll listen to during class. Parents, what's your favorite pump up song that will get these kids moving? 🎶🎼🎵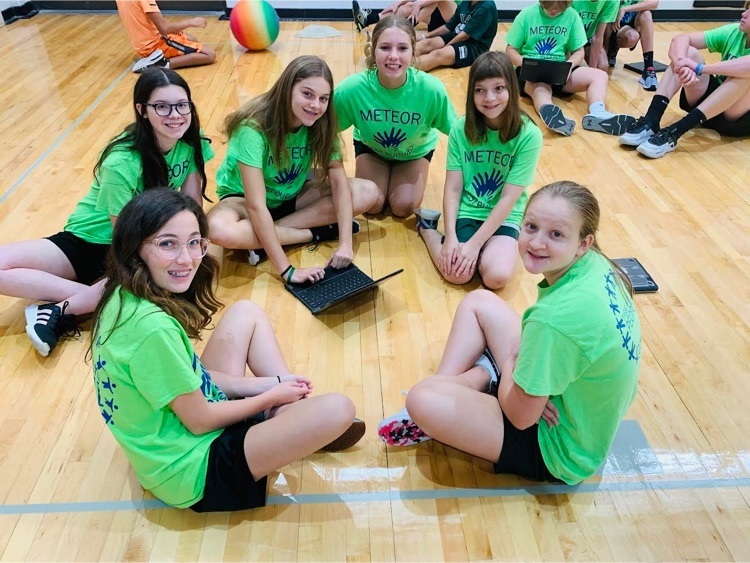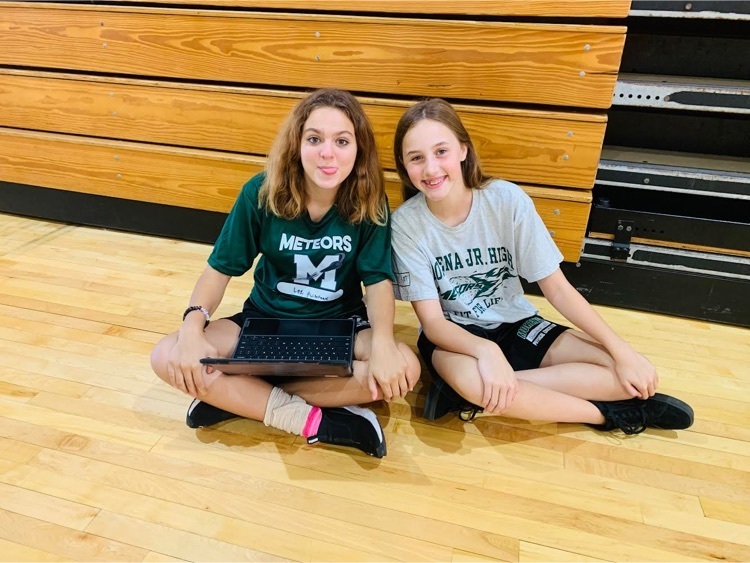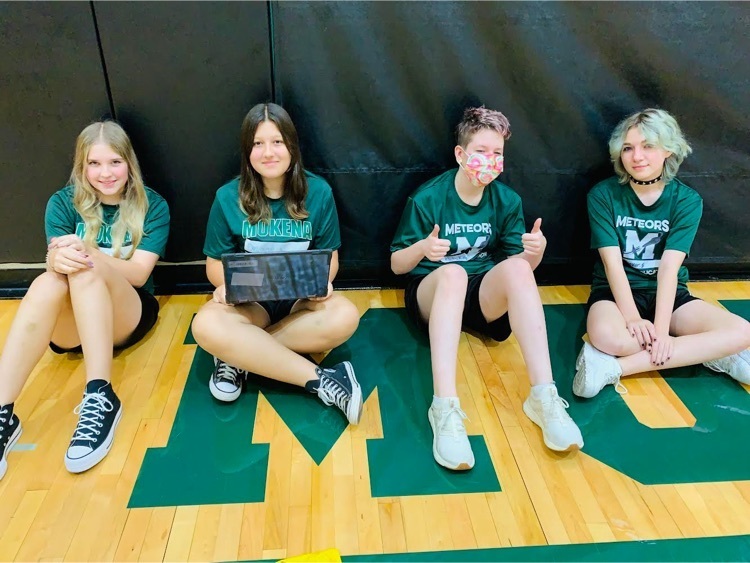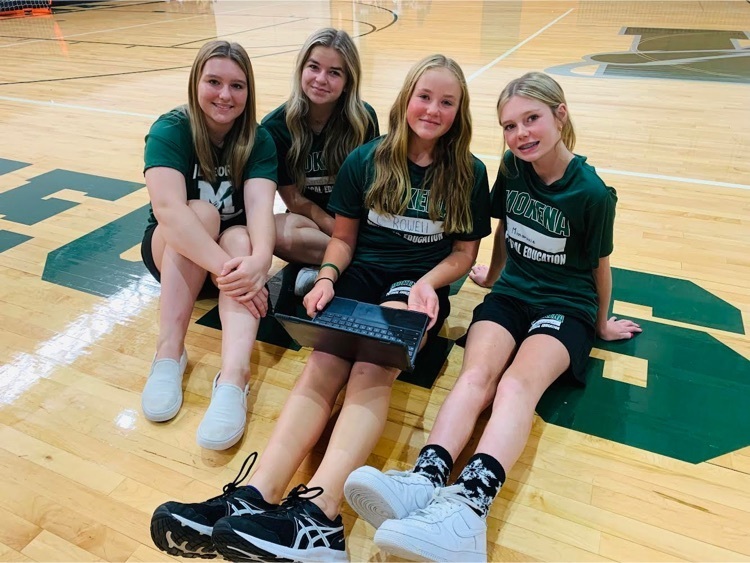 Congratulations to Taylor Bush who earned 8th place at the IESA State Golf Tournament!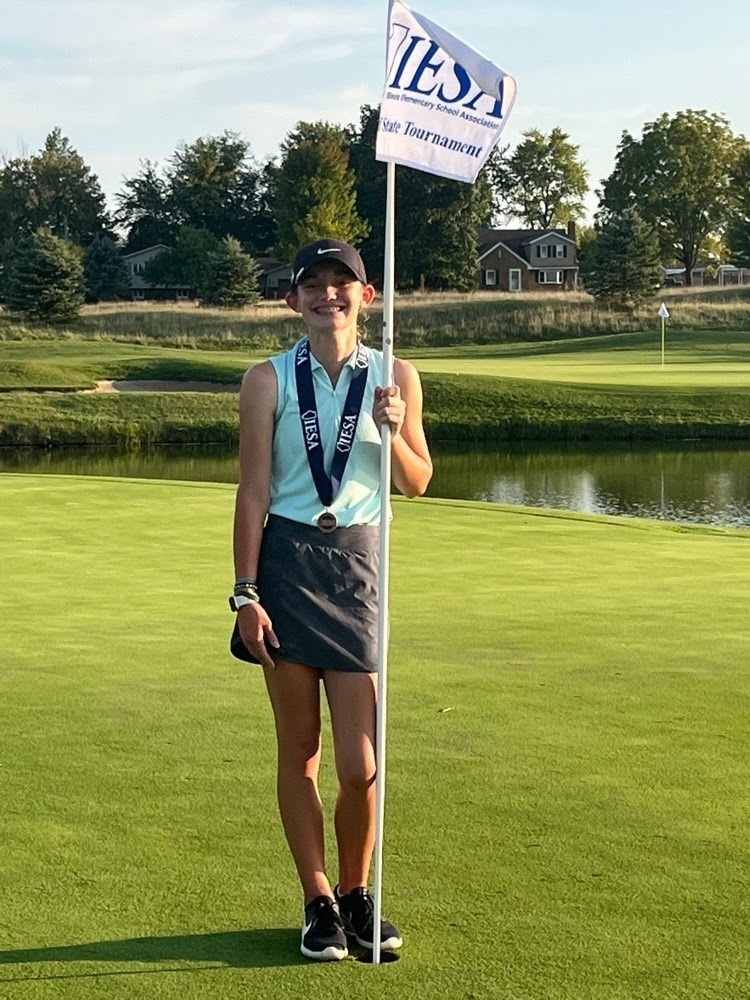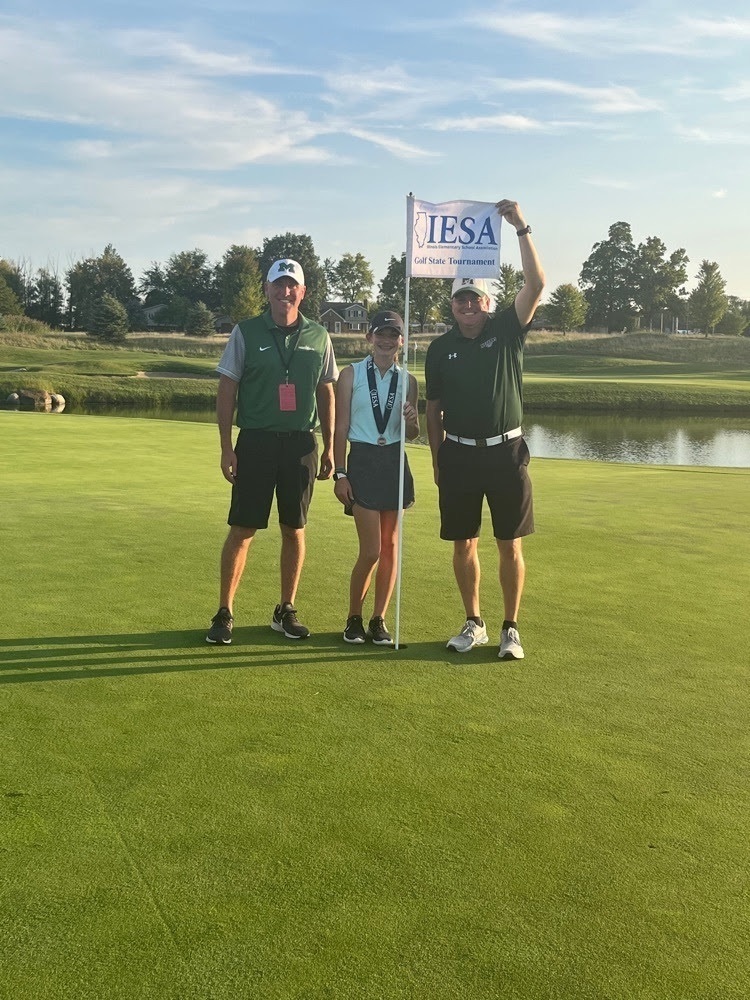 5th grade orchestra is coming together at MIS! This is the first time they've all been in one room after a week of learning how to hold their instruments and being the first group in our new program is quite literally making history! Way to go, Rockets!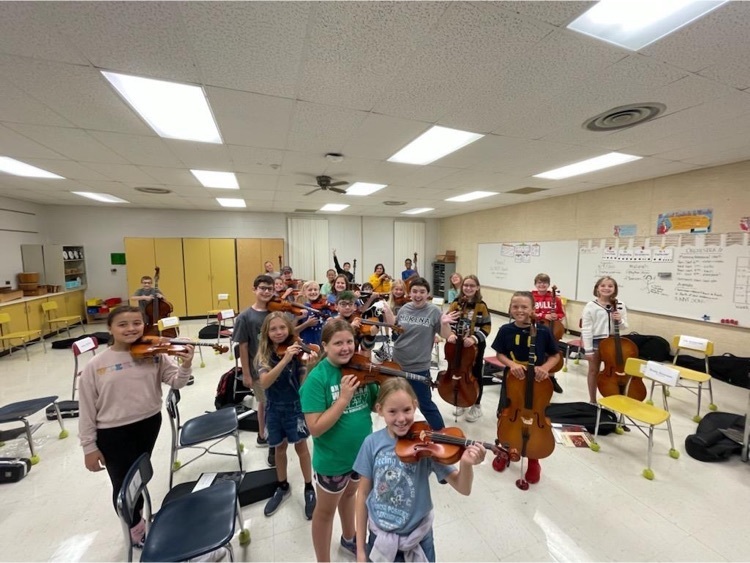 Kinderbuddies is BACK this year! 8th graders met with their kindergarten buddy yesterday to complete a "get to know you" activity and read stories!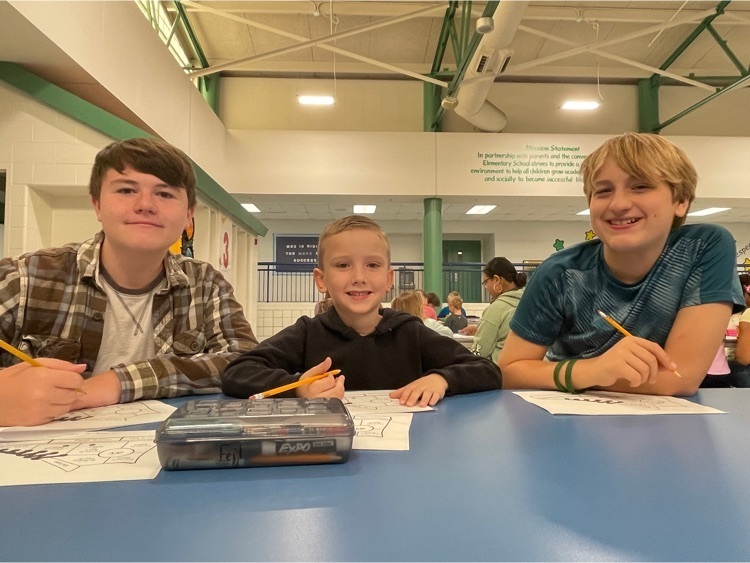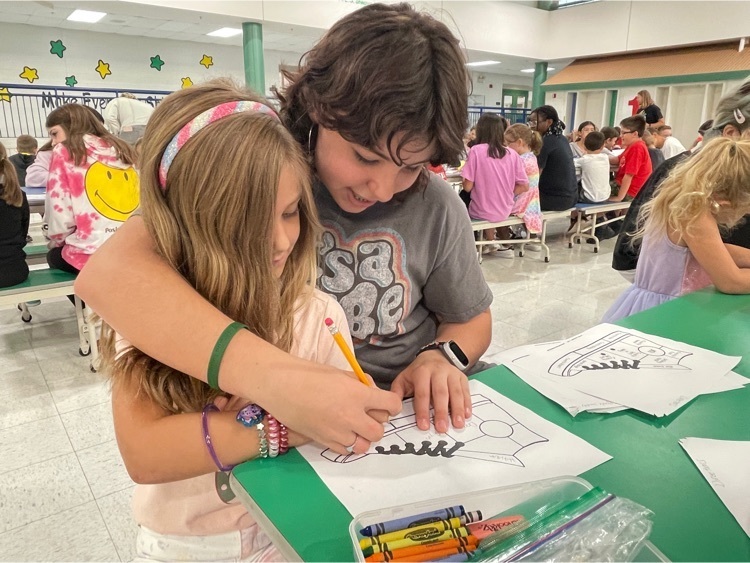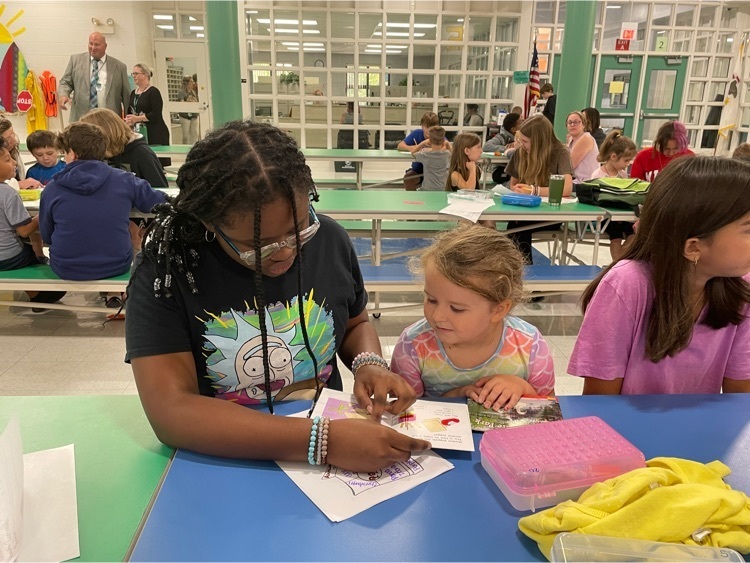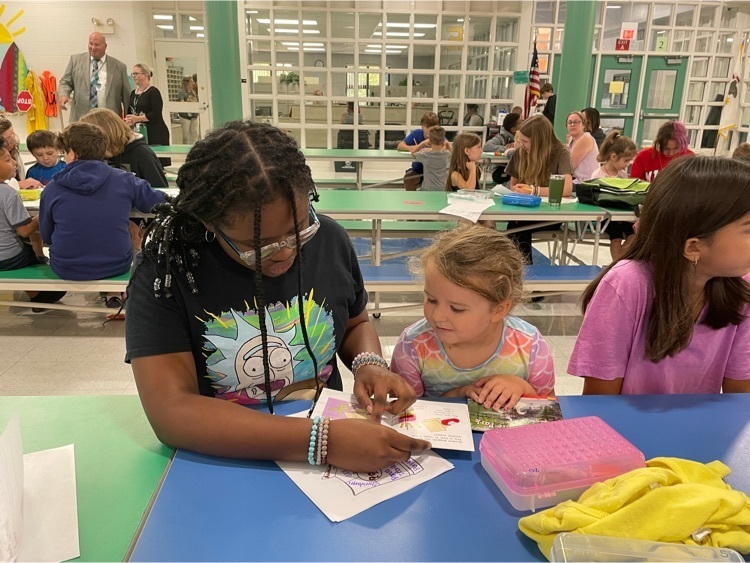 This morning MJHS honored our two students that qualified for the State golf tournament tomorrow. Congratulations to Sophie DeVries and Taylor Bush! We can't wait to see how you do!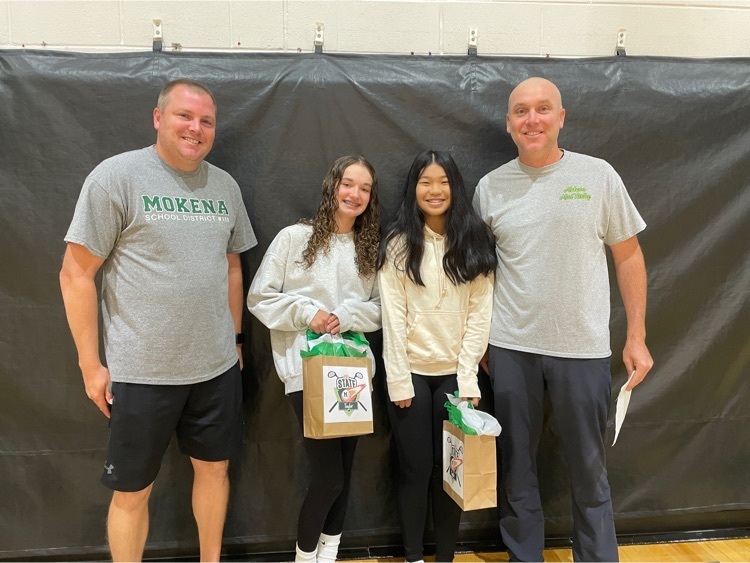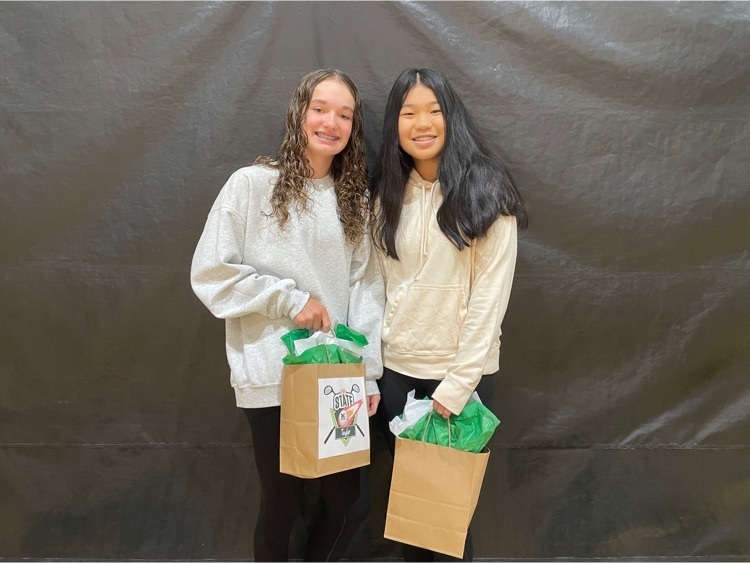 Friendly reminder: tomorrow is an early dismissal day!

MES recognized local community heroes Friday in honor of the first responders of 9/11. Students gathered by grade level to share their appreciation to the Mokena Fire Department, Mokena Police Department, Mokena EMS, and a doctor and nurse from Christ Hospital!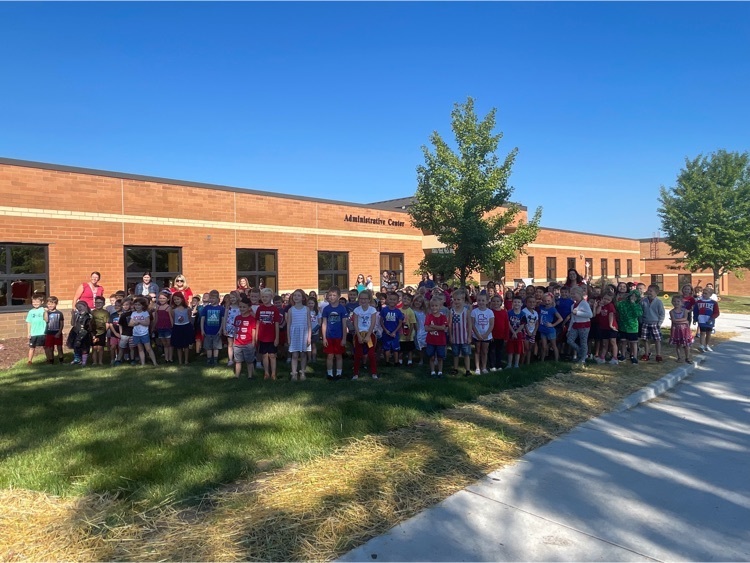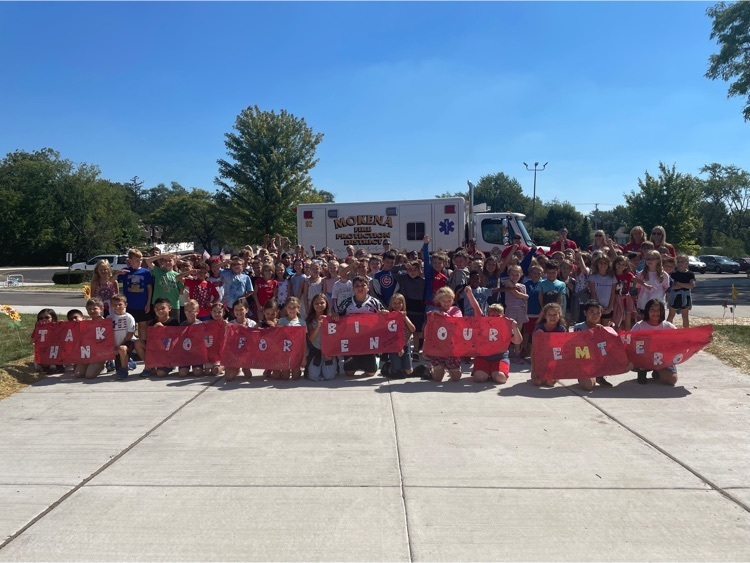 Mrs. Arduino's 1st graders showed off their spirit on the Red, White, and Blue themed day today!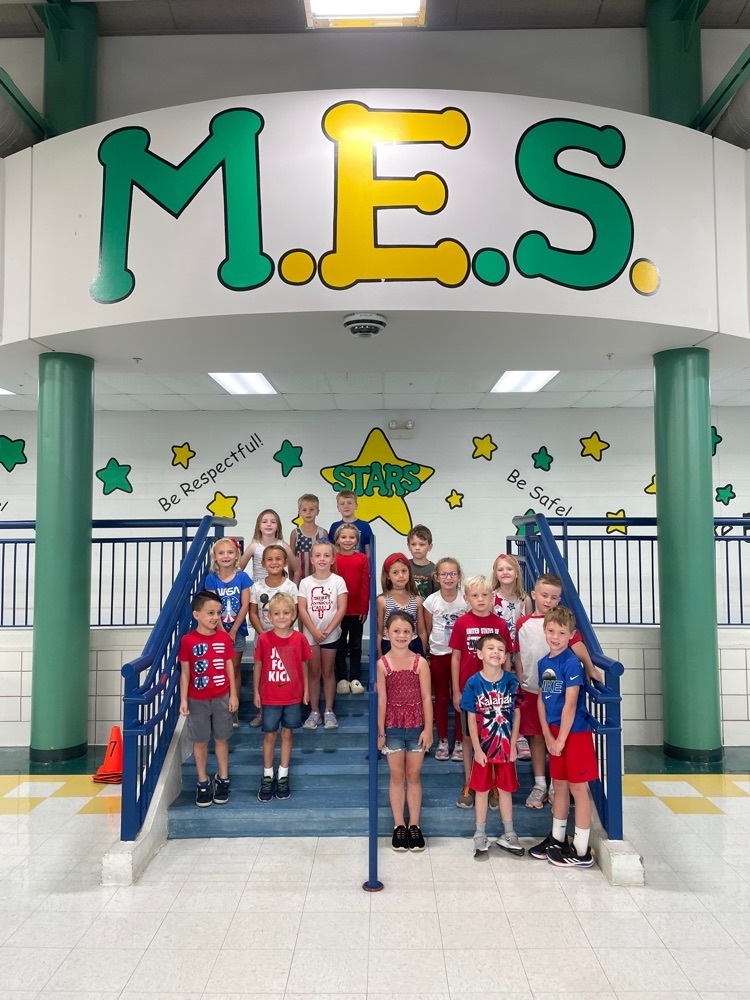 Don't forget! The Mokena Music Boosters are sponsoring a "Dollars For Dogs" fundraiser tomorrow from 11 am to 1 pm at Whitmore Ace Hardware in Mokena. Everything will be just a $1! All proceeds go to support the Mokena Music program.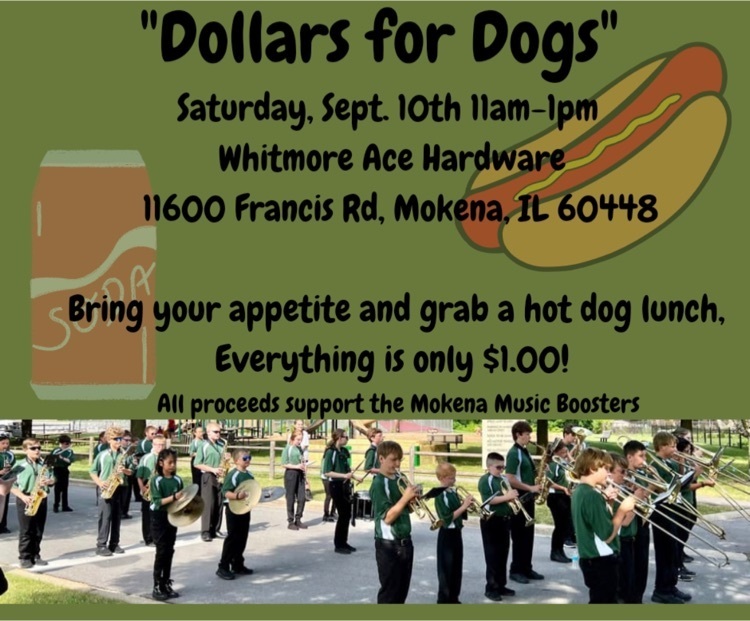 Mrs Frainey's 5th grade class at MIS has been busy showing off their math skills, converting unit to standard form!