We are proud of our rising 3rd graders who are practicing their reading and math skills from home in our summer learning program! Keep it up Claire, Joseph, Andrew, Matthew, Vincent, Bradley, Asher, Ryan, Fletcher, and Harper!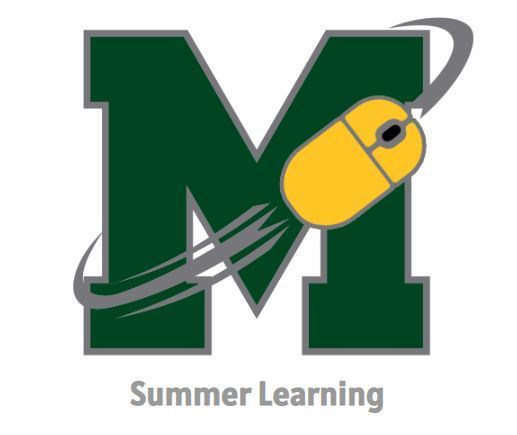 Our rising 2nd graders are continuing to grow into the summer with nearly 900 minutes of learning in our summer program! Keep it up Lucille, William, Amelia, Ronan, Henry, Alex, Siena, Thomas, Emma, Travis, Matthew, Derry, and Evelyn!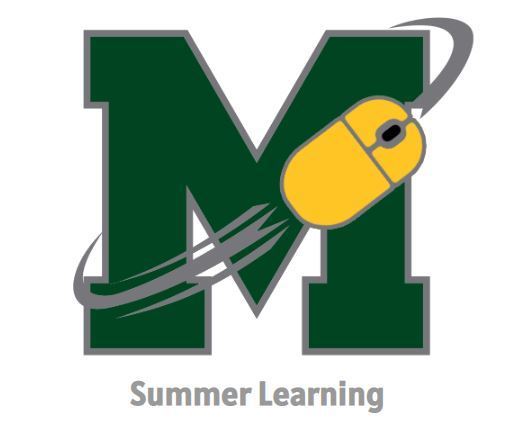 We can see these rising 4th graders are ready to blast off to MIS as they are continuing their learning with our summer program! Keep it up Madison, Ashlyn, Elliot, Weston, Thomas, Alexander, Charles, Gage, and Luke! 🚀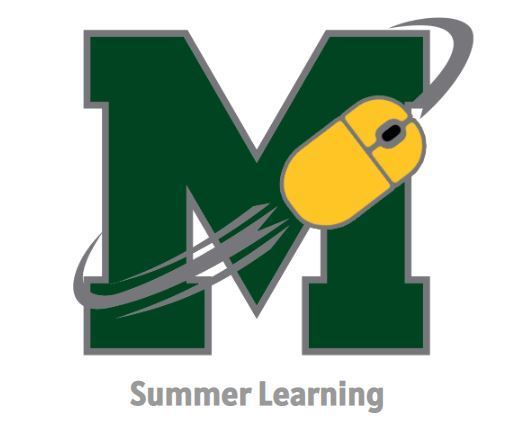 A special shoutout to our rising 1st graders who have continued their learning using our online summer program! Way to go Iacovos, Rylee, Callie, Kaylee, Teagan, Griffin, Brenden, Matthew, Marlowe, Connor, and Abel!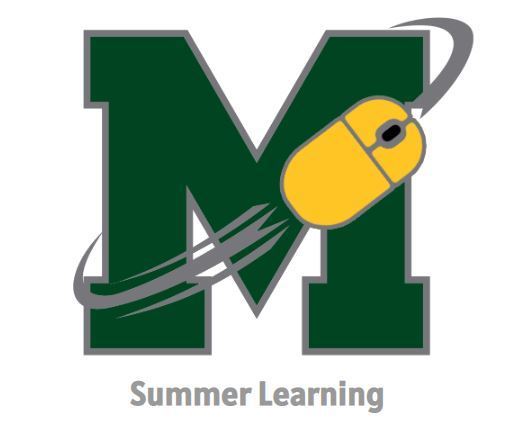 Congratulations to this year's recipients of the Illinois Principal Association (IPA) Student Recognition award! Students were honored at a breakfast hosted by the IPA and a Board meeting. Way to go: Kathryn Blaisdell, Evan Dizon (MES), Addisyn Quinlan, Dominic Santelli (MIS)!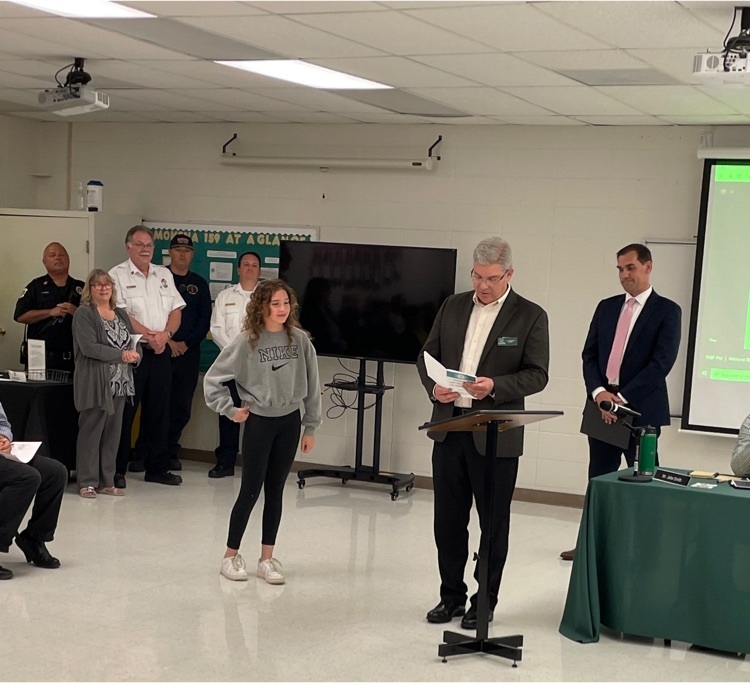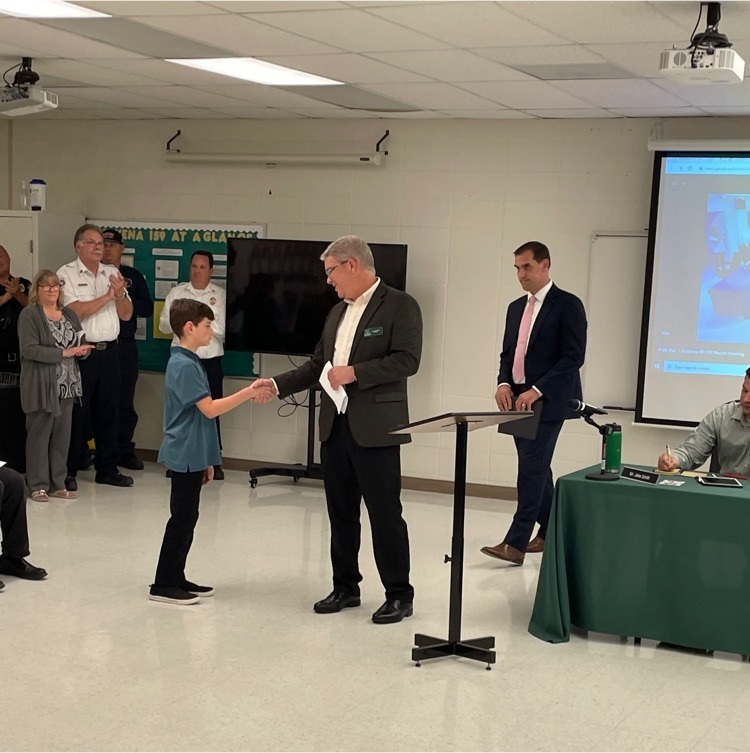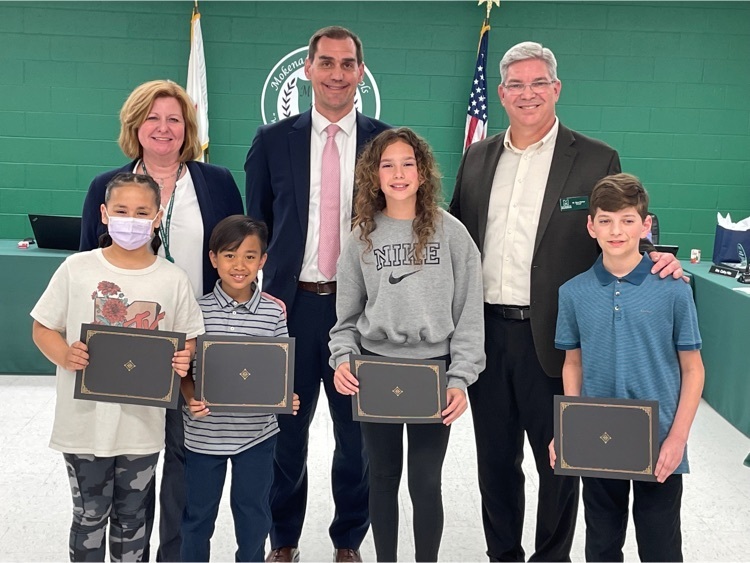 Congratulations to Girl Scout Troop 574 for earning their Bronze Award! The 5th graders chose to raise money to purchase playground equipment for MIS. Way to go Brooke Wheeler, Nadia Guiterrez, Grace Volakakis, Julianna Siville, Breena Guidera, Andrea Voith, and Delilah Clancy!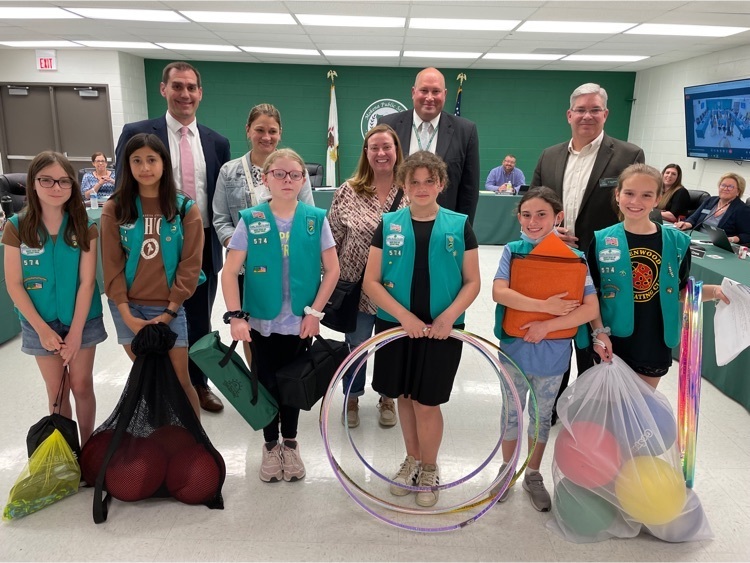 Last Friday, Mokena Chamber of Commerce Executive Director Melissa Fedora presented the annual "Teacher of the Year" awards! Congratulations to Debi Blank (MES), Nick Ruiz (MIS), and Don Shaughnessy (MJHS)! 🥳🥳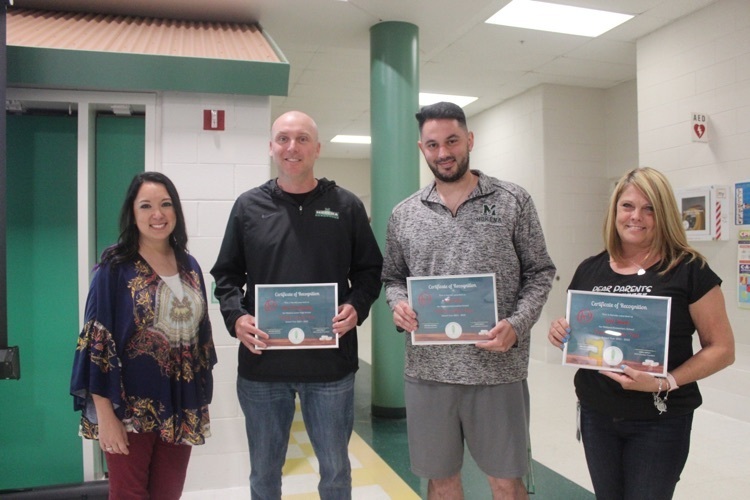 Ms. Borlee couldn't make it to the last day of school but that didn't stop her from sending her students off in style!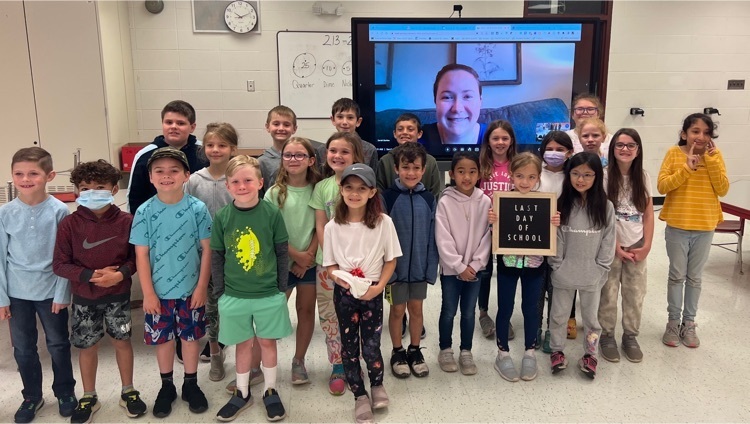 Happy last day of school! Have a wonderful summer! ⭐️🚀☄️#mokena159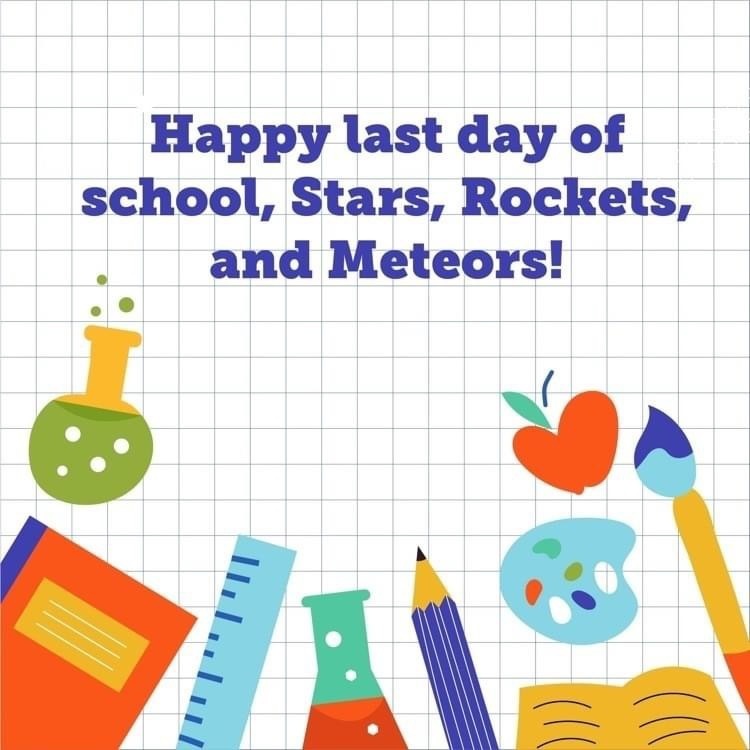 Happy last day of school! Have a wonderful summer! ⭐️🚀☄️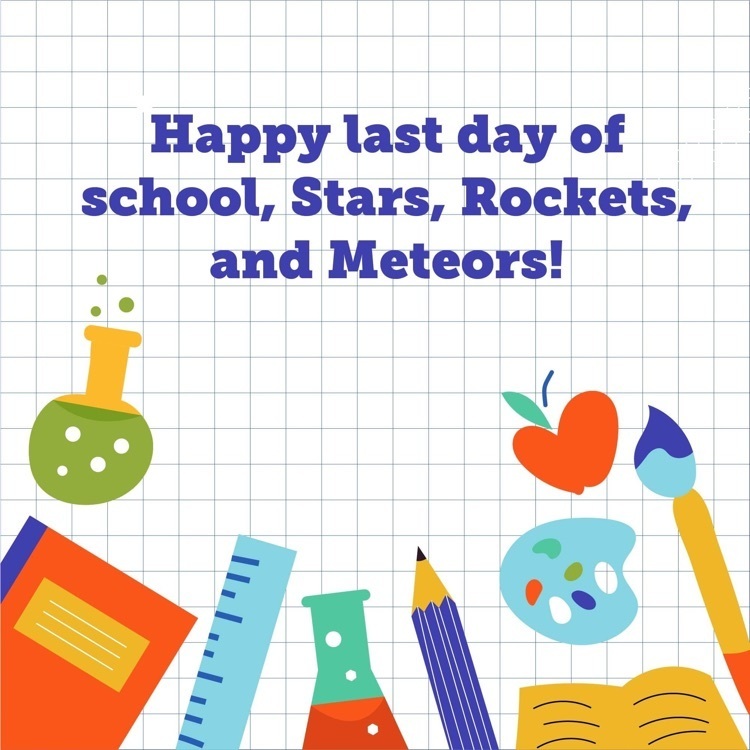 Mrs. Janes' 3rd graders did an excellent job performing their class plays last week!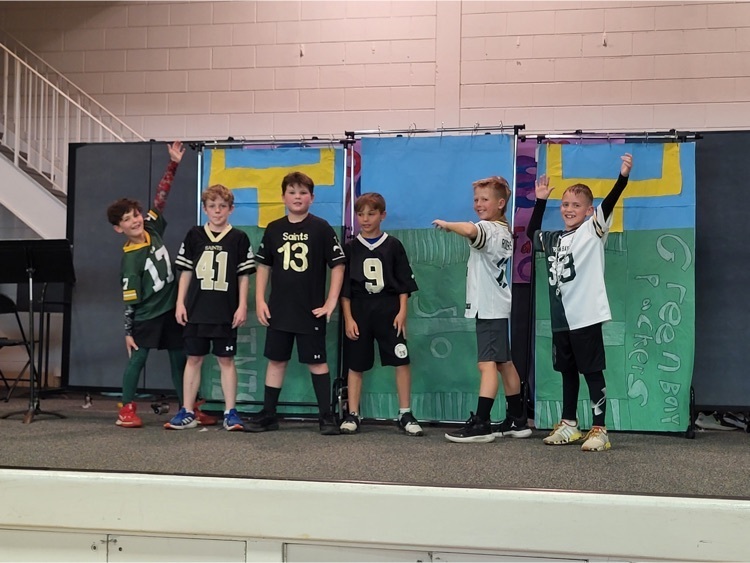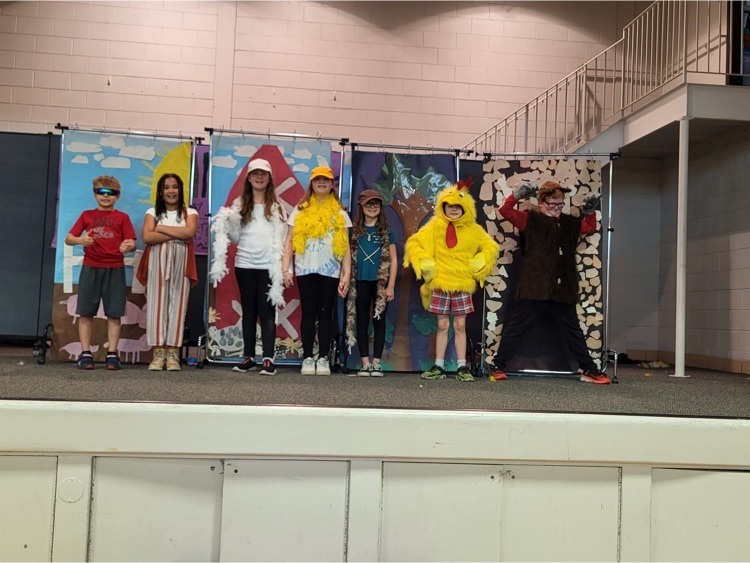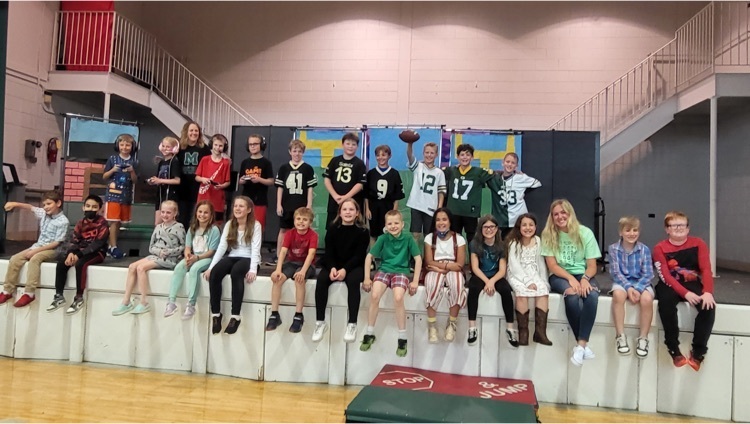 Mrs. Matt's kindergarten class recently created and tested paper airplanes! Way to go, Stars!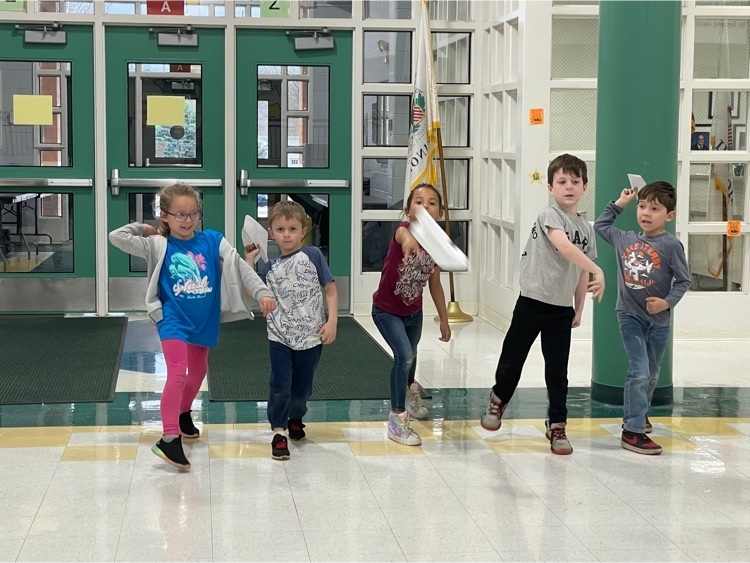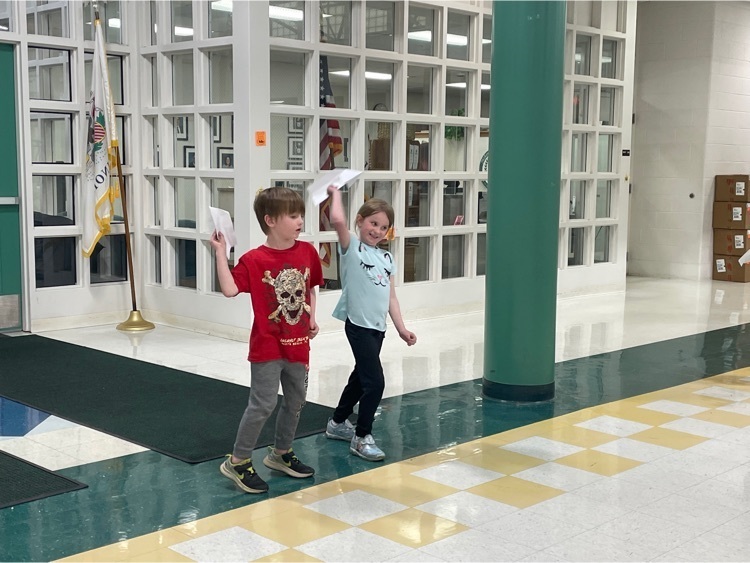 Thank you to our mentor teachers for supporting our new teachers throughout their first year in Mokena SD 159. Today we celebrated these impactful partnerships and year full of collaboration!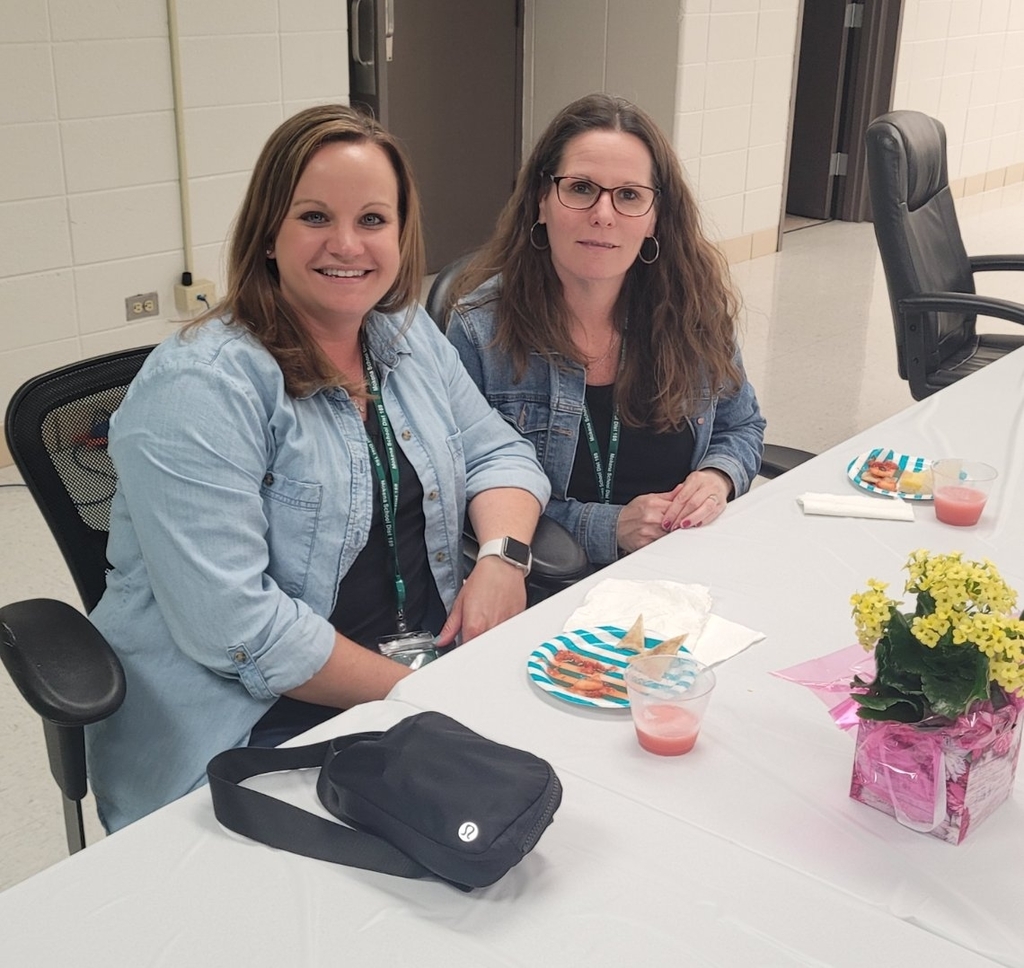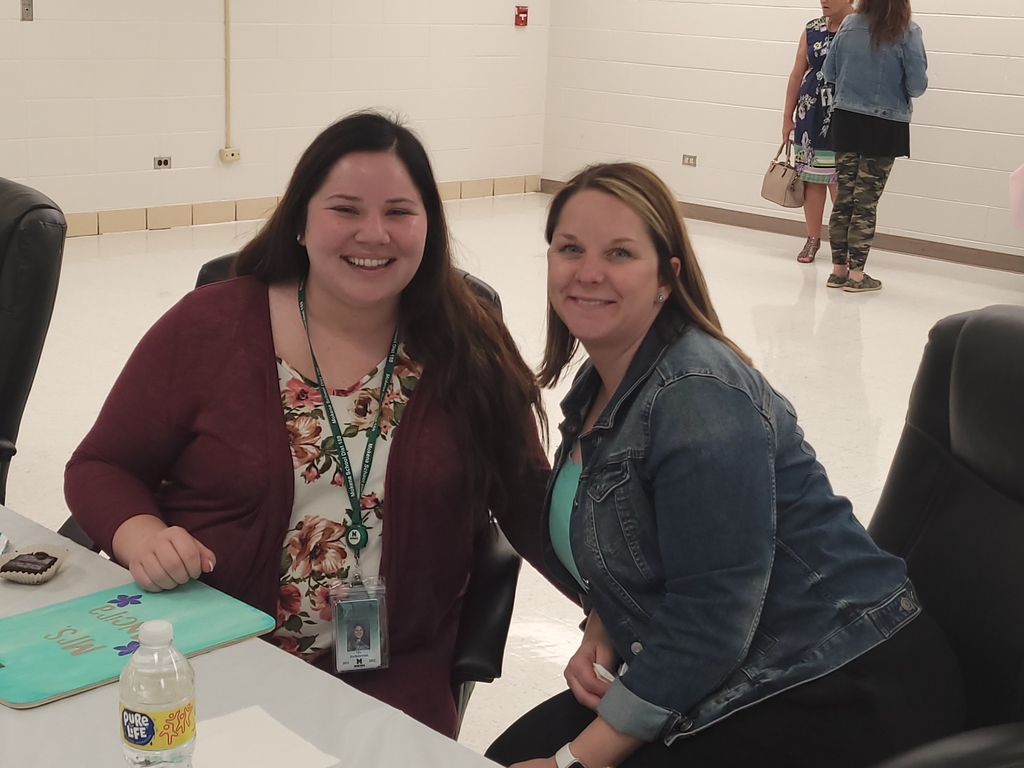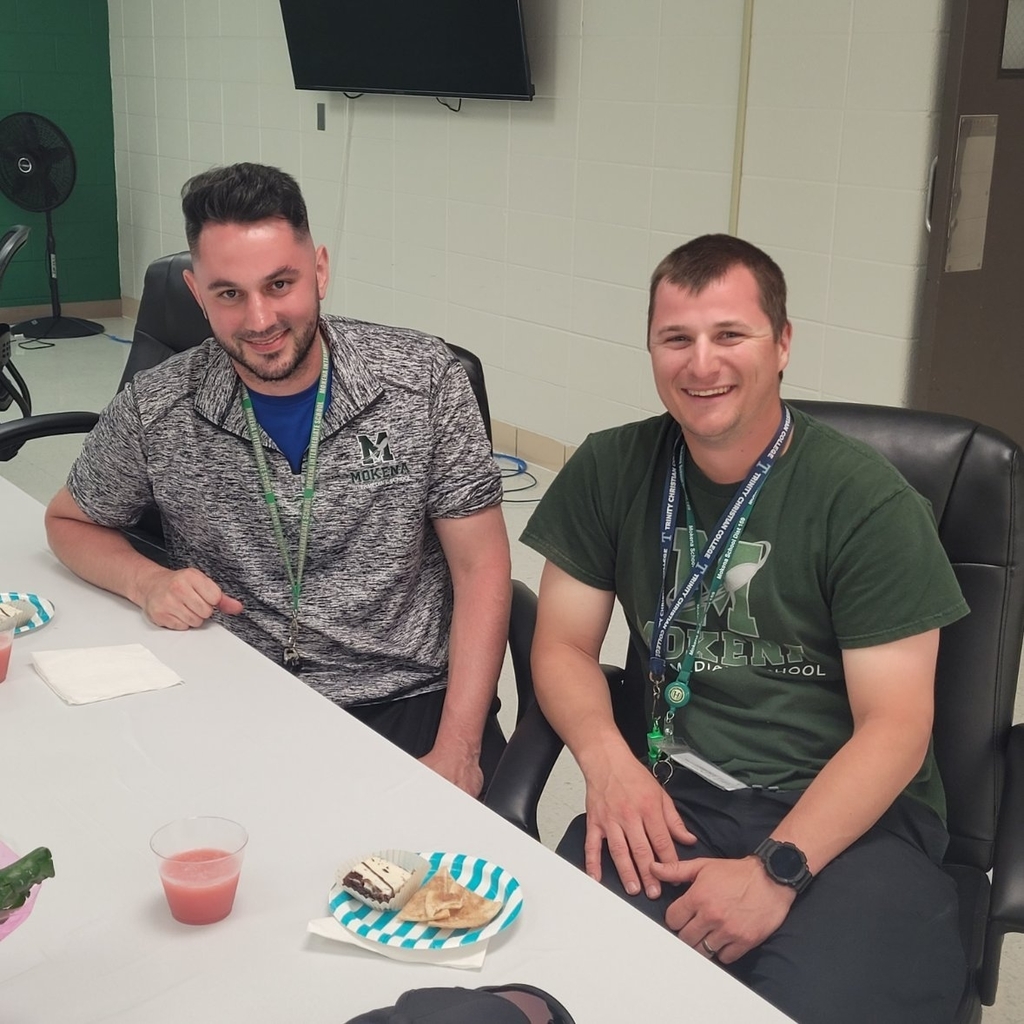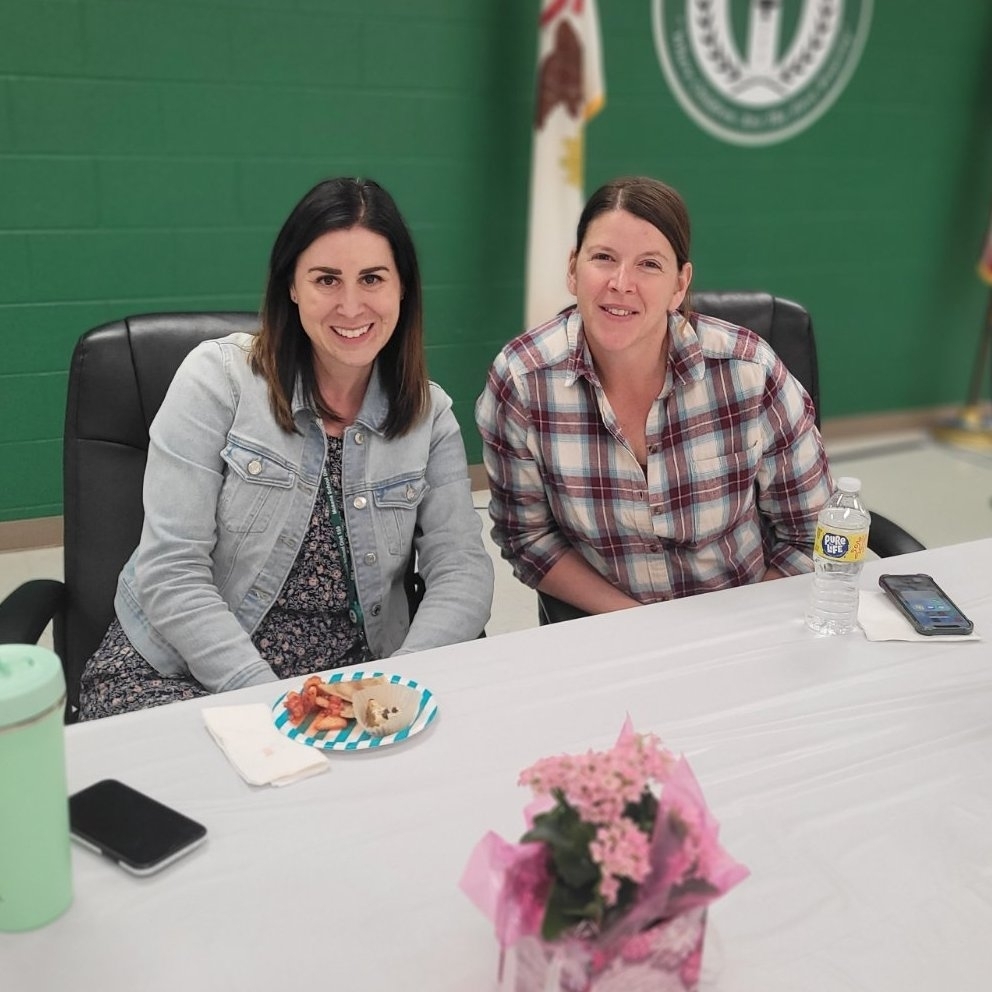 The annual tradition continues- the MIS Kickball Tournament!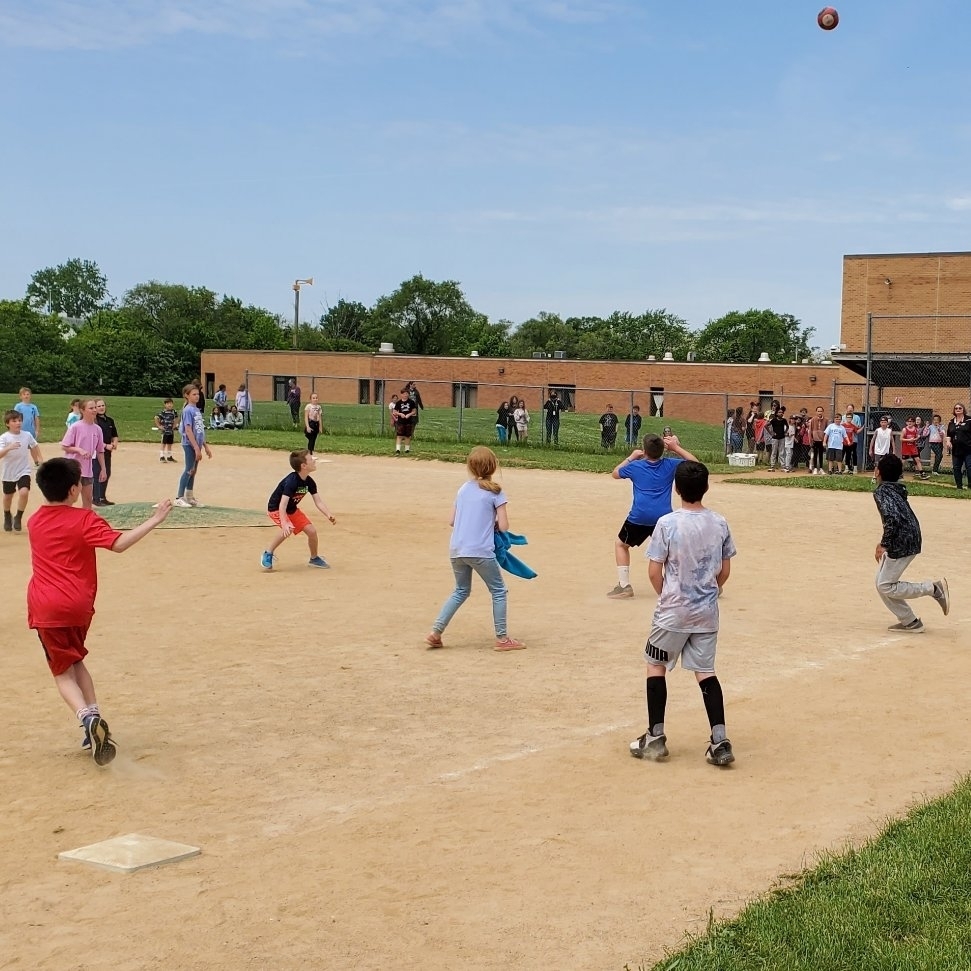 Last Friday, our 8th graders had a blast at their 8th grade dance! Thank you to all of the teachers, staff, and chaperones for making this event a reality!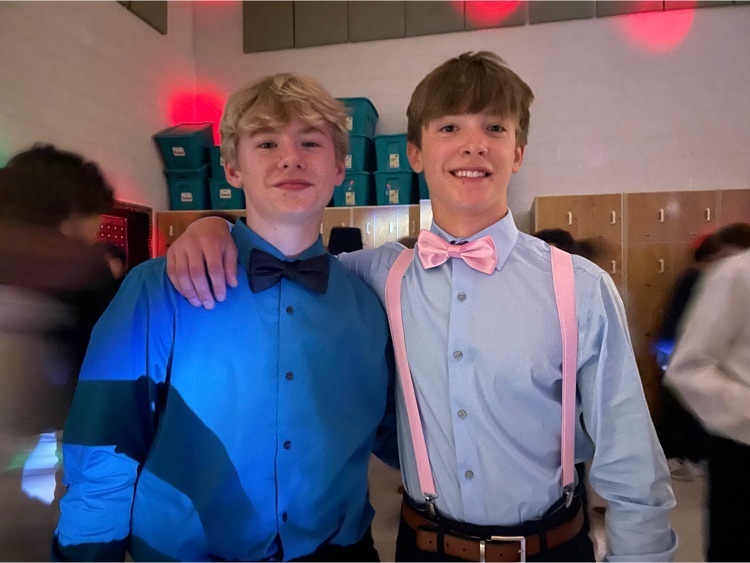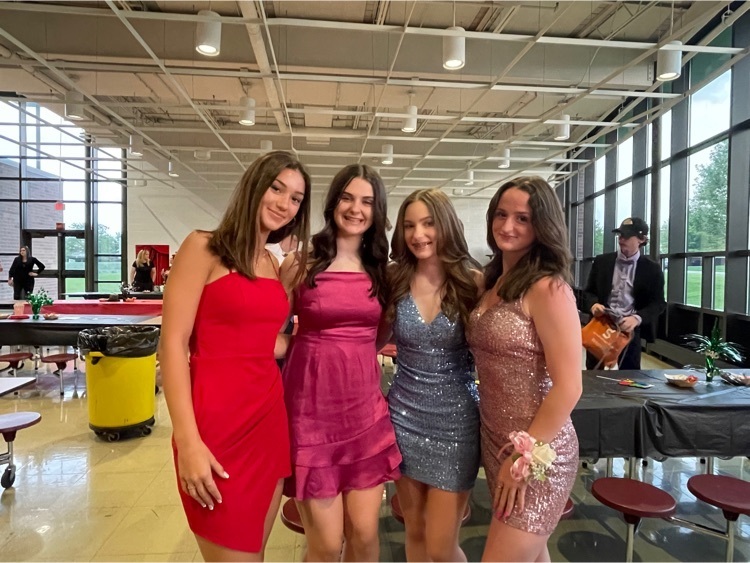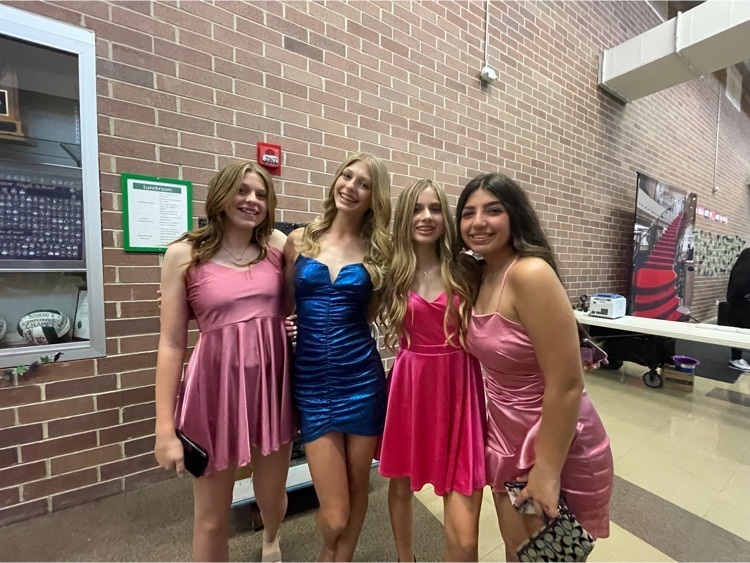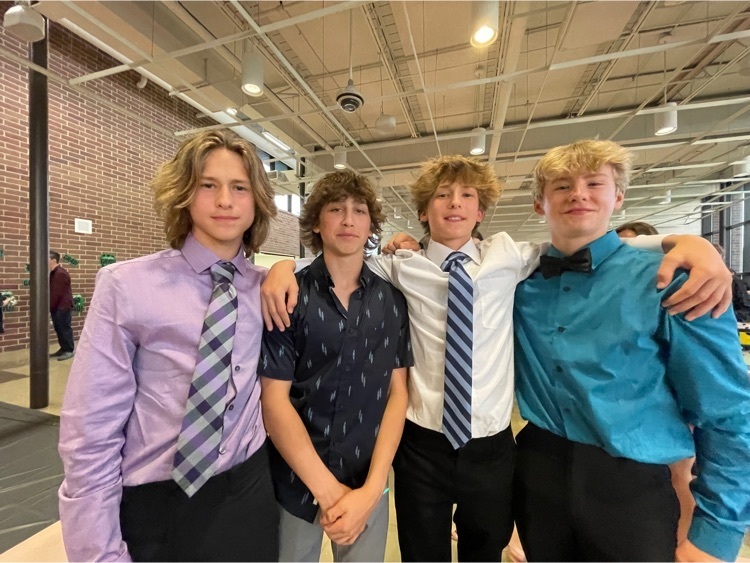 Mrs. Harenberg and Mrs. Wilkinson's classes had the most correct answers to the daily trivia questions about the novel "The One and Only Ivan"! They were rewarded last week with a glow party! #mokena159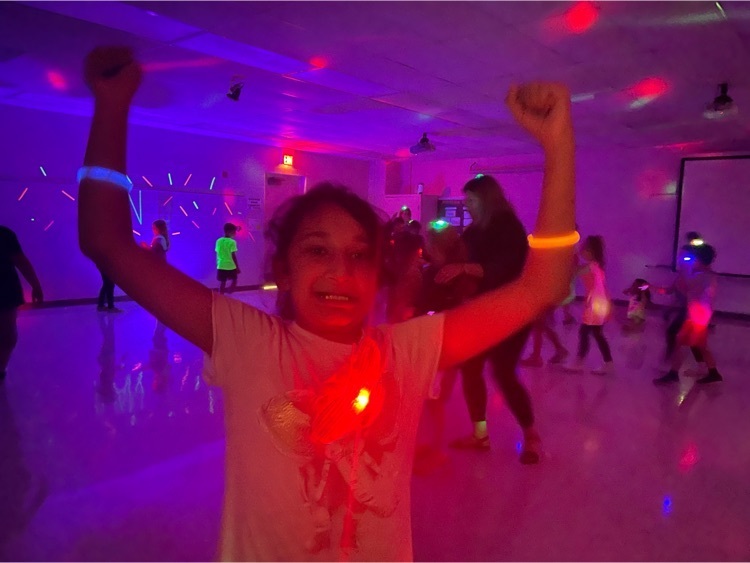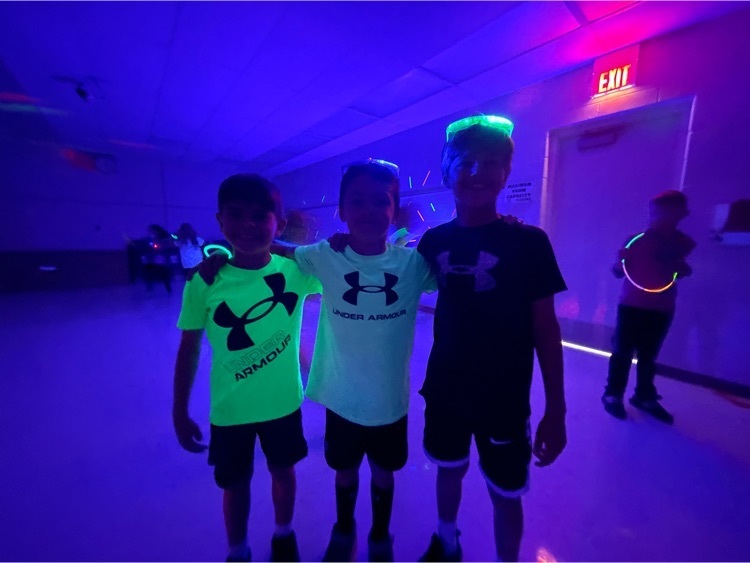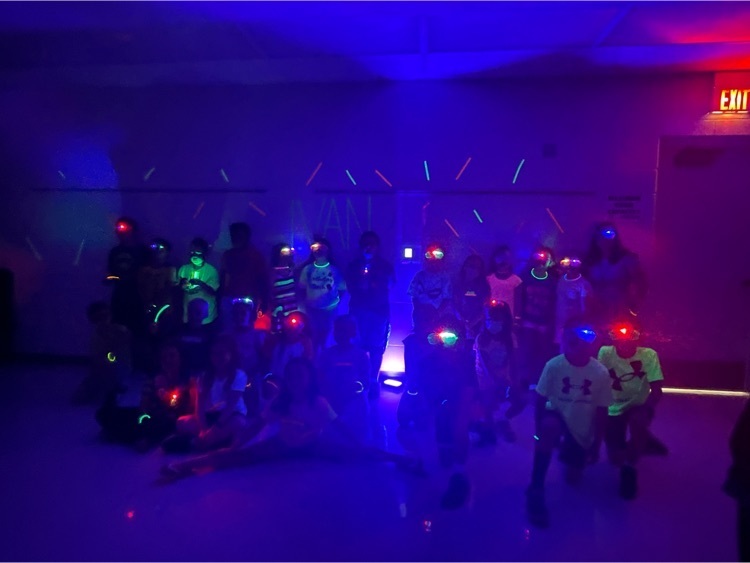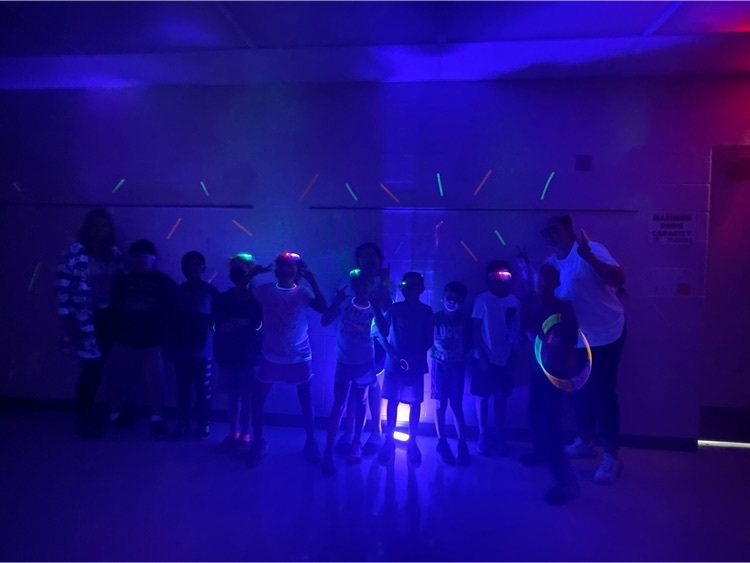 Congratulations to Flynn Meyer! She competed at the IESA State Track and Field competition and took home 4th in long jump for class 8-4A girls! Flynn had a PR of 16 ft 1 in!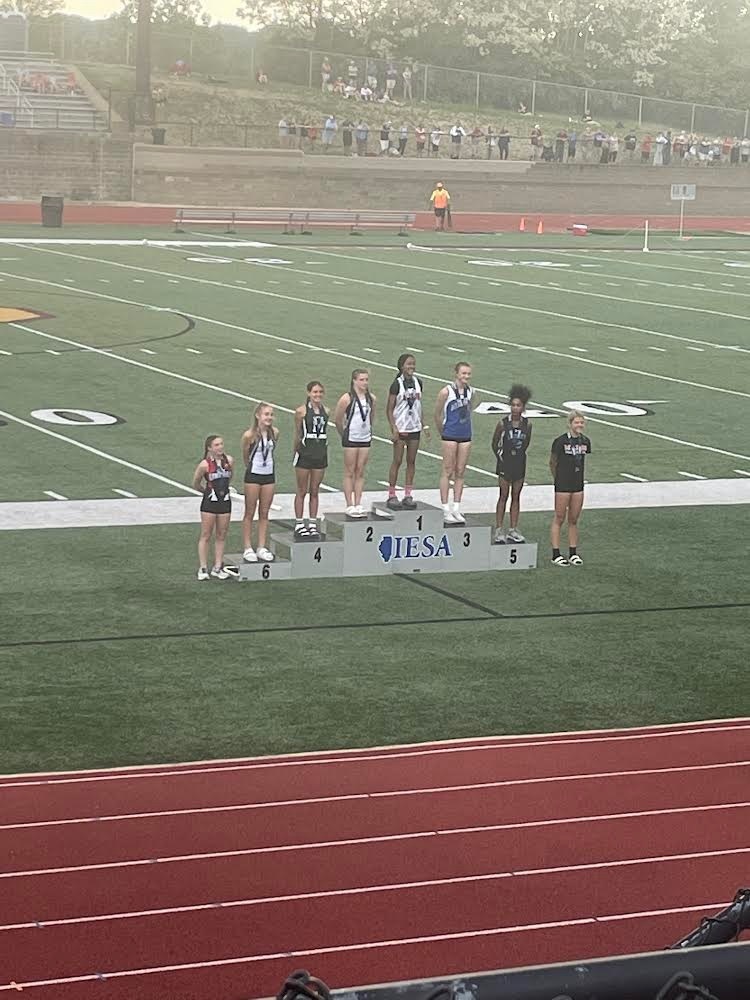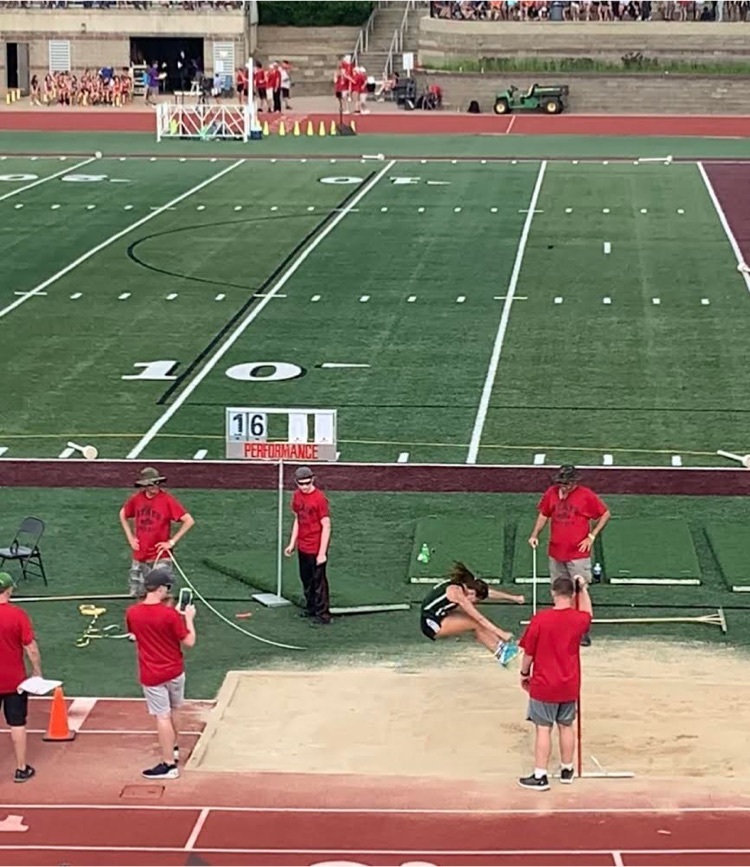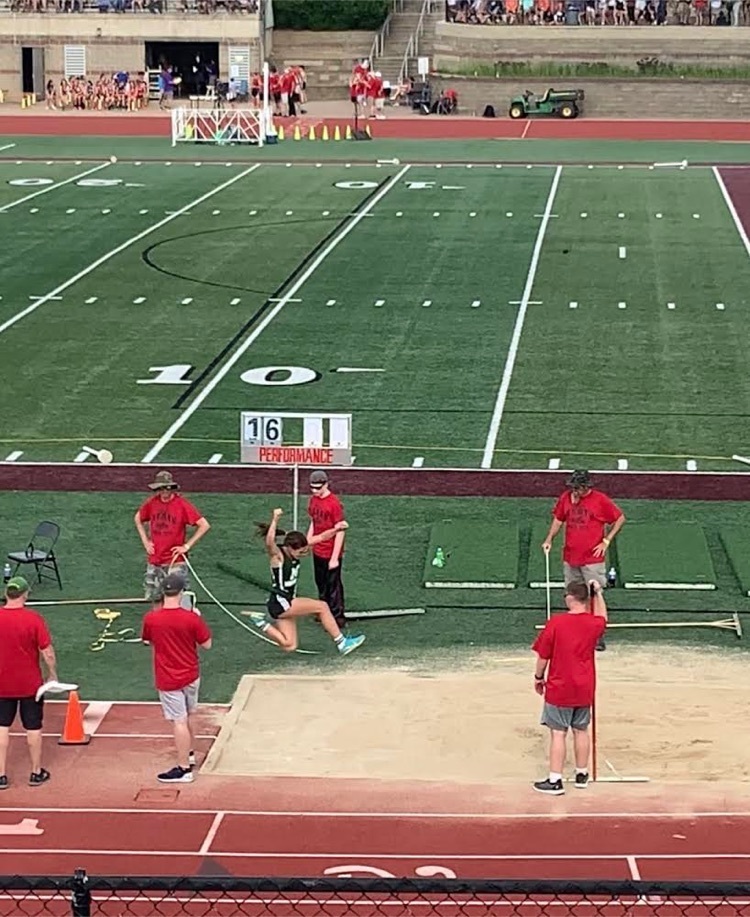 Way to go, MJHS Class of 2022! We are SO excited to see what you do next! Congratulations! #mokena159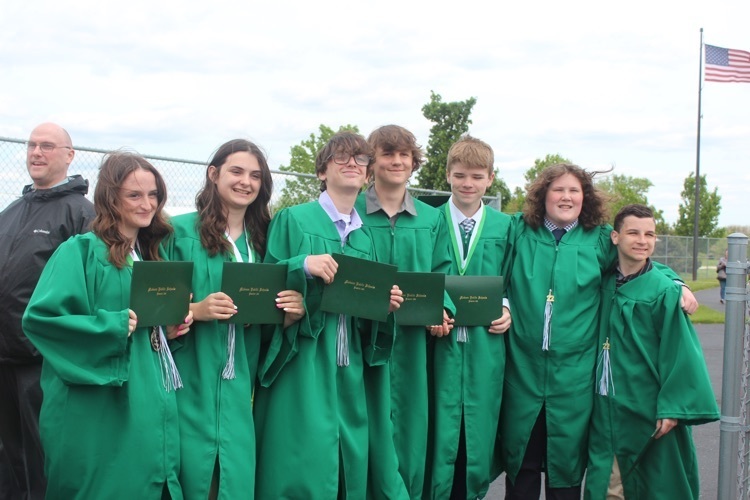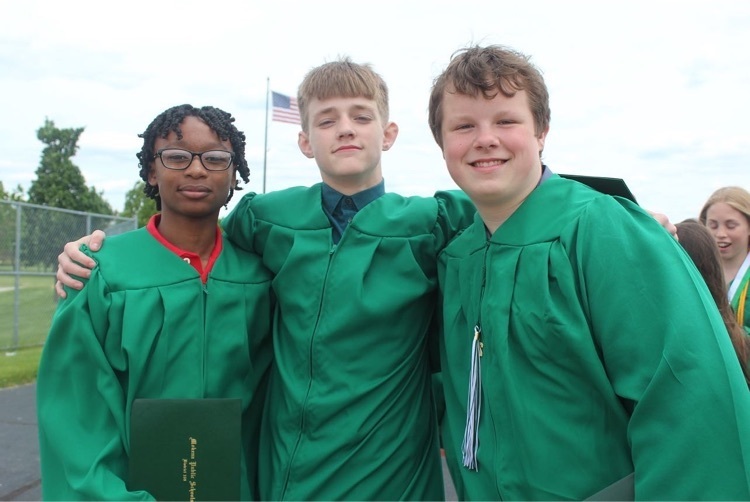 Graduation is here! Let's celebrate our 8th graders with a special student spotlight. Next up, Esteban Castro! 🎉🎉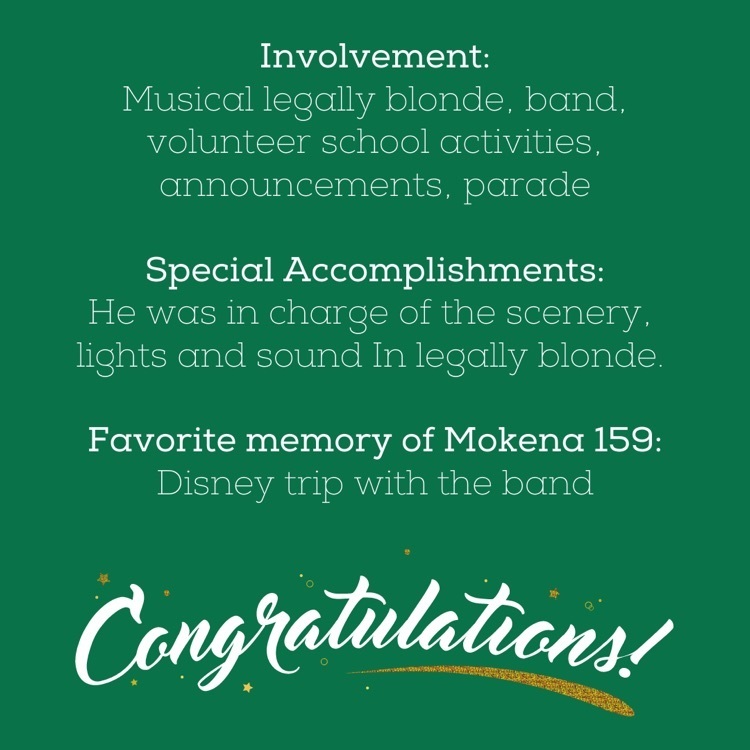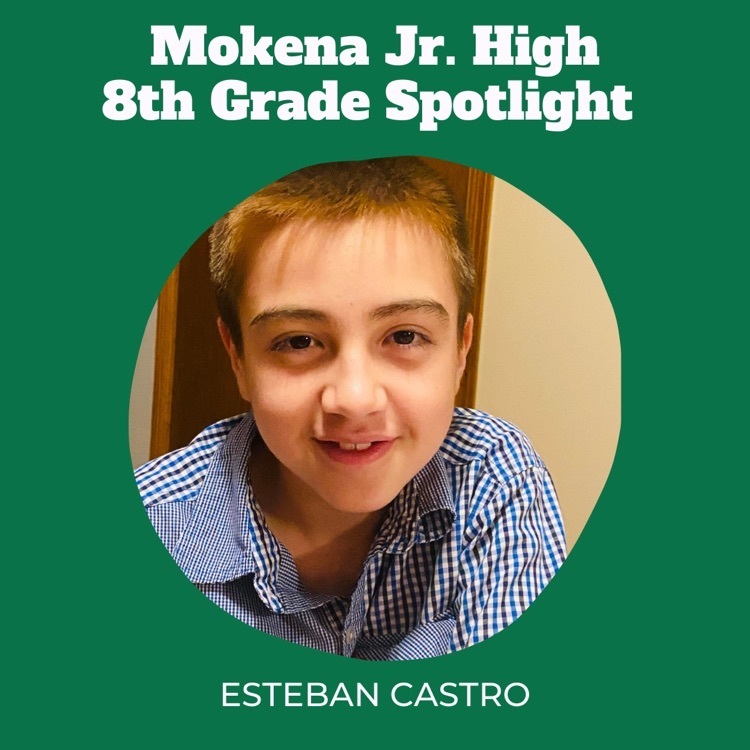 Graduation is here! Let's celebrate our 8th graders with a special student spotlight. Next up, Salvador Zaragoza Jr ! 🎉🎉